Big Tech and opportunities for social networks of a new generation
As the world is curbing the influence of tech giants, this presents an opportunity for Vietnamese social networks to create a foothold by finding their own directions.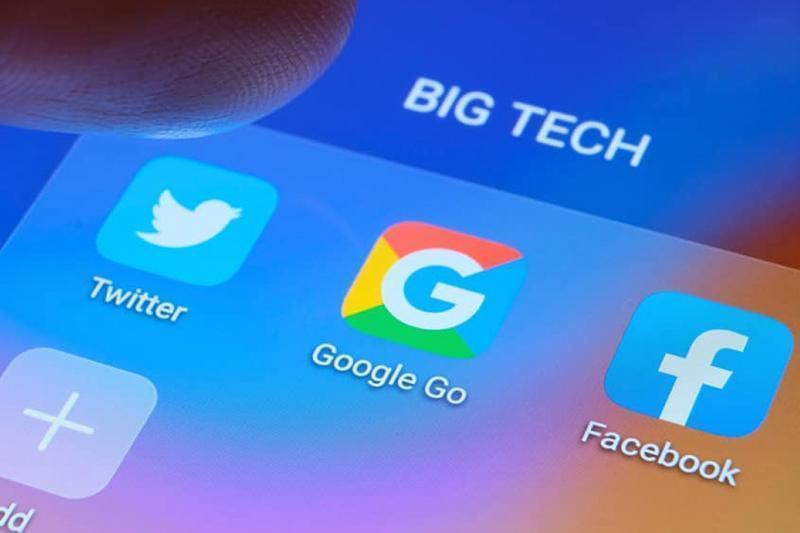 Social networking is one of the fastest growing technology trends today. By late 2020, the world had about 3.8 billion users.
Of the four tech giants known as "Big Tech" (Google, Amazon, Facebook, Apple), two are social network moguls.
Making great contributions to building the digital world, the two giants Google and Facebook have recently been involved in negative issues.
One of the common problems is the way they join hands to dominate the online advertising market. This has created manipulation in the advertising market and hindered the competition of weaker competitors.
Google and Facebook currently account for 70% of the digital advertising market in the US. According to a report by eMaketer, they also account for more than half of total online advertising revenue in Vietnam.
To minimize the impacts of Facebook and Google, Australia has become a pioneer in forcing the two "Big Tech" to pay content copyright fees. Google and Facebook have to pay press agencies and content producers when users share information they create on social networks.
In response to this, Facebook blocked Australian journalistic content. Facebook's actions have raised alarm bells about the behavior of a "Big Tech" when technology companies that own platforms can freely exercise their power without hindrance.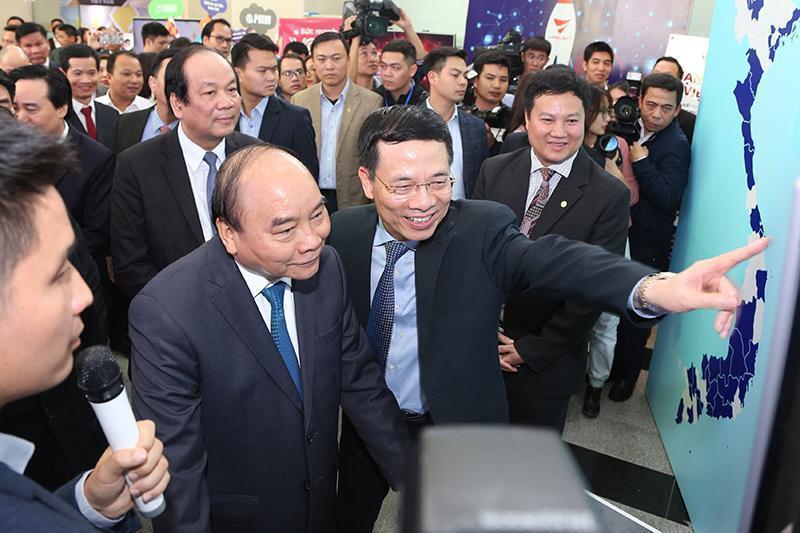 Minister of Information and Communications Nguyen Manh Hung and President Nguyen Xuan Phuc look at Zalo's real-time user map.
This is not the first-time tech giants have challenged state power. Most recently, major social networks simultaneously blocked the account of former US President Donald Trump. This may be a tacit agreement of the "Big Tech" in the war with the former President.
Whatever the reason, the actions of the tech giants are worrying governments in many countries. With the total number of members accounting for more than half of the world's population, social networking platforms have tools that can have a strong impact on security and the political situation in many countries.
Vietnamese social networks in race with tech giants
The fact that countries around the world are trying to contain the influence of "Big Tech" is seen as an opportunity for smaller platforms, including Vietnamese social networks.
According to VietNamNet's statistics, as of November 2020, Zalo was the largest domestic social network in Vietnam with about 60 million users, followed by Mocha (12 million members), Gapo (6 million members) and Lotus (2.5 million members).
After only two years, Zalo has an additional 20 million members, 1.5 times more than that in 2018.
With Mocha, although the number of users is not large, the scale of this platform has increased by 2.67 times compared to two years ago. The remaining platforms like Gapo and Lotus have also more or less shown their voice after just over one year of operation.
In addition, hundreds of forums exist like Tinhte (16 million visits/month), Voz (11 million visits/month), Webtretho (7 million visits/month) and Otofun (2 million visits/month). These are typical representatives of the sustainable vitality of traditional social networking platforms.
These figures show that Vietnamese social networks have not only grown in quantity but also have undergone a drastic change in quality. This is an important premise for the development of domestic enterprises and the digital economy of Vietnam.
Direction for Vietnamese social networks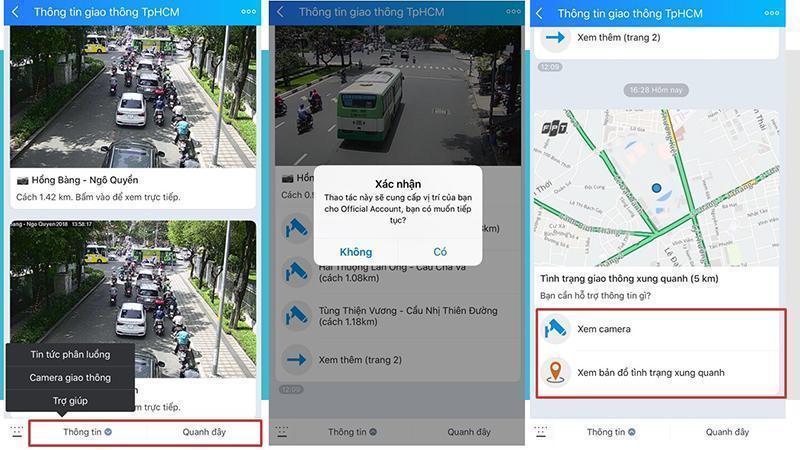 No matter how powerful they are, the giants can be defeated by the changes of technology trends. Proof of this is the collapse of Yahoo and Nokia.
Several trends can be seen for the formation of social networks of the future. It is the emergence of centralized social networks (in the direction of Blockchain), small-scale social networks (paid), sound social networks, social networks aimed at local users or organizations and businesses.
In general, new social networks will not be successful if they imitate Facebook. They must find a common denominator of basic human needs, regardless of nationality, age, gender or profession.
New social networks should also let players decide their own "rules of the game". This is done by opening the algorithm.
While Facebook is relatively liberal, new social networks can build on the development of many filters. These filters will be tailored to the needs of each country.
When solving common problems, people will begin to arise with greater needs. Those are cultural and small group requirements. These characteristics cannot be imitated because only someone who was born and raised in a land can understand the culture of that land. This is also the opportunity for Vietnamese social networks.
In the past few years, Zalo has become more popular in Vietnam. It has found its own way by starting from a mobile messaging application.
Zalo is also a localized social network when it comes to solving problems that no other social network can do. It helps people in Vietnam send photo files to each other with high quality. Online public services and question and answer portals are also gradually being integrated and becoming a trusted lookup address for users.
Starting from Vietnam and understanding what Vietnamese people want, local social networks like Zalo are building a solid position for themselves.
Trong Dat

The popularity of social networks to the community has both negative and positive impacts, especially during the social distance period when people have to use the Internet to update information around them. 

Governments around the world are trying to restrain the power of technology giants, which presents a great opportunity for Vietnam's social networks to establish their foothold with their own characteristics.