Vietnam's Kieu Loan listed on 21 separate global beauty rankings

Kieu Loan, Vietnam's representative at the Miss Grand International 2019 pageant, has been named on 21 global beauty rankings.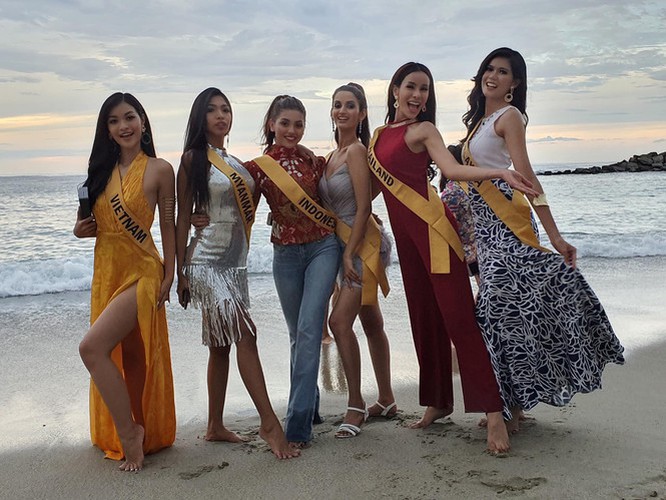 Kieu Loan, the first runner-up of Miss World Vietnam 2019, is currently in Venezuela representing the nation at the Miss Grand International beauty pageant.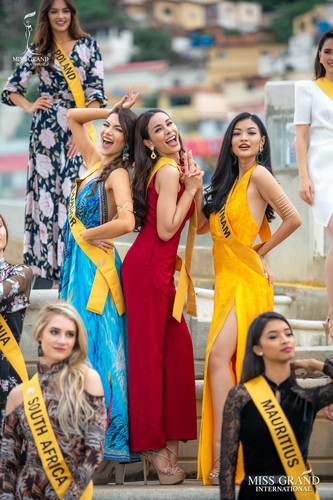 During the competition the beauty has been busy, taking part in a range of activities throughout Caracas, Venezuela.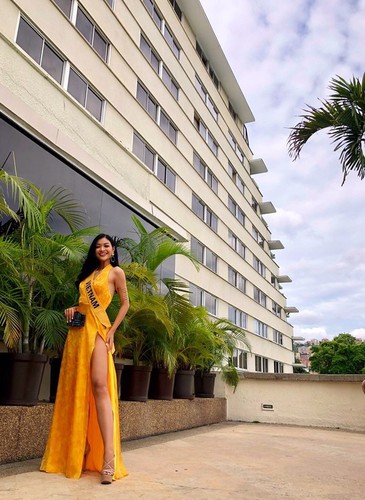 So far, Kieu Loan has impressed viewers with her bright smile, youthful exuberance, and dynamism which she displays in each activity.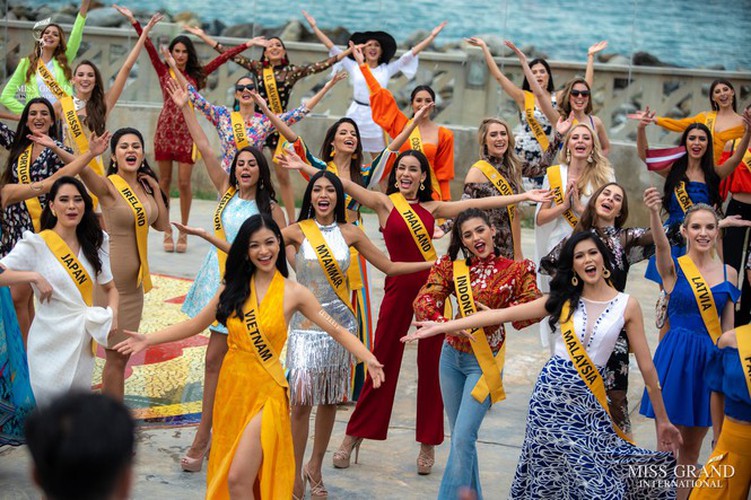 She came to the attention of the global audience through this photograph which was posted on the fan page of the Miss Grand International 2019 pageant.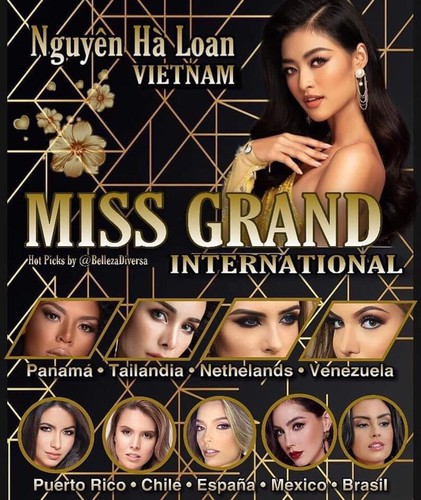 Vietnamese entrant Kieu Loan has been named on 21 global beauty rankings.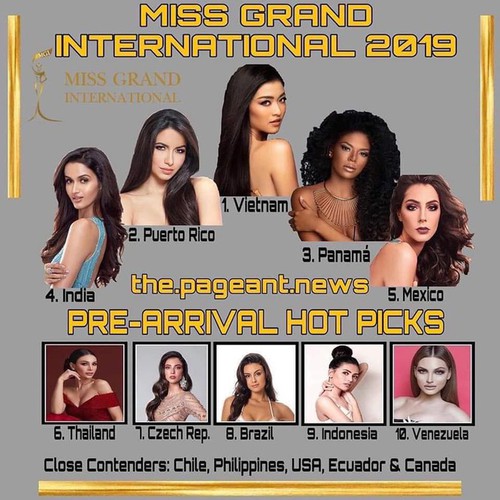 In addition, the 19-year-old girl from Danang has been listed in first position in several world rankings.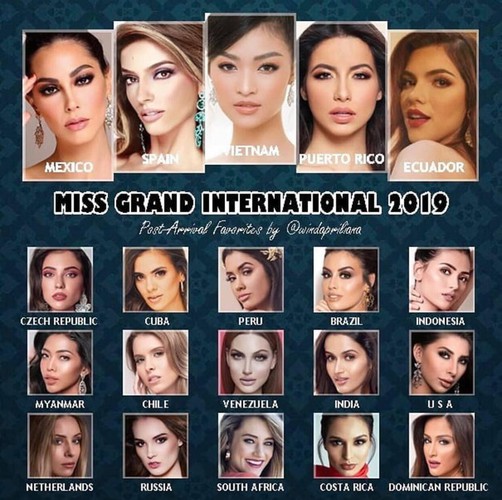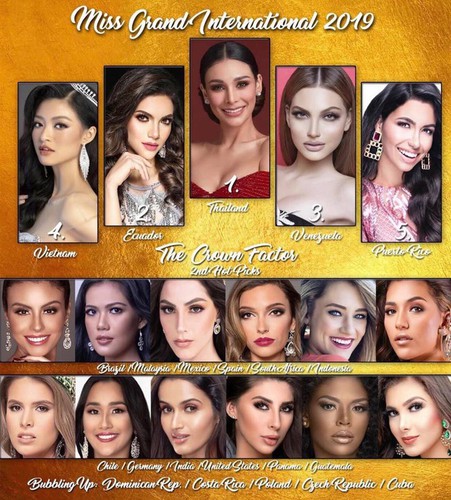 Global Beauties has named Kieu Loan as their hot pick.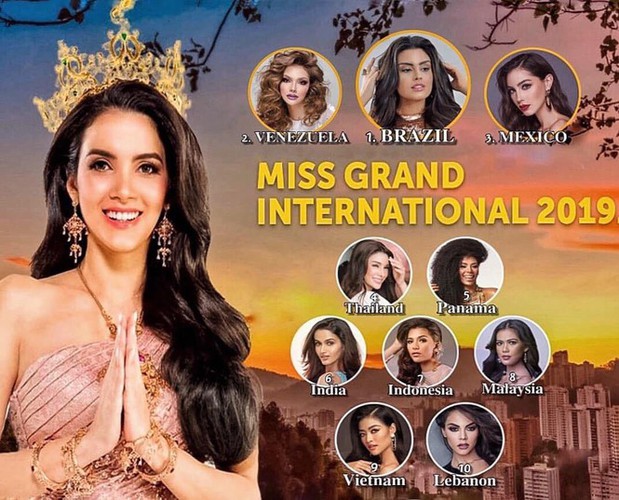 Miss Grand International is one of six major global beauty contests, alongside Miss World, Miss Universe, Miss International, Miss Earth, and Miss Supranational.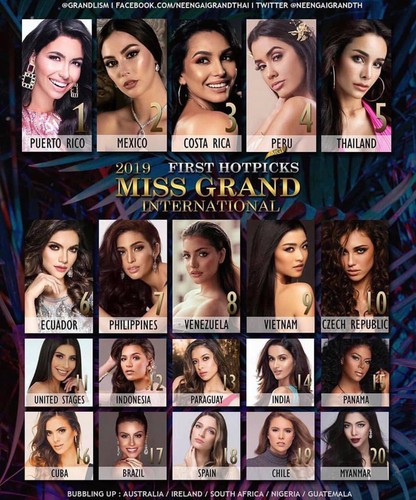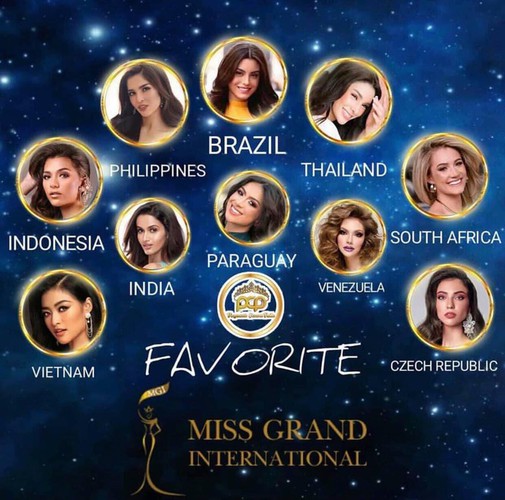 The semi-final of Miss Grand International 2019 will be held on October 23, with the grand final taking place on October 25. Ahead of these dates, contestants from 64 countries will compete in the swimsuit segment on October 17, followed by the interview segment on October 18, and the national costume segment on October 21.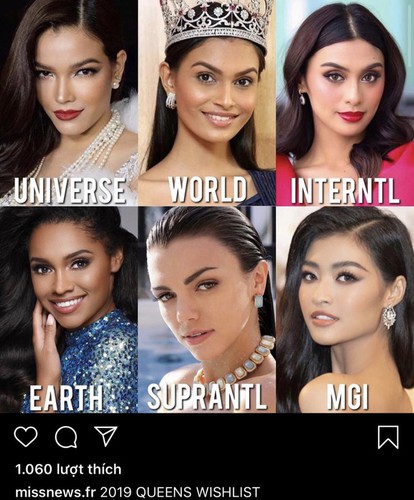 Tien Phong/VOV