Vietnam's Tuong San participates in busy opening days at Miss International 2019

Tuong San, Vietnam's representative at Miss International 2019, has enjoyed a hectic schedule during the first few days of the pageant, participating in a wide range of activities.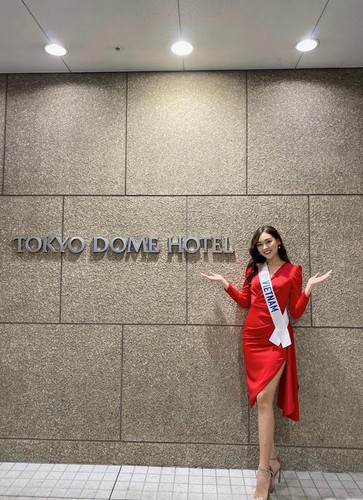 During a press conference held on the pageant's opening day, the 19-year-old beauty wears a red outfit.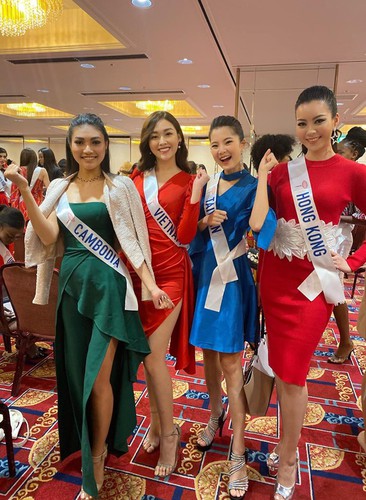 She beams as she takes a photo alongside the competition's other contestants.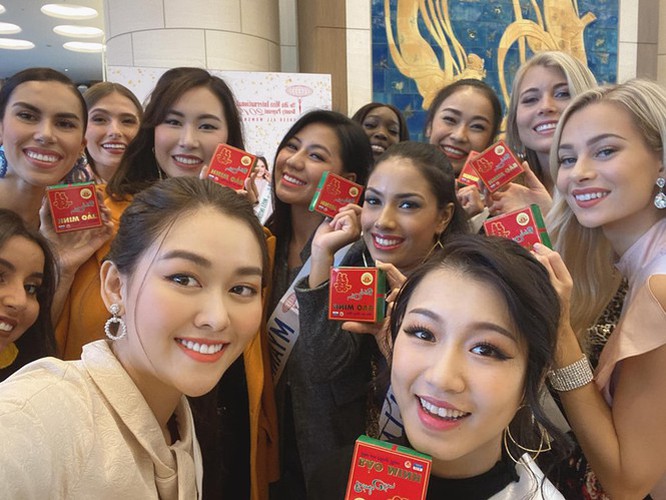 As a unique gift to all of the pageant's participants, Tuong San presents local delicacy Banh Com, a green sticky rice cake.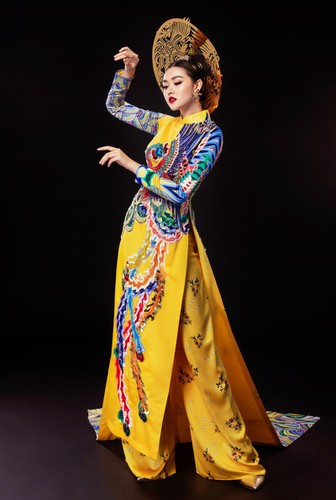 Ahead of the national costume segment, the Vietnamese entrant reveals her two outfits.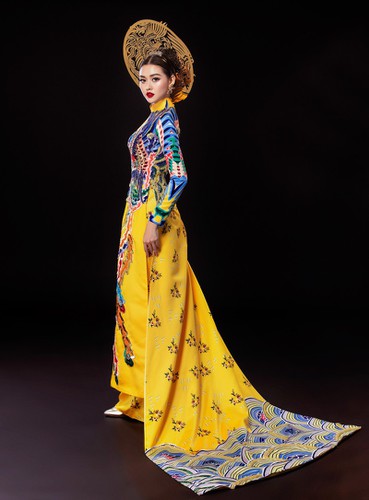 One of her outfits draws inspiration from the Ao Dai, a traditional long dress, and features yellow as the key colour.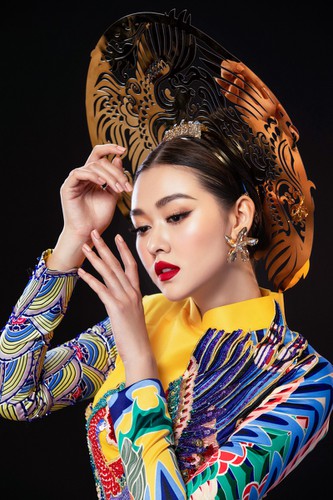 A pattern of a phoenix has been carefully embroidered onto the outfit.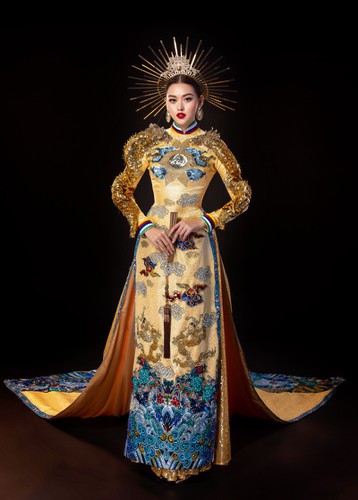 Whilst posing in her other choice, she appears powerful and confident.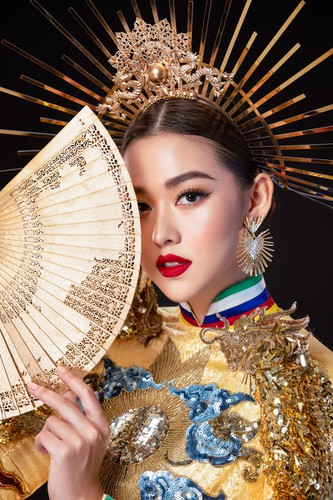 The Vietnamese contestant has yet to decide which outfit she will wear.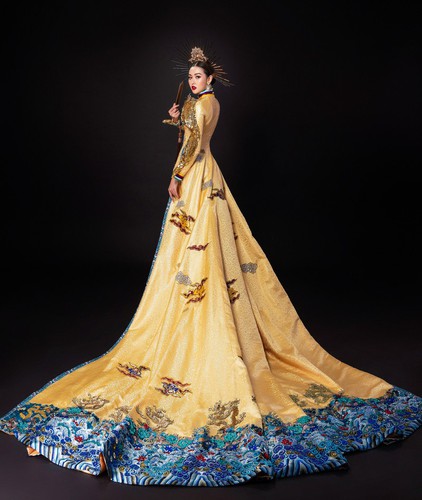 19-year-old beauty Tuong San stands at 1.71 metres tall with measurements of 82 - 62 - 95. She is currently a student at RMIT University Vietnam.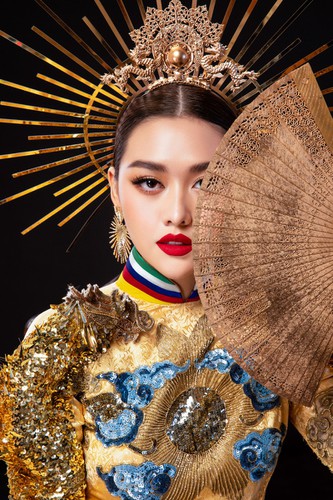 She has previous experience in competing in pageants, having finished as the second runner-up during Miss World Vietnam 2019. She will be representing Vietnam in the Miss International 2019 pageant in Tokyo, Japan from October 25 to November 12.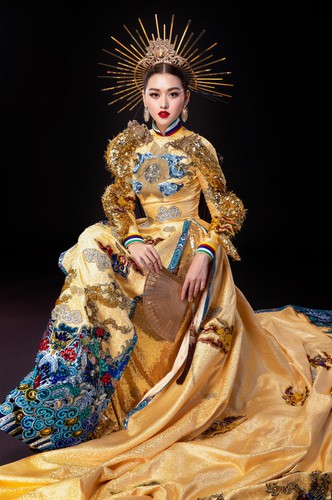 VOV