Sound installation features VN, German artists
San Art is presenting a new sound installation project undertaken by Vietnamese artist Nguyen Hong Nhung and German artist Zach Sch that explores the relationships between archival materials and sound art.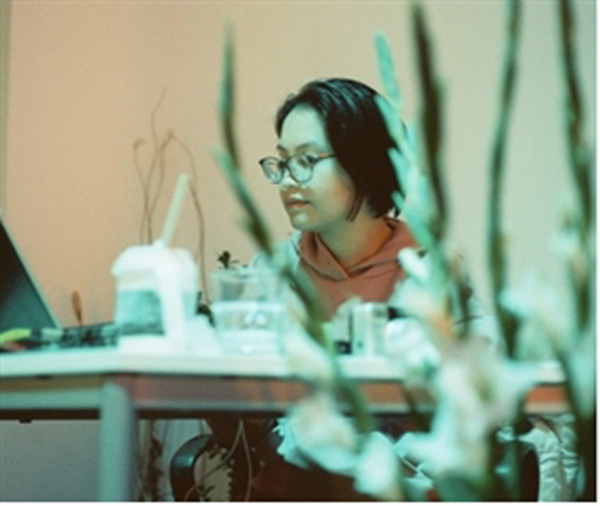 'Hồi Sóng' sound project featuring Vietnamese artists Nguyen Hong Nhung and German artist Zach Sch is available at website https://hoisong.art/. Still photo taken from the website
The project, "Hồi Sóng", includes century-old and multinational sound recordings from the Humboldt University of Berlin sound archive and sound pieces created by the two artists.
The ongoing project explores non-objective histories of African people, mostly from Algeria, Egypt and Mali, and Indochinese people including Vietnam, Laos and Cambodia, through oral narratives like stories, songs and interview snippets.
Hanoi-based Nhung has experimented with a range of expressions of sound. She launched her own project called 'Sound Awakener' in 2014 for more cinematic, piano-driven projects.
She has worked with international labels such as Time Released Sound and Unknown Tones Records in the US, Flaming Pines and Fluid Audio in the UK, and Syrphe in Germany.
She has collaborated with several artists in visual and sound projects and exhibitions, and has worked on music compositions for short films and video art.
Apart from his work of exploring new dynamics in compositional structure and sound design, Zach Sch is a member of Rắn Cạp Đuôi Collective and Mona Evie, two sound-based multi-media projects in which he works in production and engineering.
He is working on a project to reclaim the Dong Son drum, a bronze drum of the Dong Son culture dating back to the peak of the Bronze Age and early Iron Age (from 400BC to AD300), through digital technologies.
His work has been featured in galleries and programmes in Vietnam, Japan, Germany and the US.
The "Hồi Sóng" project can be seen at website https://hoisong.art/. The physical exhibition of the project will be held at San Art in HCM City soon.
Source: Vietnam News

A special online concert featuring Vietnamese electronic music artist Nhung Nguyen and Cedrik Fermont from Germany will be livestreamed from 7pm on July 5.