Hanoi exhibition marks 50-years of President Ho Chi Minh's testament

The capital city of Hanoi recently saw the launch of a photo exhibition themed "50 Năm Thực Hiện Di Chúc Chủ Tịch Hồ Chí Minh", or the 50-year implementation of President Ho Chi Minh's testament in 1969.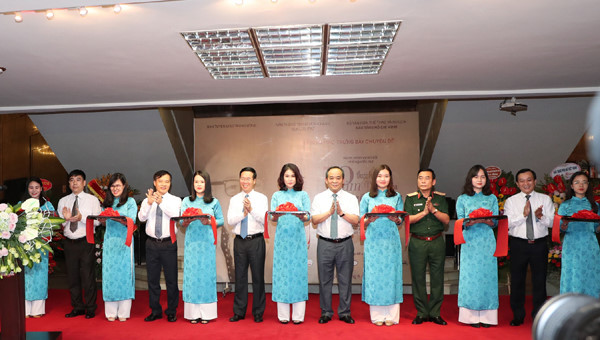 The exhibition opened at the Ho Chi Minh Museum in Hanoi on August 19.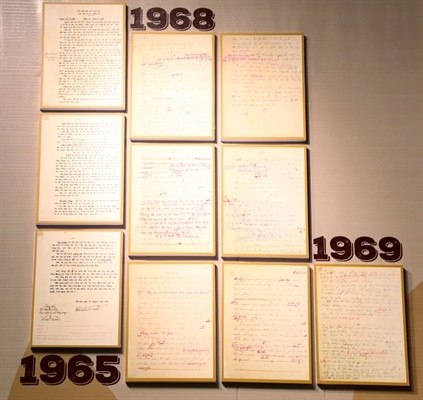 With over 250 documents, images, and other items on display, the event aims to share the value of President Ho Chi Minh's testament and introduce the milestones that Vietnam reached during the implementation of the historic document.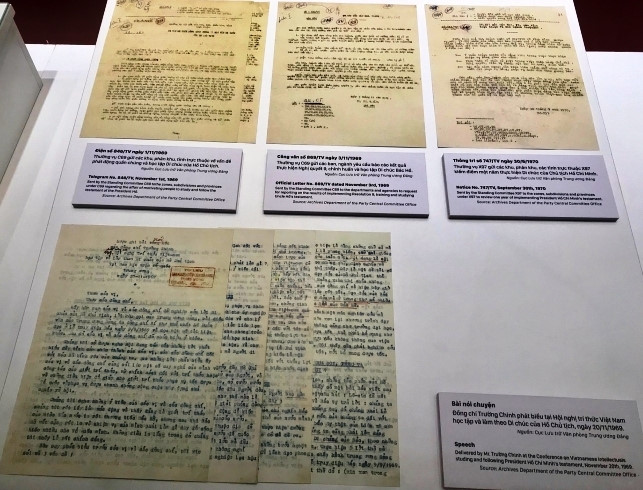 The exhibition covers the life and career of President Ho Chi Minh, including the circumstances in which the President wrote his important testament.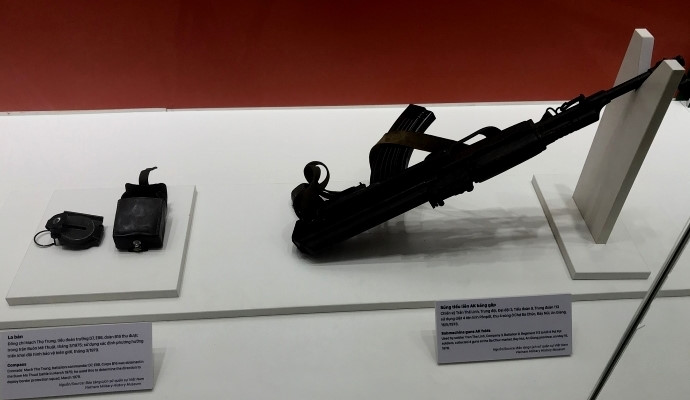 Many of the images also recall the resistance war and the struggles which were led by the Communist Party of Vietnam that ultimately resulted in the liberation of the country.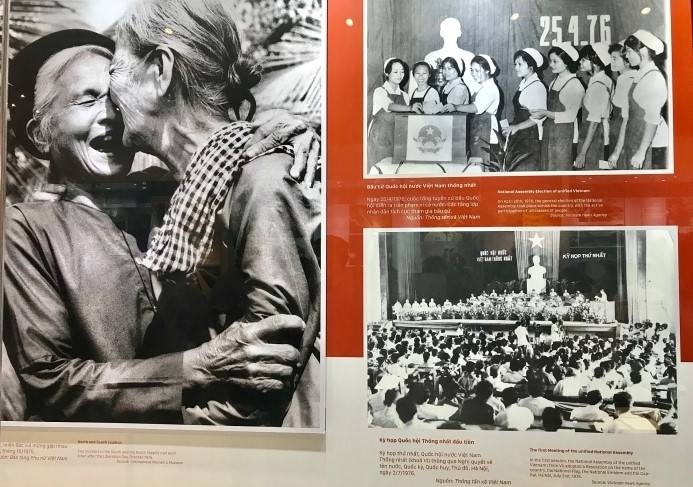 Many of the photographs depict life from 1975 to 1986.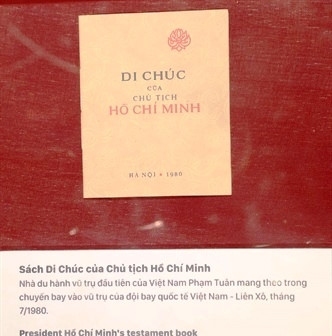 President Ho Chi Minh began writing his will in May 1965 before completing it in May 1969, four months before passing away. The special historic document has since become a guideline for the nation's revolution and development during the past 50 years.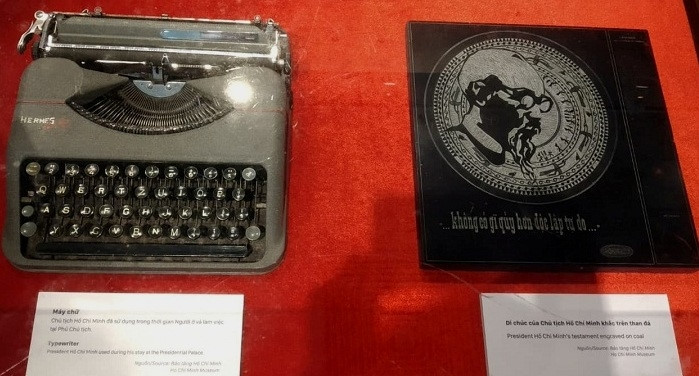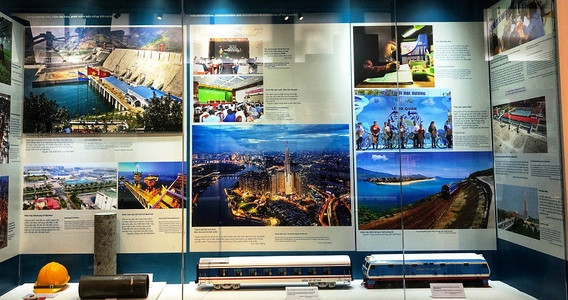 Images show the country's integration process and development from 1995 to 2019.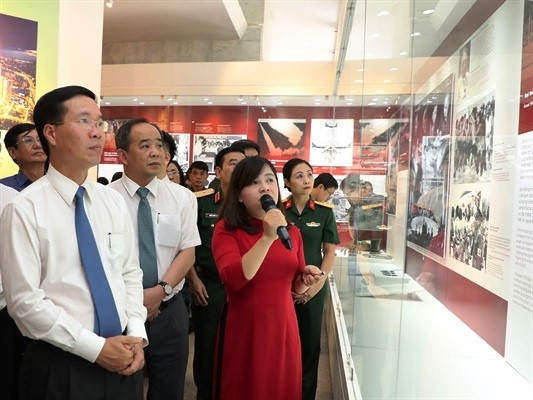 The exhibition is set to run until December 2019.
Petrotimes/VOV