A house of memories in Ha Long City
Hundreds of typical items of rich families in the past have been collected by a man in Ha Long City in Quang Ninh province.
Le Quang Trung, 43, has collected items from olden times for more than a decade. His three-storey house has become a mini museum with old itms such as copper candles, chicken-shaped irons, toad fans and loudspeakers.
The house is now a coffee shop, where people with the same passion come to exchange things and recall their memories of the old days.
Customers are mainly middle-aged people who come to look at a bygone era, along with memorabilia that are hard to find nowadays.
Each item in this small cafe is associated with a story of a bygone era. It was a time when he only dared to look at well-to-do families from afar.
Items collected by Trung: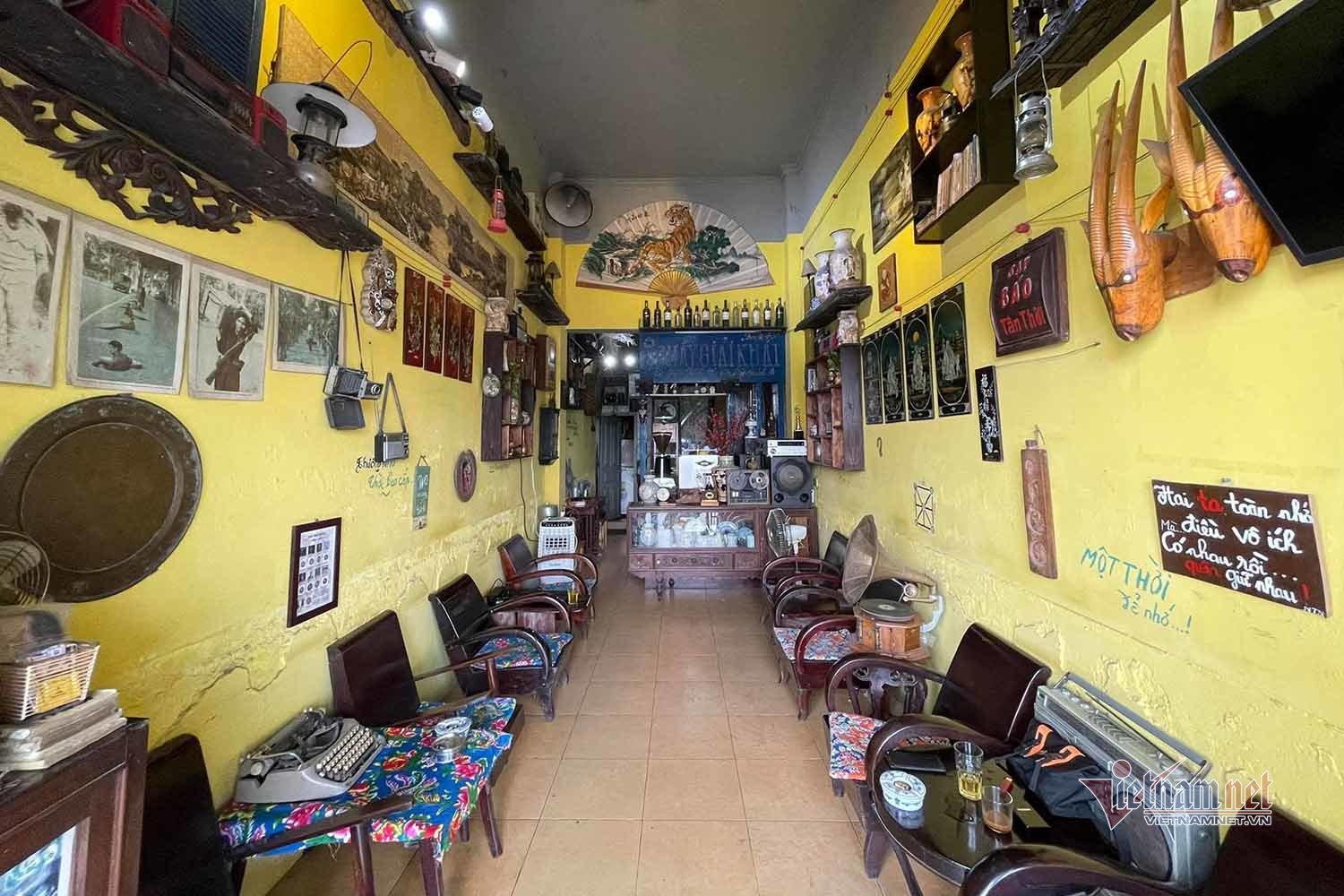 A corner of the first floor is full of items that were used during the subsidy period.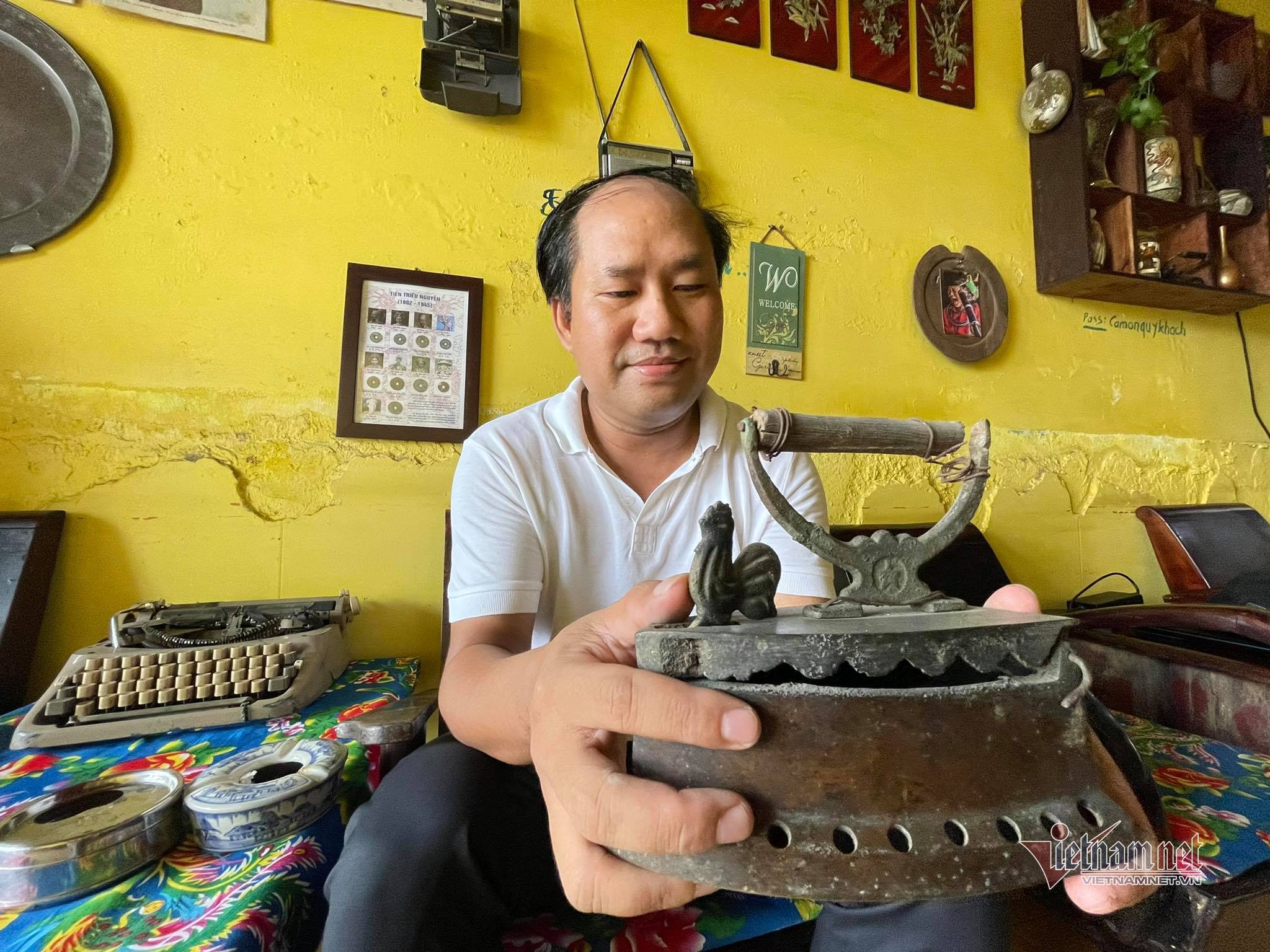 Trung and his chicken-shaped iron.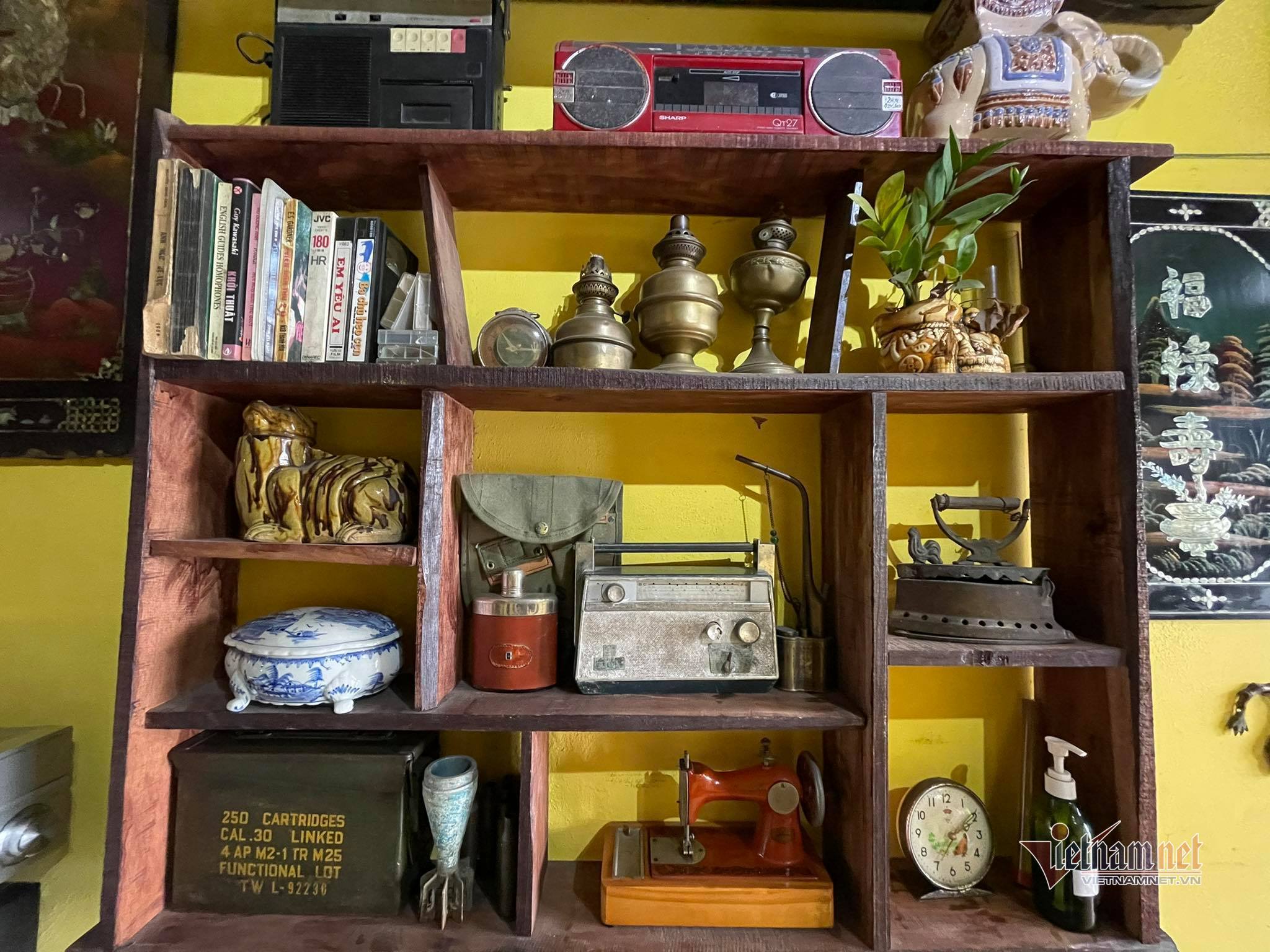 Old items are neatly arranged on shelves.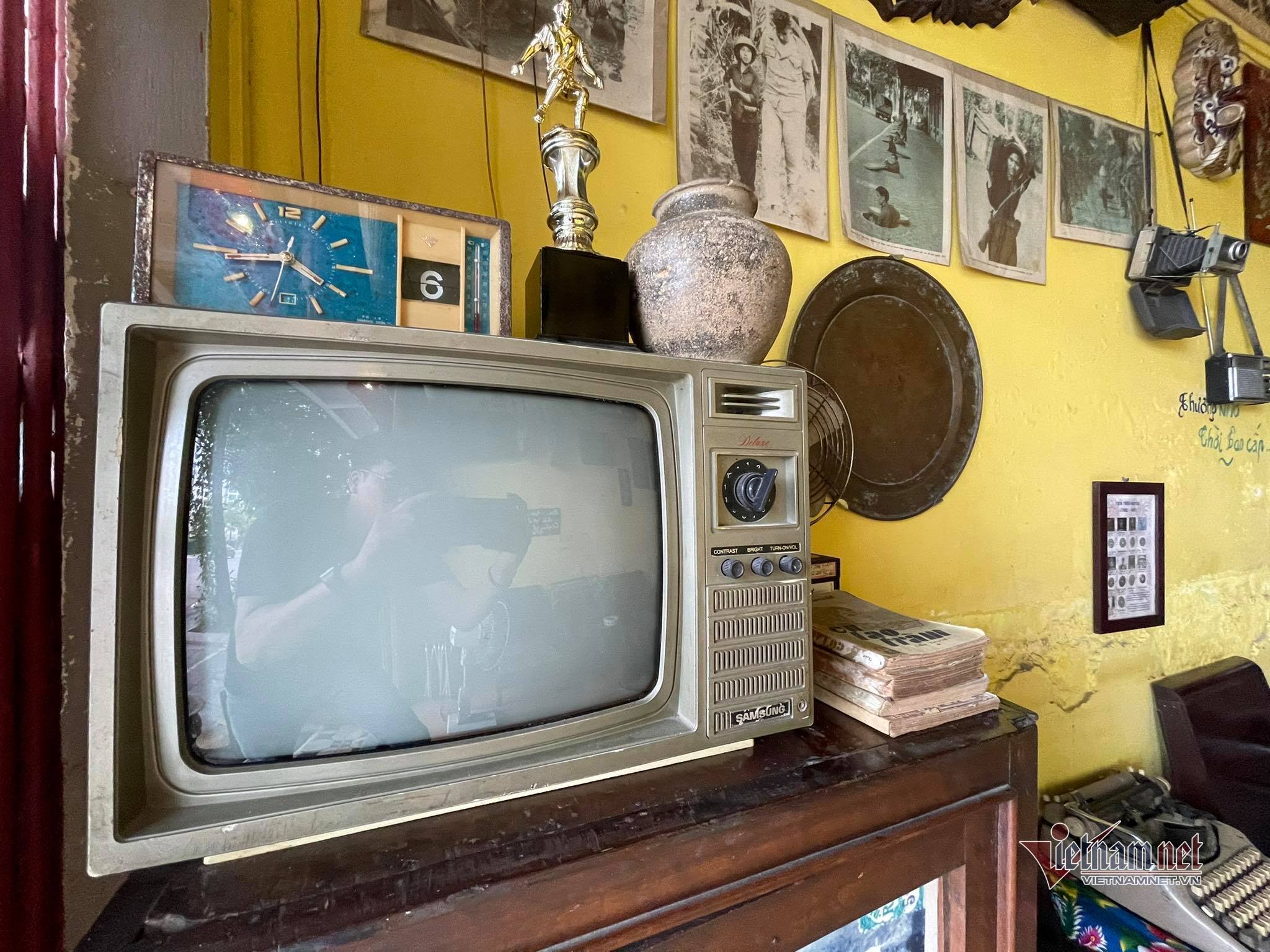 A black and white TV.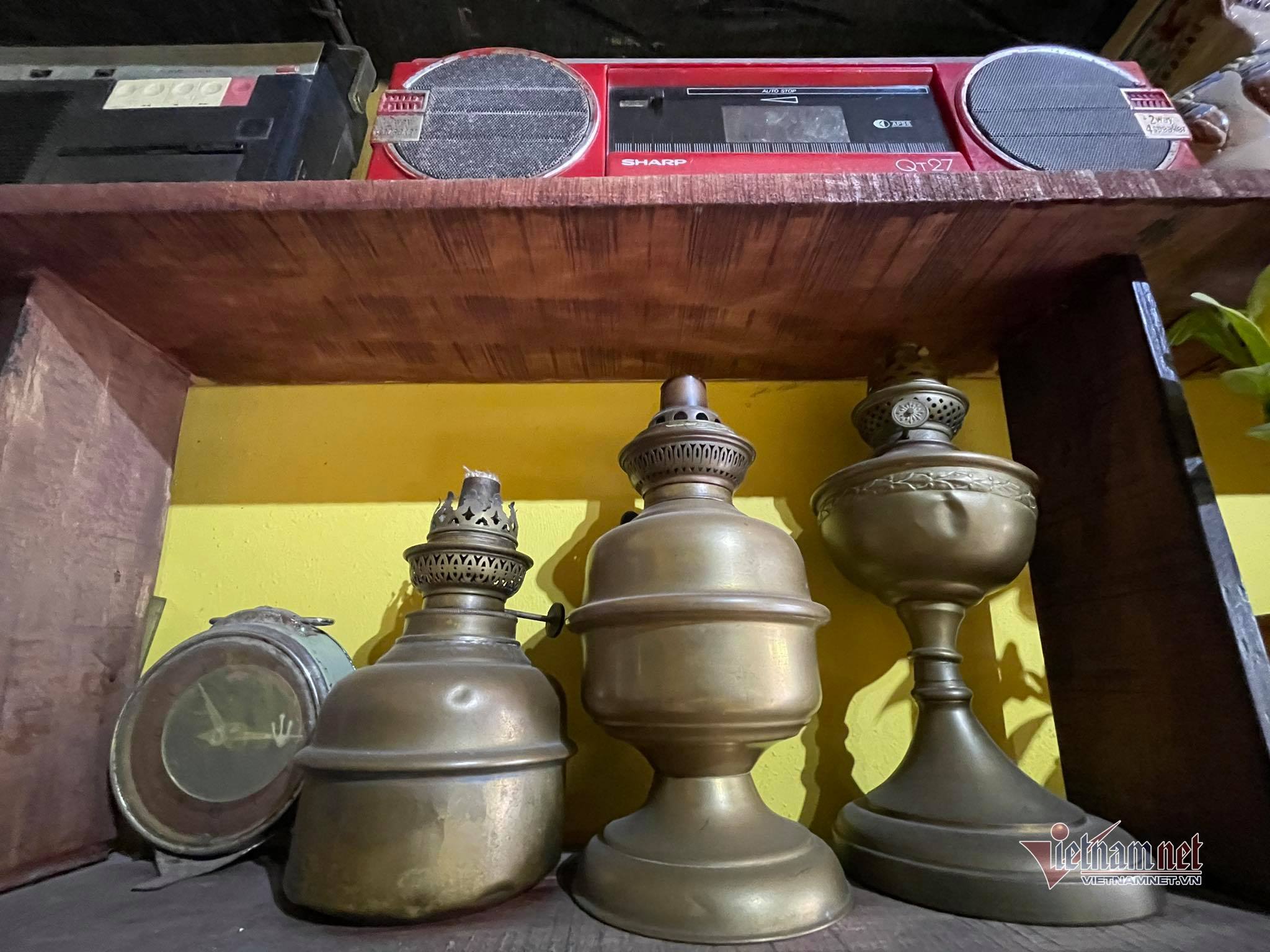 Copper lamps.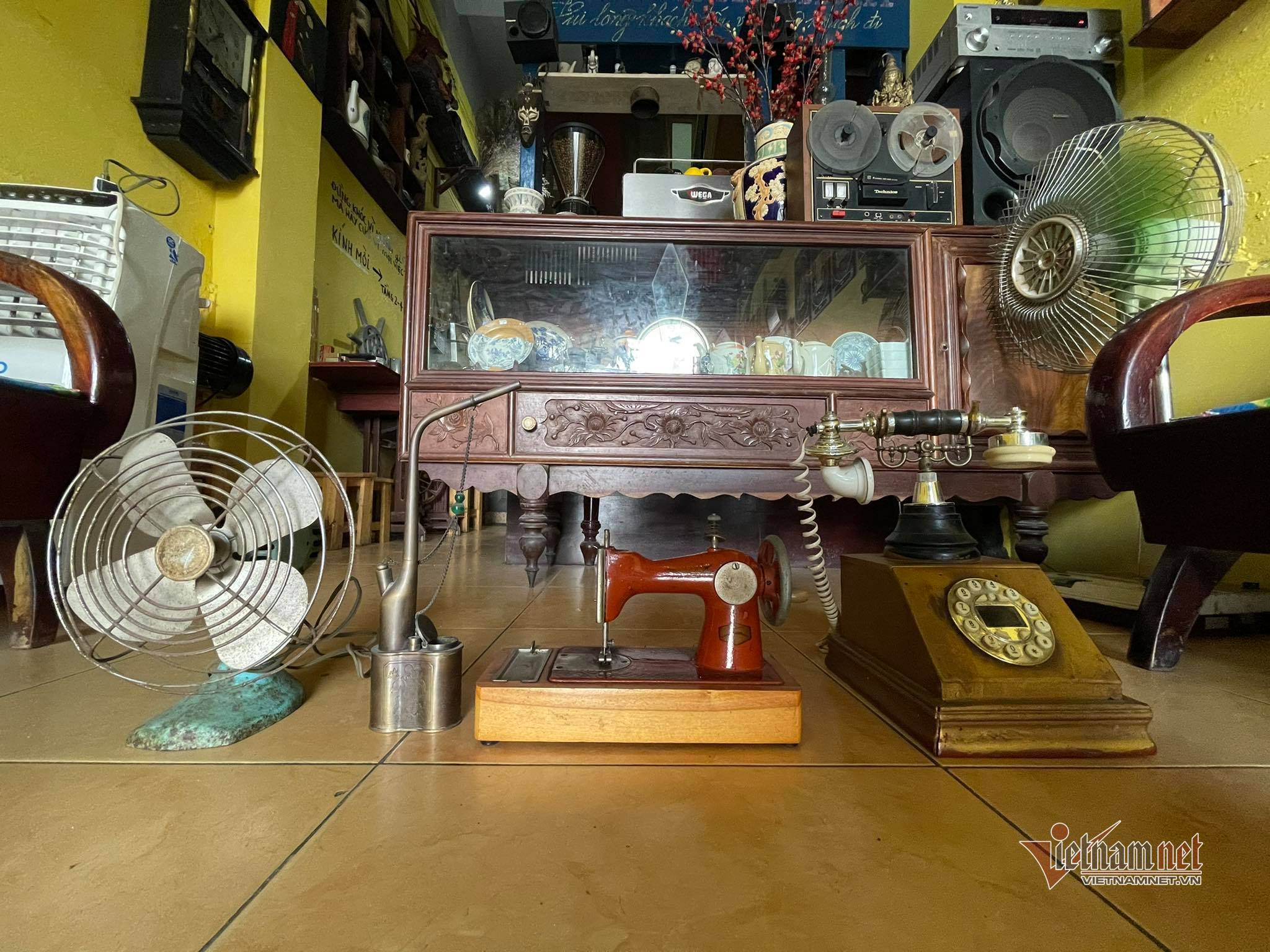 The items used by the rich in the past.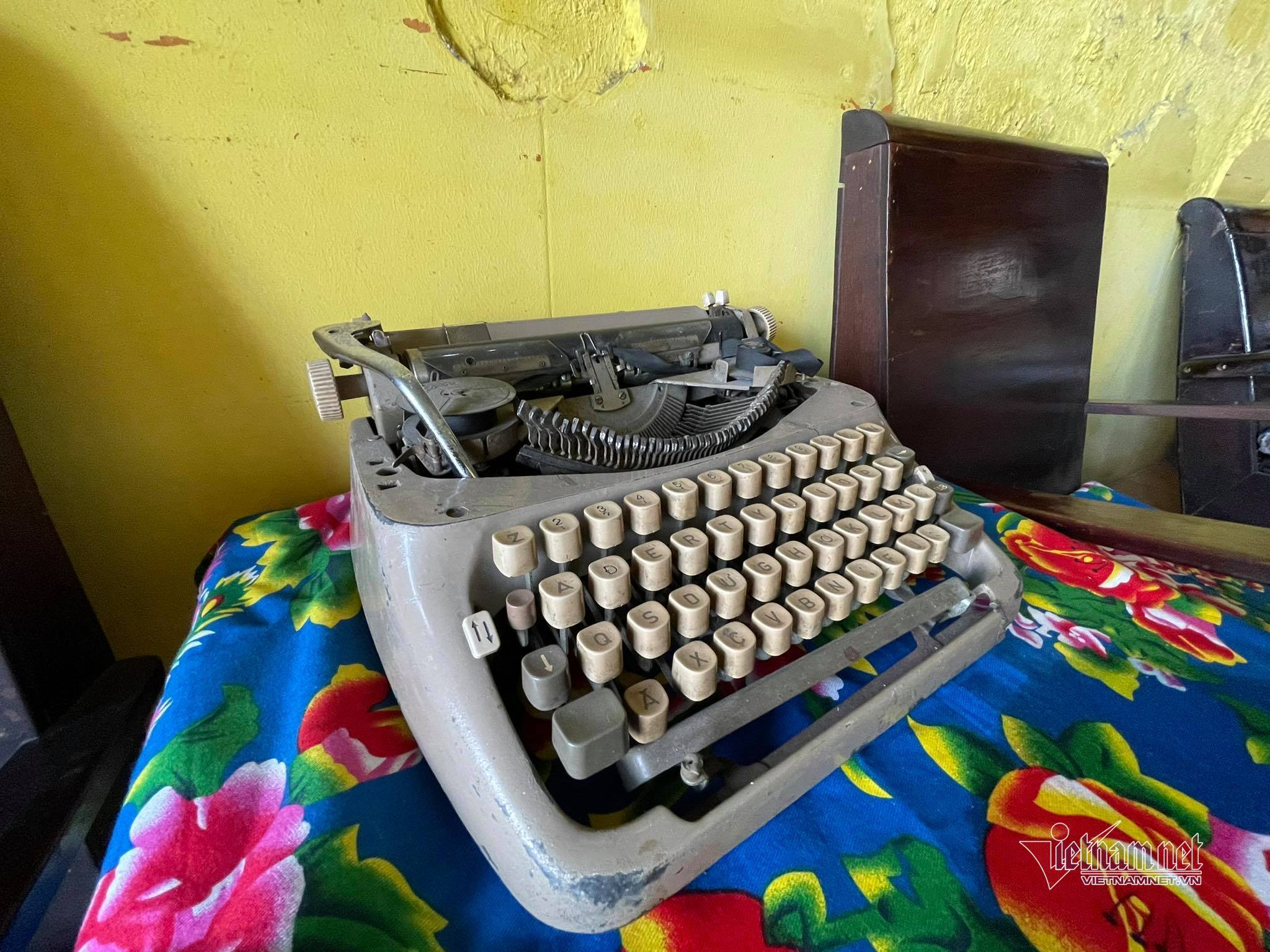 A typewriter.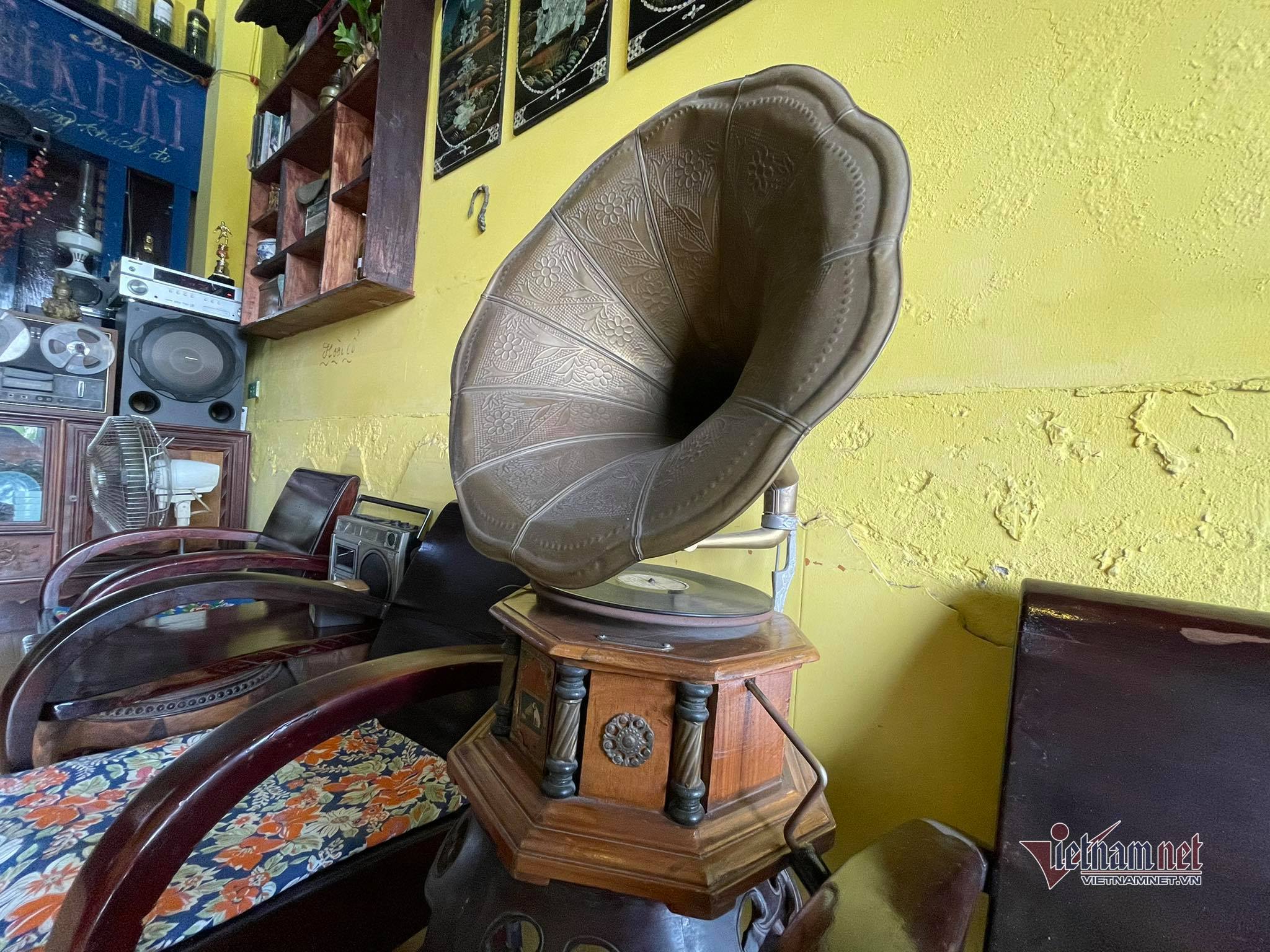 A record player.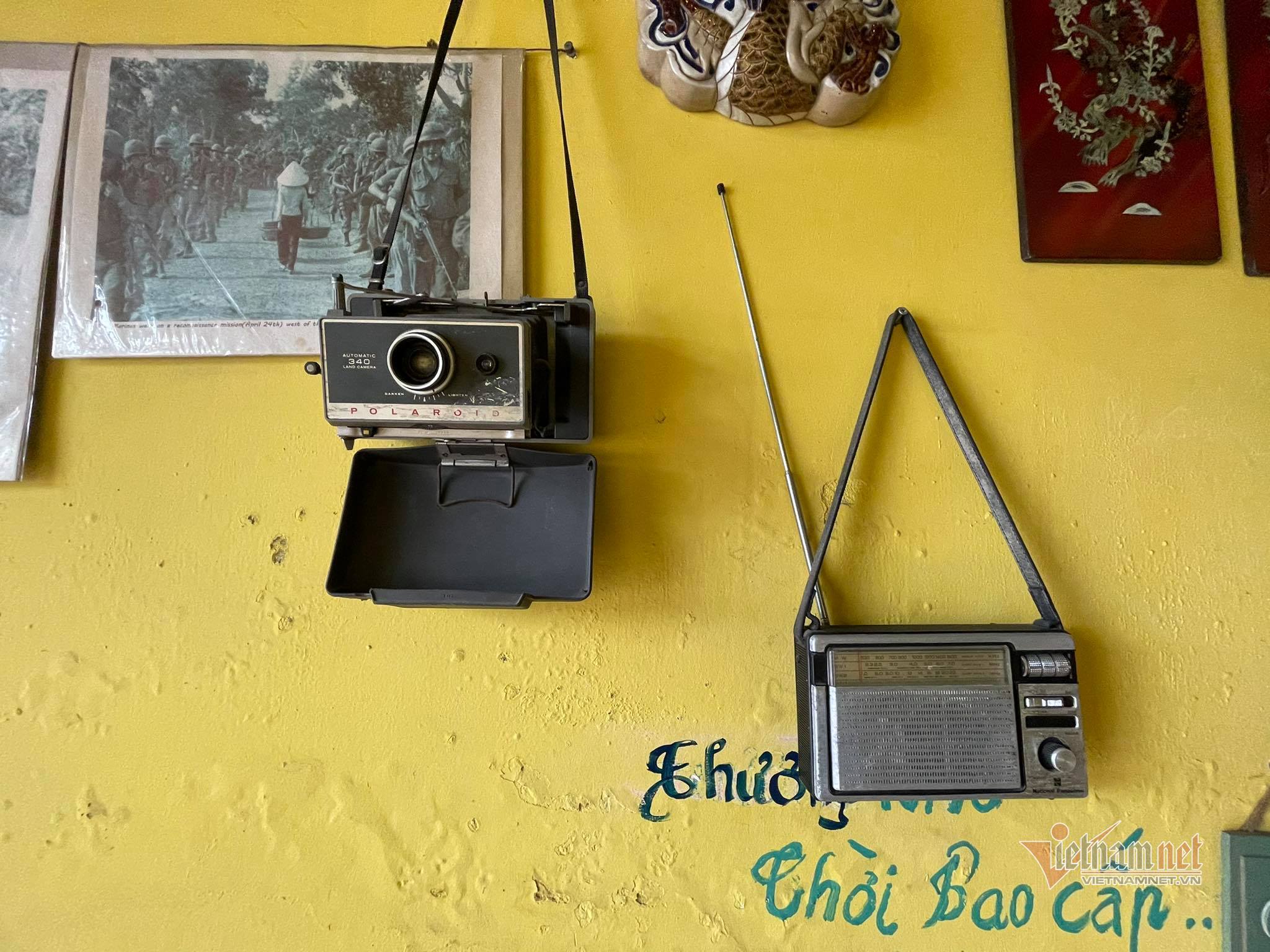 Many items are unfamiliar to today's youth.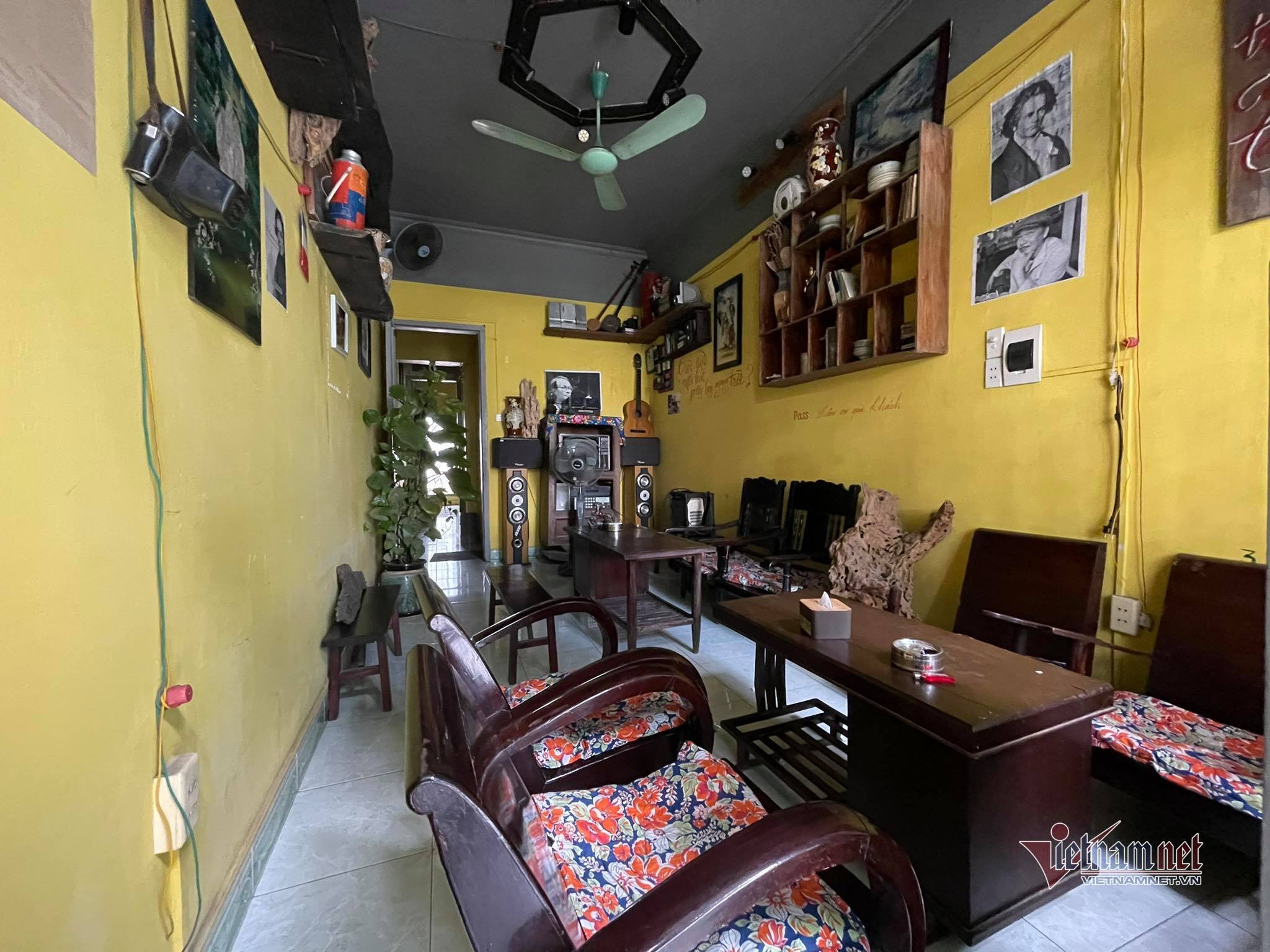 The second floor of Trung's house is also full of old things.
A pipe, a radio, and a water bottle of wartime.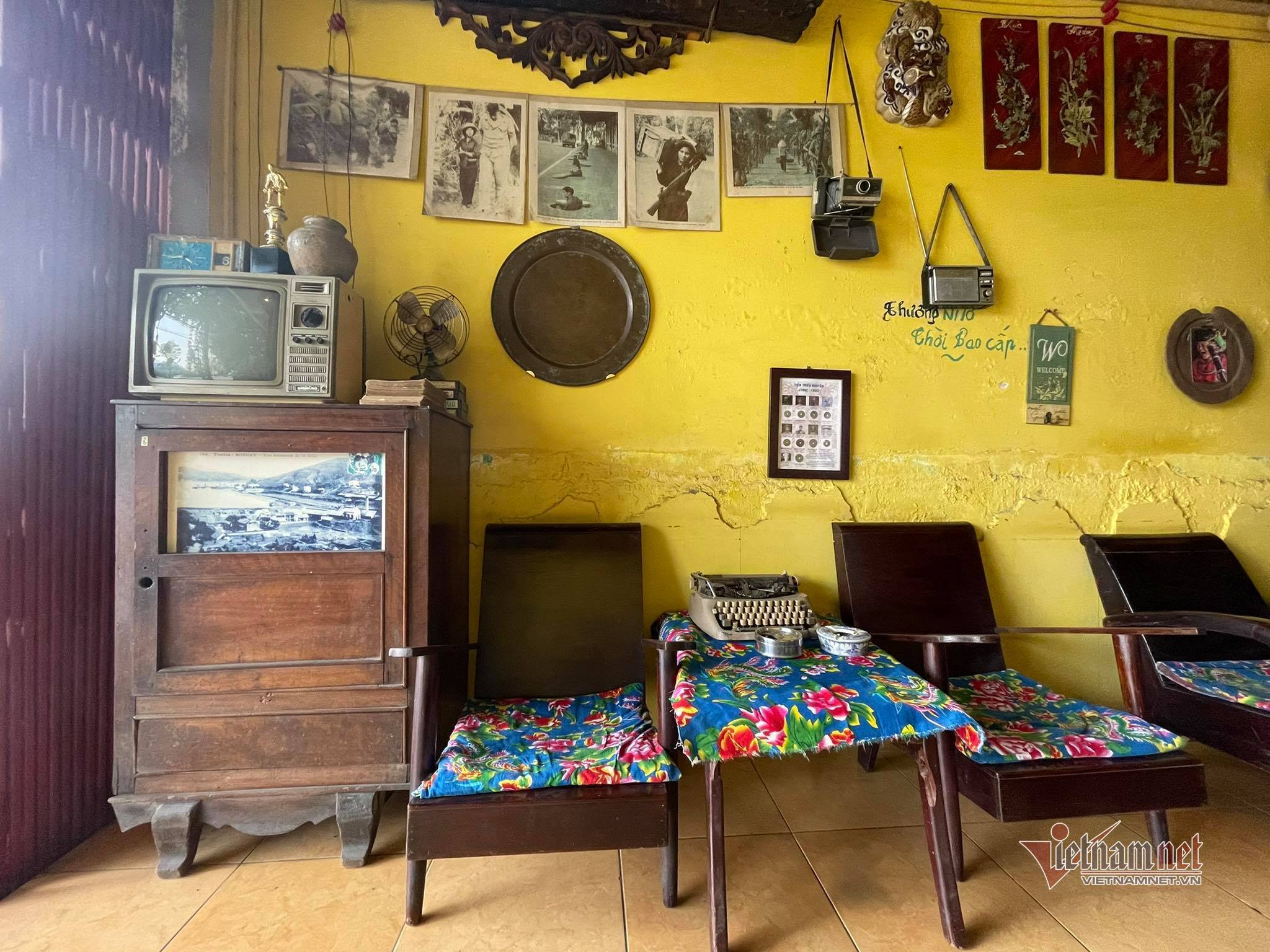 A small corner in Trung's house.
Pham Cong

After nine years searching and collecting, a man in Hanoi has a valuable collection of hundreds of ballot papers of the national elections.

30-year-old Phung Van Hung has pursued his hobby of tracking down old currency for more than a decade. To him, the notes help people know more about cultural and historical values of a nation.