Visit the 400-year-old ironwood pagoda in Thai Binh
The Buddhist temple is nearly 400 years old and was built with a large volume of ironwood. The construction period was only about two years, but it took 19 years to collect and transport the wood.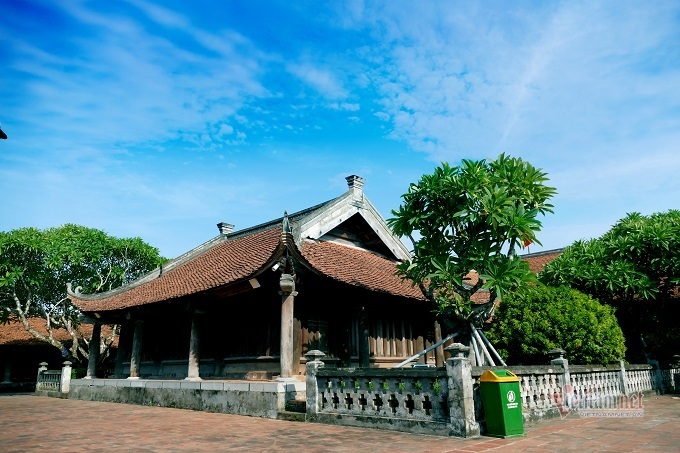 The Keo Pagoda in the northern province of Thai Binh was built from 1630 to 1632.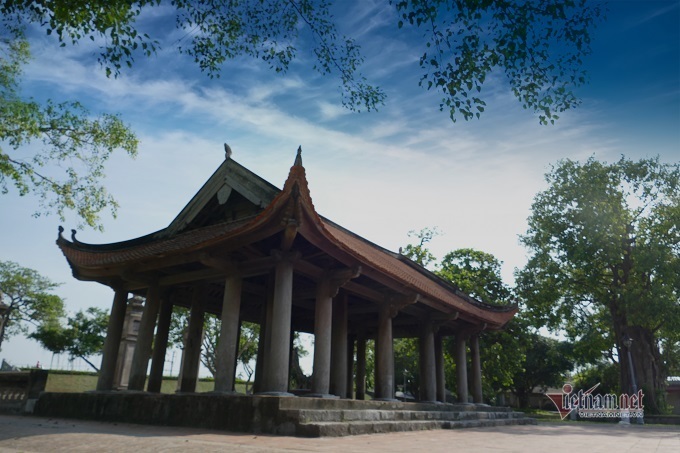 It is one of the ancient temples in Vietnam that is considered a national treasure. The temple grounds cover about 58,000 square meters. Initially, the pagoda consisted of 21 works with 157 compartments, but at present, only 17 works with 128 rooms are maintained. There are three large lakes on the temple grounds.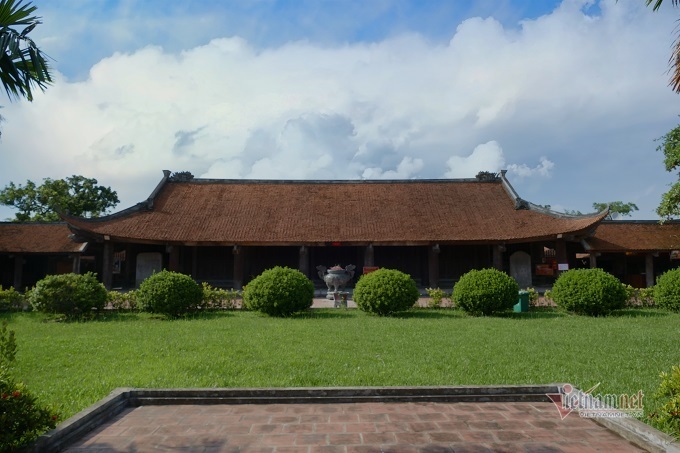 The pagoda preserves hundreds of statues and worship objects from the Le dynasty.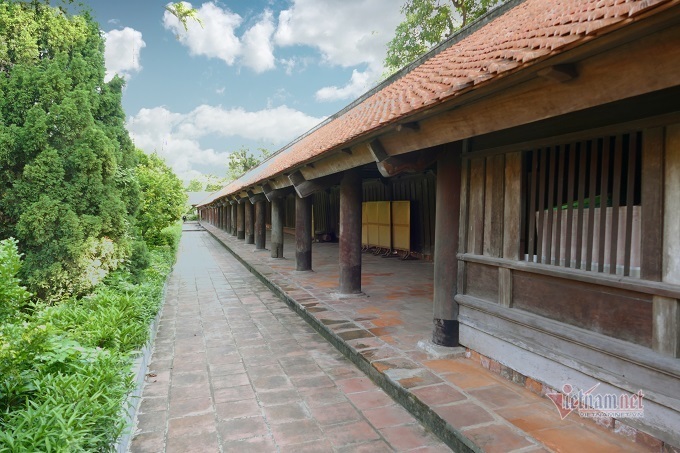 The two corridors with 33 compartments on each side are the place to prepare offerings.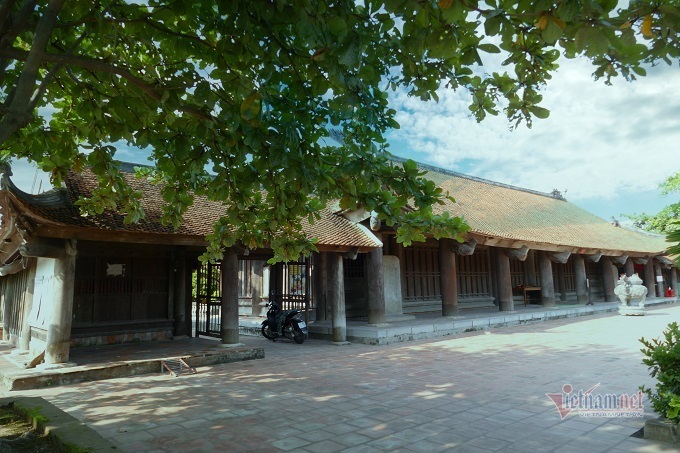 The pagoda faces south with the Tam Quan gate as the beginning point and the bell tower as the end point.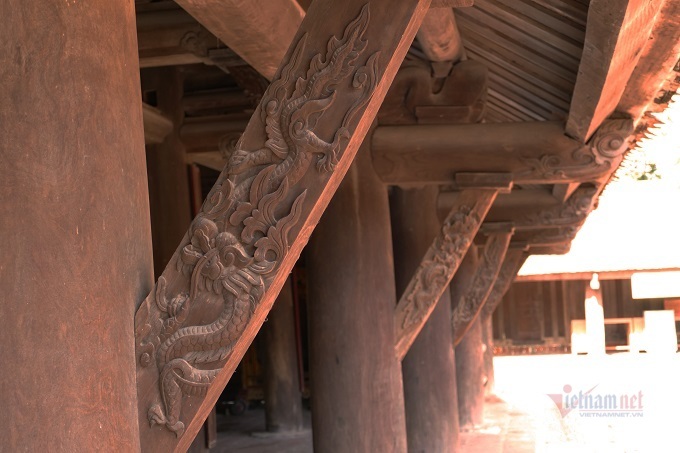 The whole temple is made of ironwood, without rivets, but with only wooden joints to hold pieces of wood together. However, after several hundred years, the structure of the temple is still very solid. The supporting columns and rafters were carved with dragon patterns by craftsmen of the period.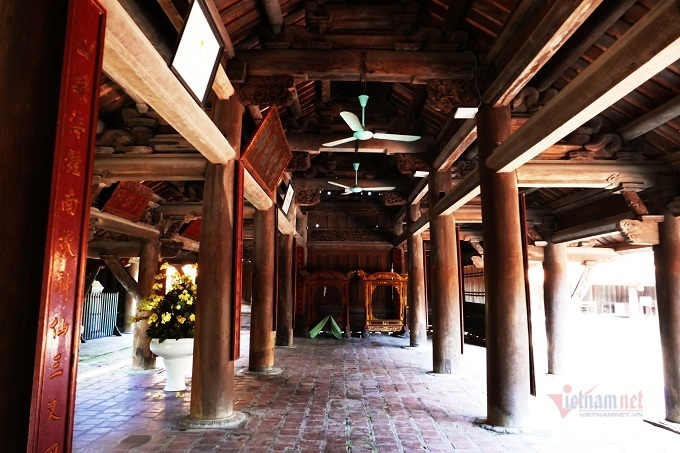 The pagoda was built with massive wooden volume. It took local villagers nearly 20 years to collect enough wood to build the pagoda.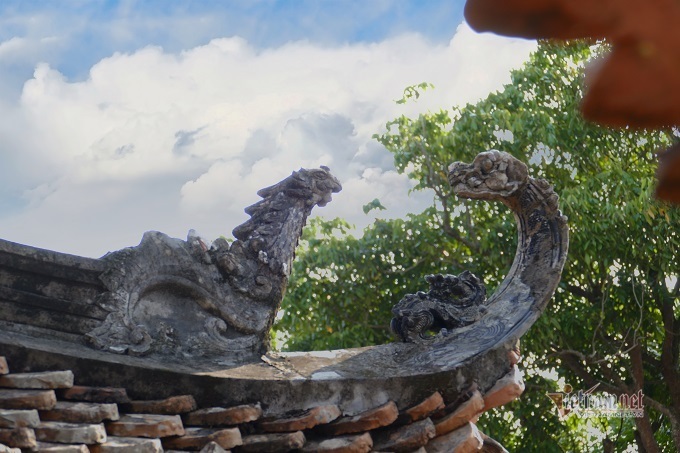 The roof of the pagoda.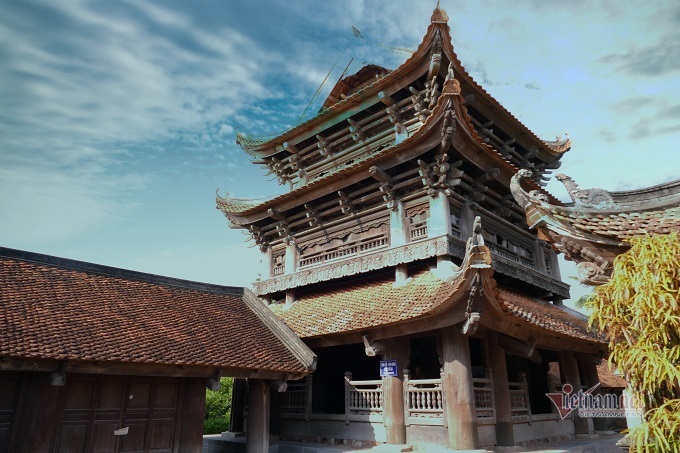 The 3-storey bell tower of over 11m high is the highlight of the pagoda. A musical stone and bell of the Le Hy Tong Dynasty (1686) are hung on the first floor. A small bell is hung on the two upper floors.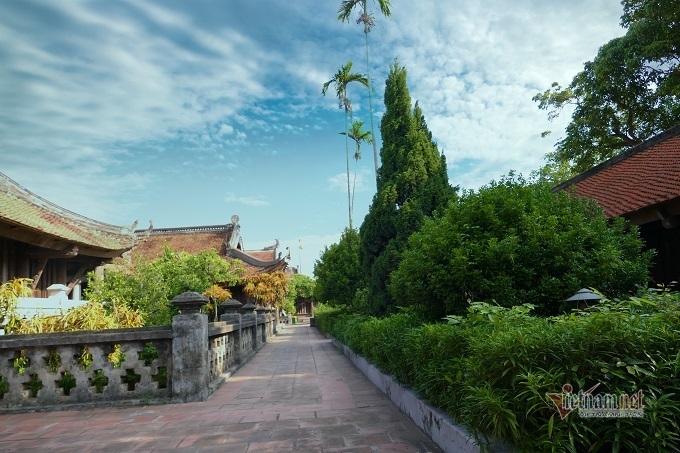 The road in the pagoda campus. In 2012, Keo pagoda was recognized as a special national relic. In 2017, the Keo Pagoda Festival was also recognized with National Intangible Cultural Heritage status.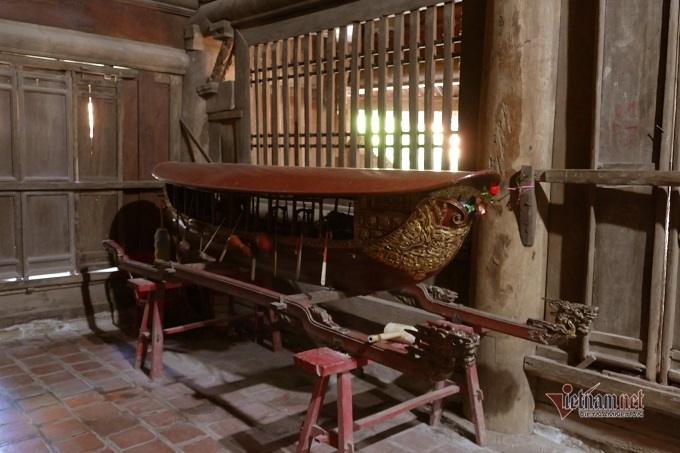 The dragon boat that represents the fishing profession in the Red River area.
Thai Minh

The 100-year-old Buu Son Pagoda in southern Dong Nai province, built in the 18th century, rests on only one pillar.
Located in Ha Nam province, just 60 kilometers from Hanoi from the south, Tam Chuc Spiritual Tourism Complex attracts visitors with its tranquil atmosphere in the middle of unspoiled forests.