Vietnamese director becomes judge at Pune International Film Festival
Vietnamese film director Luong Dinh Dung has been named among the list of judges for the 19th Pune International Film Festival (PIFF), according to the event's official website.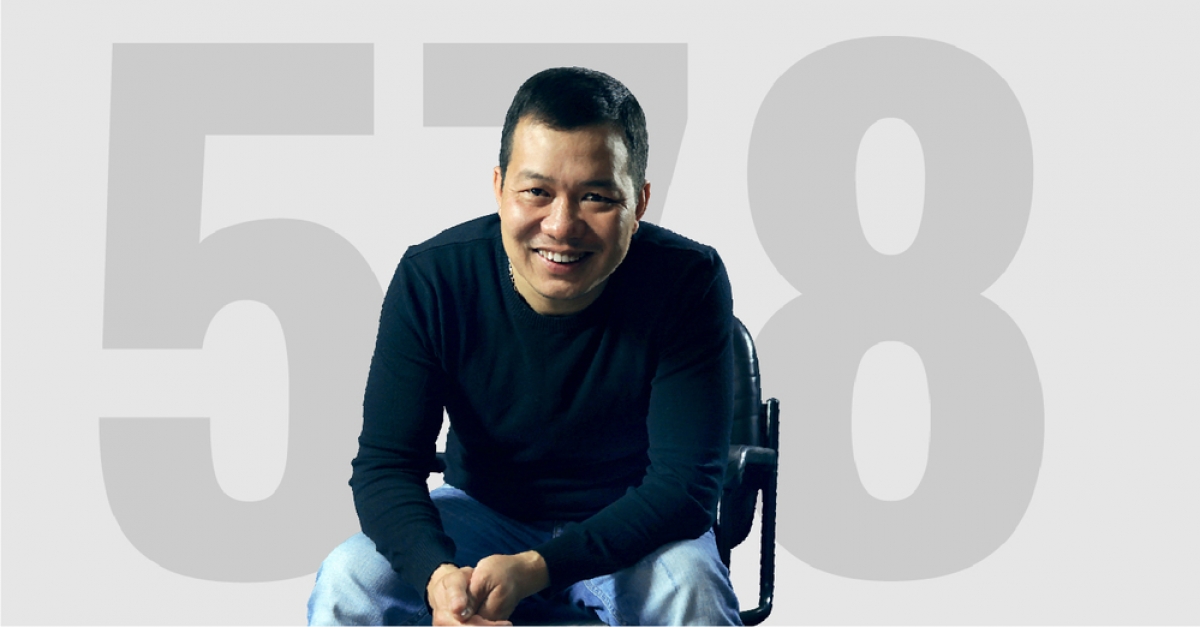 Dung will be one of the five prestigious international judges elected by the Film Festival Council and will be part of the process to select the candidates for most prestigious award in the World Competition Selection category.
From March 6, the jury made up of five members, including Luong Dinh Dung, will start to watch 14 films that have made it to the final round in order to choose the best film in the international category.
This comes after Dung was invited to be an advisor for the Tallinn Black Nights International Film Festival, one of the world's 15 largest international film festivals.
Luong Dinh Dung is the director of the film "Father with a baby", which had previously been selected as the Vietnamese film representative to attend the 90th Oscars, in addition to winning many domestic and international awards.
PIFF is an annual film festival which has been held in the Indian city of Pune since 2002. Each year, the festival receives roughly 2000 entries from hundreds of countries worldwide.
This year, a total of 26 feature films have been rigorously selected from over 1700 entries and will be competing in categories such as Best International Film, International Film Director, Best Script, Best Actor/Actress, and Best Cinematography. VOV

"Vi" (Taste) by director Le Bao is the only Vietnamese movie to join the 71st Berlin International Film Festival (Berlinale), which takes place in two stages, from March 1 to 5 and from June 9 to 20, 2021.