Vietnamese designer Dac Ngoc debuts collection in Bangkok

Vietnamese designer Dac Ngoc introduced his latest collection during the Bangkok Kids International Fashion Show 2019 which was recently held in Thailand.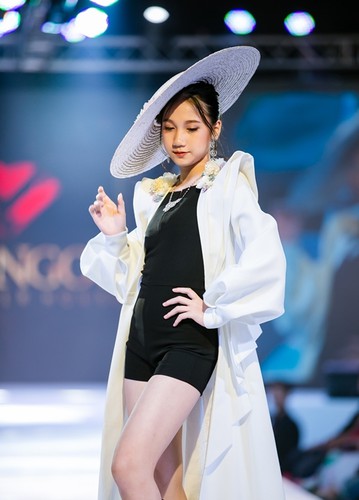 A number of outstanding faces from the northern region such as Cao Huu Nhat, Dang Minh Anh, and Nguyen Hoang Bao Anh wow audiences with their performances during the show.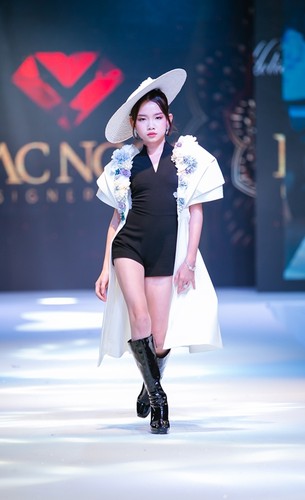 Running with the theme of 'Helios', the collection only uses high-class material.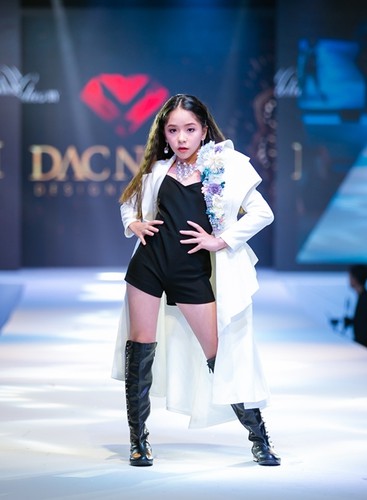 Black and white are the key colours seen throughout the collection. The flower patterns embroidered on the outfits can be considered a highlight of the pieces.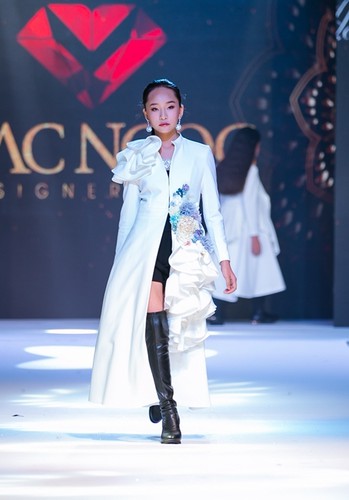 Each of the designs have been accessorised with items such as small handbags, necklaces, and hats.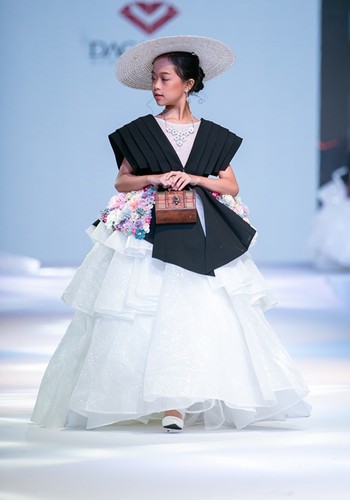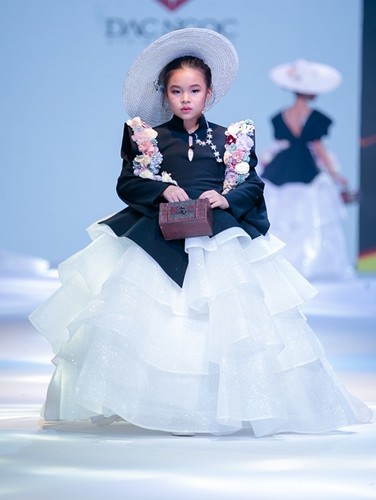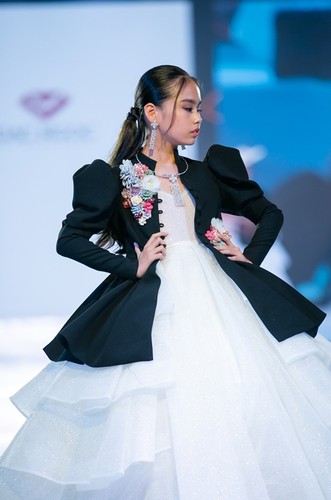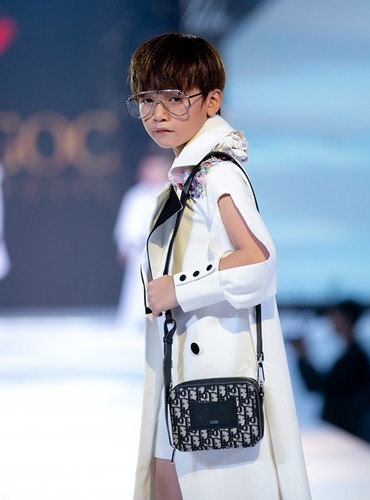 Child model Cao Huu Nhat impresses viewers by displaying a stylish outfit.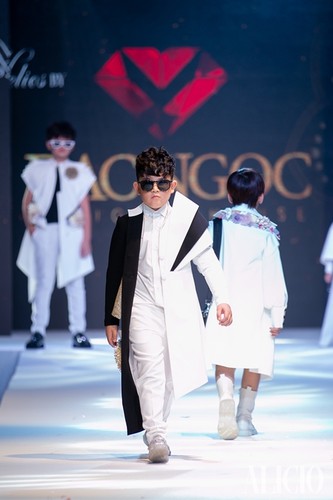 The Bangkok Kids International Fashion Show is an annual fashion event held in Thailand which regularly captures the attention of both domestic and foreign media. This year's show sees the participation of 16 child fashion brands from across the Asian region.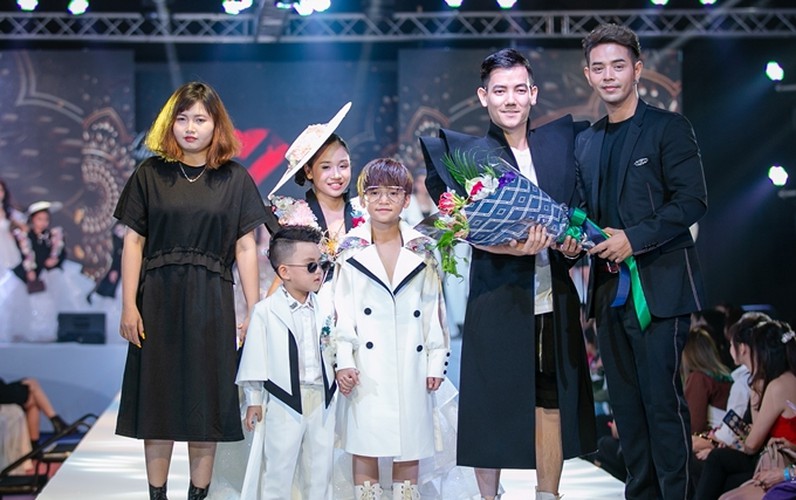 Designer Dac Ngoc is the only Vietnamese representative to take part in the Bangkok Kids International Fashion Show 2019.
VOV/Ngoisao