Vietnam at Tokyo Olympics: Thuy Linh and Anh Vien bag no medals
Badminton player Nguyen Thuy Linh lost to Chinese Taipei's Tai Tzu-ying and swimmer Nguyen Thi Anh Vien was eliminated from the women's 200m freestyle event on July 26, the third official day of Tokyo Olympics.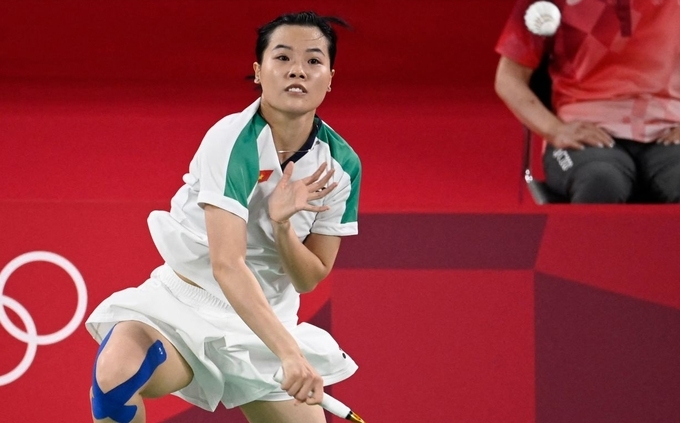 Tokyo 2020 Olympic - Badminton - Women's singles - July 26, 2021 Vietnam's Nguyen Thuy Linh in action during her second Group P match against world No. 1 Tai Tzu-ying.
Competing in the second group with eight other athletes, Can Tho-born Vien took over 2 minute to reach the finish line. Overall, she was 26th of 29 swimmers. Only the top eight can advance to the final. As planned, she will compete in the women's 800m freestyle on July 29.
Nguyen Thuy Linh lost 0-2 to the world's top badminton player, Taiwanese Tai Tzu Ying. In the first set, Thuy Linh dominated the games at first but in the last minutes, she let the opponent score 7 consecutive points and lost 16-21.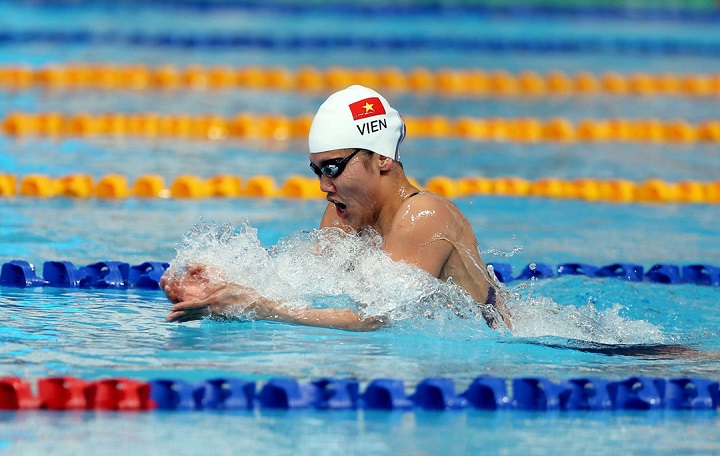 Vietnamese swimmer Nguyen Thi Anh Vien.

In the second set, the Chinese Taipei player continued to maintain psychological stability and won an overwhelming victory 21-11 over Thuy Linh.
Thus, both Vietnamese athletes competing on July 26 did not bag any medal, and the Vietnamese sports delegation is in danger of being empty-handed at the 2020 Tokyo Olympics.
On July 27, four Vietnamese players will complete at the event, including weightlifter Hoang Thi Duyen, archer Nguyen Hoang Phi Vu, badminton player Nguyen Tien Minh and swimmer Nguyen Huy Hoang./.
Source: VNA