Two Vietnamese buildings win Dezeen architecture awards
Local buildings Bat Trang House and Vanada restaurant in the northern province of Ninh Binh beat more than 4,700 entries from 87 countries worldwide to win the Dezeen Awards 2021.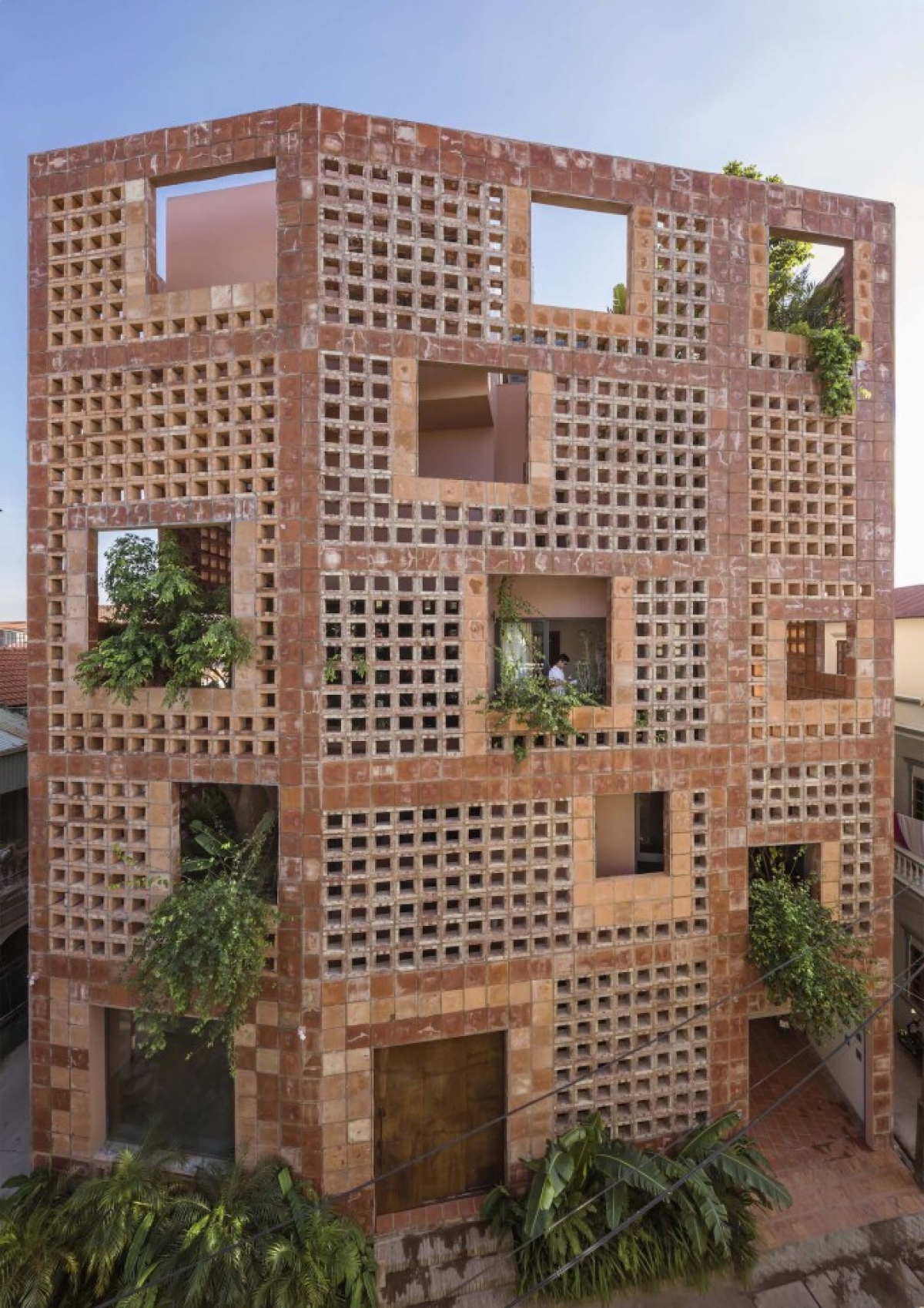 Bat Trang House was honoured in the Urban House category, whilst Vanada restaurant won an award in the Hospitality category. Both were duly selected by Dezeen readers as winners of the Dezeen Awards 2021 public vote with 44% and 65% of votes, respectively.
Most notably, both structures were designed by architect Vo Trong Nghia of VTN Architects.
According to Dezeen, Bat Trang House, which is located in Bat Trang village, an ancient town that specialises in ceramics, combines modern architectural language with vernacular material. The house is unique as its double skin and red ceramic outer skin are sourced from Bat Trang village.
"It has effective shading and ventilation because of having three layers: the outer ceramic skin, the greenery, and the inside external layer. The red skin provides a local aesthetic, which is pleasing and also special to the surrounding. It celebrates the cultural identity of the community," says the website.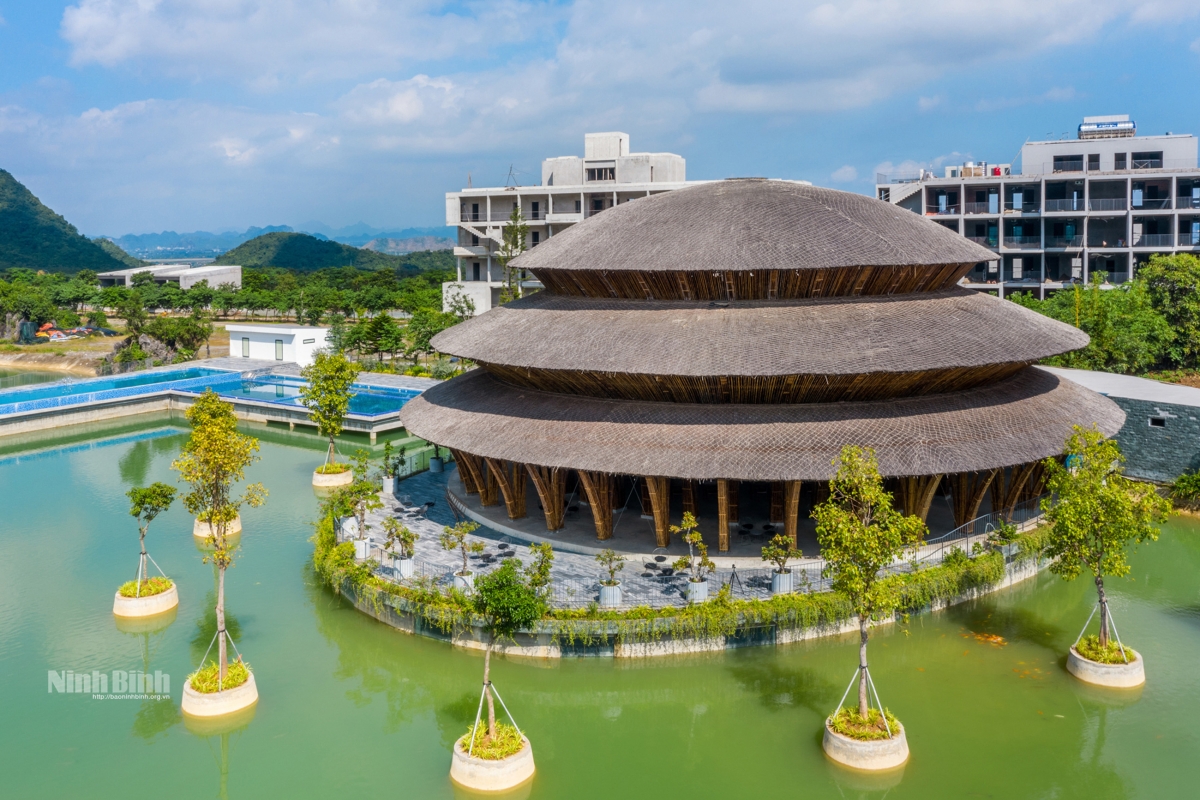 The Venada restaurant belongs to the Vedana Resort, which features 135 villas, five condotel buildings, and eight bungalows, with a total of 622 rooms. Situated on a large lake, the Venada restaurant covers a site of 1,050 square metres and stands 15.85 metres tall. It is built from 36 bamboo frames that form a three-storey dome, with the largest roof radius of 18.3 metres.
The Dezeen Awards is an annual awards programme that is now in its second year. The scheme aims to identify the world's best architecture, interiors, and design, as well as the studios and the individual architects and designers producing the best work globally.
Source: VOV