Traditional Tet customs of Vietnam
The Lunar New Year, known throughout the nation as Tet, is of great importance to both Vietnamese people and citizens of other Asian countries, with the first day of Tet usually being for family gatherings and the worshipping of ancestors.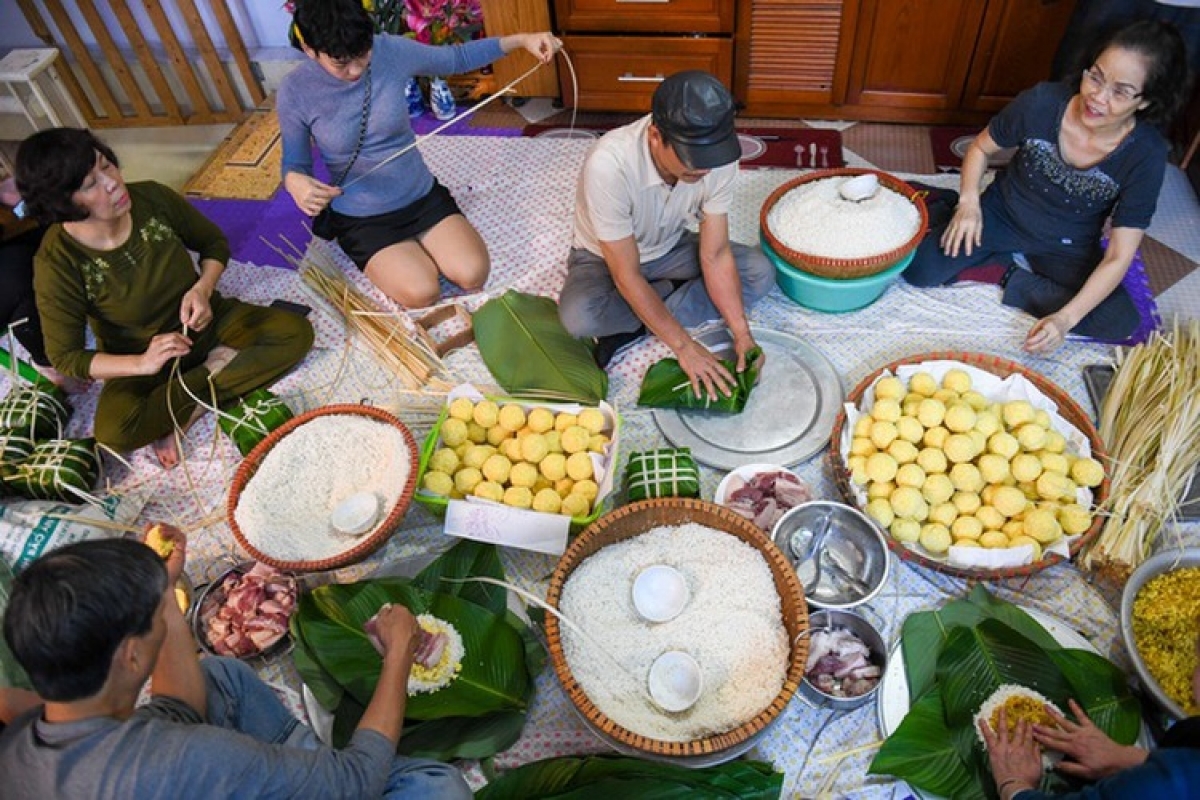 One of the key Tet traditions for Vietnamese people is to wrap Banh Chung, a type of square glutinous rice cake, and Banh Tet, a round glutinous rice cake. These types of cake are specially made for worshipping ancestors, or alternatively used as special gifts for relatives and guests. As family members make and consume the delicacies, they take time to sit together and recall stories from the past year.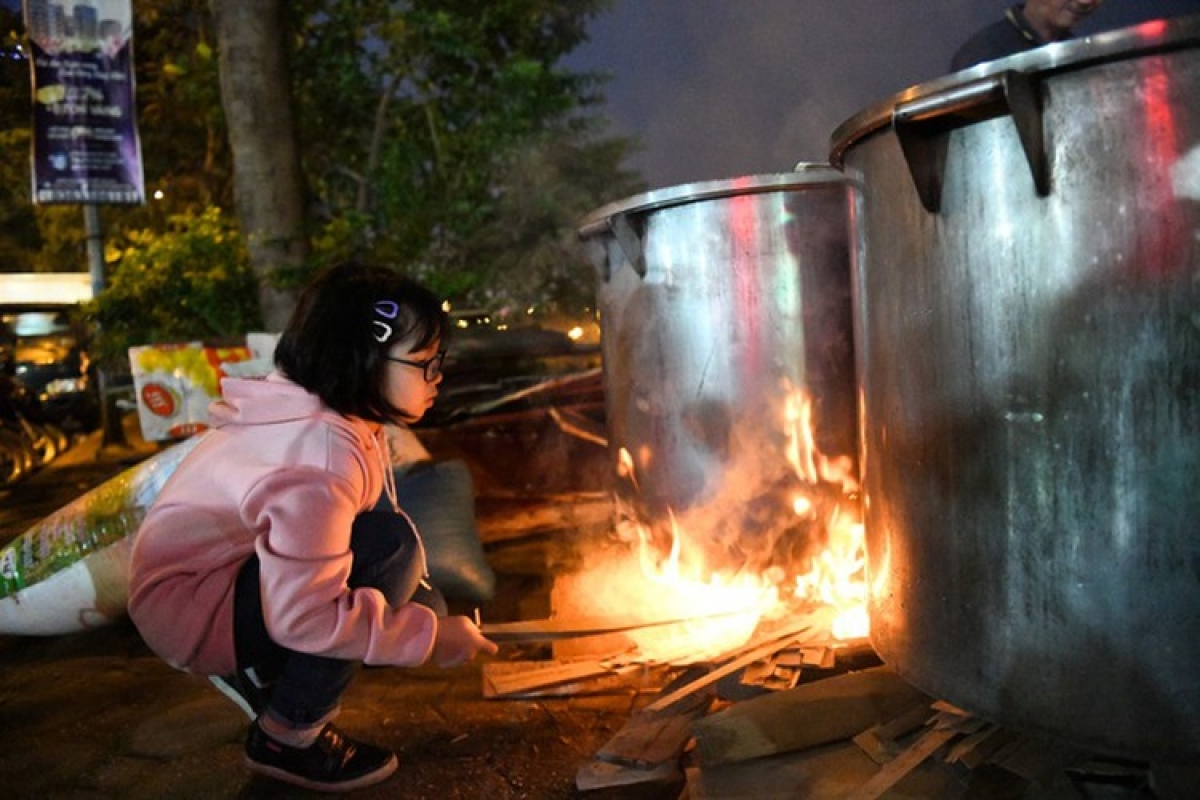 Both Banh Chung and Banh Tet are square and cylinder sticky rice cakes which are indispensable for Tet celebrations. Spending several hours cooking Tet cakes is a custom that has developed among Vietnamese people over generations.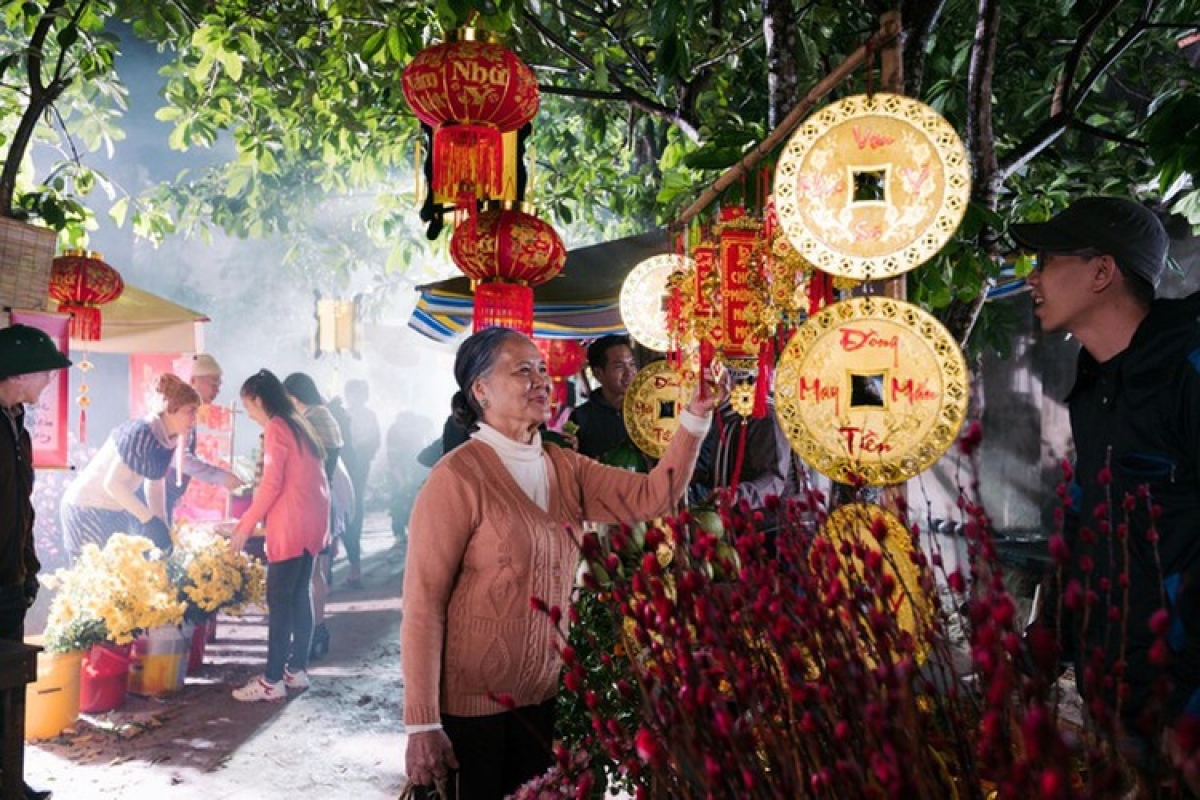 Another common activity is people visiting markets to purchase decorative items for their homes. People throughout the north tend to use peach blossoms to decorate their altars or homes, whilst those in central and southern provinces prefer using yellow apricot blossoms and yellow chrysanthemum flowers.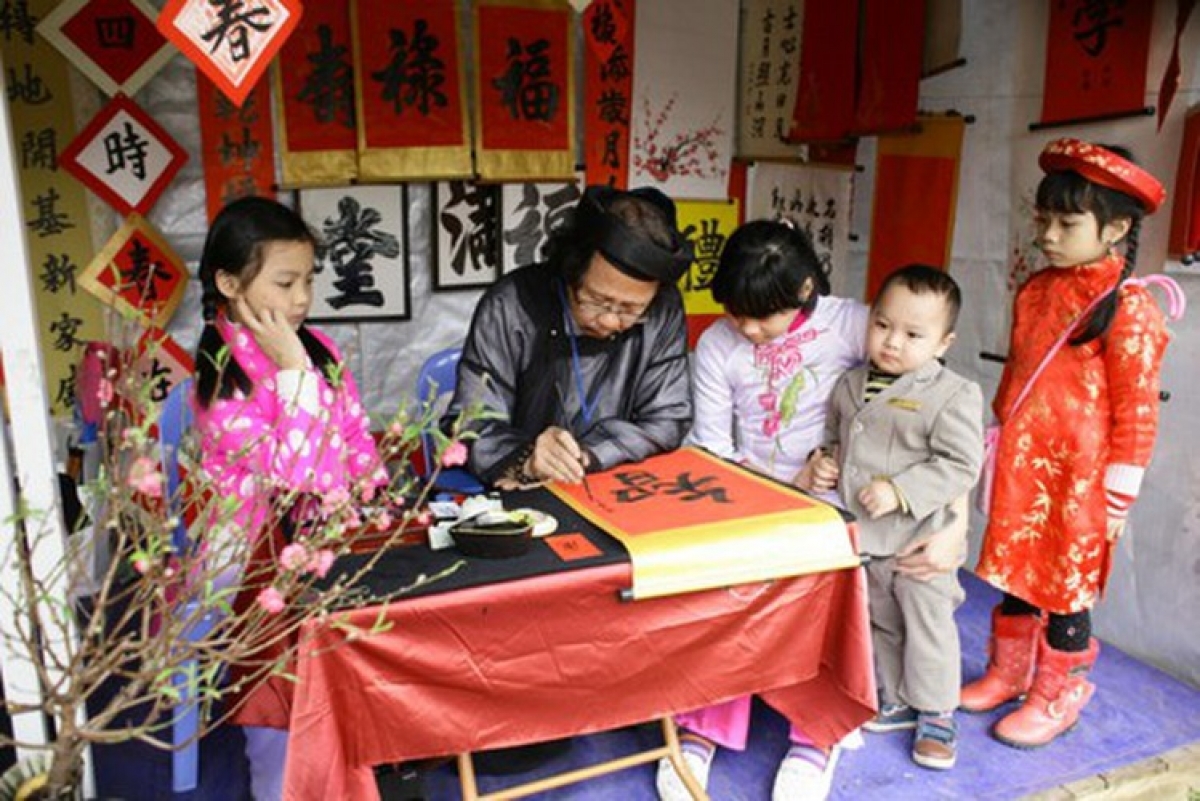 Requesting traditional calligraphy in the form of lucky words for the Lunar New Year is a popular national custom. A word serves as a spiritual present given by the calligrapher, often a Confucian scholar, and will convey a New Year message to the recipient. The most popular words symbolise blessings, happiness, longevity, peace, virtue, and prosperity.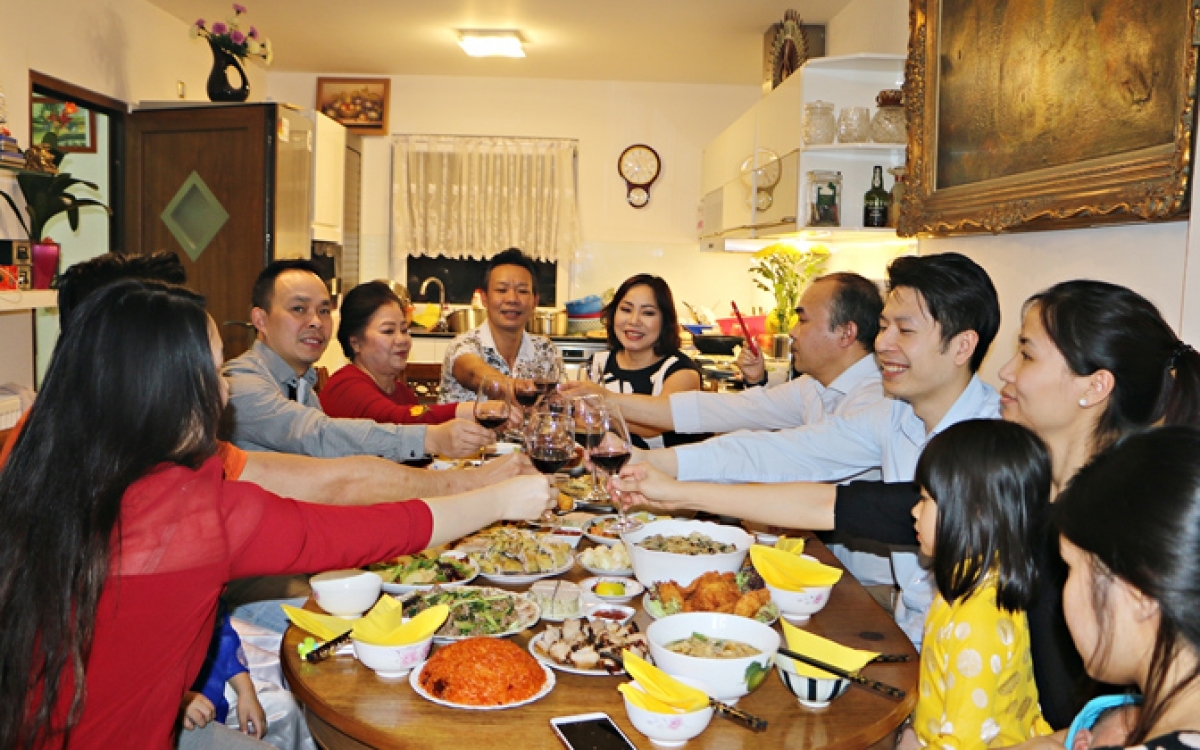 Tet is also a time for families to be reunited. A traditional family gathering and a meal together on the final day of the lunar year, in addition to the first day of the first lunar month, is an indispensable part of Tet for Vietnamese families. New Year's Eve acts as a type of blank slate, with the problems of the previous year being erased.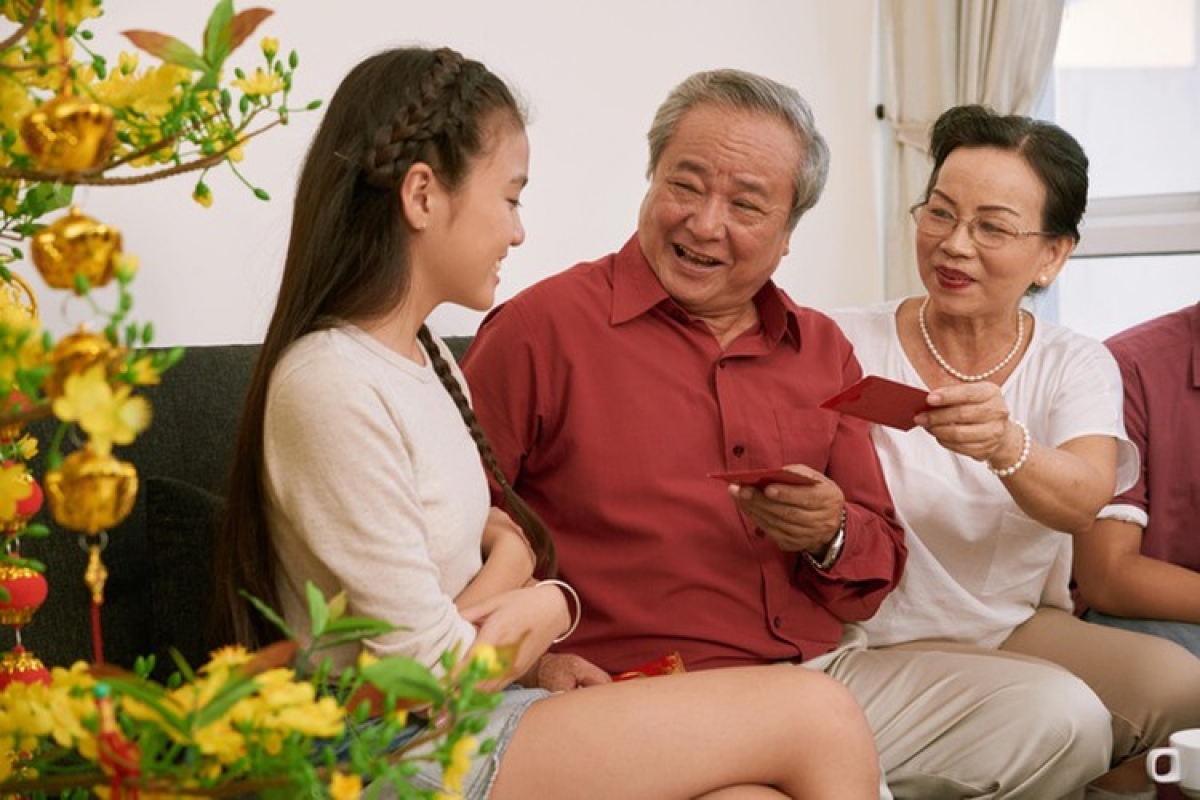 "Xong dat", known as the first visitor, is another popular Tet tradition. The first visitor of the New Year is an important member to many Vietnamese households because they believe that he or she will decide the luck of the host for the entire year. Usually the visitor is a member of the family or a close friend.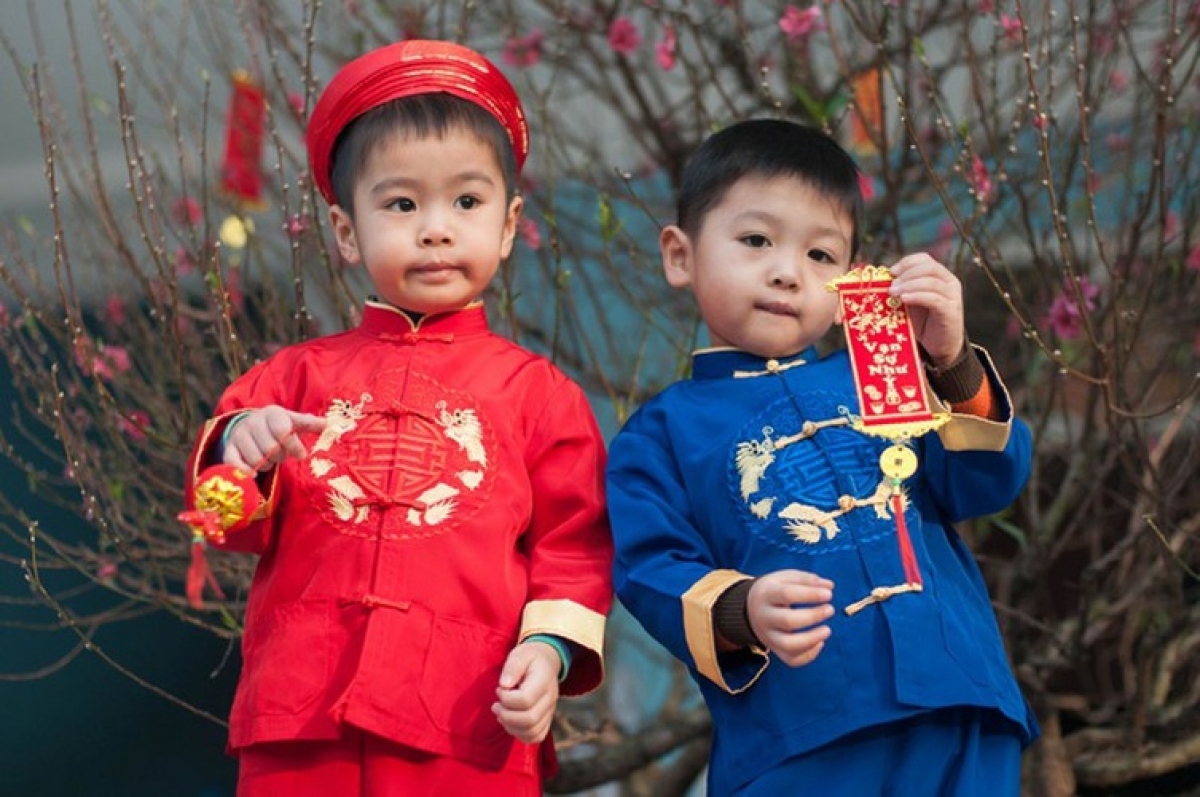 Giving children "Li xi", also known as lucky money, is one of the most anticipated Tet customs, especially among local children. "Li xi" is a small amount of money put in a red envelope and given to children. It is believed that "li xi" can bring about good fortune, although it is certain that it will bring great happiness to the recipient.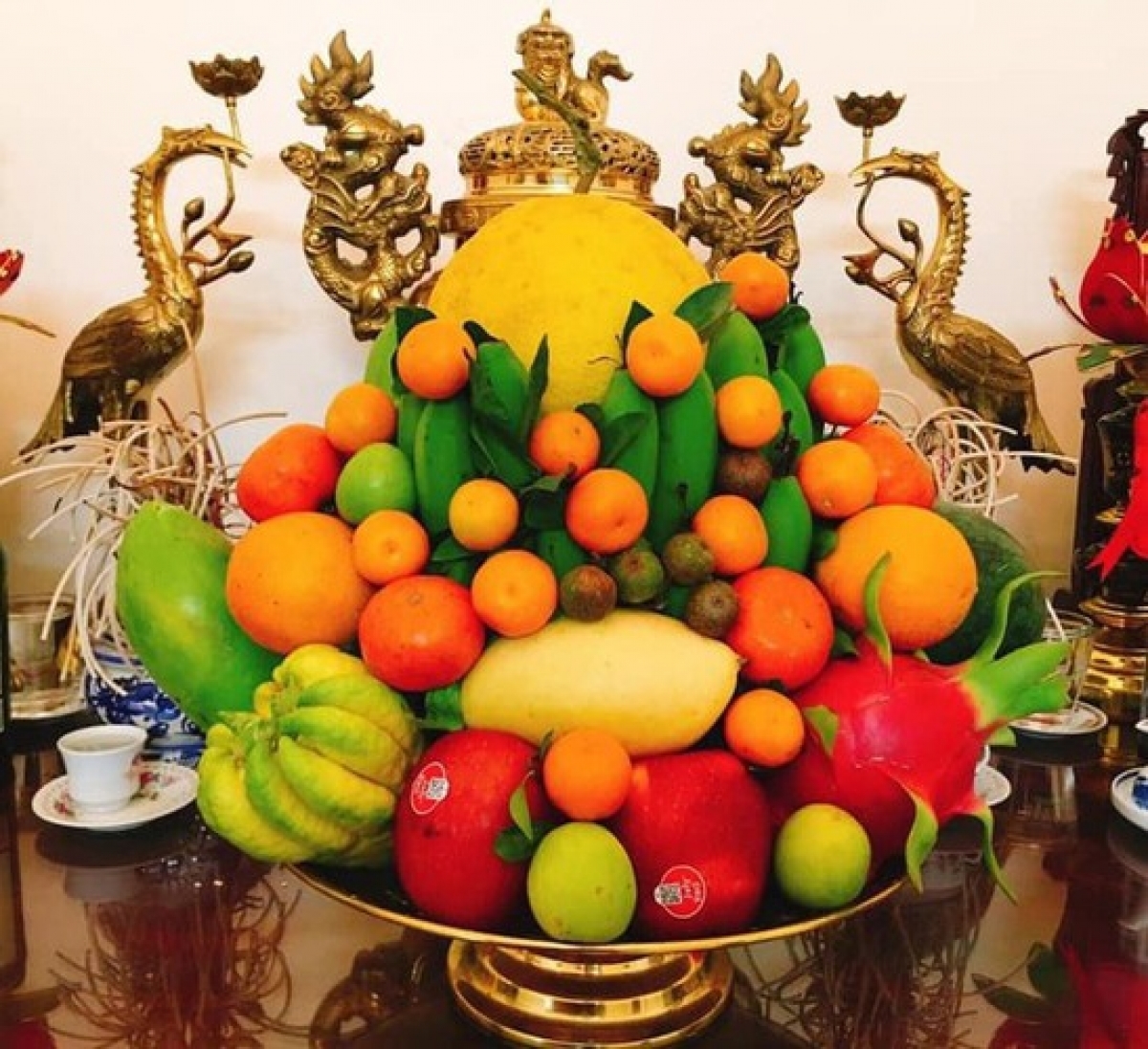 Arranging a five-fruit tray and placing it upon family alters is a Vietnamese custom that takes place during Tet as a sign of respect and gratitude to ancestors. In northern Vietnam the tray will often include bananas, pomelos, peaches, kumquats, and persimmons. In contrast, trays in the south will include custard apples, coconuts, papayas, mangos, and figs, symbolising the wishes of southerners of "just enough to spend".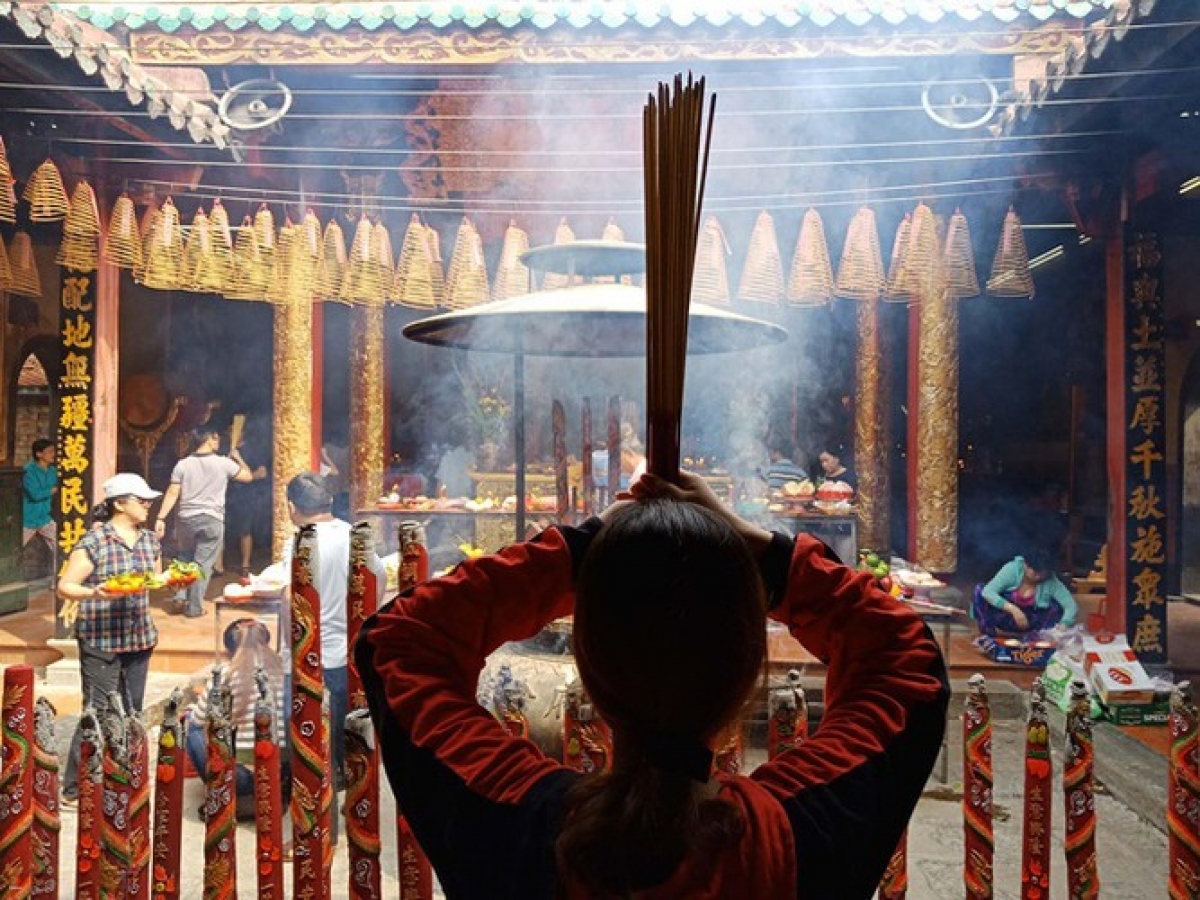 Visiting pagodas at the beginning of the Lunar New Year is a time-honoured tradition for many Vietnamese people. The first half of the first lunar month of the year is considered the best time to visit religious spots with temple goes joining the flow of devotees amid spring's wonderful atmosphere.
VOV

Passing down through generations and continued with equal enthusiasm today, "Xong dat" (first footing), a Tet tradition in Vietnam, has always been associated with hopes for a fruitful year ahead.

During the Lunar New Year (Tet) festival, each ethnic group in Vietnam has its own culinary specialties that reflect the culture of their people and are used as offerings to worship their ancestors.