Vietnamese representative Thuy Linh's first images appear on Miss World website

The first few images of Luong Thuy Linh, Vietnam's representative at Miss World 2019, have appeared on the pageant's official website ahead of the contest which is due to begin in London on November 19.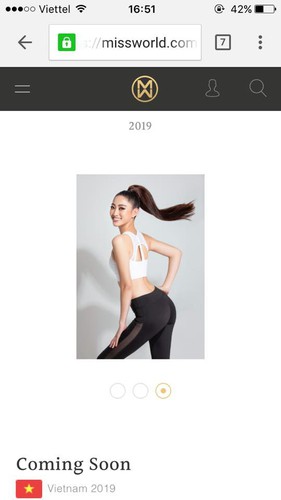 To mark the start of the upcoming contest, the Miss World website has posted several images of each of the pageant's contestants, including Luong Thuy Linh of Vietnam.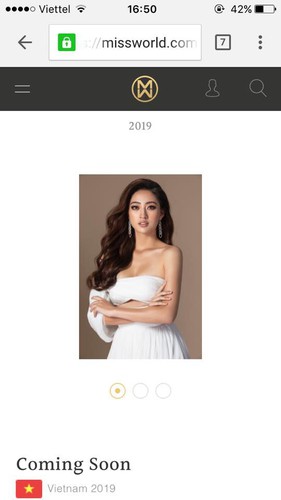 Luong Thuy Linh, Miss World Vietnam 2019, is set to represent Vietnam in the Miss World pageant which is scheduled to get underway in the UK this November.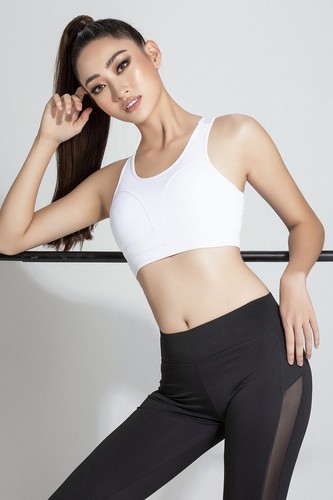 The beauty queen possesses a beautiful face that oozes charm. She stands at 1.77 metres tall and has measurements of 89-68-92.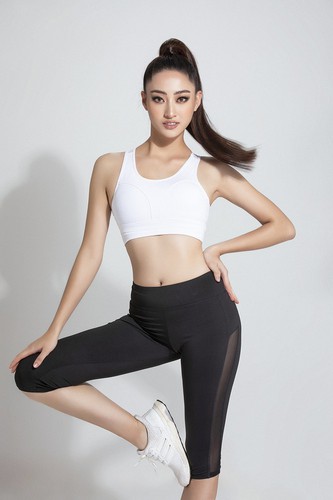 A native of the northern province of Cao Bang, the beauty has spent the last two months training hard in preparation to compete in the Miss World 2019 pageant.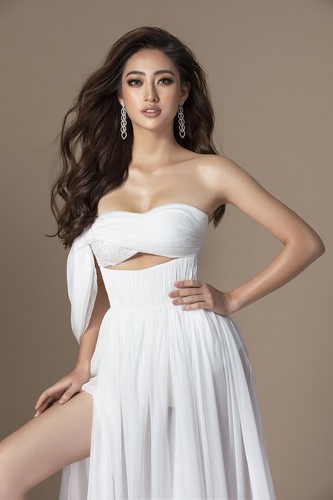 The Vietnamese entrant appears in two different styles in the posted images.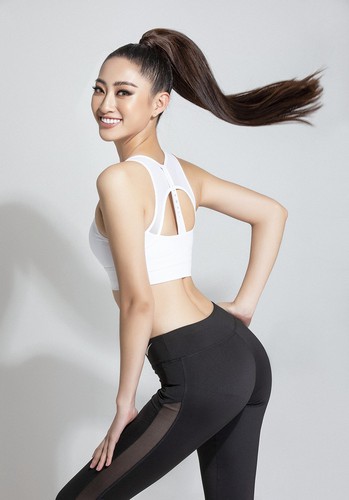 The beauty appears dynamic and energetic whilst wearing a sports outfit.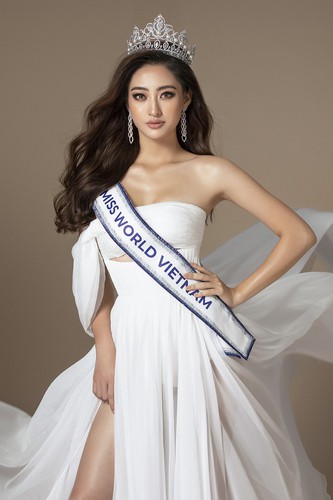 Linh looks charming whilst wearing a white evening gown by designer Do Long.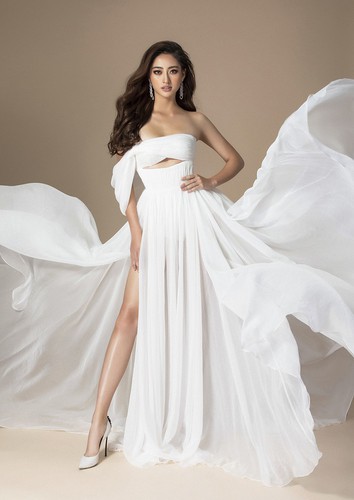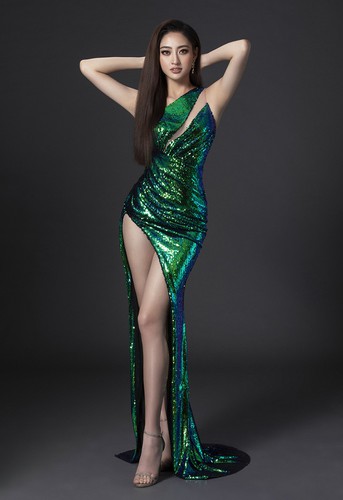 The outfit allows the entrant to show off her wonderful figure.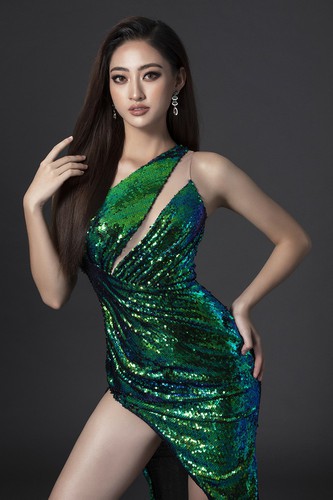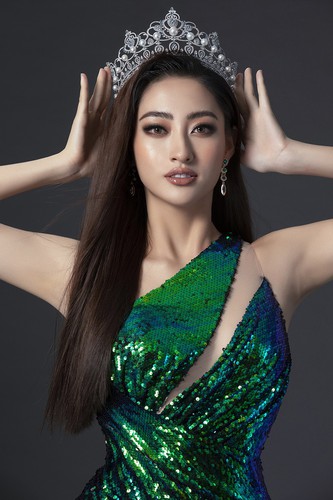 The Vietnamese beauty is expected to achieve a positive result whilst representing the nation in this year's global pageant.
Miss World/VOV

Luong Thuy Linh, a 19-year-old student from Cao Bang surpassed 38 other contestants to take the crown in the final round of the Miss World Vietnam 2019 beauty contest in Da Nang on August 3.