The last old-book restorer in Saigon
Nestled in a small alley on Ly Chinh Thang Street in District 3 is the book restoration shop of Mr. Vo Van Rang, 60, who has worked here for more than 40 years.
Once visiting a friend who worked as a book restorer, Mr. Vo tried and felt suited for this kind of job. He apprenticed and then opened a shop, and still works today.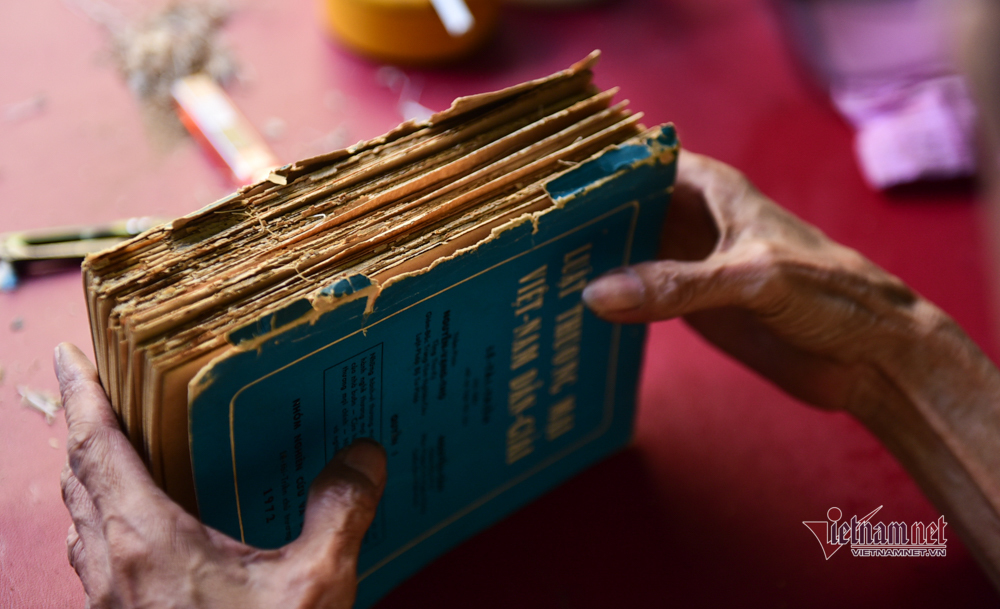 "The books that people bring for restoration are often valuable ones with many memories of their owners. Although these books can now be bought in stores, the value of time and memories with its owners is priceless," Mr. Rang said.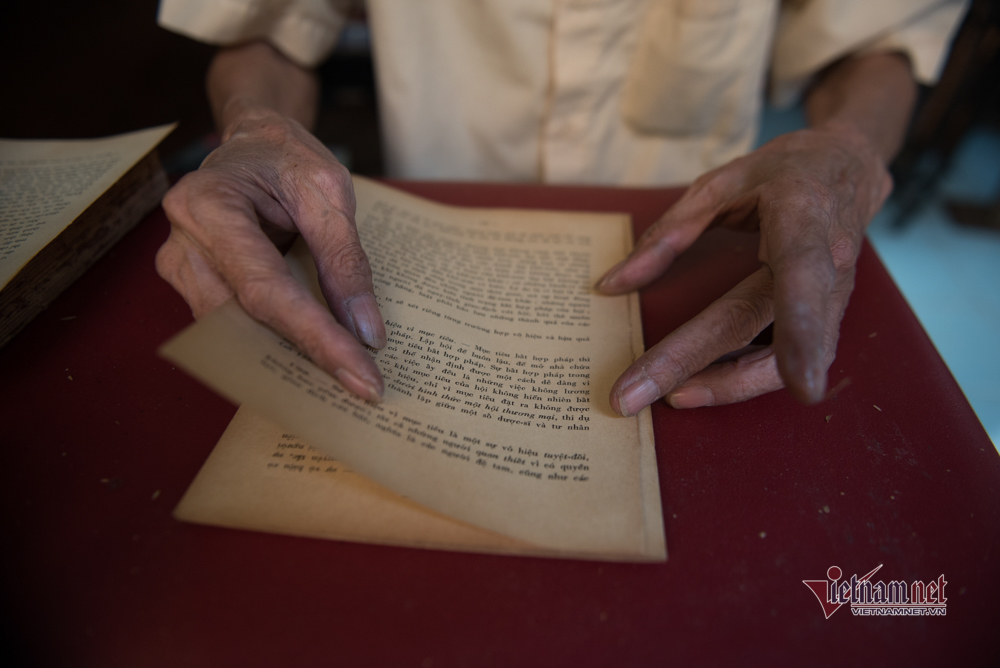 Every day he repairs about one to two books, which have lost margins, or are chipped or wrinkled ... and he glues and corrects them. Depending on the degree of damage, the fee for the restored books is from several ten thousand to about VND100,000 per book. He works slowly and carefully until it is completed. "This job has to be meticulous, patient, and cannot be hasten," he said.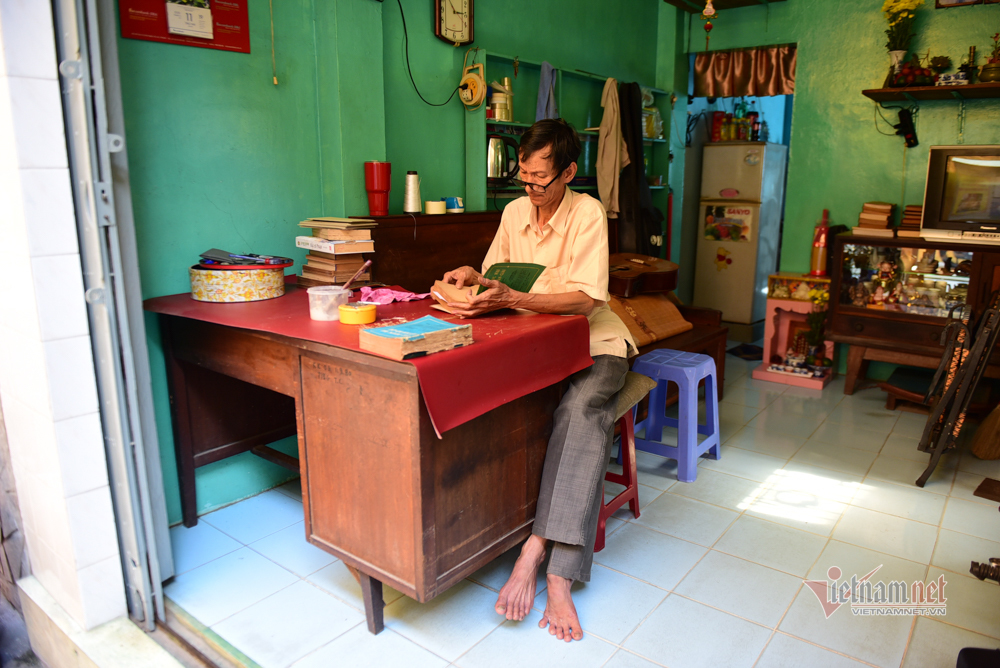 The book repairer's leg has been paralyzed since childhood, so book restoration is suited to his health. "There is no savings in this job, just enough for a living," Mr. Rang said with a smile.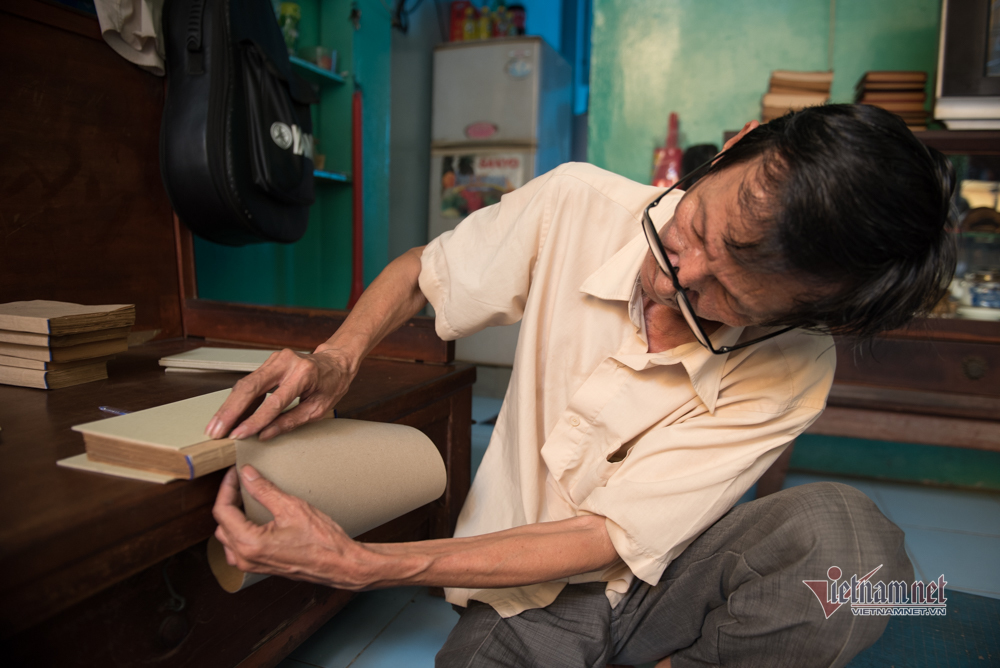 He said in the 1960 -70s, Ho Chi Minh City had about a dozen establishments restoring old books. But in the era of development, people read new books more and more, so the establishments also lost little by little.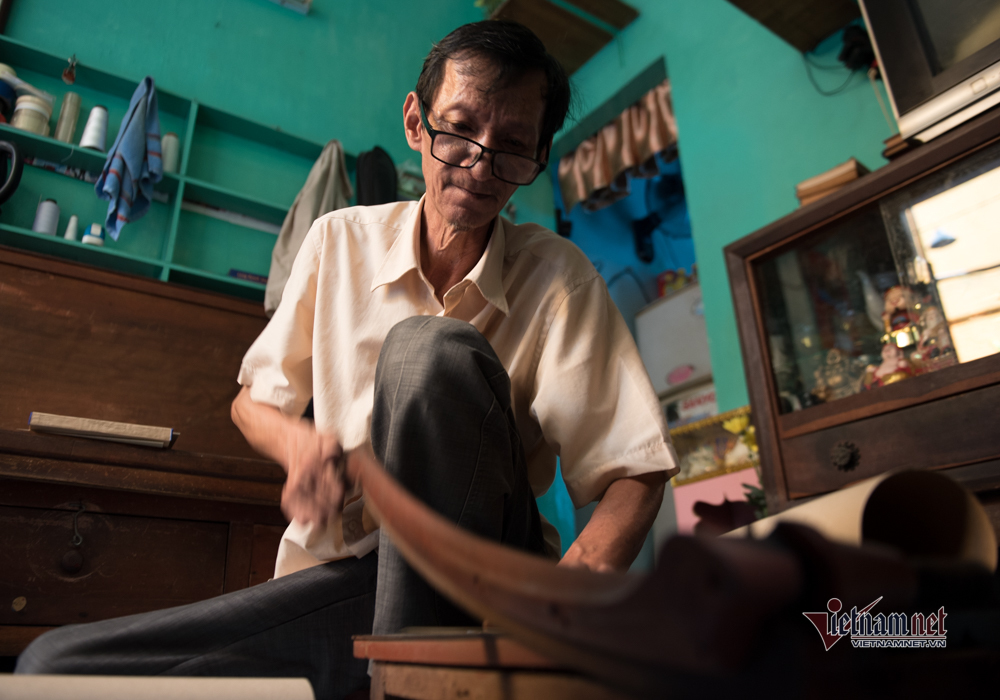 Mr. Rang cuts paper to make covers for old books.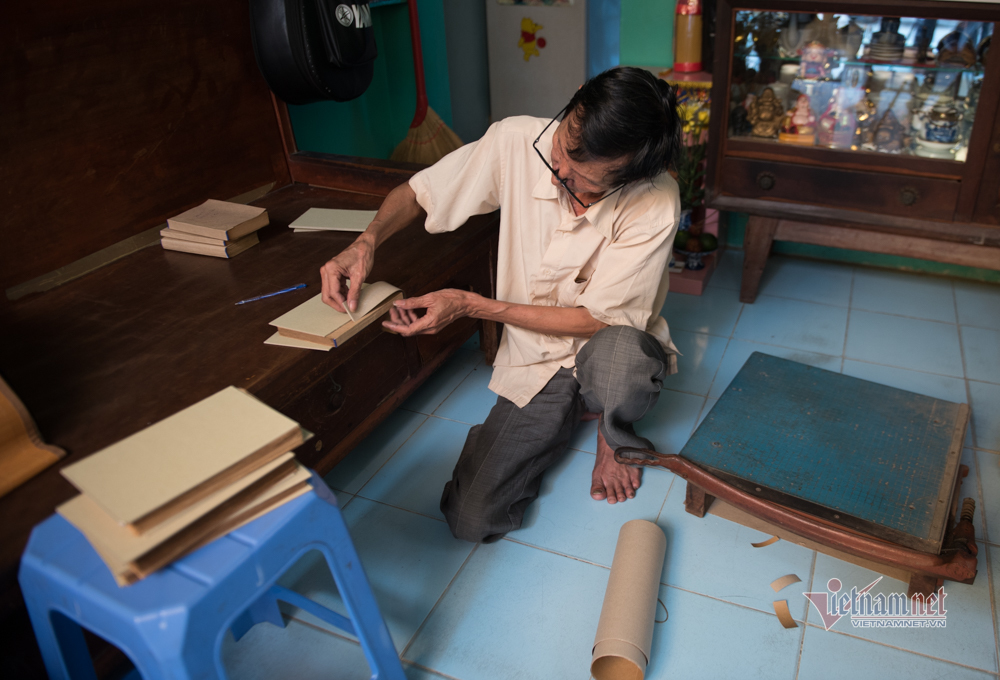 'I love books so it's natural to do this job. People who bring books to repair are very kind because book readers are calm and tranquil,'' he said.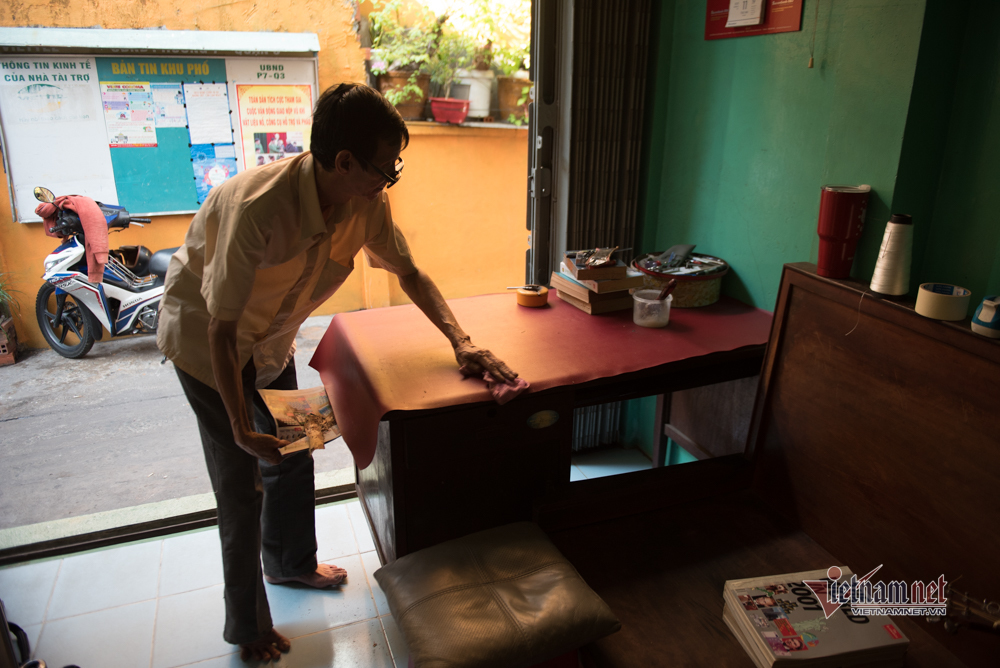 Mr. Rang stops working at 4pm every day, and for the rest of day he watches TV, plays the piano, and has coffee with his friends.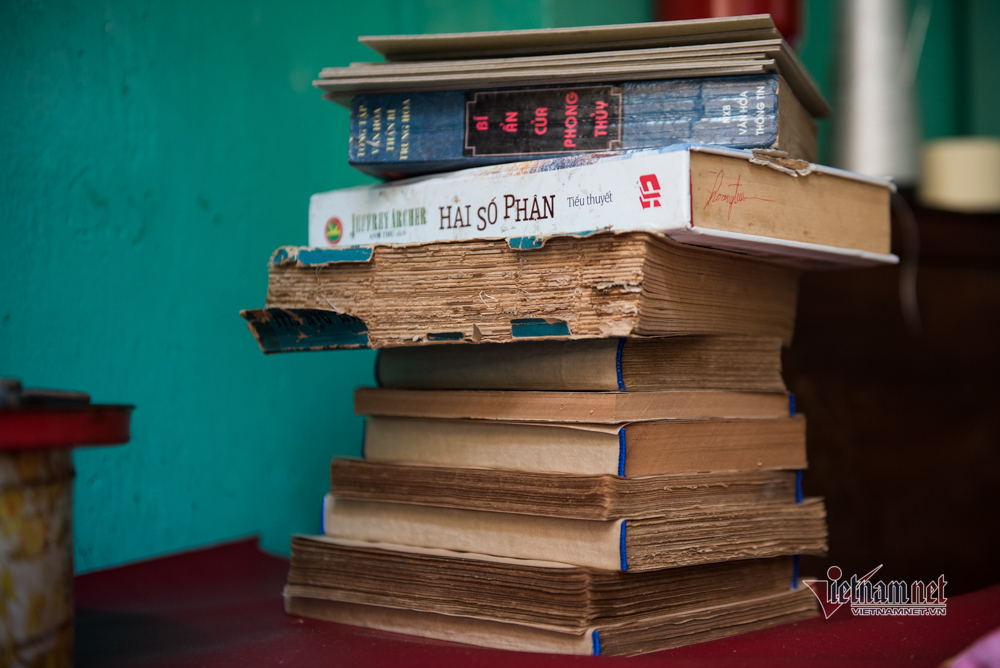 Mr. Rang said that mostly old books such as Du Dia chi (brief history of Vietnamese geography and nature, Viet Nam su luoc (a brief Vietnamese history), literature and education books, yearbooks ... are brought to repair because they are associated with the owner's memory.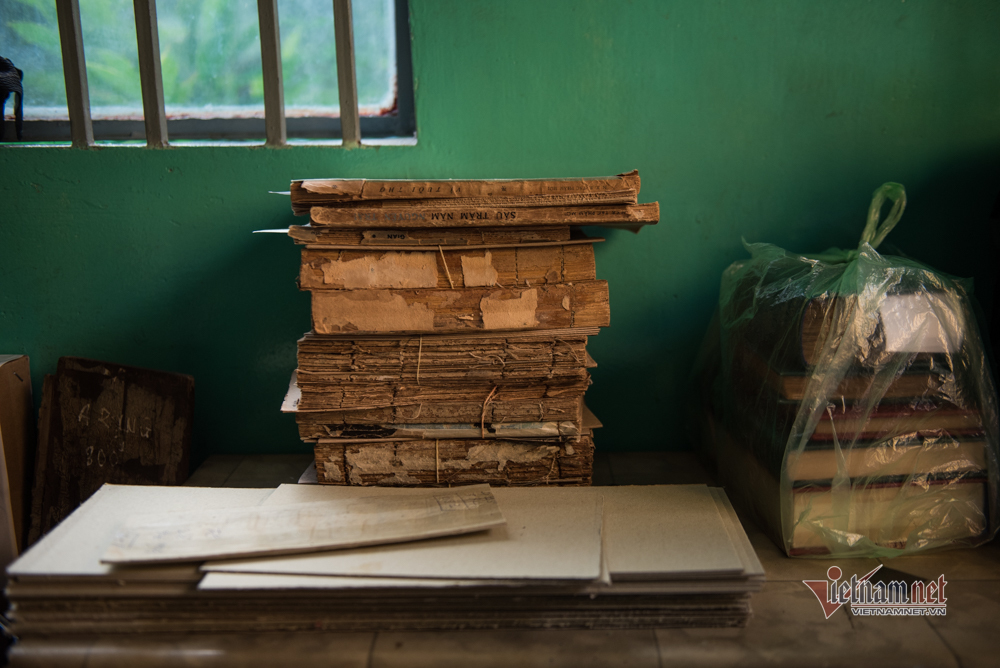 Many old, nearly unreadable books are still brought for repair.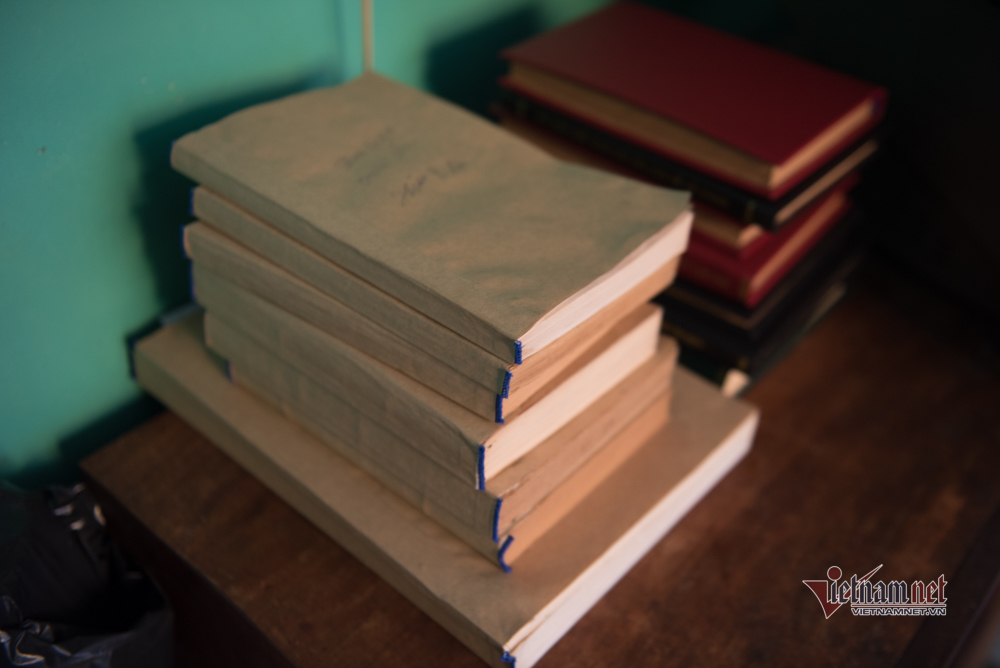 The books are restored to finished products.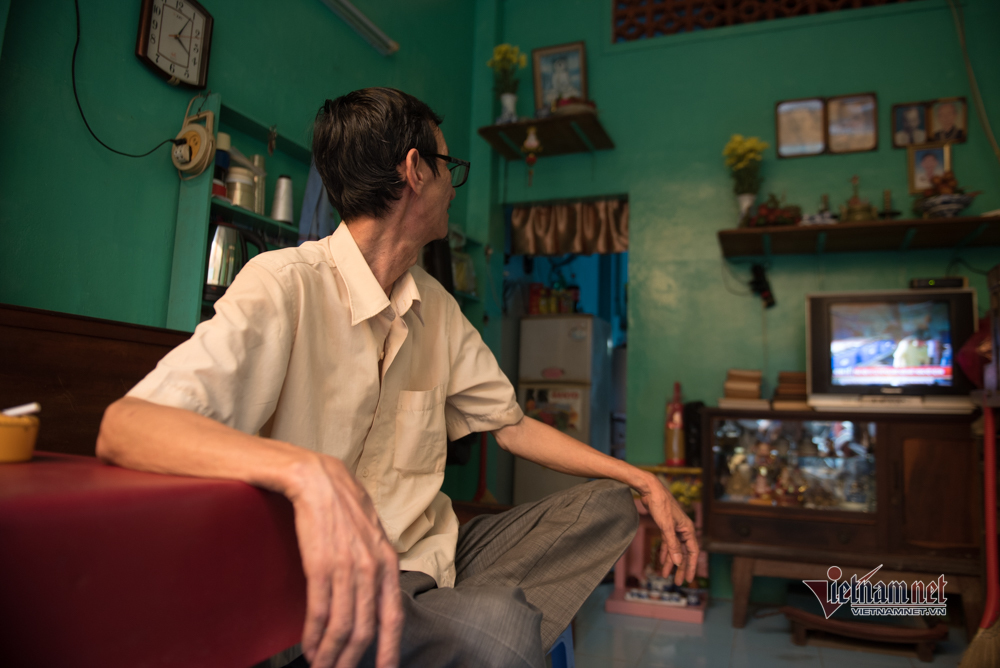 Ending a tired working day, Mr. Rang watches TV to entertain himself at home.
T. Tung

In the feudal time, Dong Cuu village in Hanoi's suburban Thuong Tin district was famous for its embroidery profession.