Stunning images of Vietnam from above make int'l photo awards
The organisers of the Drone Photo Awards 2020 recently announced a range of impressive photos for this year's competition, including those of Vietnam from above, receiving plenty of attention from art lovers.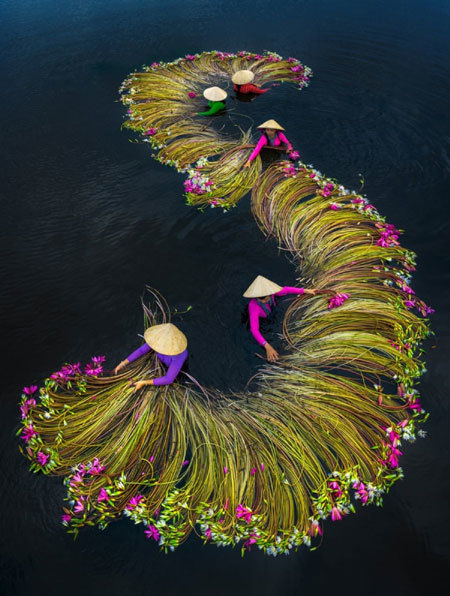 A photo titled "Waterlilies harvesting season" is snapped in Long An by local photographer Pham Huy Trung.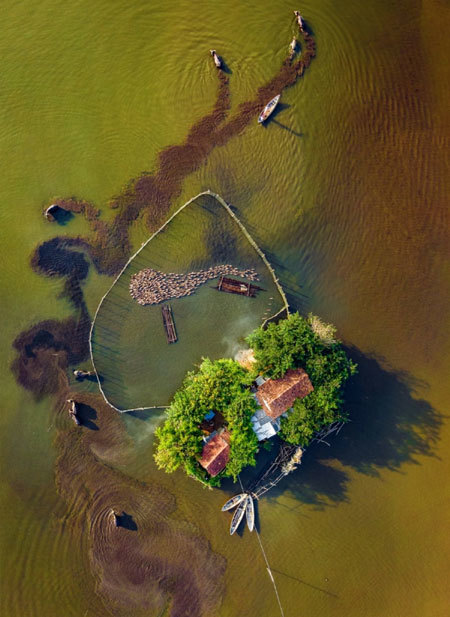 Photographed in Quang Ngai province, central Vietnam, by Alex Cao, the image shows the breeding of buffaloes. After the rice harvest, they are free to feed in the vast ploughed fields.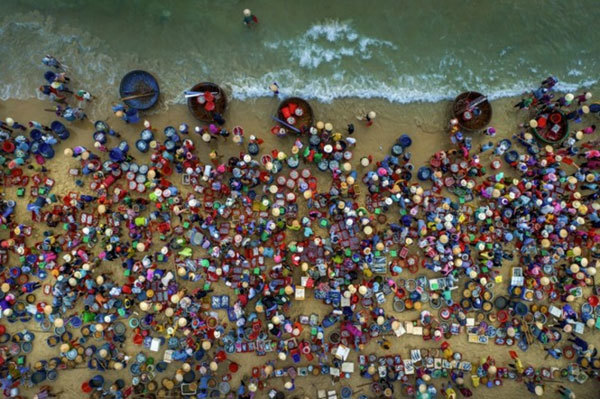 An image by Khanh Phan of a fishing market captures the attention of the judging panel.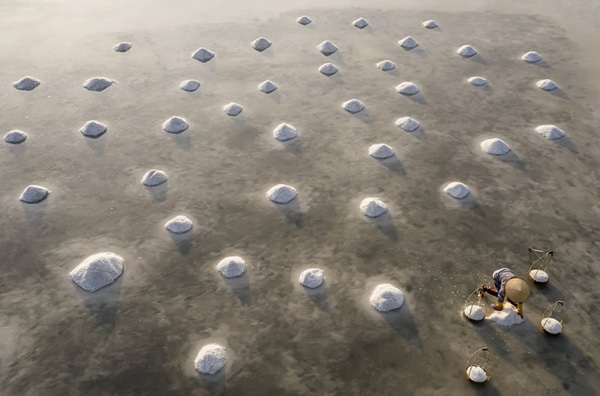 A vast amount of salt is collected and then gathered into mounds along the coast in Ninh Hoa commune of Nha Trang city. (Photo: Igor Altuna)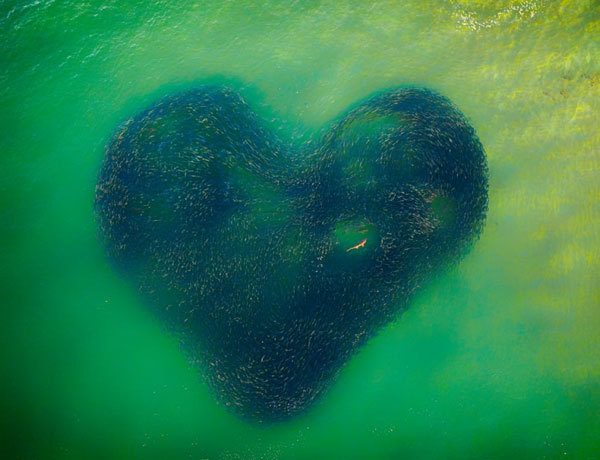 "Love Heart of Nature" by Australian photographer Jim Picôt is the competition's overall winner. The shot captures a stunning image of a school of salmon in New South Wales forming a heart shape whilst a shark is swimming inside it. (Photo: Jim Picôt)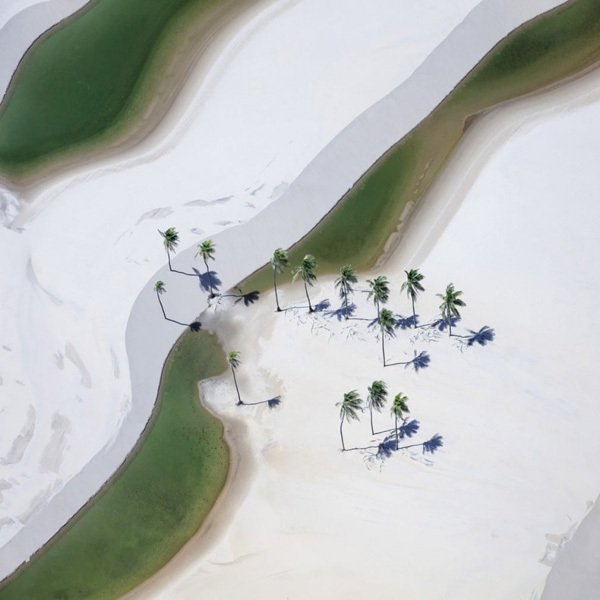 "Coffee or Tea", shot in Brazil. (Photo: Yi Sun)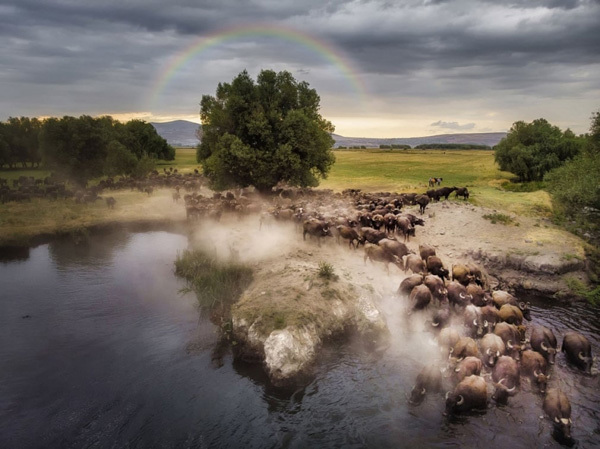 A buffalo herd in Turkey passes by a lake before heading to a shelter where the herd will eventually rest. (Photo: Mehmet Aslan)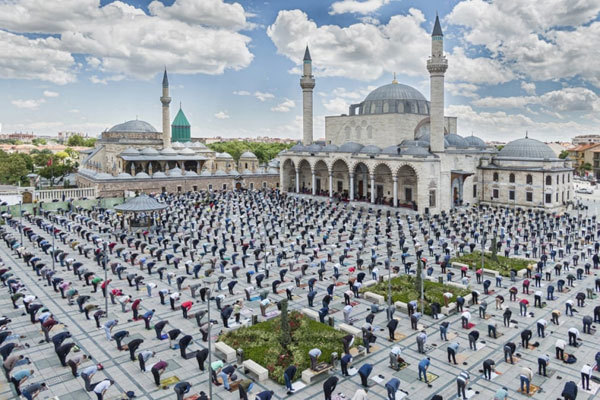 Muslims take part in Friday prayers while maintaining social distancing measures and adapting to living with the novel coronavirus (COVID-19) in Konya, Turkey. (Photo: Levent Ates)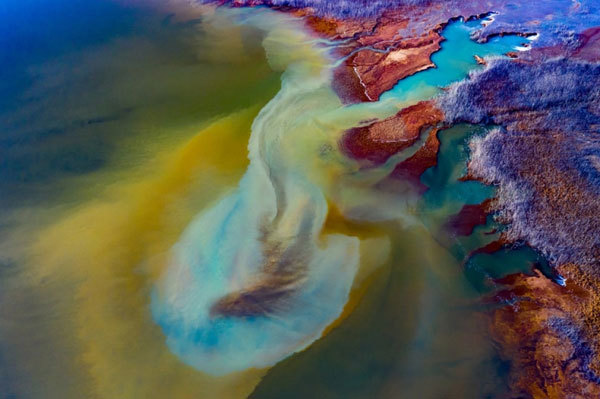 Coloured water as seen in Huelva, Spain. (Photo: Ignacio Medem)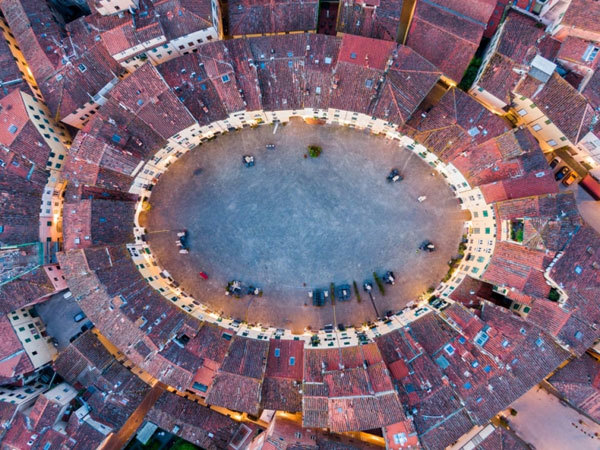 A shot of Lucca in Italy during a period of lockdown caused by COVID-19. (Photo: Fabio Muzzi)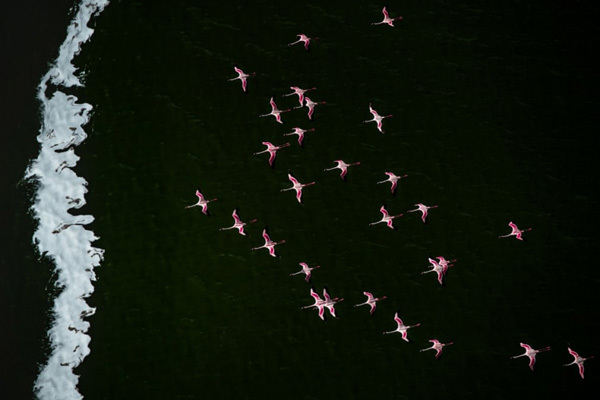 Flamingos fly over Lake Turkana in Kenya. (Photo: Thomas Vijayan)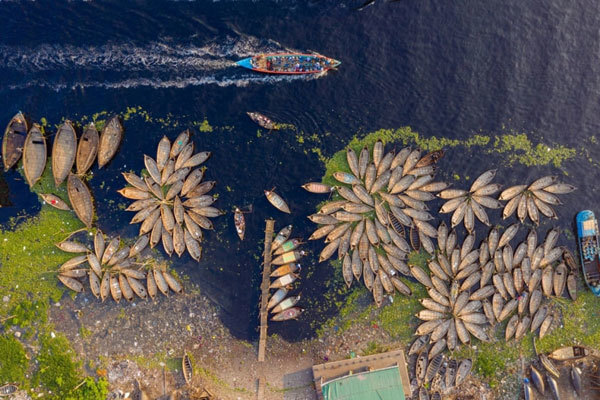 Boats moored in Buriganga of Dhaka in Bangladesh. (Photo: Md Ali Asraf Bhuiyan)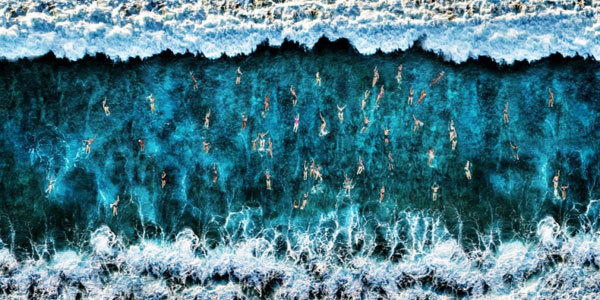 Swimmers swim towards a wave in Cornwall, the UK. (Photo: Roberto Corinaldesi)
VOV/Photos: The Guardian
 

The organisers of the Sony World Photography Awards 2020 have selected impressive images, including artworks from Vietnamese photographers, being among those to receive praise from the international media.

Bac Ha is a northeastern district in Lao Cai province. The wonderful natural beauty and extraordinary culture turn Bac Ha district into an attractive destination for tourists.