Saigon Heat wins first ever VBA League trophy

Saigon Heat have won the championship title for the Vietnam Basketball Association League 2019 season following their victory over the Cantho Catfish during the final played on September 17.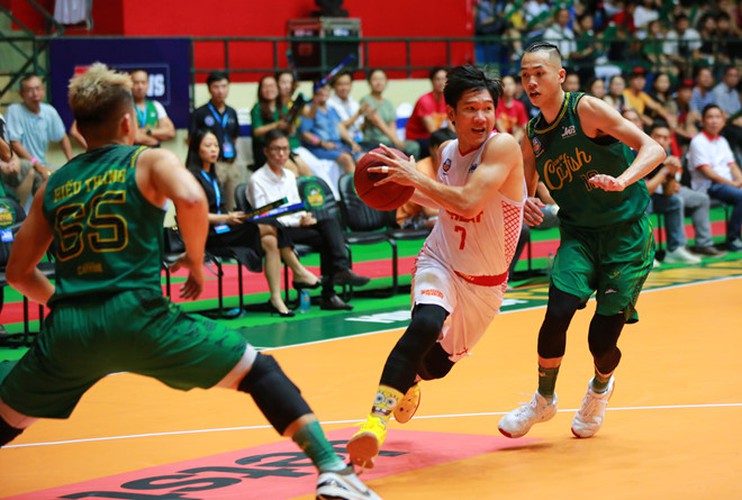 The final was played over a series of five matches. In the first match, Cantho Catfish beat Saigon Heat 29-17 with victory coming in the dying minutes of the fixture. The Ho Chi Minh City-based team started the game well, enjoying plenty of attacks with precision shooting to dominate the game.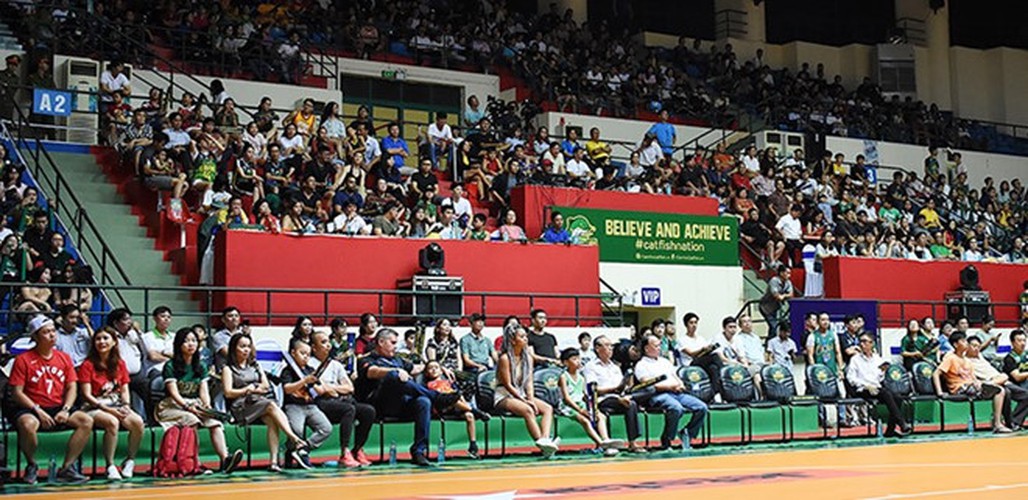 Despite being put under immense pressure from the Cantho Catfish, Saigon Heat showed great calmness, particularly due to the instructions issued by coach David Singleton. Both teams received plenty of support from a large number of spectators at the Can Tho Gymnasium.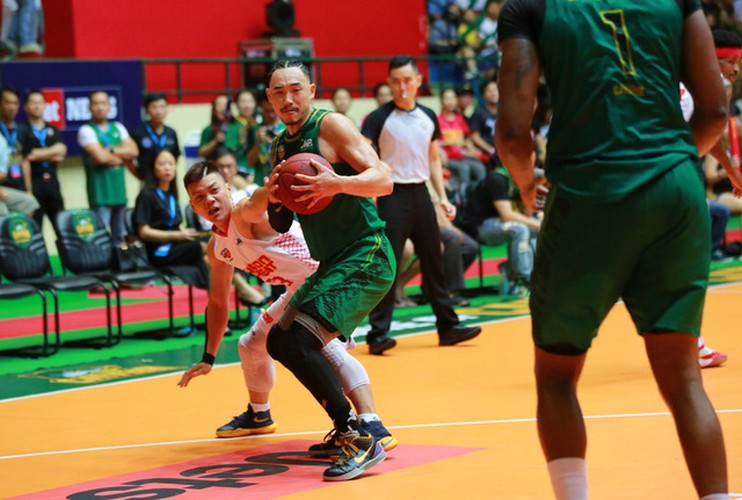 Both Tavarion Nix and Richard Nguyen were in good form, leading Saigon Heat to victory in three consecutive matches. The fifth match finished with a final score of 69-68 in favour of Saigon Heat.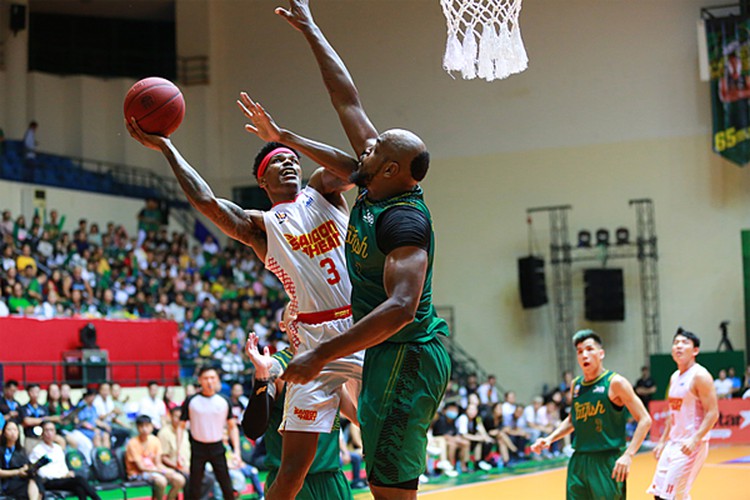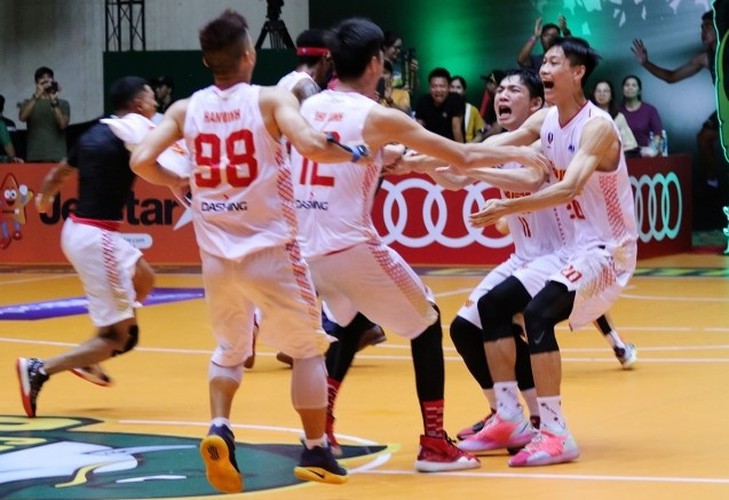 The Saigon Heat players display their jubilation following their victory in the VBA League 2019.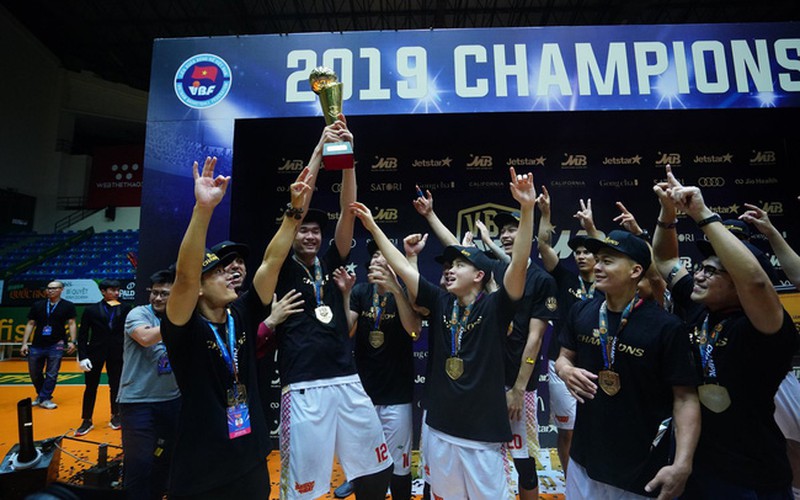 Tavarion Nix of Saigon Heat was voted as the best player in the final game.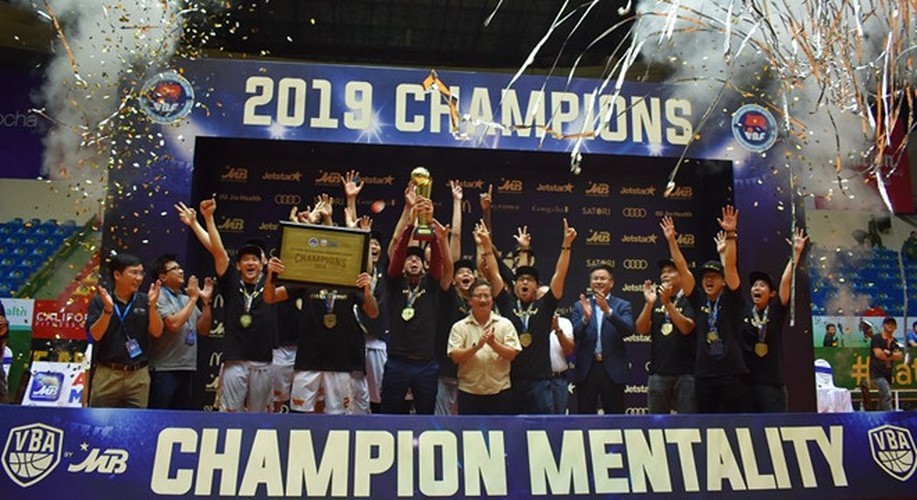 The victory marks the first time that Saigon Heat have lifted the VBA League trophy.
VOV