Putaleng XC Open concludes in Lai Chau

The first ever international cross-country paragliding competition to be held in Vietnam, the Putaleng XC Open, finished on December 1 in the northern mountainous province of Lai Chau following a fantastic event.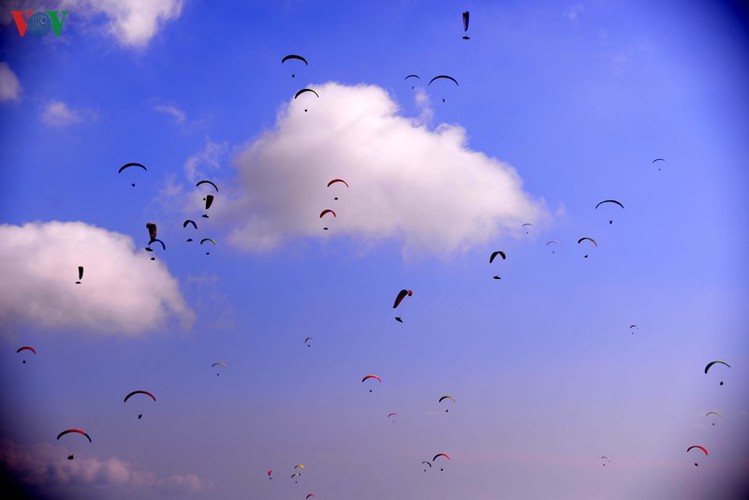 Over 80 pilots from 12 countries and territories worldwide took part in the paragliding competition with participants coming from Vietnam, Japan, the Republic of Korea, Indonesia, Singapore, and Malaysia.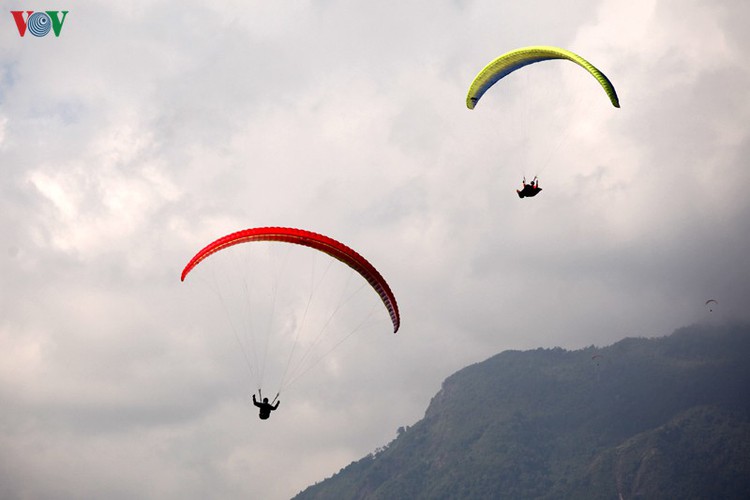 Lai Chau's local authorities joined Hanoi's Vietwings Paragliding Club to organised the Putaleng XC Open.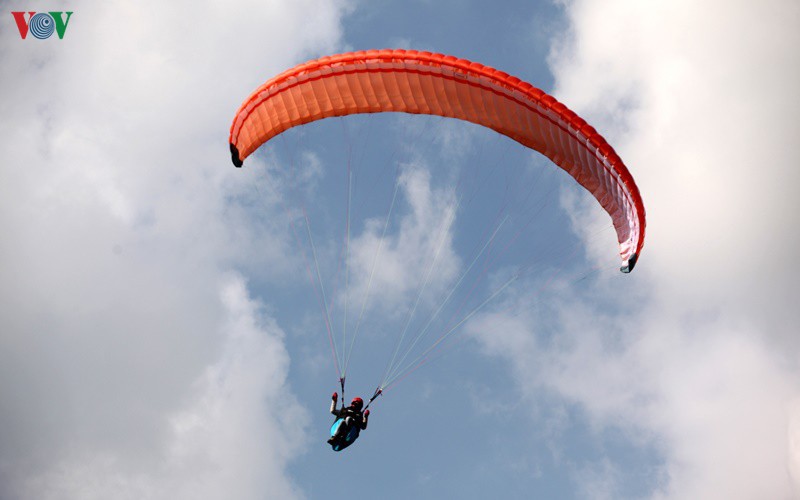 Tam Duong district in Lai Chau province hosted the nation's first ever paragliding competition.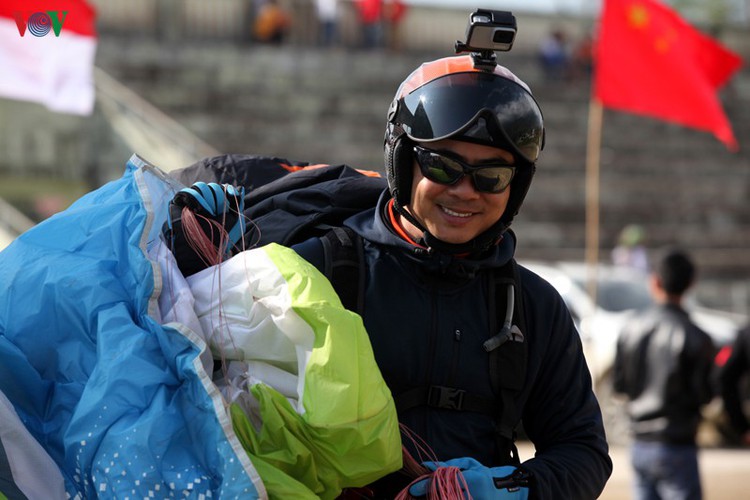 Pilots must begin their route from Si Thau Ban village, a community tourist site that belongs to the Dao ethnic group and is situated at over 1,400 metres above sea level, before heading to Tam Duong district's stadium.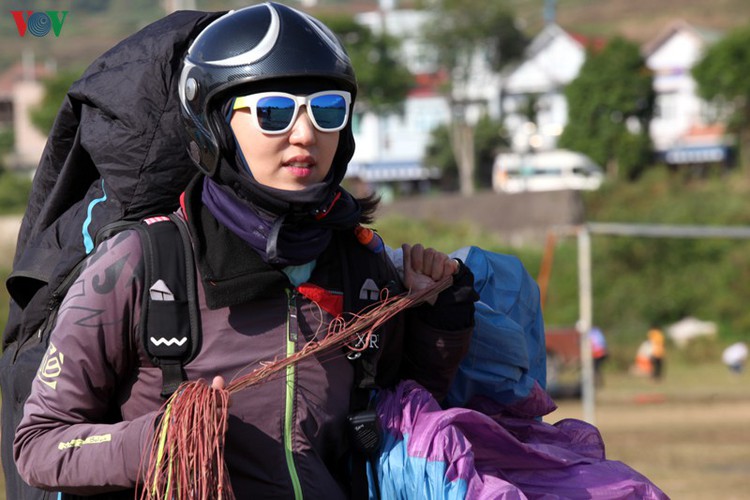 Competing alongside the male pilots, 10 female pilots took part in the paragliding competition.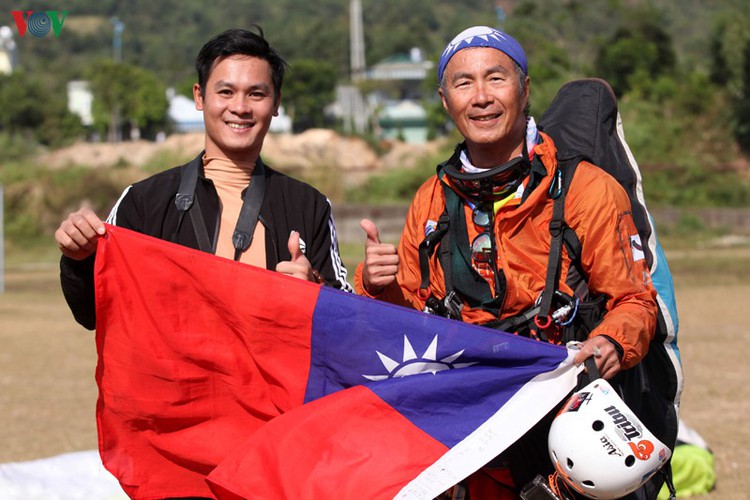 The competition also saw 30 Vietnamese pilots participating.
Standing at 3,049 metres above sea level, Putaleng in the Hoang Lien Son mountain range of Tam Duong district is the nation's second highest peak following Fansipan, which stands at 3,143 metres sea level.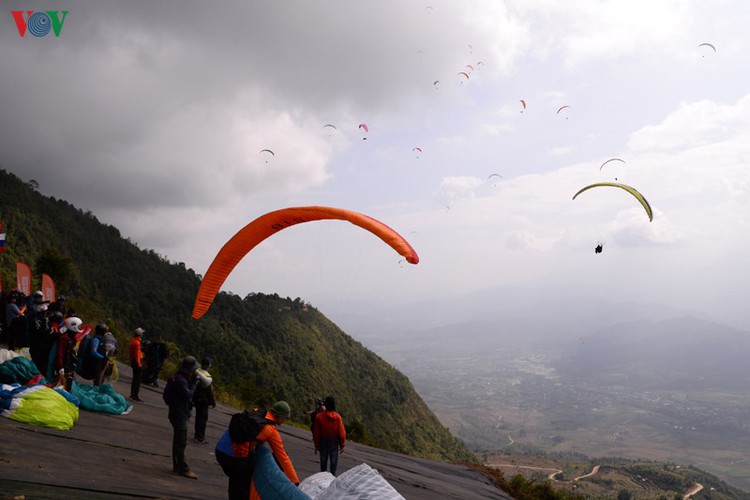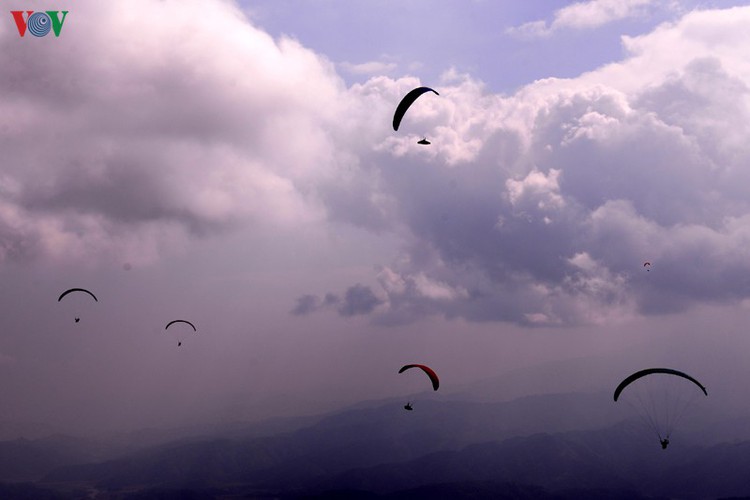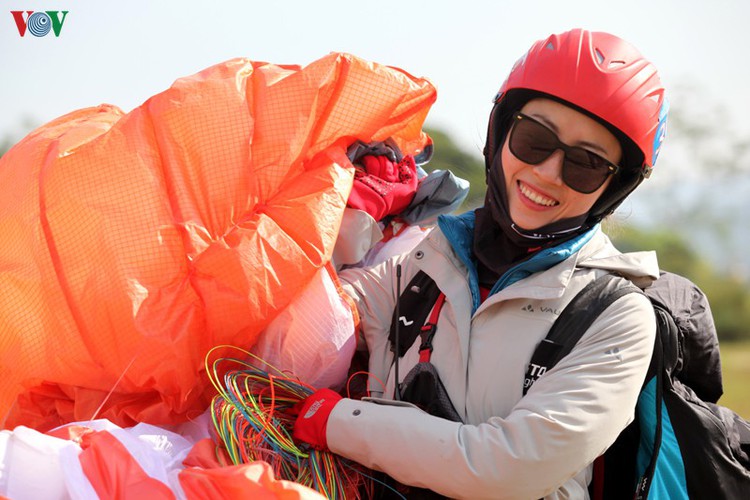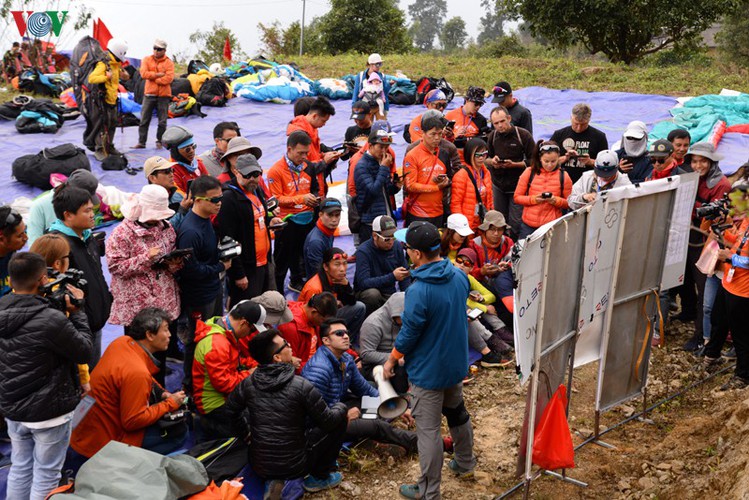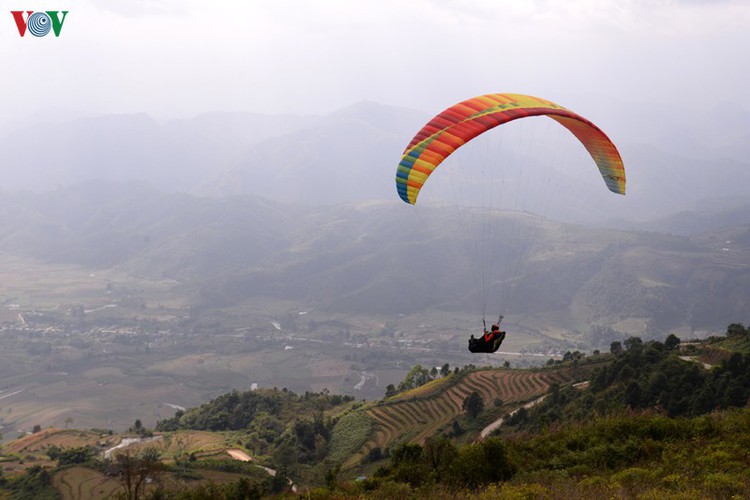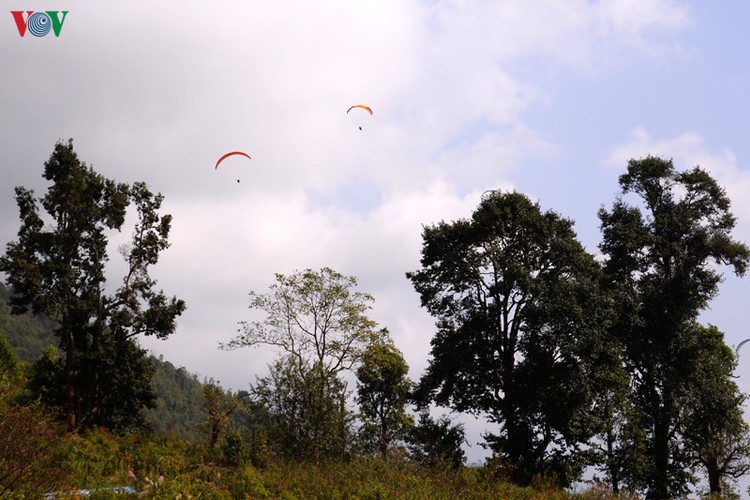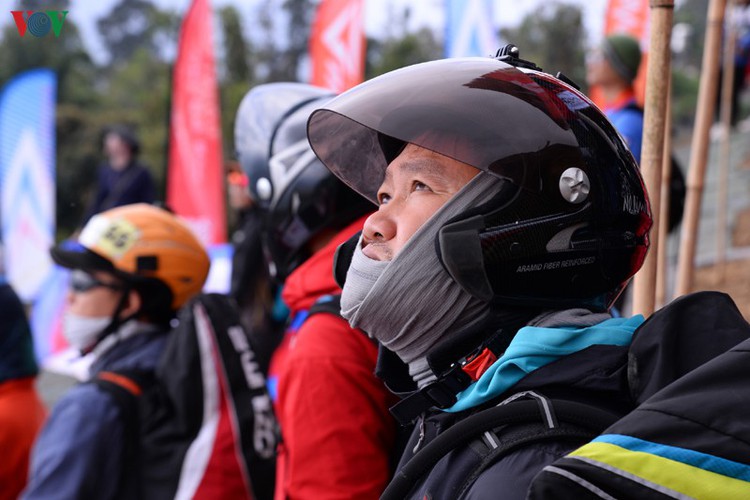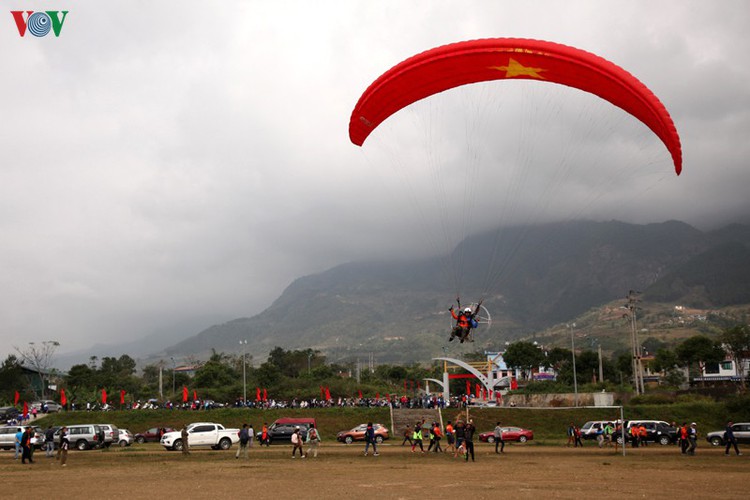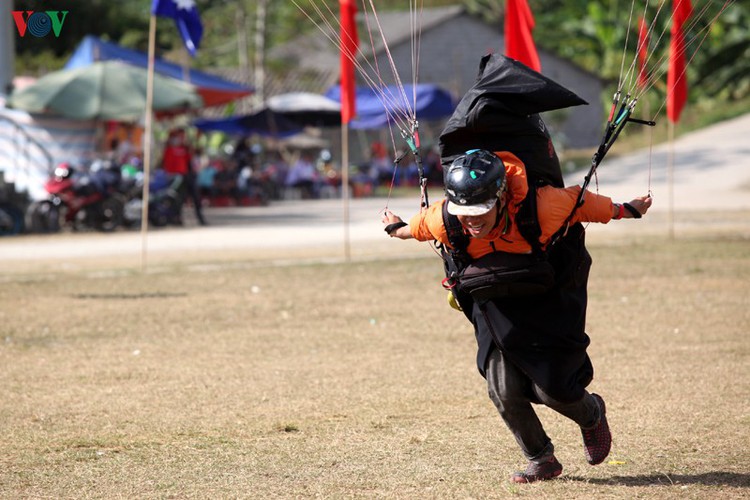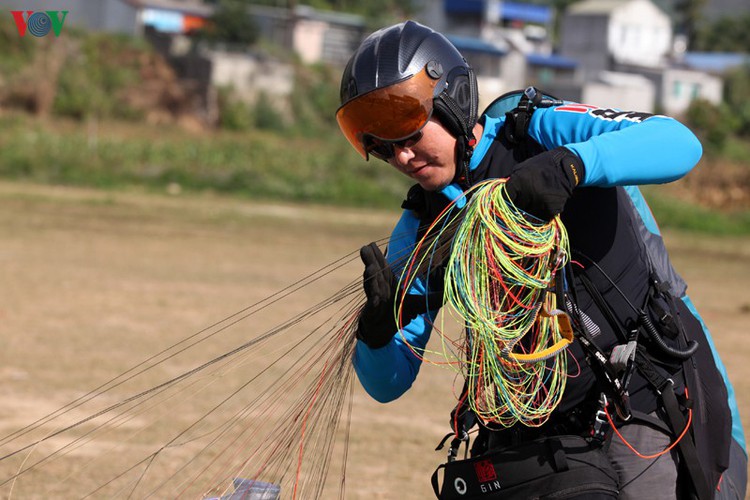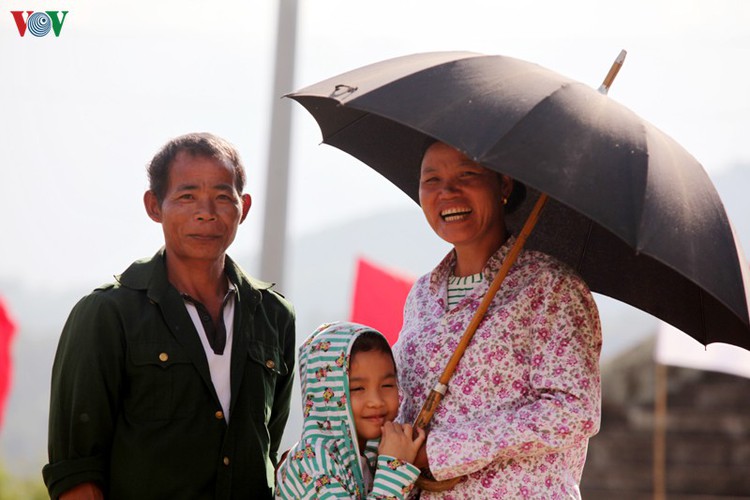 A number of ethnic minority people could be seen watching the competition, with plenty of them eager to view the paragliding performance taking place in Lai Chau province.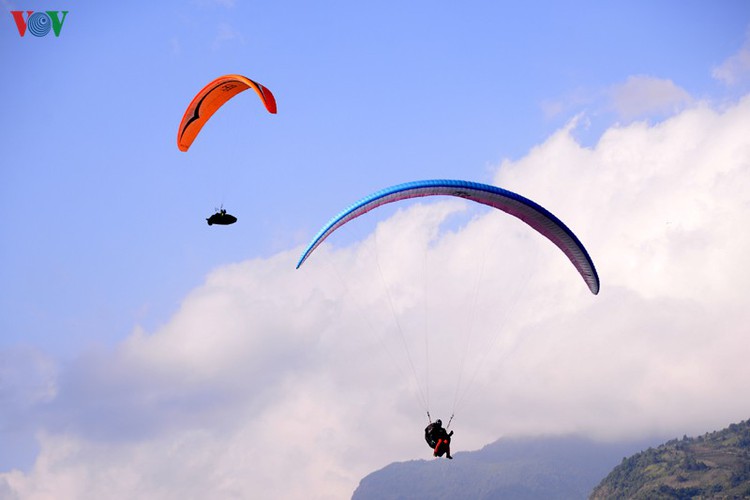 Since the start of the competition on November 28 to its conclusion on December 1, plenty of visitors enjoyed the Putaleng XC Open.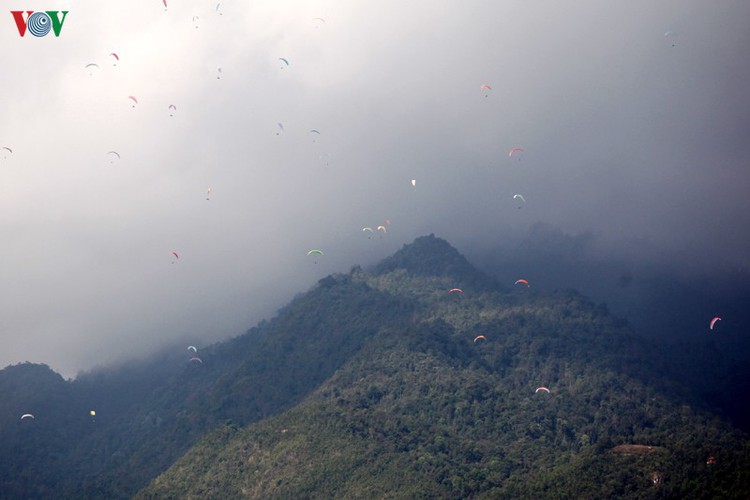 VOV