Performance of Vietnamese entrants at transgender pageants through years

Huong Giang and Nhat Ha are among the Vietnamese representatives who enjoyed a strong showing during their participation at Miss International Queen.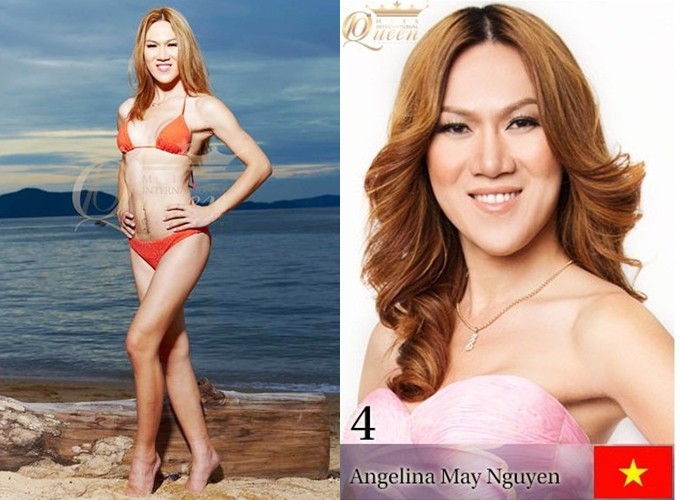 Thailand hosted the first Miss International Queen back in 2004, with the nation sending its first representative in 2014. Despite her best efforts, Vietnamese entrant Angelia May Nguyen returned home empty handed.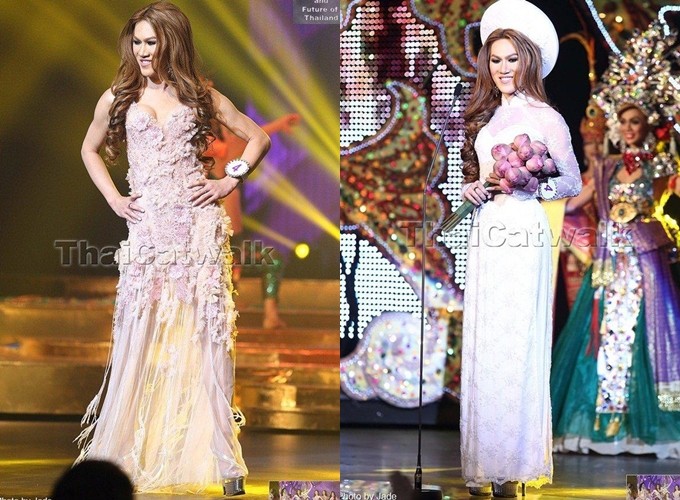 Angelia May Nguyen wears an Ao Dai, a Vietnamese traditional long dress, during the national costume segment of the competition.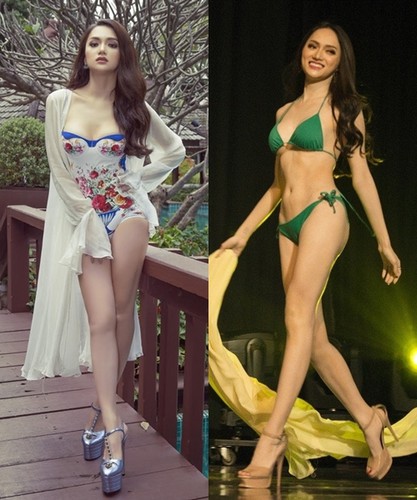 A four-year hiatus for local contestants was broken as Huong Giang became the second Vietnamese representative to compete in the transgender pageant. The singer stands at 1.7 metres tall with measurement of 86-62-90.
Following a series of great performances in which she won the sub-titles for most talent and most watched introduction clip, Huong Giang wins the Miss International Queen 2018 crown.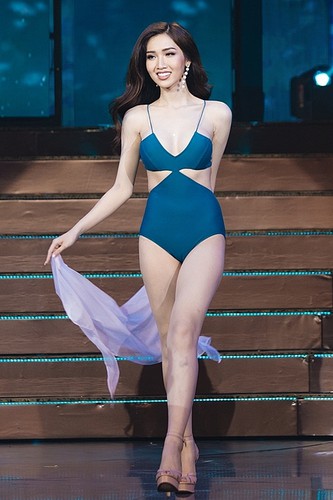 The Tiffany Vietnam 2018 sees Do Nhat Ha emerge as the winner.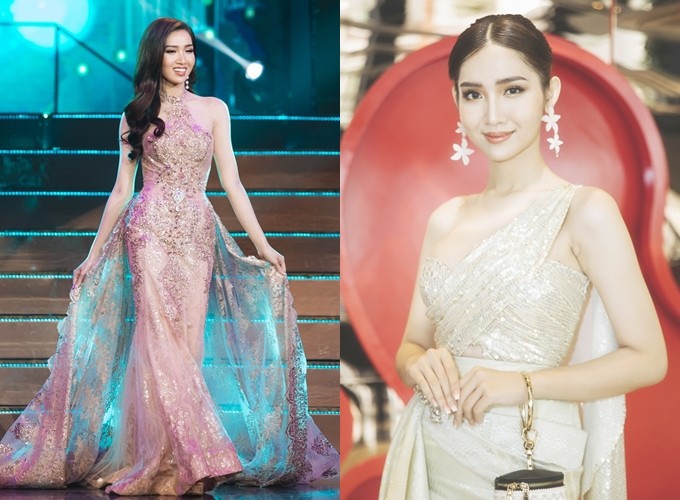 Nhat Ha goes on to clinch a Top 6 spot at Miss International Queen 2019.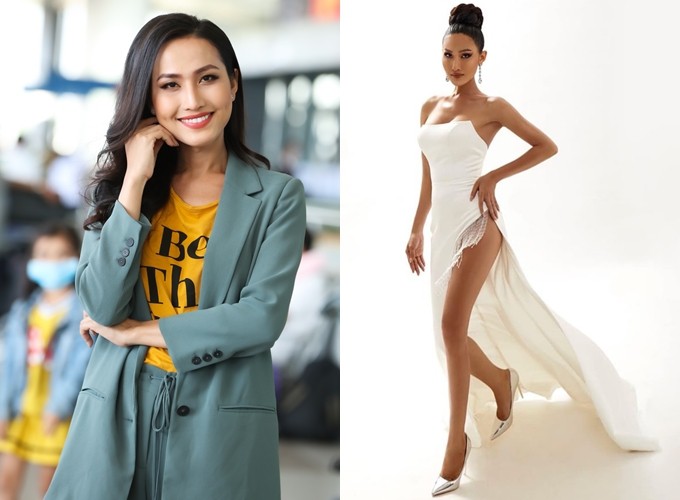 Bui Dinh Hoai Sa was the runner-up during The Tiffany Vietnam 2018. She stands at 1.72 metres tall and measures 87-56-90.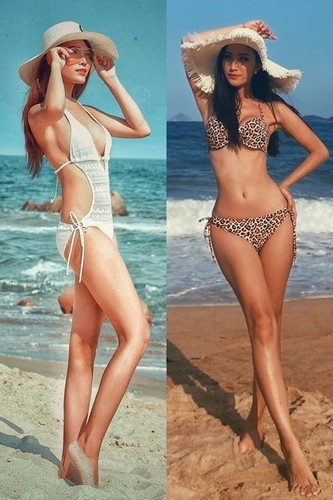 Hoai Sa is among the pageant's most outstanding contestants. The grand final of Miss International Queen 2020 is scheduled to take place in Thailand on March 7.
Ngoisao/VOV

Transgender singer Huong Giang's latest music video (MV) has attracted more than 18.6 million views on YouTube, with other hits gaining fame as well.

Transgender people in Vietnam have struggled to access hormone treatment, psychological consulting and sex reassignment surgery due to lack of a transgender law, despite one being discussed four years ago.

The Vietnamese society in recent years has taken a more open view of transgender people.