Online painting exhibition to raise money for charity
On April 19, the "Sowing the cozy nest" exhibition will open online with the participation of over 60 artists across the country to raise funds for charity.
The online exhibition "Sowing the cozy nest" will present artworks by mainstream realist painters such as Le The Anh, Le Tuong, Nguyen Dinh Duy Quyen, Pham Xuan Trung, Ho Hung, Doan Quoc, and Le Van Thu as well as those of contemporary abstract artists.
Notably, part of revenue from the sale of paintings will be contributed to a charity fund called "Gieo Nha Gat Nha" (sowing houses, harvesting houses) to build houses for poor families in central provinces, the region that is usually devastated by natural calamities.
This fund was established in 2018 by artist Ngo Tran Vu. So far, the fund has presented VND2 billion (nearly $100,000) to 40 poor households in the central region to build houses.
Artist Ngo Tran Vu said: "The online exhibition 'Sowing the cozy nest' is supported by many artists across the country. We both raise funds for the poor and bring to art lovers a collection of beautiful paintings. This is also a place to connect artists with painting collectors throughout the country."
The online exhibition will open from April 19 to May 9 on the Facebook pages "All about art and artists" and "Vietnam art space" groups and the Facebook page of painter Ngo Tran Vu.
Some paintings to be introduced at the exhibition: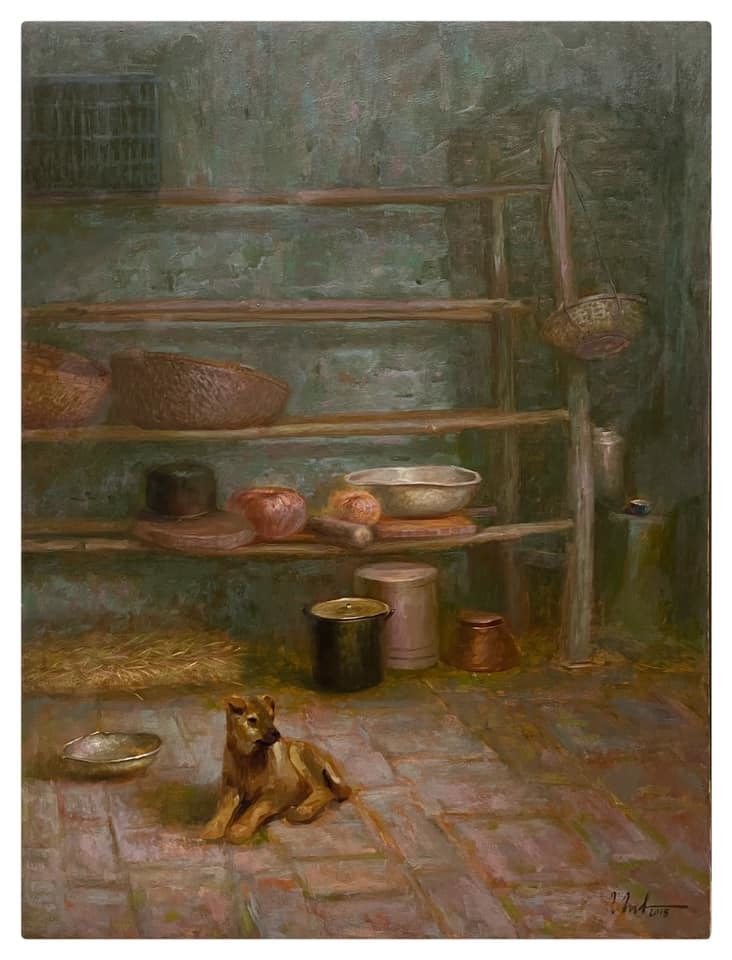 "Cozy Nest" - an oil painting by Le The Anh.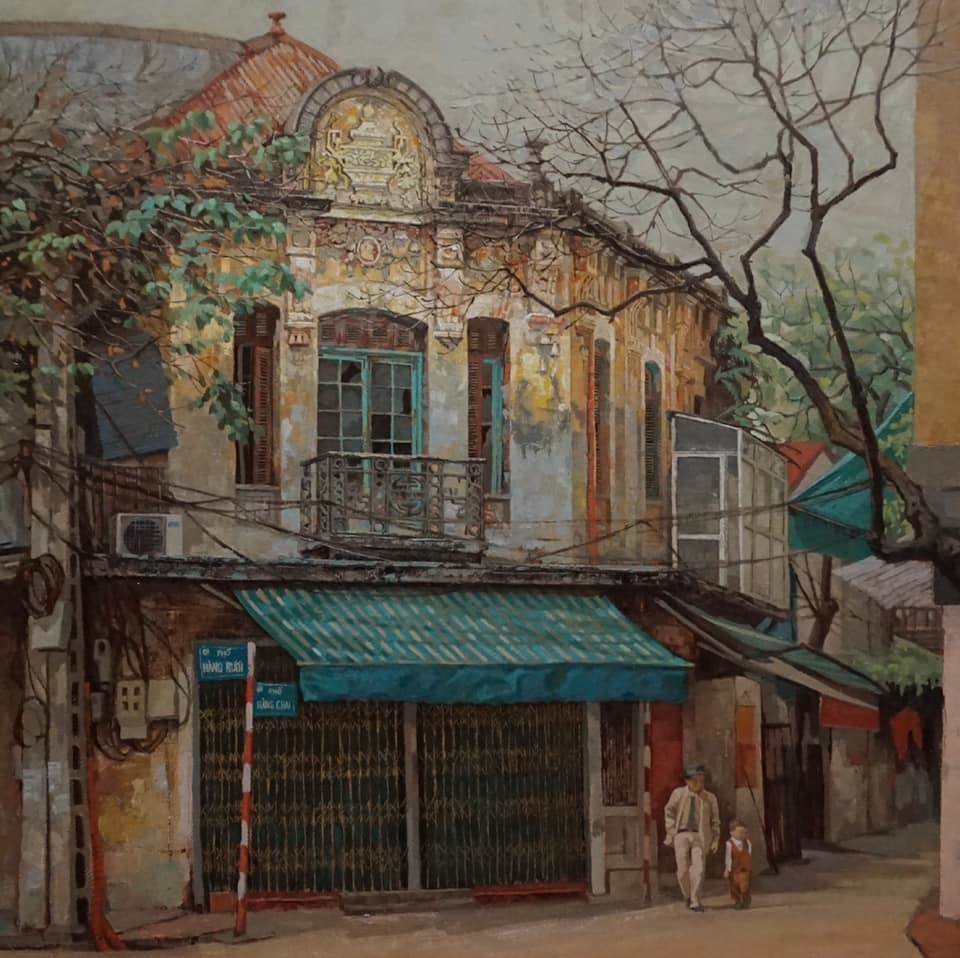 "Street" by Pham Xuan Trung.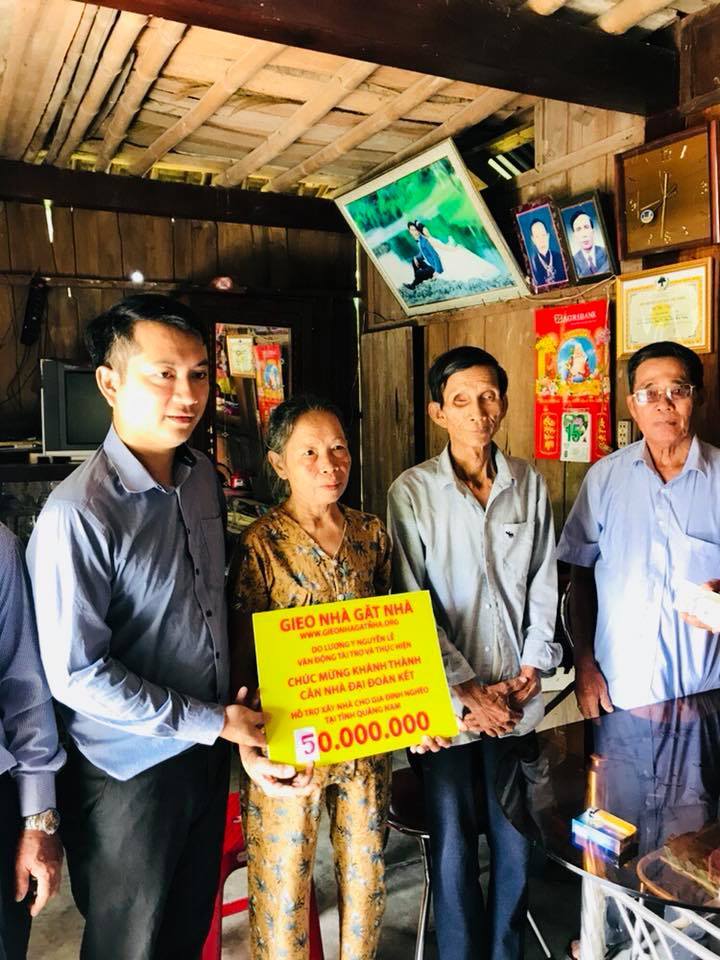 Artist Ngo Tran Vu presents VND50 million to a poor family in Quang Nam to build a house.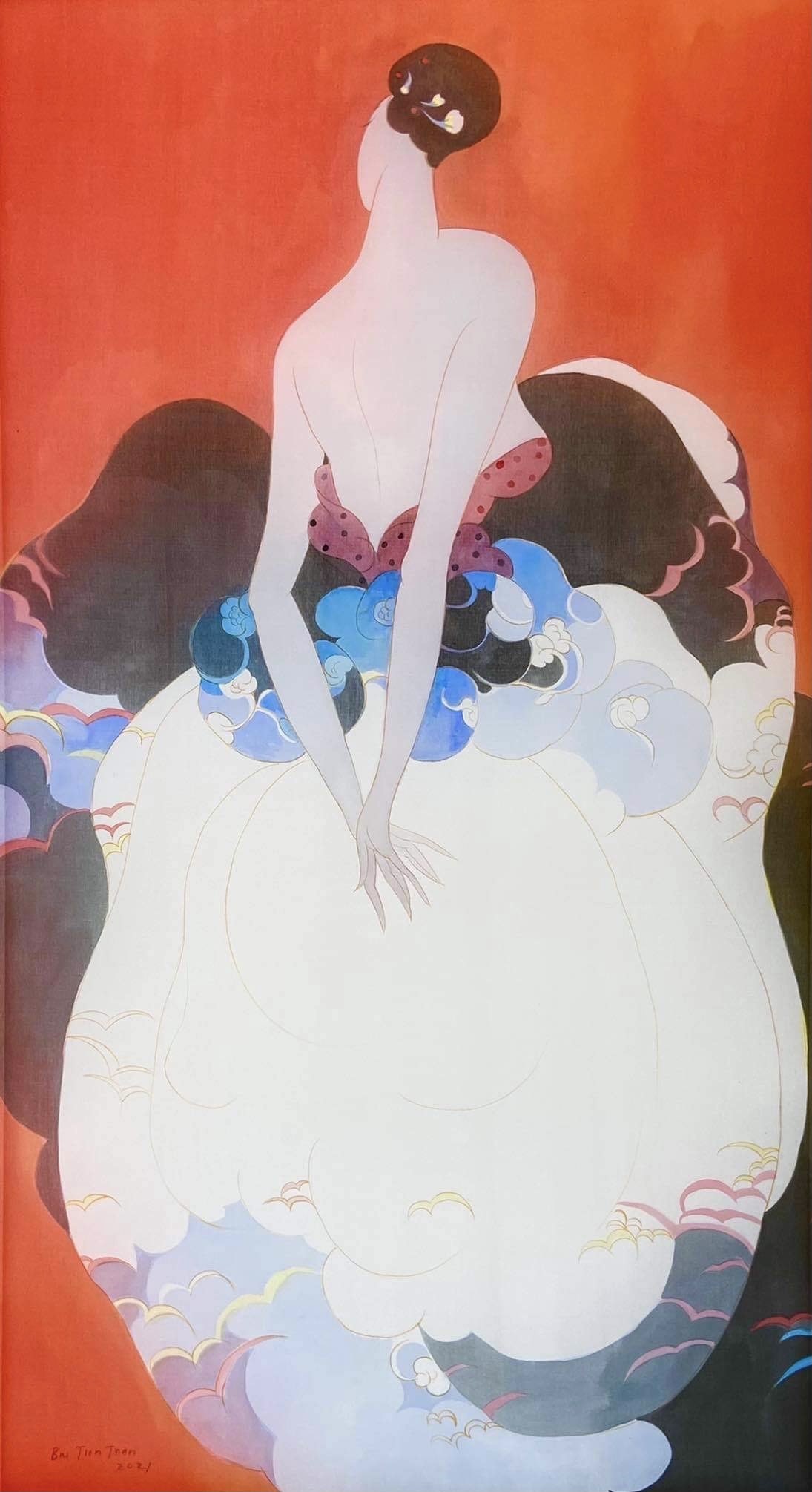 "Lady Spring" - a silk painting by Bui Tien Tuan.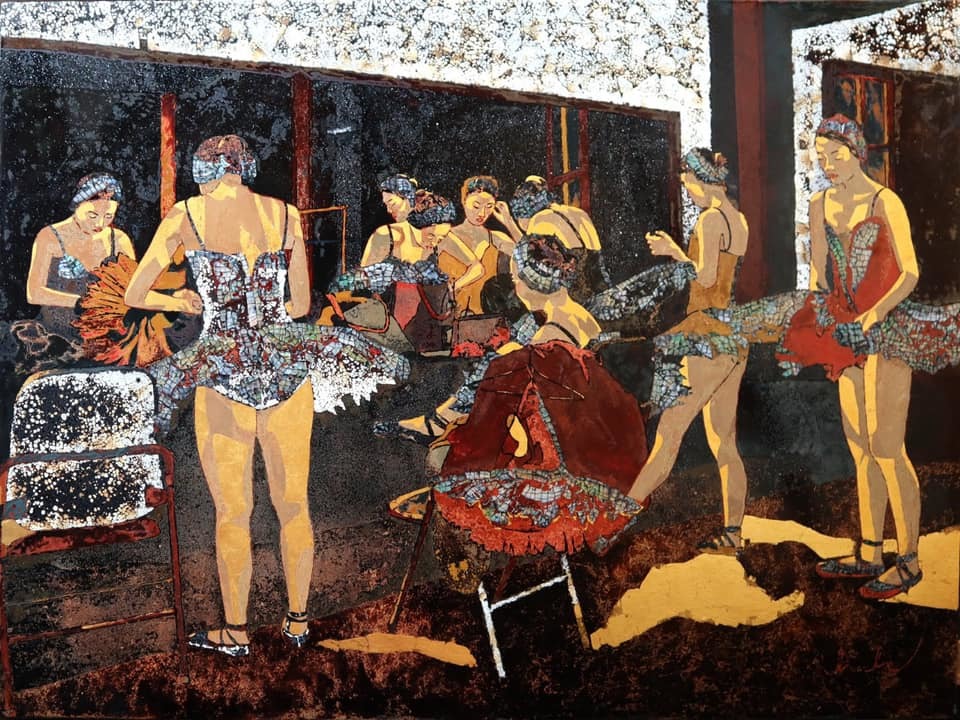 "Ballet Girls" – a lacquer painting by Nguyen Thi Huyen Thanh.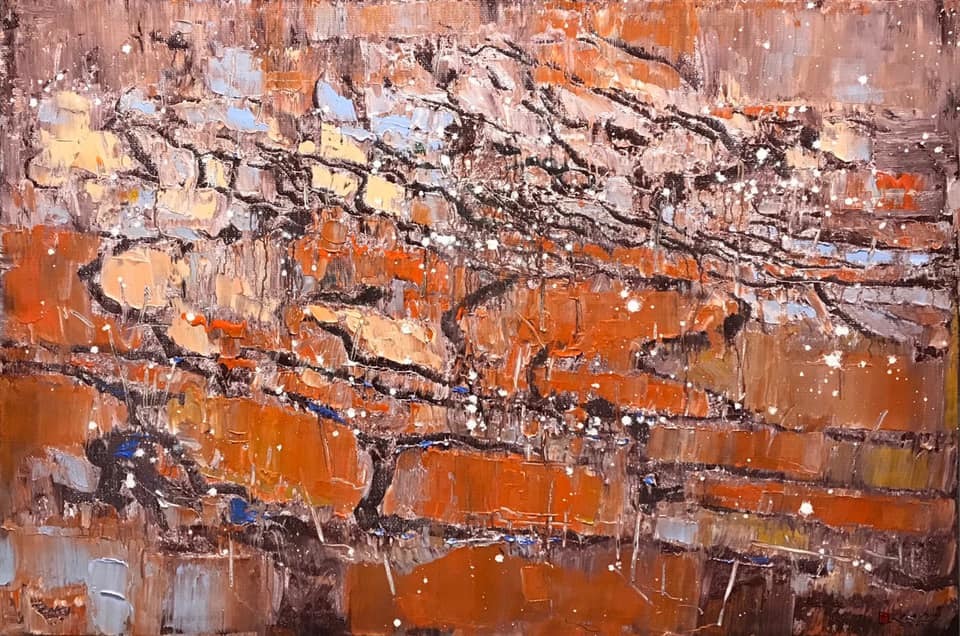 "Memory" by Khong Do Duy.
Still life by Le Tuong.

Tinh Le

Many museums around the world have gone online as part of efforts to prevent the spread of COVID-19, including some in Vietnam. "Online exhibits" are proving to be another way of bringing museums closer to the public. More in the following!