Nguyen Luan to represent Vietnam at Mister Universe Tourism 2019

Nguyen Luan has been selected as the nation's representative in the upcoming Mister Universe Tourism 2019 pageant which will be held in Manila, the Phillippines, from November 18 to 28.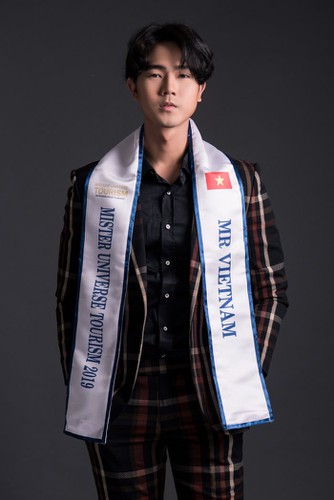 Nguyen Luan is a Vietnamese national of Korean origin. In Korean his name is Lee Won.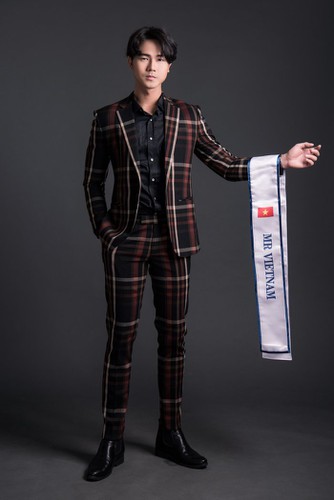 He stands at 1.86 metres tall and possesses a nice body with smooth skin.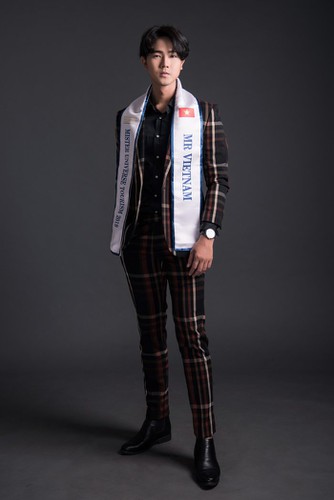 Following his selection as the nation's representative at Mister Universe Tourism 2019, Luan is expected to go on to achieve success in the male pageant.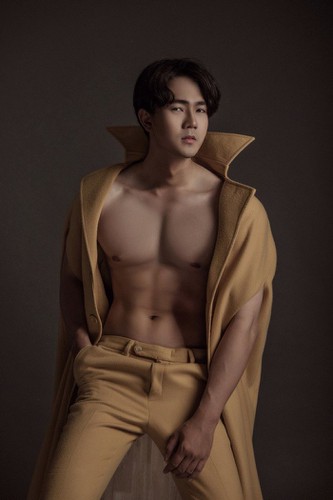 Mister Universe Tourism 2019 is one of the world's five largest male pageants, alongside Mister World, Mister International, Manhunt International, and Mister Global.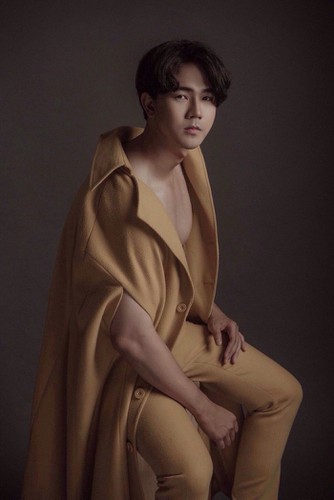 The annual pageant aims to find fresh talent who can promote tourism worldwide.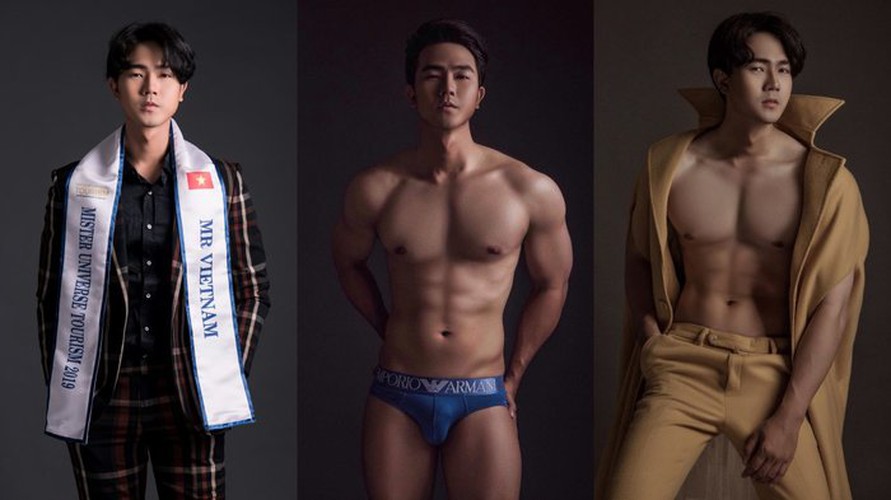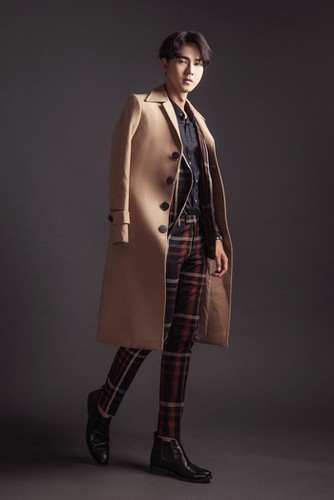 Nguyen Luan has spent the last few months improving his catwalk skills, his answers during the Q&A segment, and social and cultural knowledge ahead of the global male pageant.
Saostar/VOV