Miss Universe VN Khanh Van stuck in the US after Miss Universe pageant
Due to the complicated situation of the Covid-19 epidemic in Vietnam, Miss Universe Vietnam Khanh Van is still stuck in the US, although the Miss Universe 2020 pageant ended nearly two weeks ago.
Khanh Van performed in a swimsuit at the Miss Universe 2020:
Khanh Van planned to return to Vietnam right after Miss Universe pageant. However, the plan had to change due to the fourth wave of Covid-19 in Vietnam. Currently, flights from the US to Vietnam are very limited while immigration regulations ate tightened.
Khanh Van's representative told VietNamNet that Khanh Van and her assistant group in Vietnam are working hard so that she can return to Vietnam as soon as possible. Miss Universe Vietnam 2019 is now in New York and has many activities there. She has visited many beautiful scenes and famous places in the city. Khanh Van said she had lost nearly 6kg but her health was still good.
Recently, Khanh Van collaborated with photographer Fadil Berisha, who has worked with Miss Universe for many years, and Miss Universe Malaysia Francisca Luhong James on a photo shoot to honor Asian beauty.
The two beauties wore costumes inspired by the HCM City Post Office and the HCMC Opera House - the cultural symbols of Ho Chi Minh City. Through the photos, Khanh Van hopes to promote the beauty of Asian women and the tourism culture of Ho Chi Minh City.
Photos of Khanh Van in New York: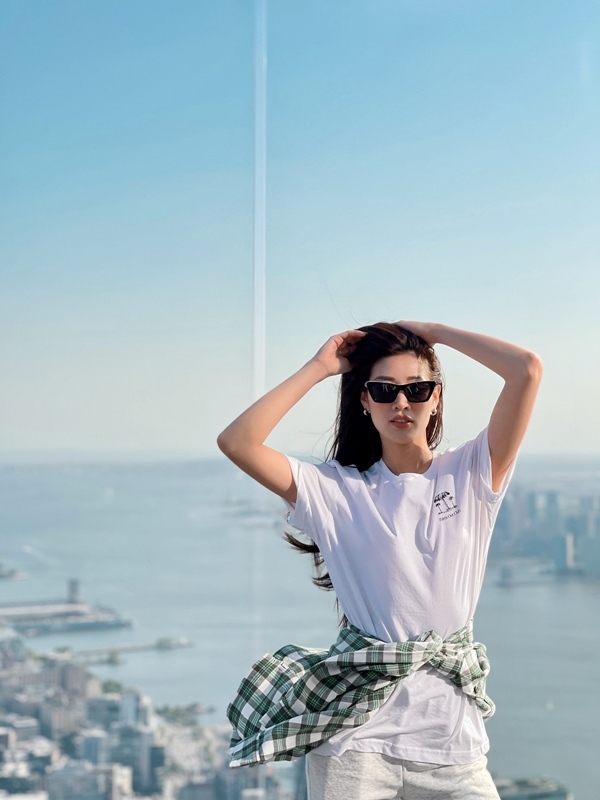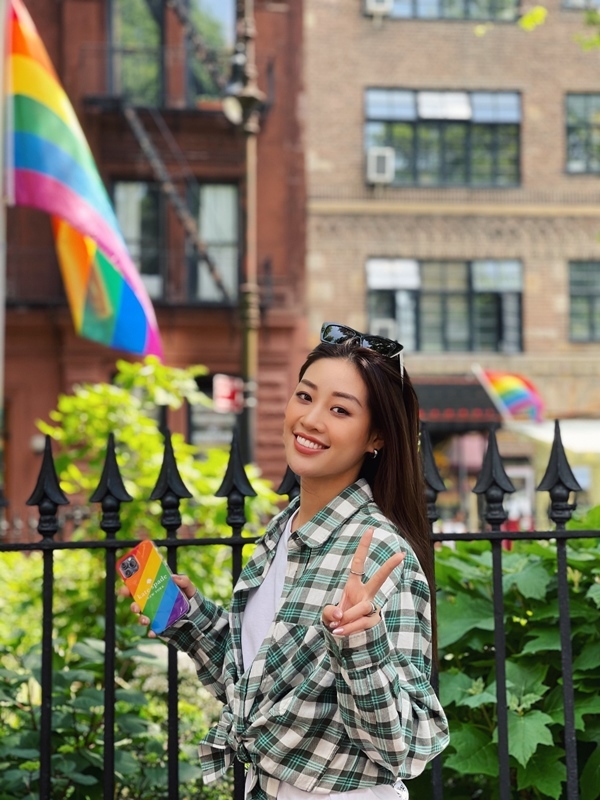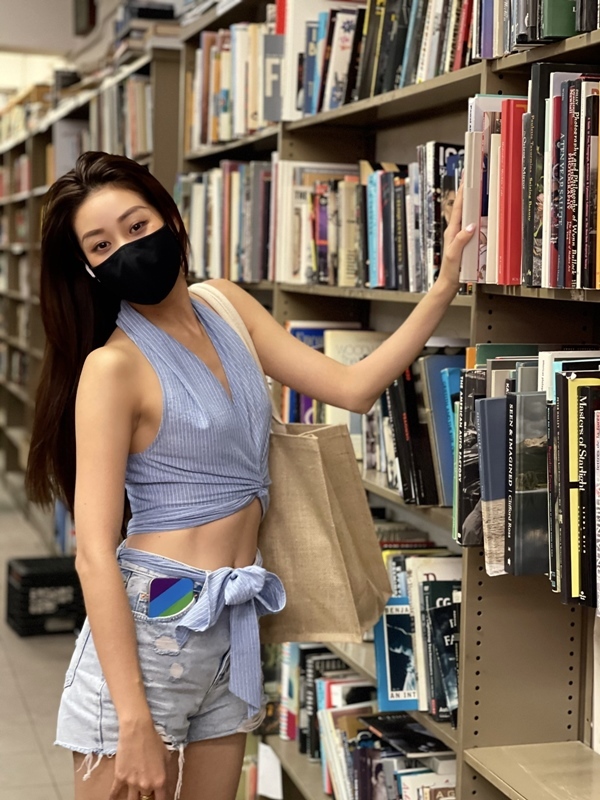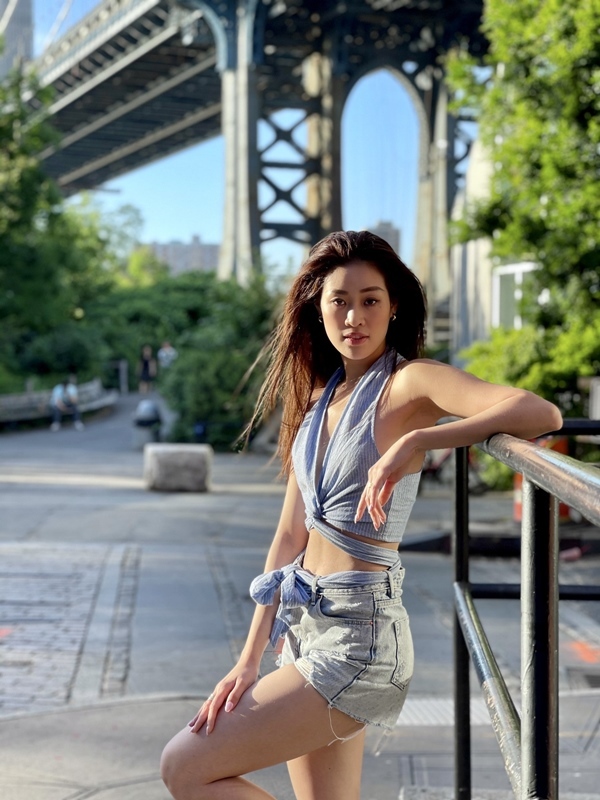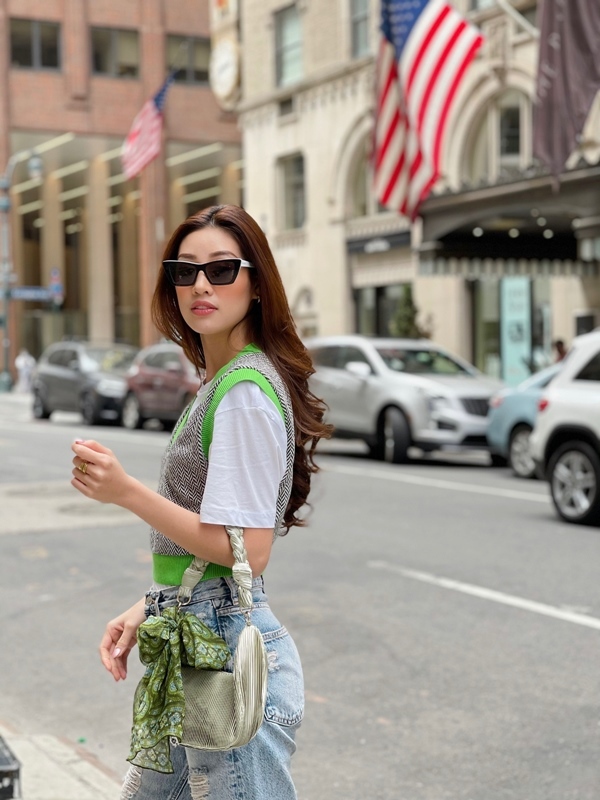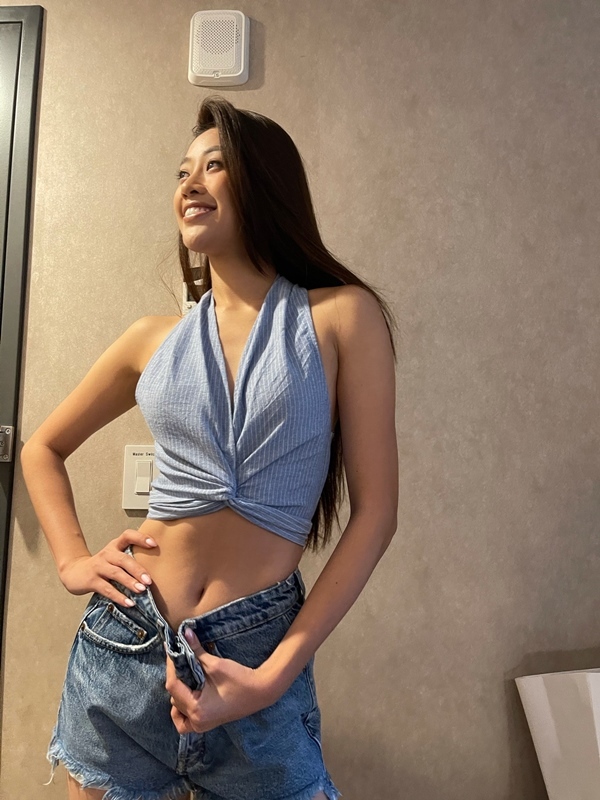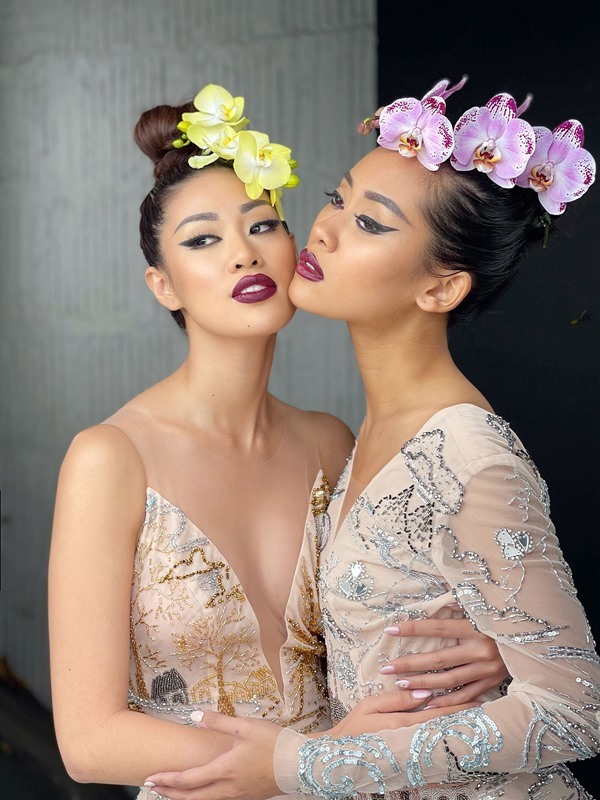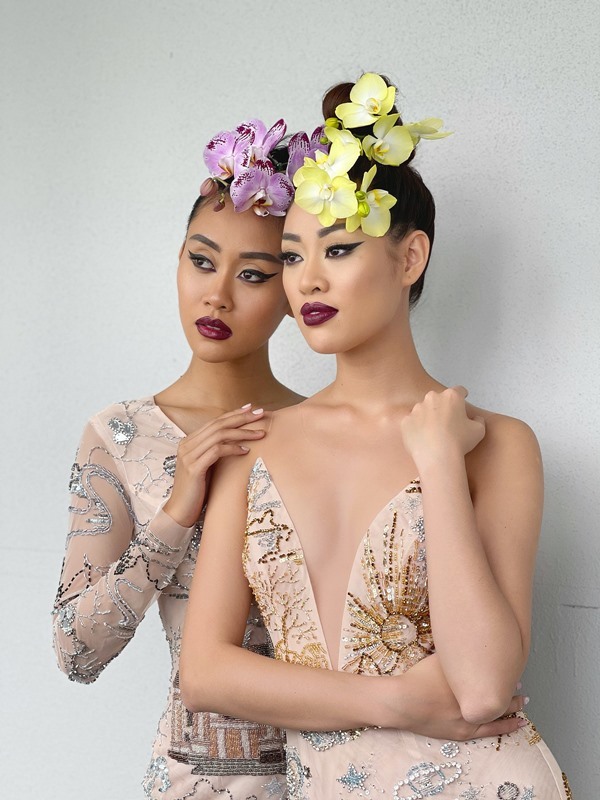 Minh Dat

Miss Mexico Andrea Meza was crowned Miss Universe 2020. Vietnamese representative Khanh Van was named in the top 21 contestants.