Miss Tourism World Vietnam 2021 accepts transgender candidates and those with plastic surgery
Miss Tourism World Vietnam 2021 pageants has been officially launched, with new rules.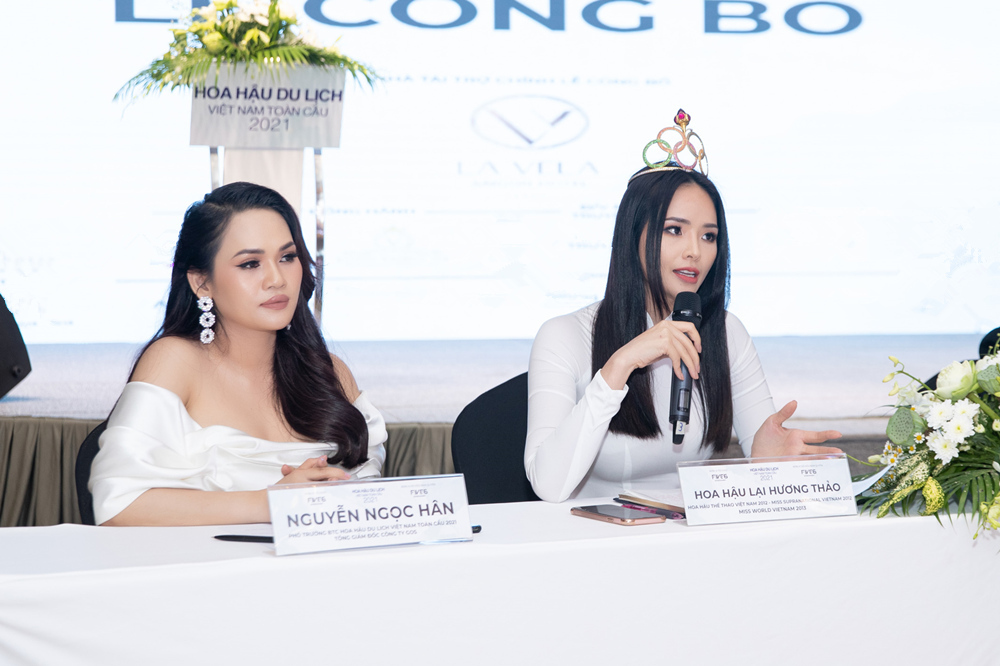 Lai Huong Thao (right) is the vice head of the organizing board.
According to the organizing board, which includes two beauty queens as its vice organizers – Miss Sports 2012 Lai Huong Thao, who represented Vietnam at Miss World 2013, and runner-up of Miss Vietnam Asia 2018 Ly Kim Thao – this year's contest will admit candidates who have had plastic surgery or are transgender.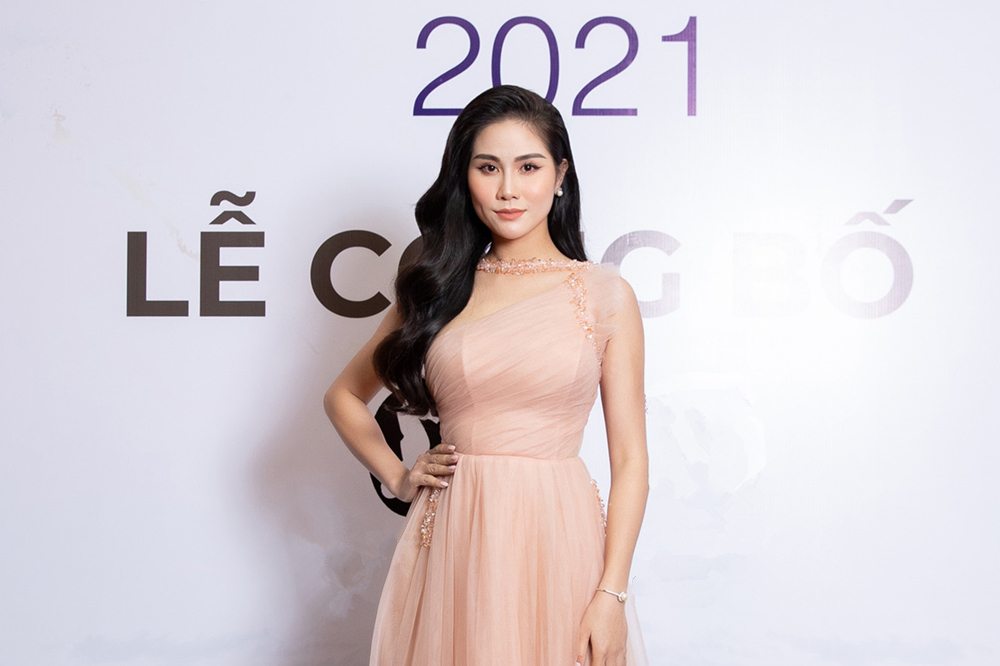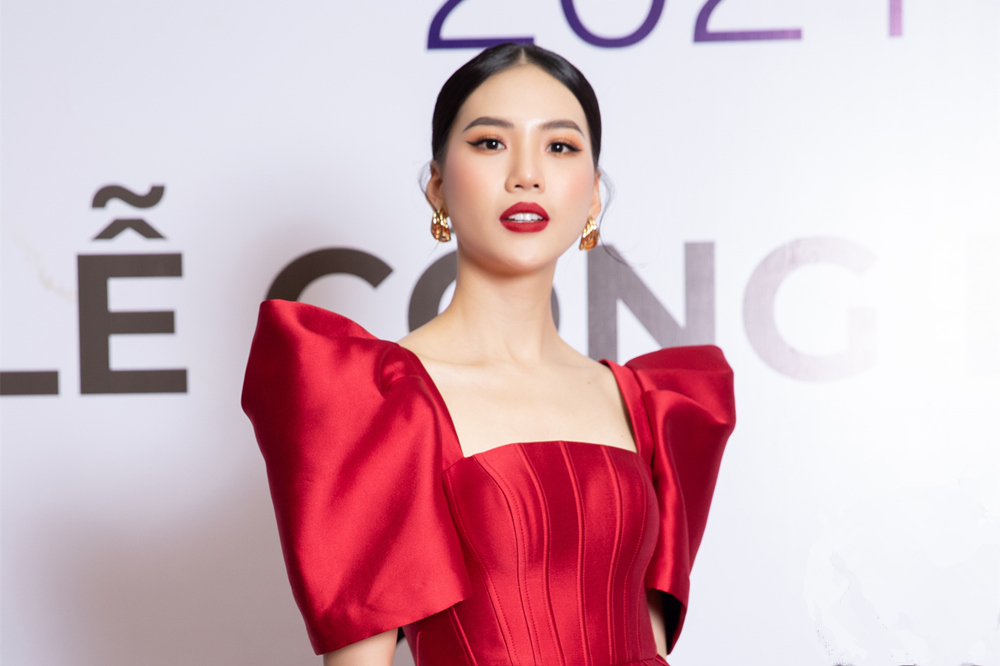 Miss Earth Vietnam Hoang Hanh, model Bui Quynh Hoa and beauty queens attend the launch of Miss Tourism World Vietnam.
Besides general criteria of any beauty contest, contestants of the Miss Tourism World Vietnam pageant are asked to be good at English and understand Vietnamese culture well because the winners are responsible for promoting Vietnam tourism to international friends.
After two preliminary rounds, the organizers will select 50 contestants for the semi-finals. After the semi-finals on July 31 in Ho Chi Minh City, the organizers will pick 35 candidates for the final.
"I support them to participate in this pageant. If those who have plastic surgery are accepted to compete in the pageant, it doesn't matter whether they are transsexual or not. Those who meet the criteria in terms of qualifications, height, beauty... are allowed to participate in the contest," said the chief organizer.
The primary round of the northern region will take place on June 12 in Hanoi while the southern region's round will be held in HCMC on June 19.
The semifinal and final round will be organized in HCMC on July 31 to select top 35 contestants for the climax night which is scheduled to take place in the southern central coastal province of Binh Thuan on August 21.
Contestants are unmarried women aged 18 to 26 who are at least 1.65m tall. Candidates who won awards at regional and provincial beauty contests will get priority access to the semifinal round while beauties who were among top 10 at national pageants will go through the competition's final round.
Cam Loan

The Miss World Vietnam 2021 pageant officially got underway with a press conference held by the organisers in Ho Chi Minh City on March 31.