Vietnam's Manh Khang throws himself into busy schedule at Mister Supranational 2019

Manh Khang, Vietnam's representative at Mister Supranational 2019, has taken part in a hectic week full of activities during the male pageant in Poland.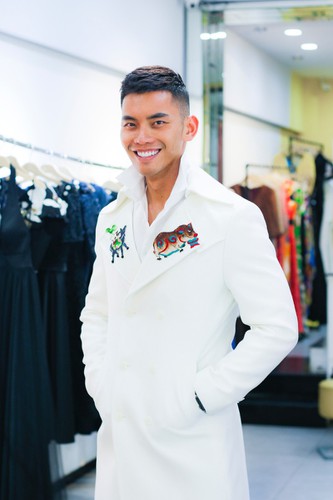 Tran Manh Khang has been competing in many of the pageant's sub-categories alongside the competition's 41 other contestants.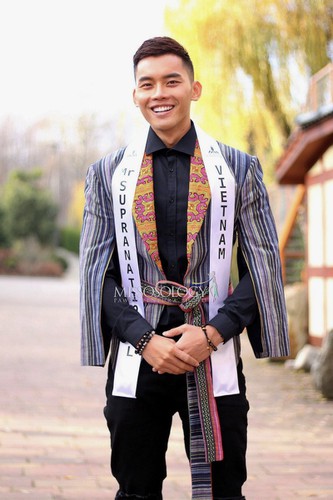 During the Q&A segment, Manh Khang wears a brocade suit designed by Nguyen Truong Duy. The outfit has been inspired by the clothes of the ethnic H'Mong people.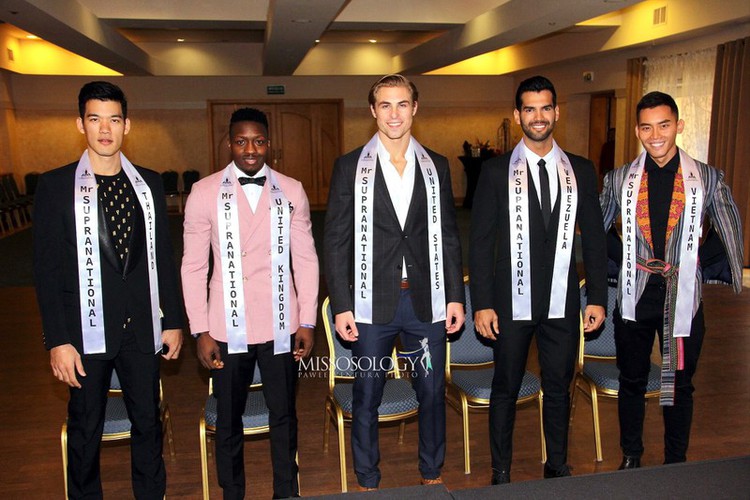 Khang notes that during the pageant's important moments he often chooses to wear traditional costumes that feature special patterns in the hope of leaving a positive impression on the judges and viewers.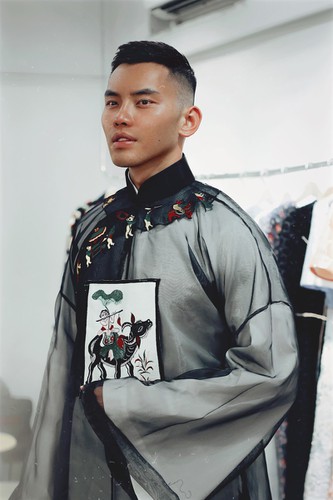 He wears a traditional Vietnamese outfit which features a Dong Ho folk painting.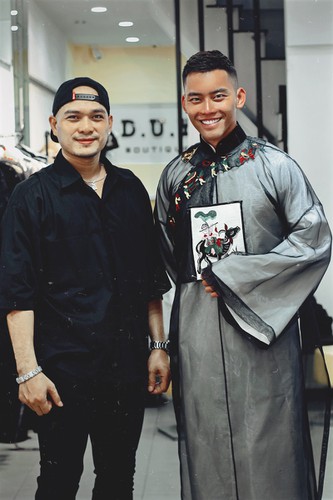 The Vietnamese entrant hopes to introduce the nation's beautiful landscapes and traditional culture to international friends through his outfits.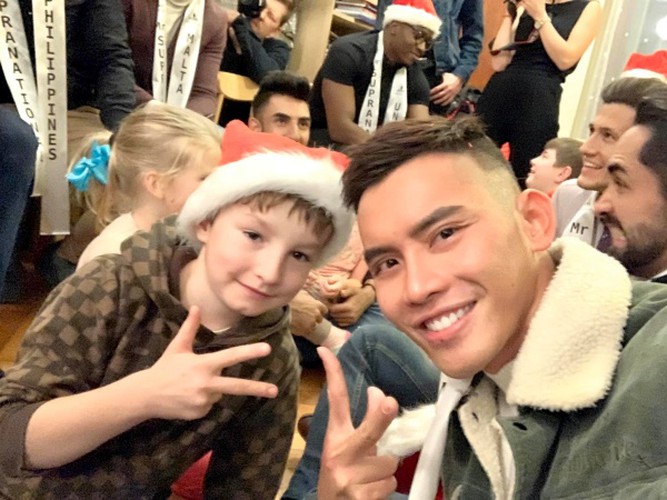 Manh Khang poses alongside other Mister Supranational contestants whilst on a visit to an orphanage in Bielsko-Biała, Poland.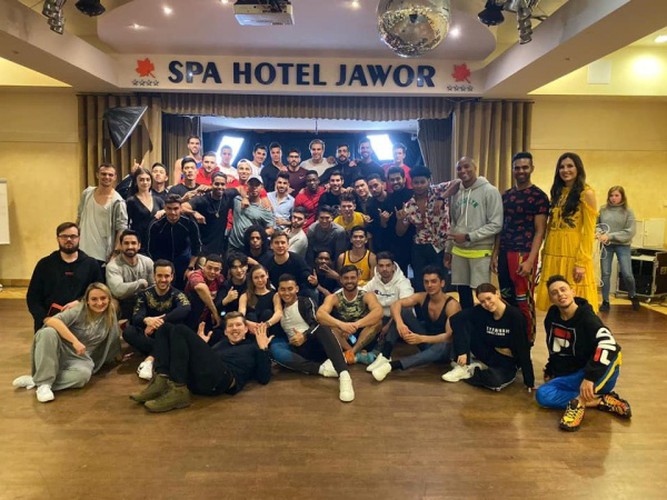 Each of the competition's contestants put in plenty of practice in preparation for the semi-finals and final night.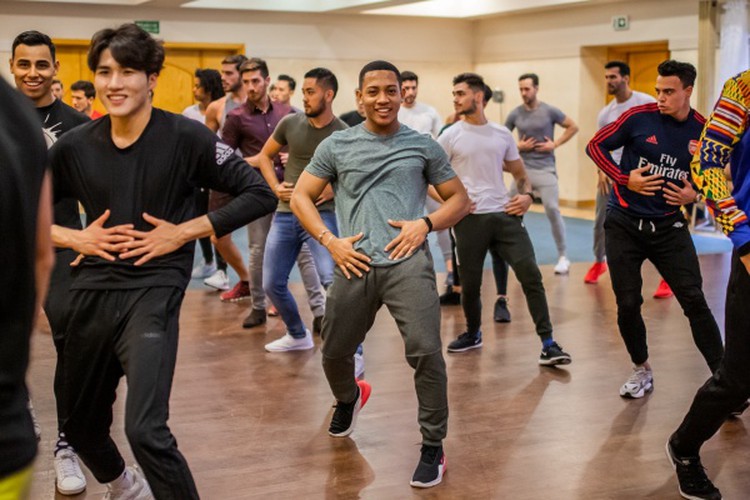 Tran Manh Khang had previously won silver when competing in Vietnam Supermodel 2015 before being chosen to represent Vietnam at Mister Supranational 2019. Between these roles he has taken part in a number of television shows and currently works as an MC for several VTV channels.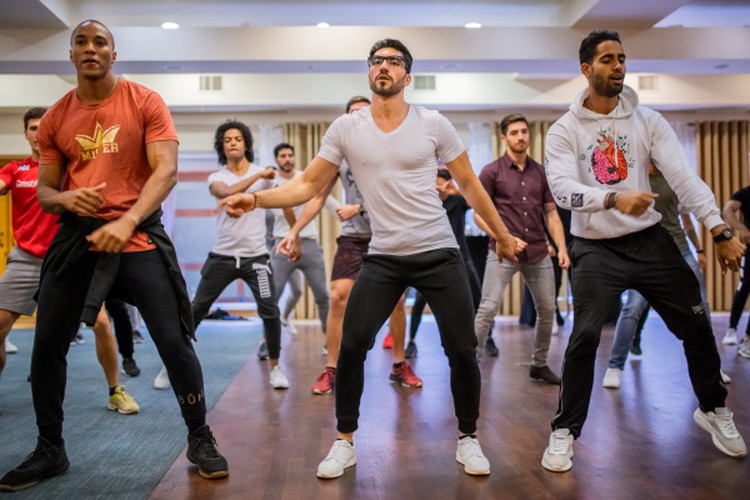 Having begun on November 25, the grand final of Mister Supranational 2019 is scheduled to take place on December 7.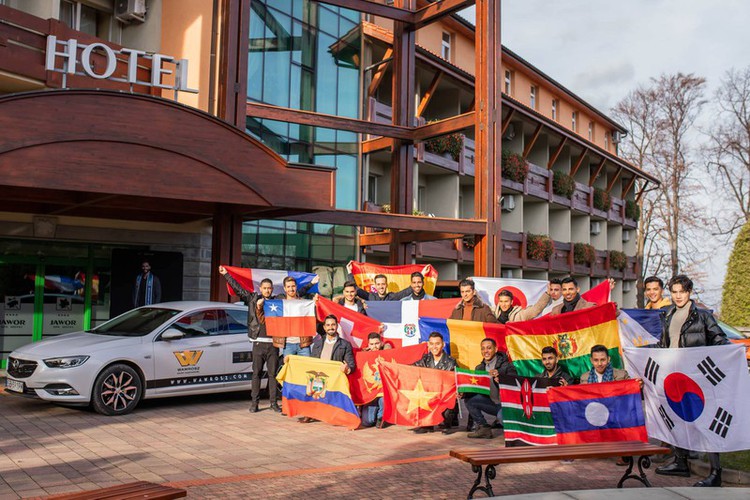 This year marks the first time that the country has sent a representative to compete in the male pageant. The contest was first held in Poland in 2016, before restarting again in 2018. Indian representative Prathamesh Maulingkar was last year's winner.
VOV/Saostar

Ngoc Chau and Tran Manh Khang have been selected as the Vietnamese representatives at the Miss/Mr Supranational 2019 pageant, which is scheduled to get underway in Poland from November 18 to December 6.