Vietnamese representative unveils Miss World 2019 introduction video

Luong Thuy Linh, Vietnam's representative at Miss World 2019, has released an introductory video clip which heavily features her hometown of Cao Bang ahead of the start of the beauty pageant.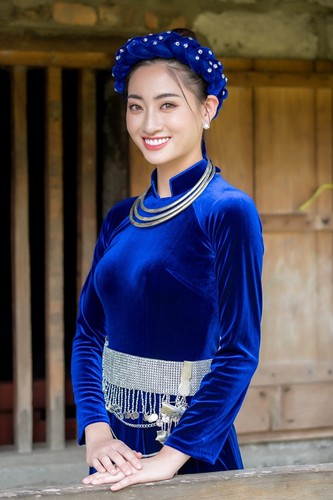 Linh says that she hopes to introduce the beautiful landscapes, culture, and people of Cao Bang to an international audience at Miss World 2019, which is due to get underway on November 19 in London, the UK.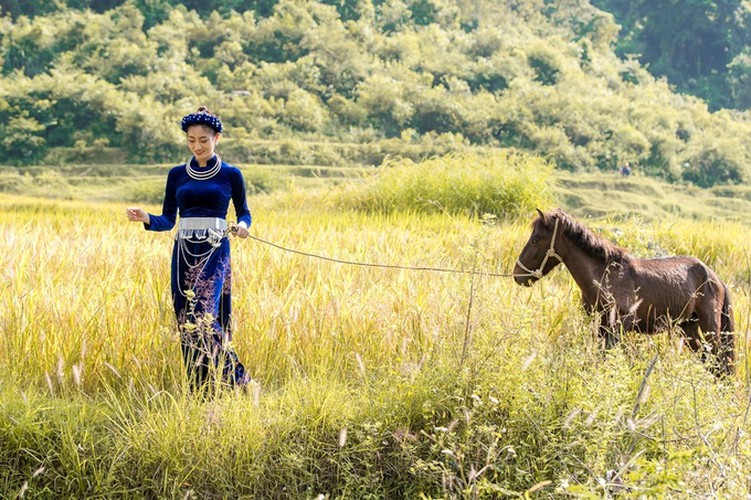 During the clip, Linh wears a velvet Ao Dai, a traditional Vietnamese dress, which draws inspiration from the costumes of ethnic Tay girls.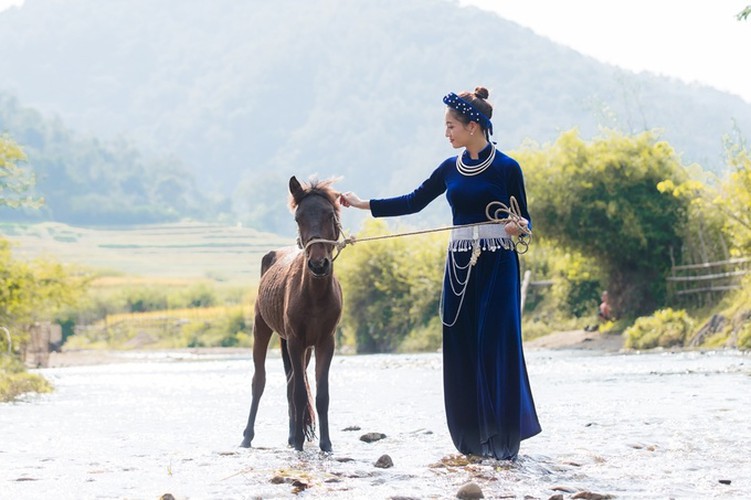 The clip is approximately two minutes long and sees Linh introduce a number of beautiful landmarks from her hometown, including the Pac Bo historical site, Mat Than lake, the Ma Phuc pass, and Lenin spring.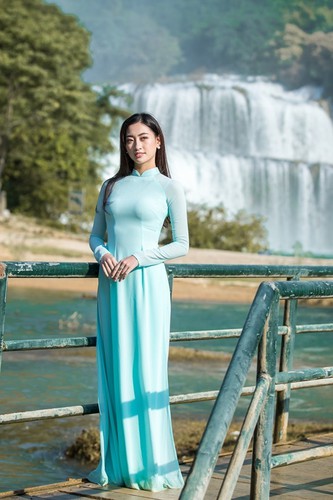 The Vietnamese entrant appears stunning whilst wearing an Ao Dai with Ban Gioc waterfall as the backdrop.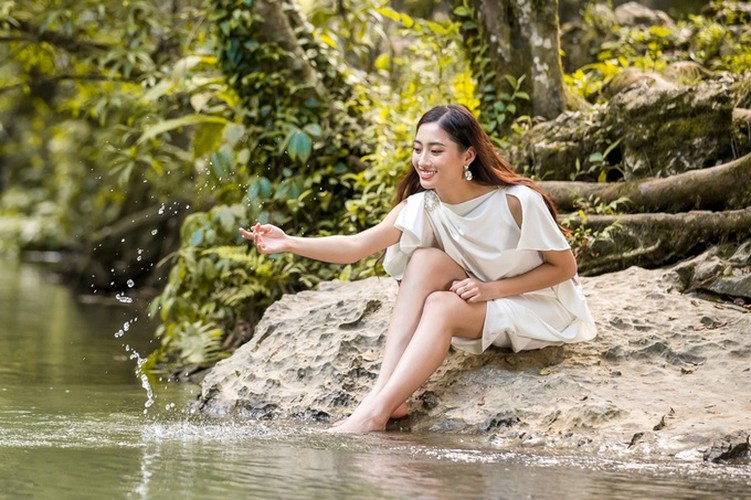 The clip also features a segment of Linh in going about her daily life as a student at the Foreign Trade University.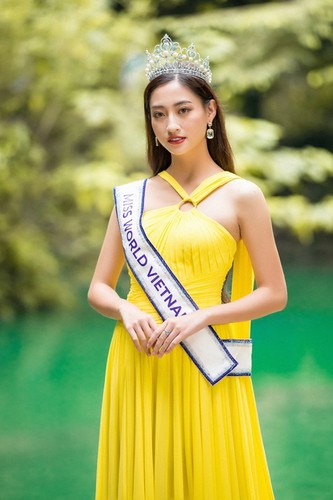 Linh stands at 1.77 metres tall and has measurements of 89-68-92. The Vietnamese beauty is expected to achieve a positive result whilst representing the nation in this year's global pageant.
VOV/VNE

The first few images of Luong Thuy Linh, Vietnam's representative at Miss World 2019, have appeared on the pageant's official website ahead of the contest which is due to begin in London on November 19.

Luong Thuy Linh, a 19-year-old student from Cao Bang surpassed 38 other contestants to take the crown in the final round of the Miss World Vietnam 2019 beauty contest in Da Nang on August 3.