Local photographer into Top 50 of #Family2020 by Agora Images
An amazing image snapped by Vietnamese photographer @karykan has been named as the winner of the #Family2020 contest following the conclusion of voting via the Agora app.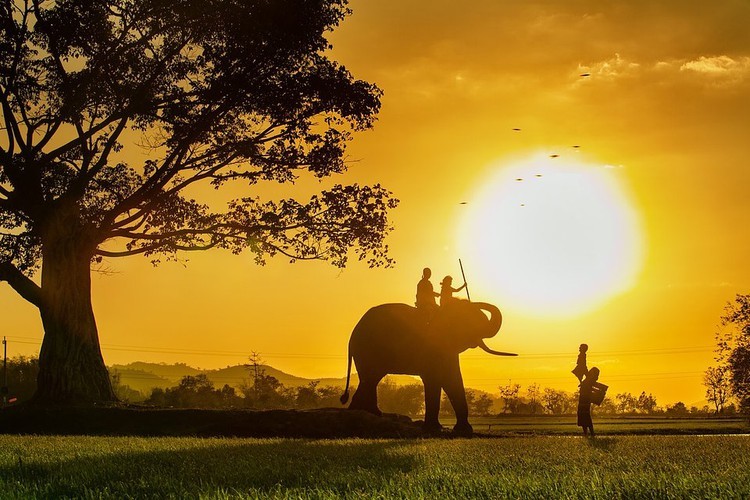 @karykan successfully achieved the highest number of votes from users through the Agora app, with his stunning sunset snap capturing the happiness of a family being reunited after a long day at work in the field.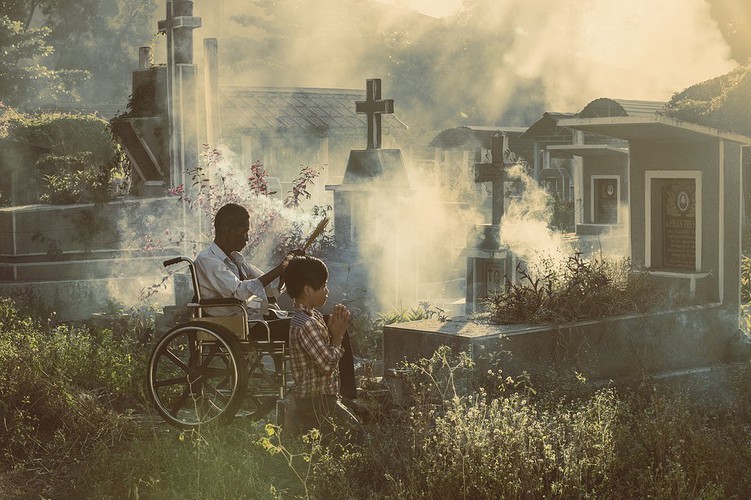 Another image taken by Vietnamese photographer @nguyenvuphuoc also secured a place among the Top 50 entries of the #Family2020 photo competition.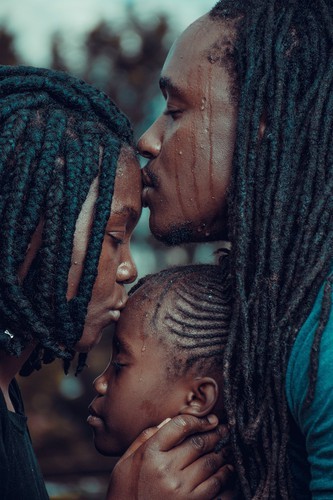 The contest set a challenge for photographers all over the world to express what family means to them through their own camera lens. A total of 8405 photos were submitted to the competition, although only 50 of them have been able to reach the final voting rounds. Here are several images that have been selected among the Top 50:
'Two kisses' by @kevinochieng of Kenya.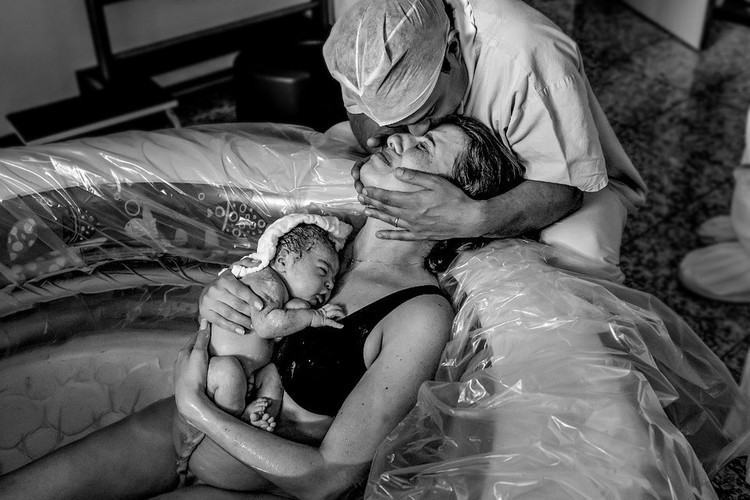 'Birth' by @giovani.dressler of Brazil.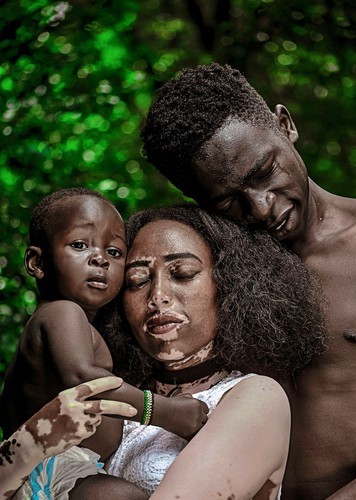 'My love' by @spartanphotography254 of Kenya.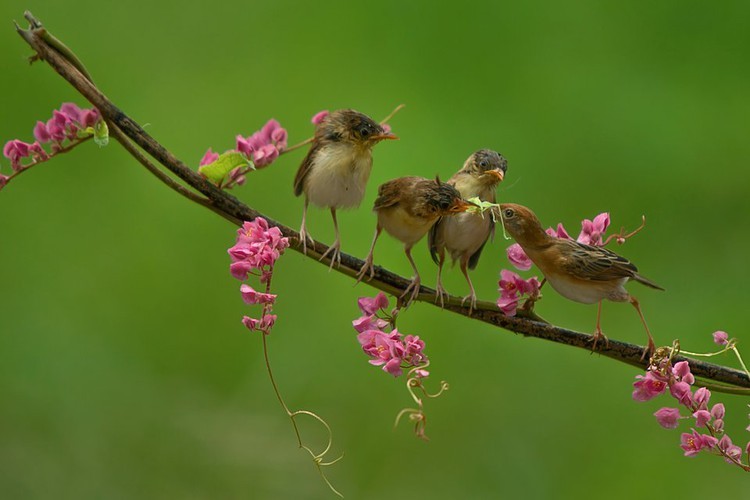 'Happy family' by @dikyedarling of Indonesia.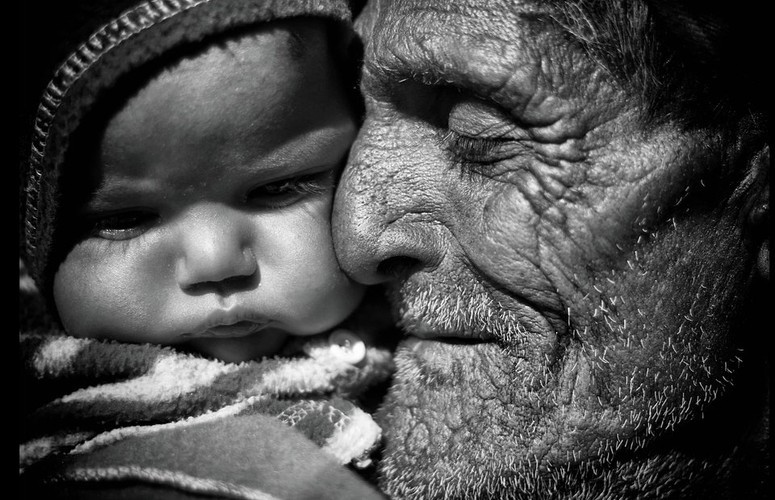 'Circle of life' by @hardikgaurav of India.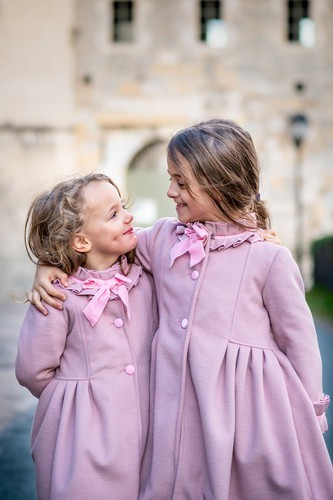 'Sister act 2' by @andreiaiisabel of Switzerland.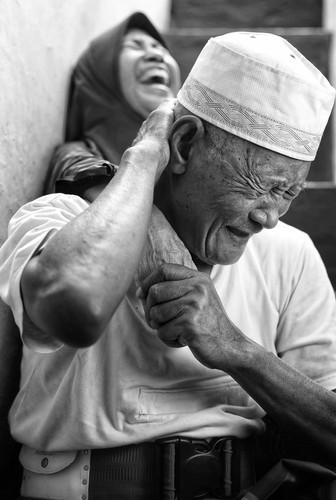 'Happy couple' by @priyowiddi of Indonesia.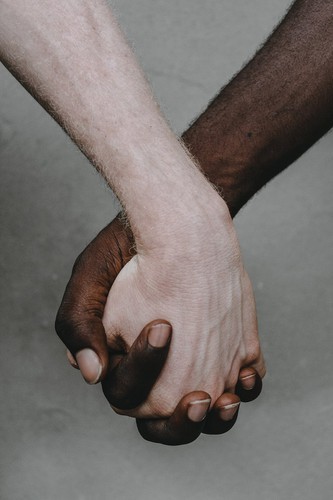 'Don't see color, see Family, see Oneness' by @kreativekwame of Cameroon.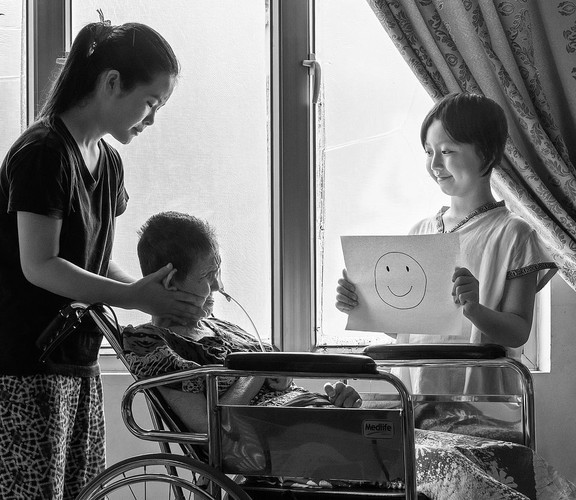 'Smile' by @swetun of Myanmar.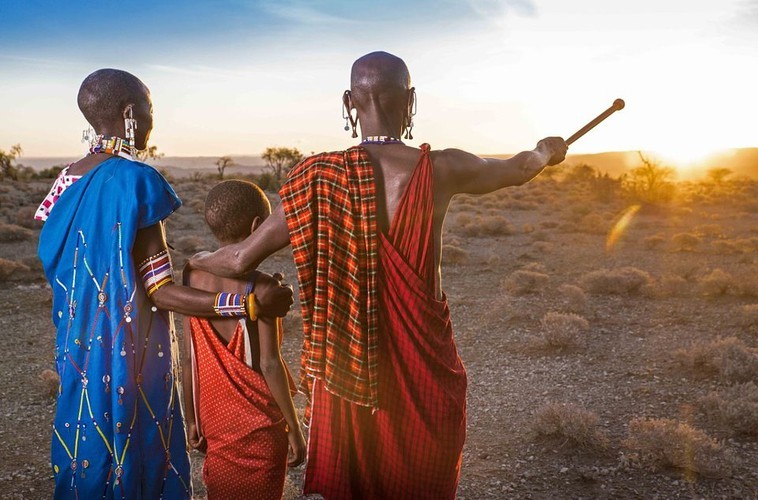 'The future of a family rests with the next generation' by @allela of Kenya.
 
VOV/Agora Images