Leading Miss Vietnam contestants shine in Ao Dai photo shoot
The organising board of Miss Vietnam 2020 has released a photo collection featuring the competition's top 60 contestants in the nation's traditional costume, the Ao Dai.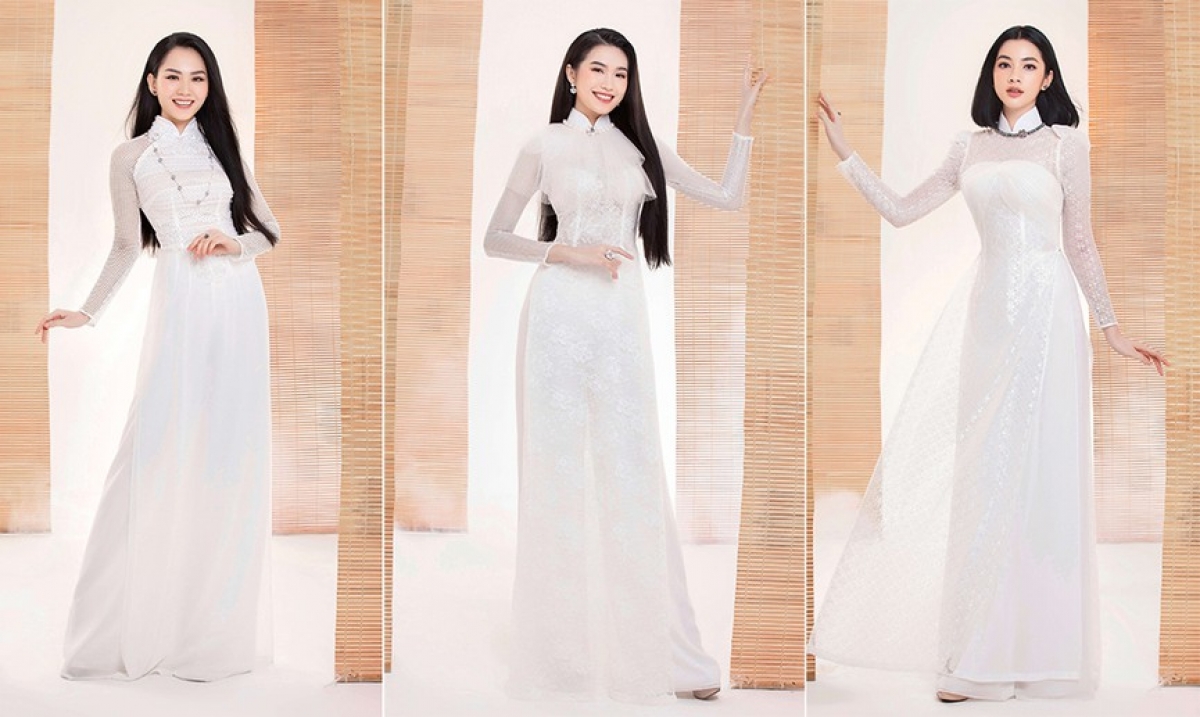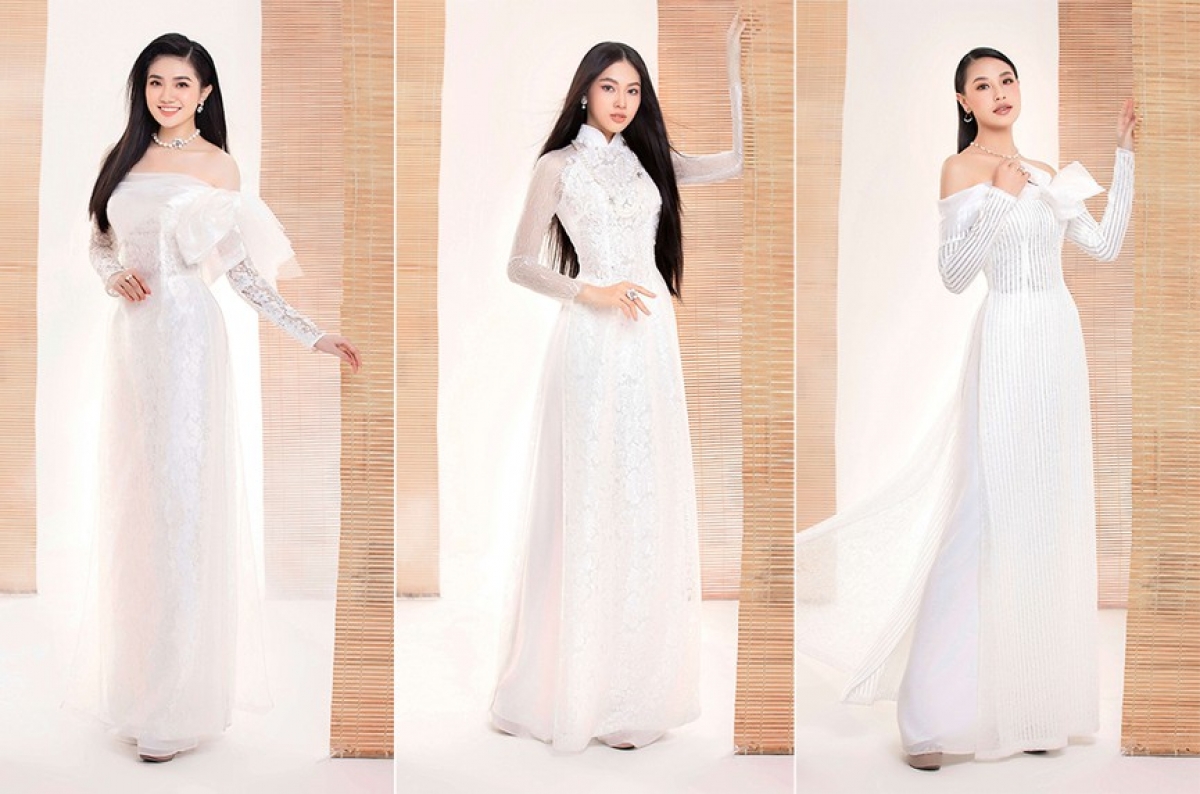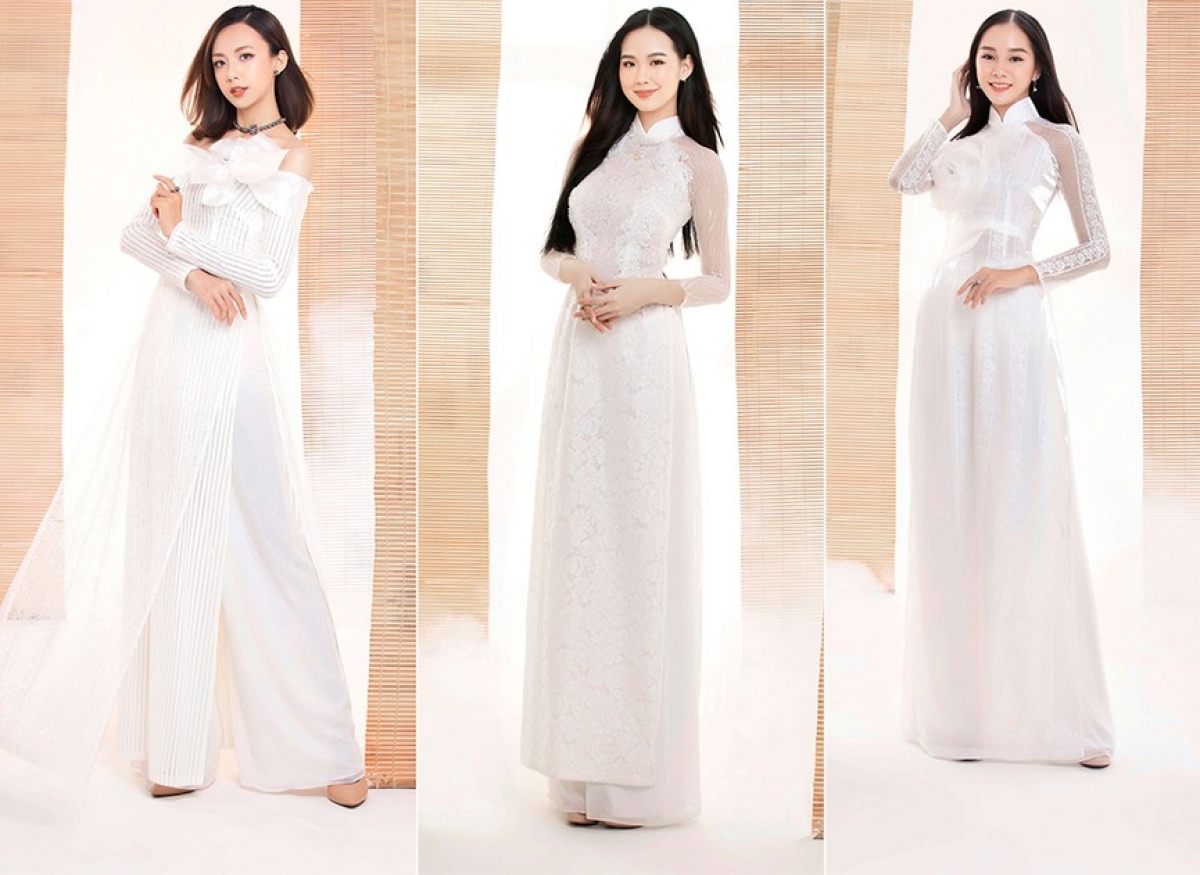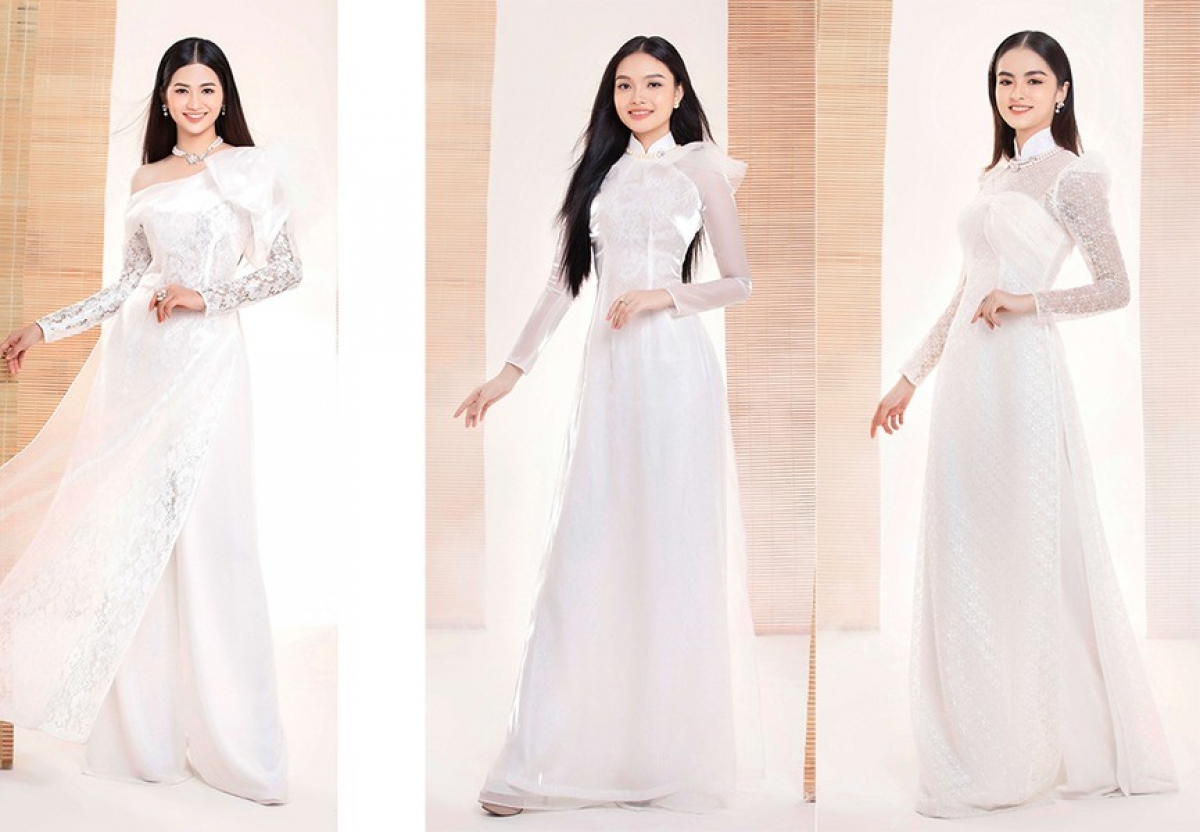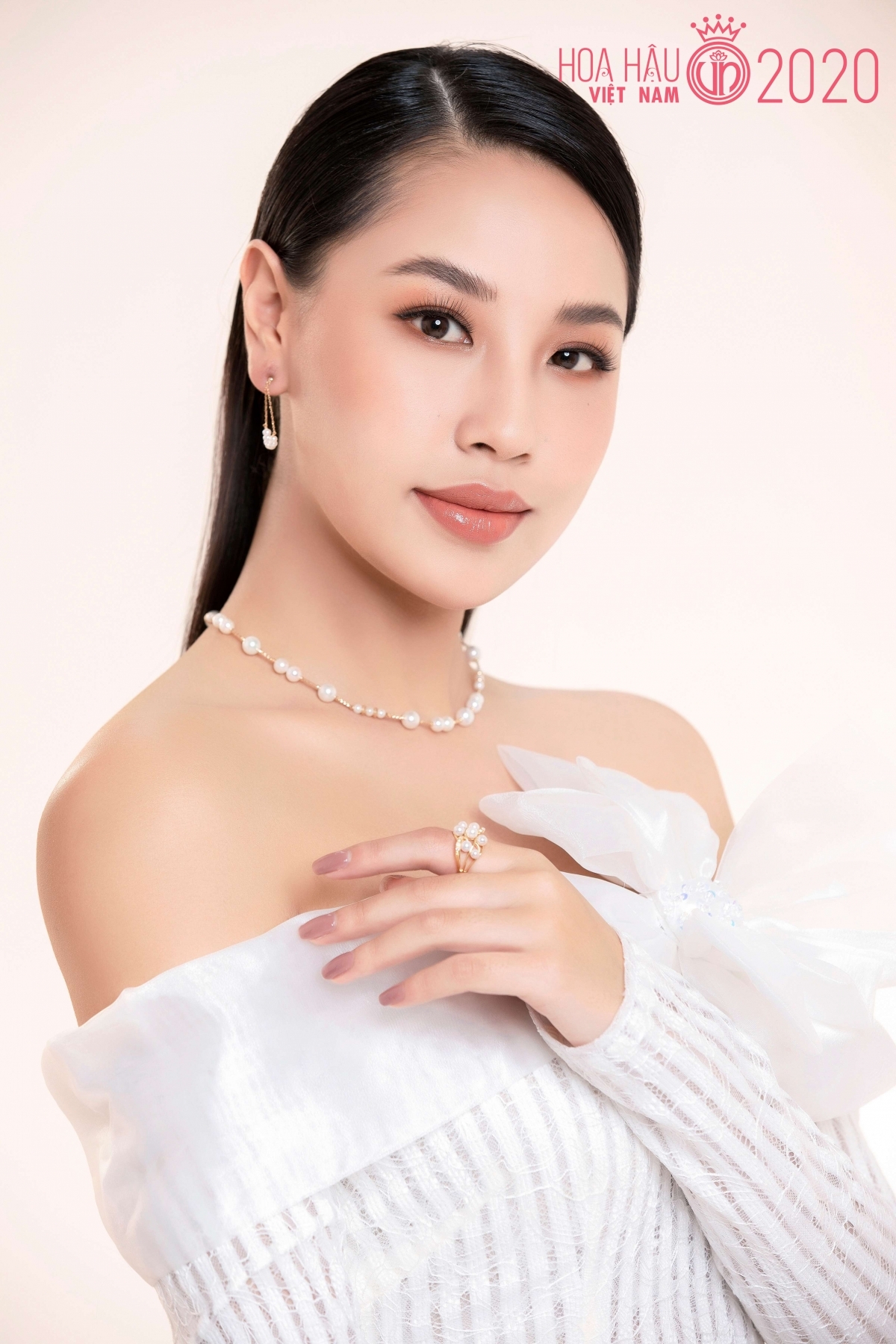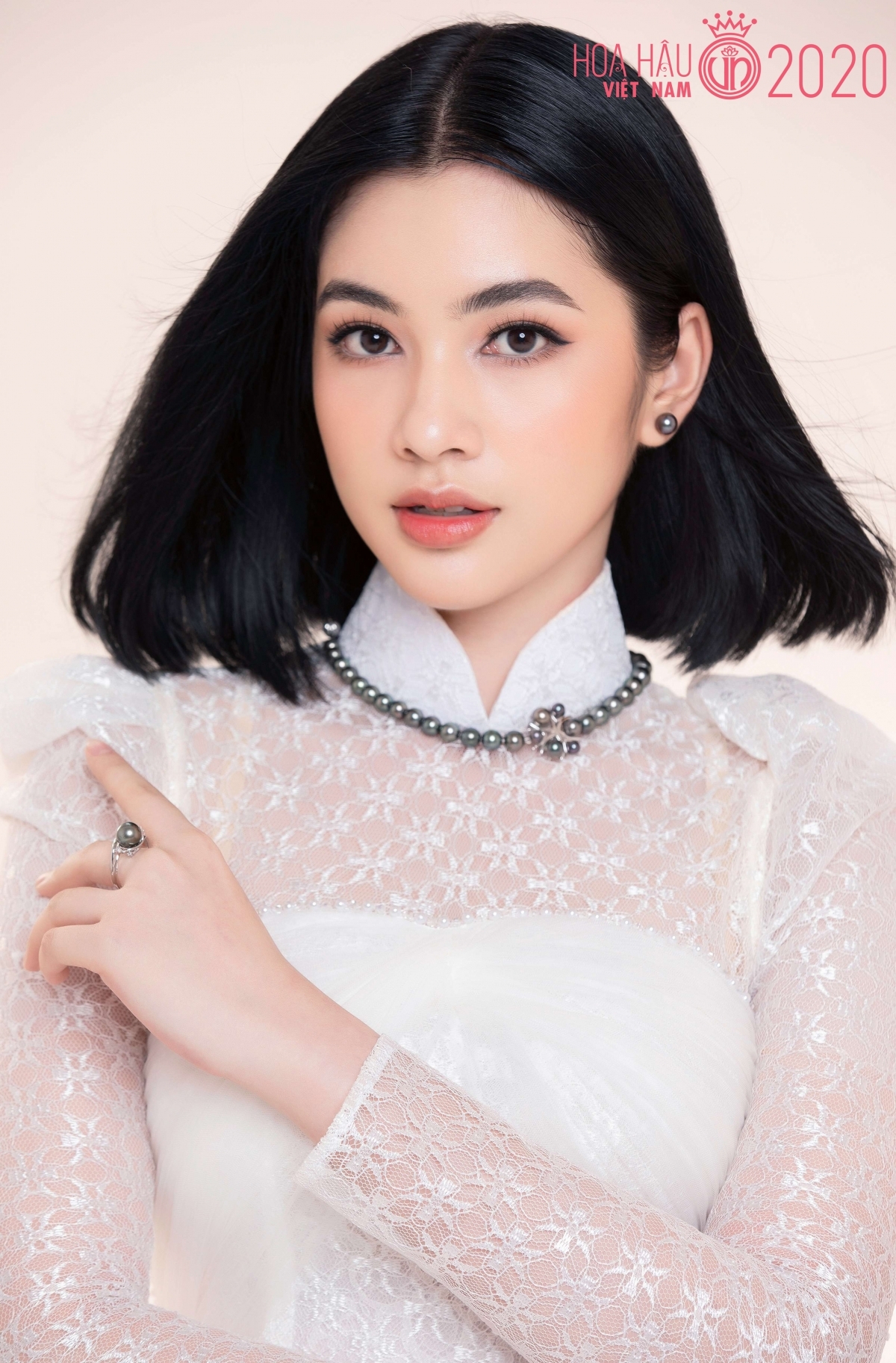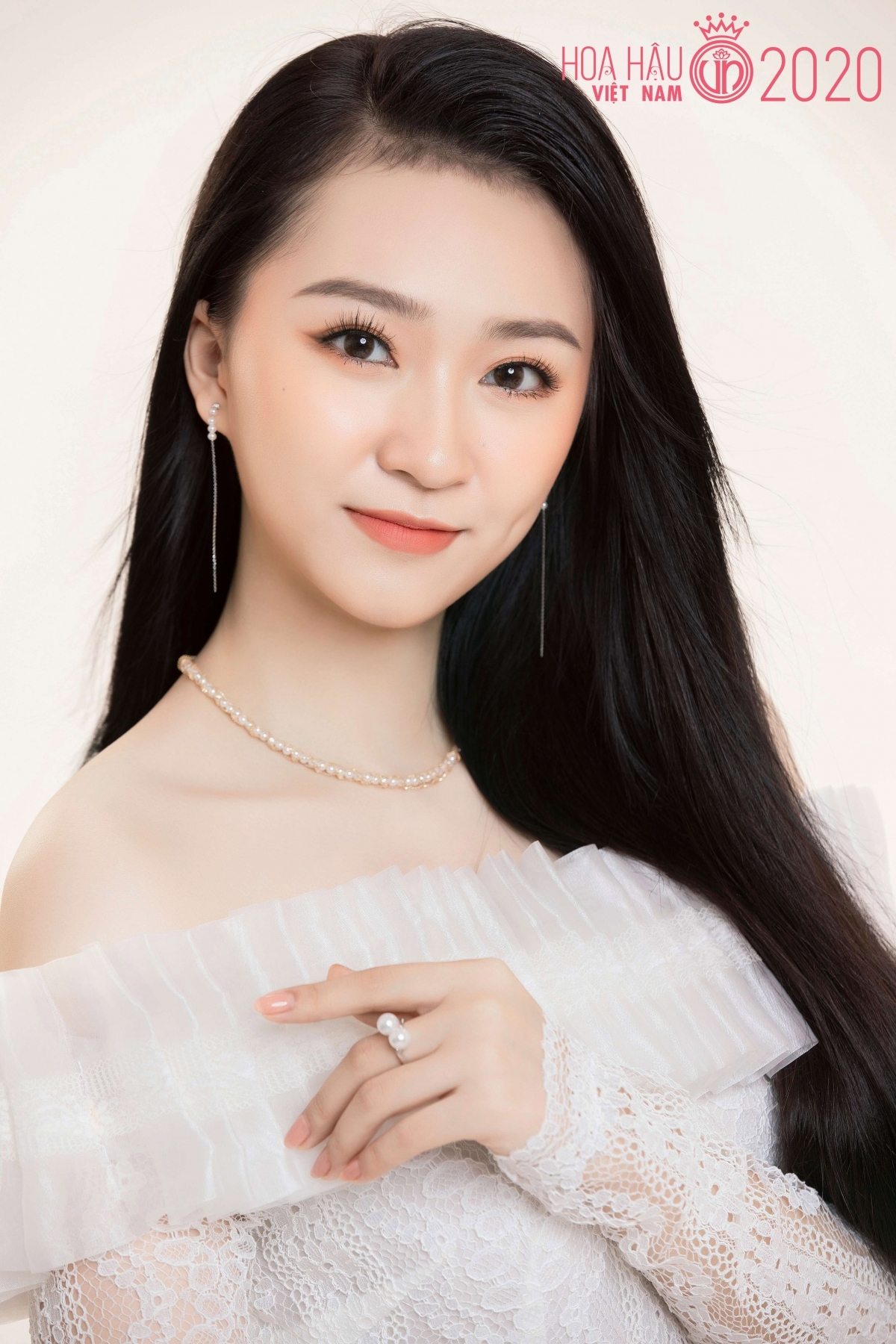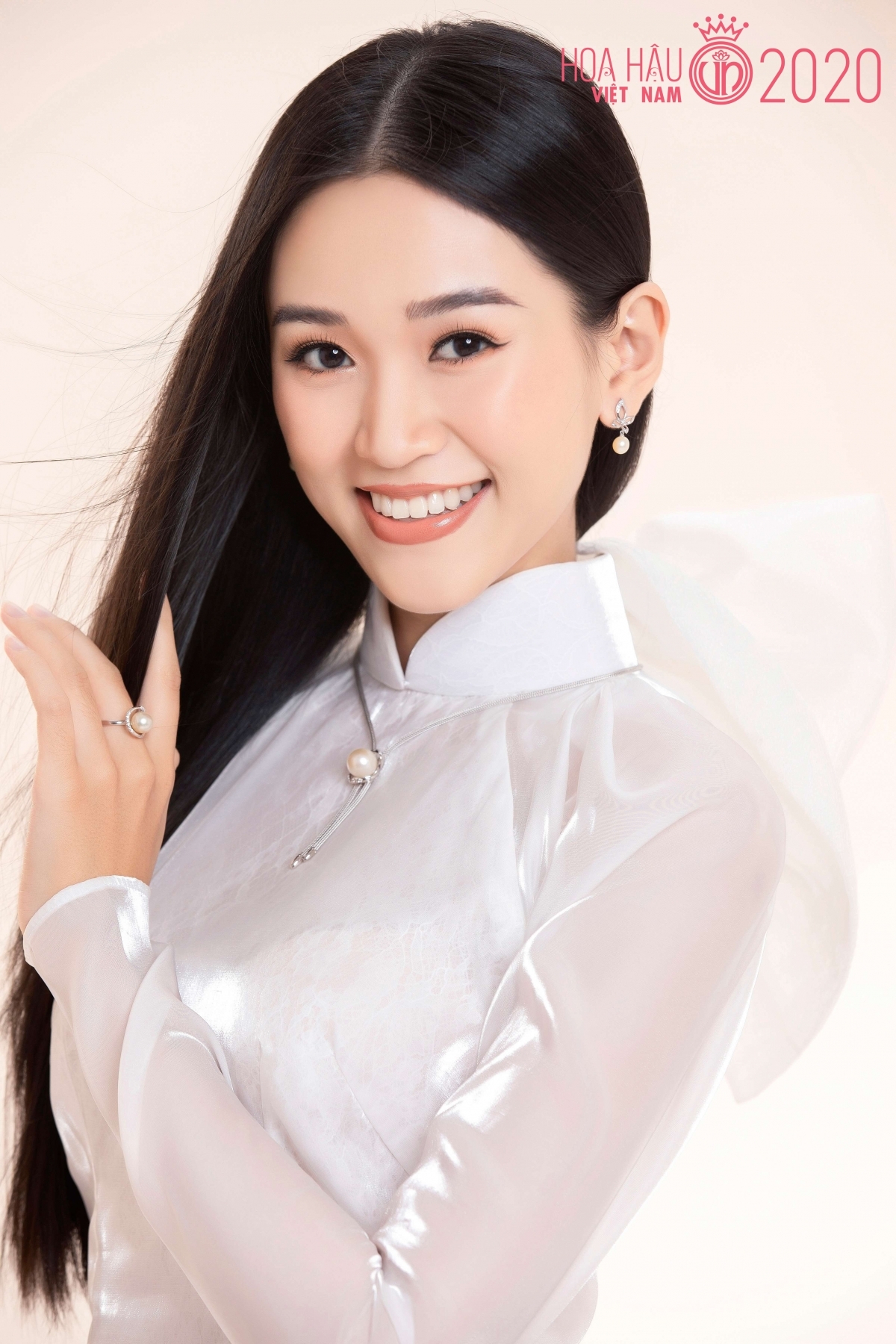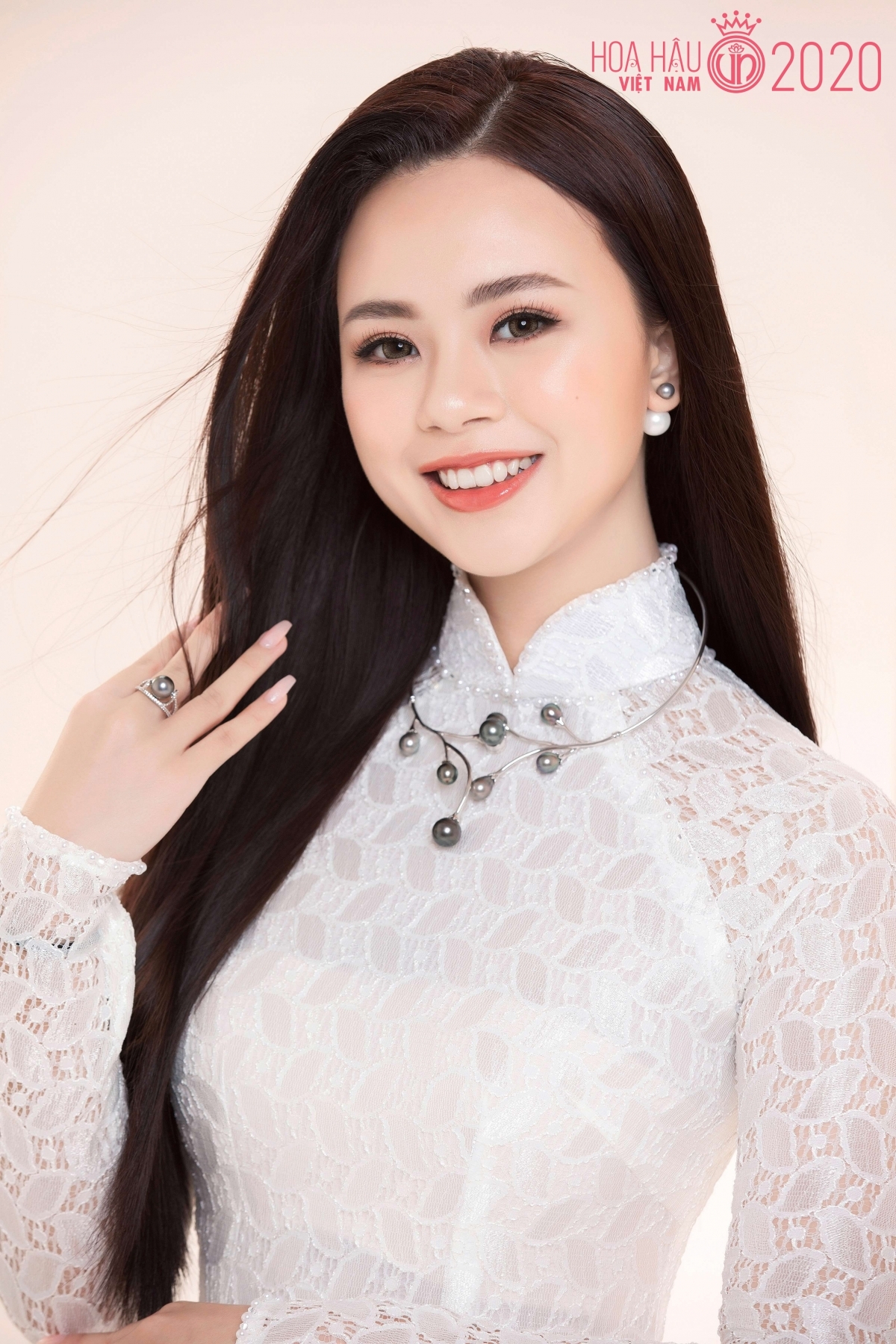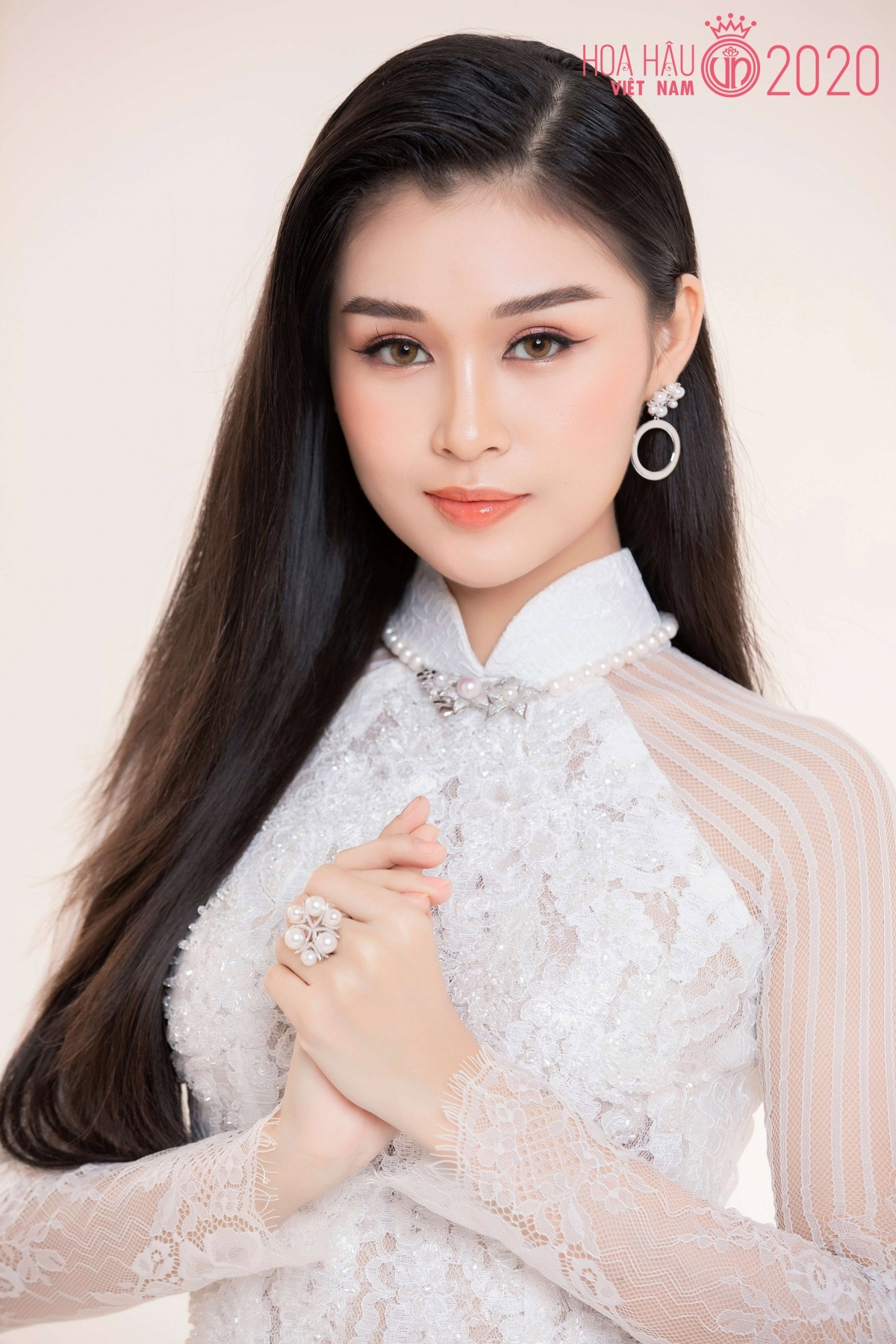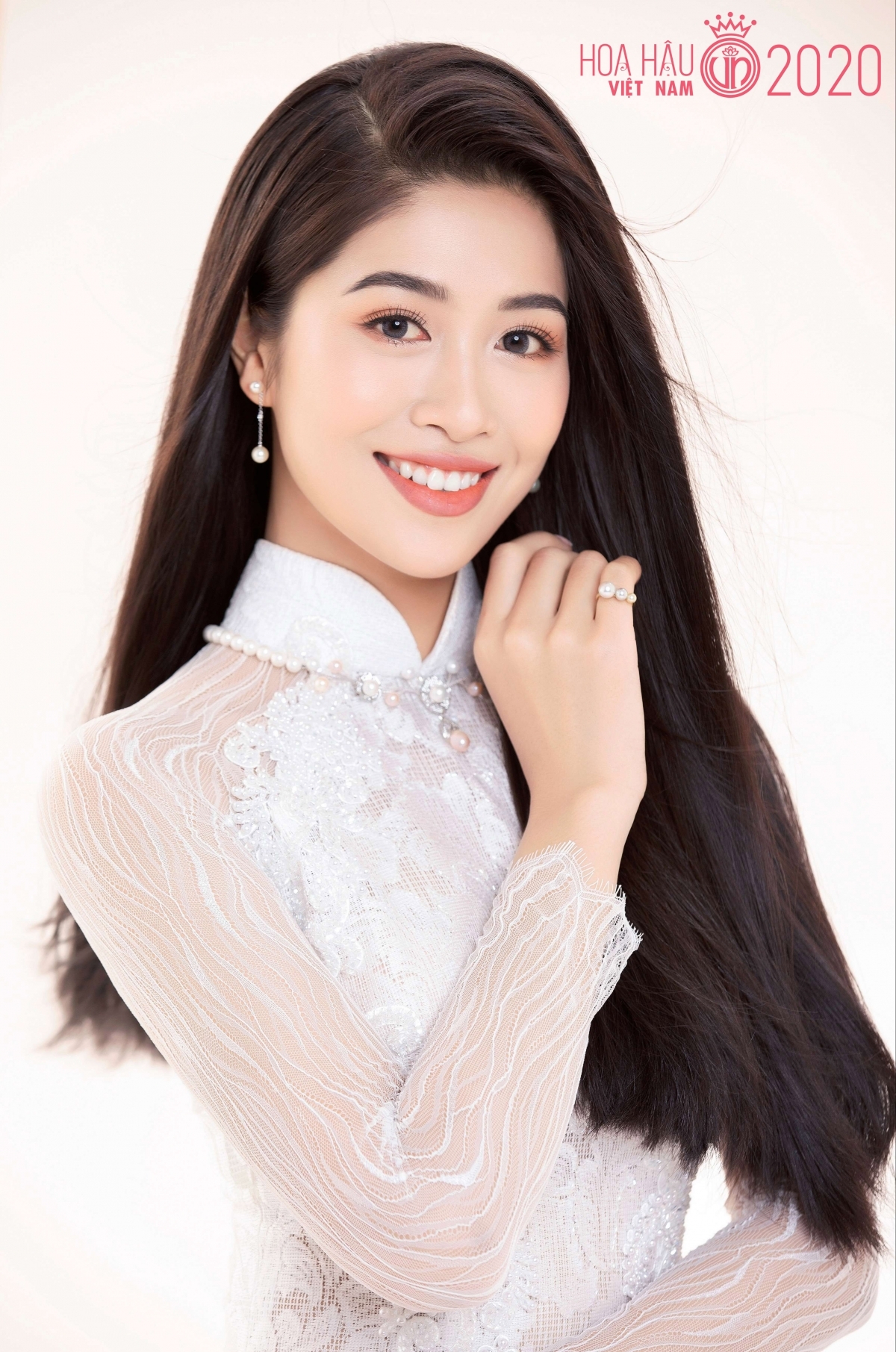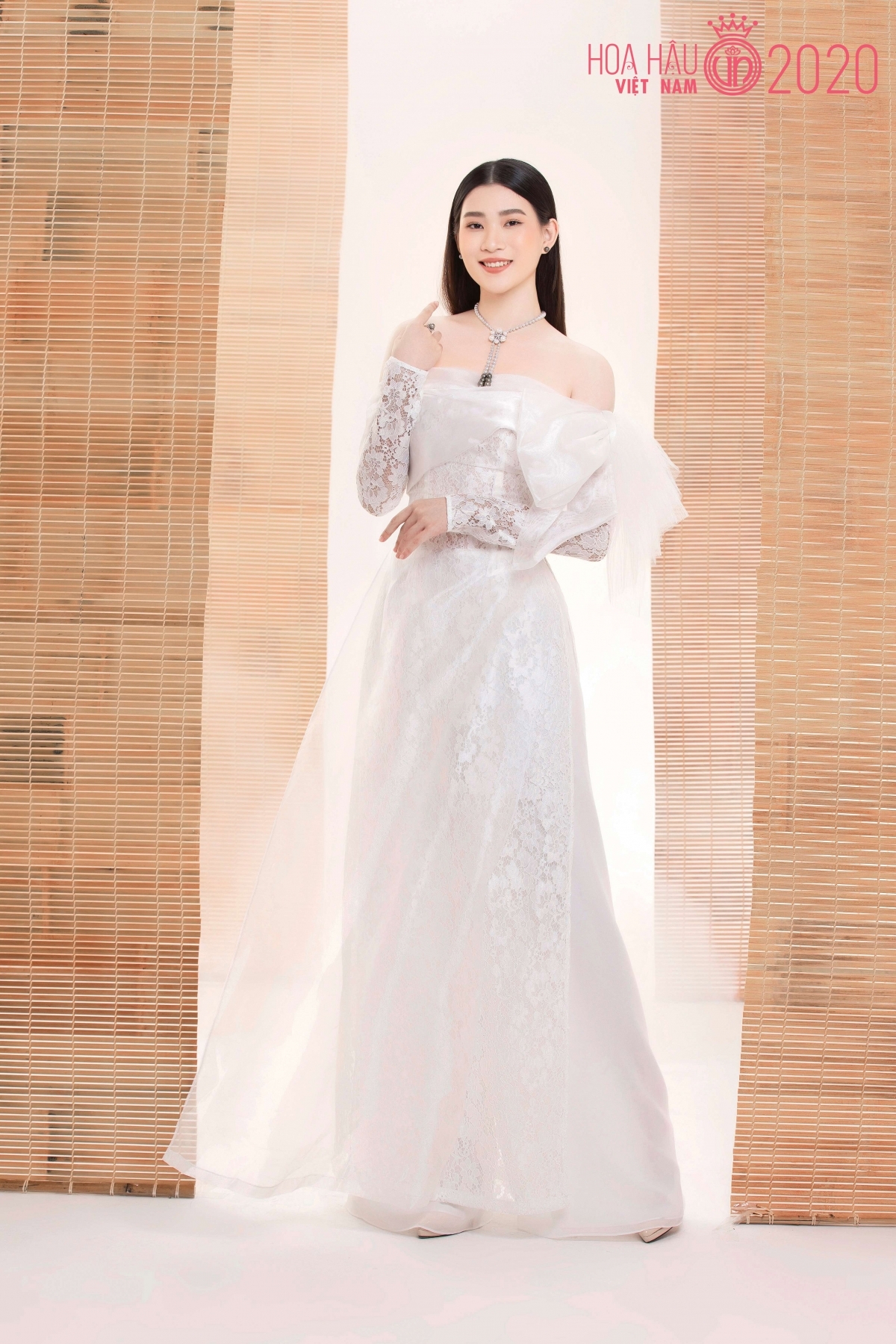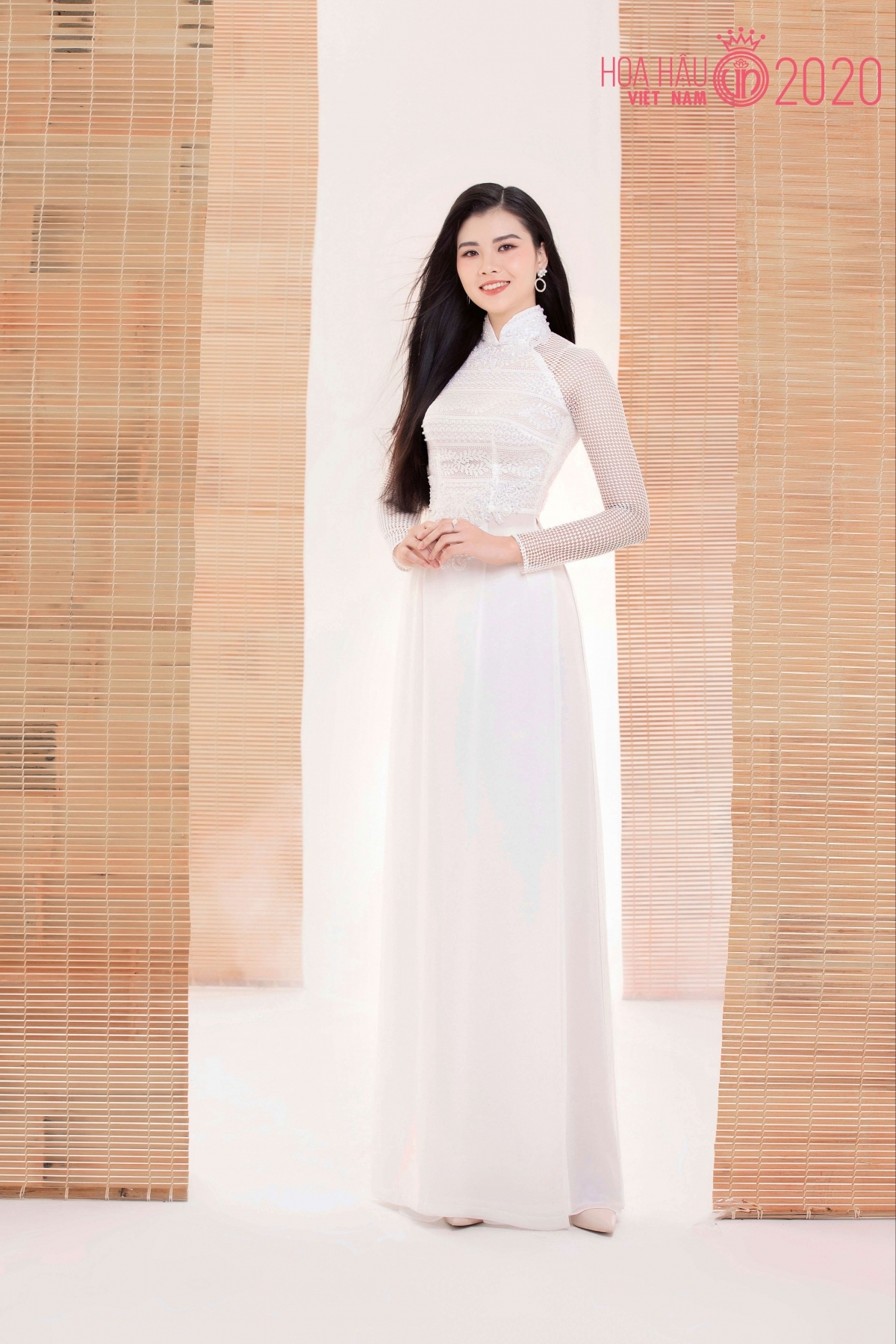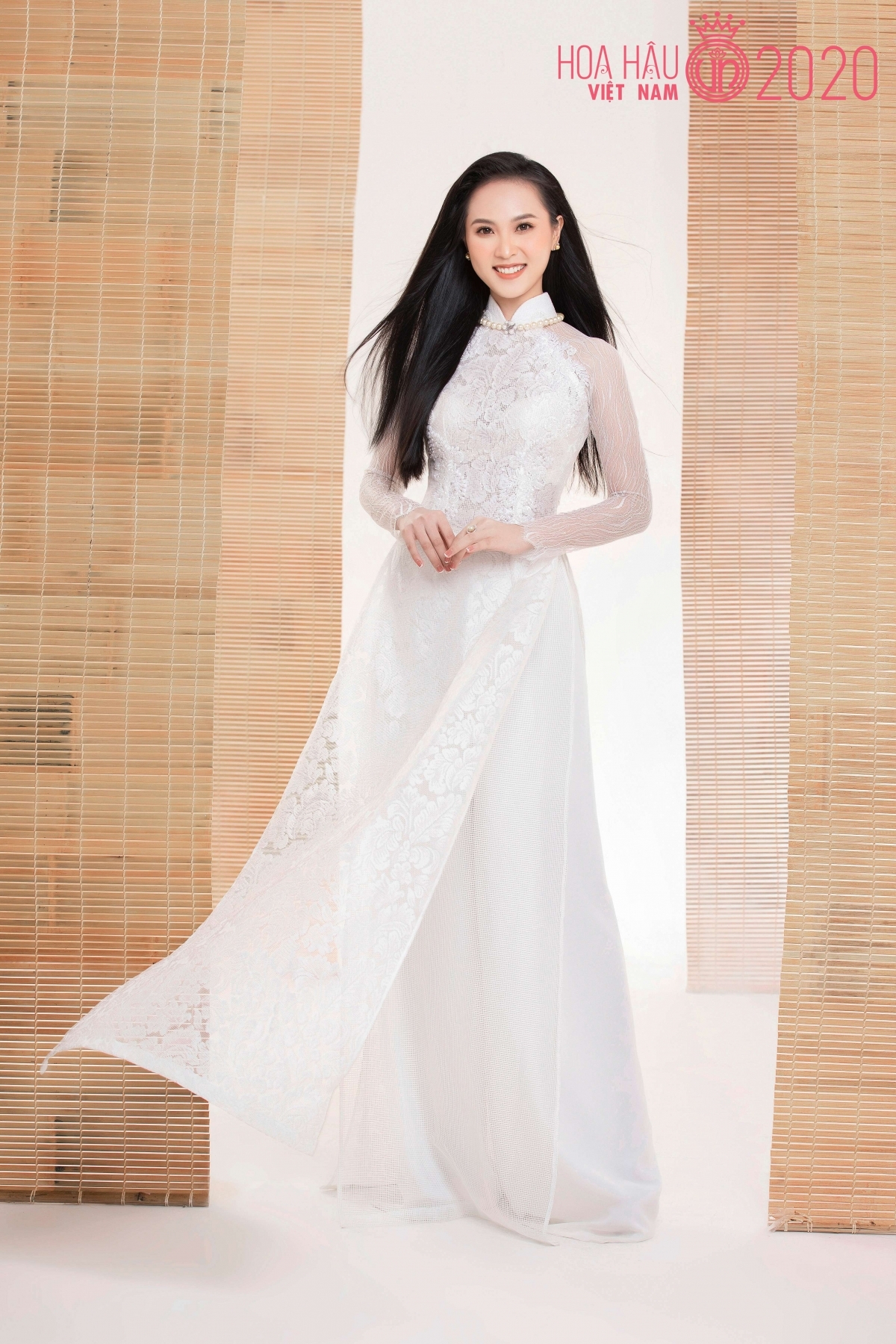 VOV

The Miss Vietnam 2020 format will be changed to be shorter with one semi-final round in Hanoi due to Covid-19 pandemic.

Contestants of Miss Vietnam 2020 have put their wonderful figures on display as part of a swimsuit photoshoot for the upcoming beauty pageant.