Khanh Van's impressive outfits at Miss Universe 2020
Reviewing the journey of Miss Universe Vietnam Nguyen Tran Khanh Van at Miss Universe 2020 pageant through her most impressive costumes.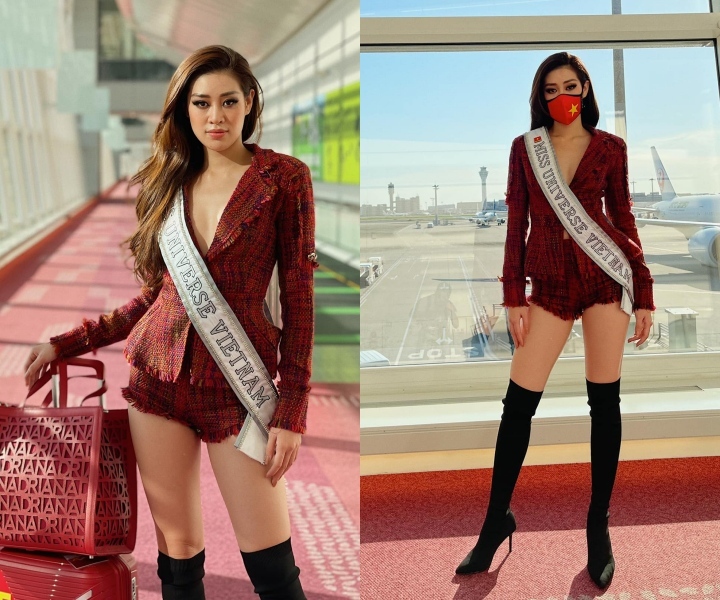 Khanh Van quickly impressed the audience and the media with her diverse and outstanding fashion style. She appeared at the airport with this outfit – a dark red knitted vest combined with a trendy short, mixed with bags and suitcases of similar colors.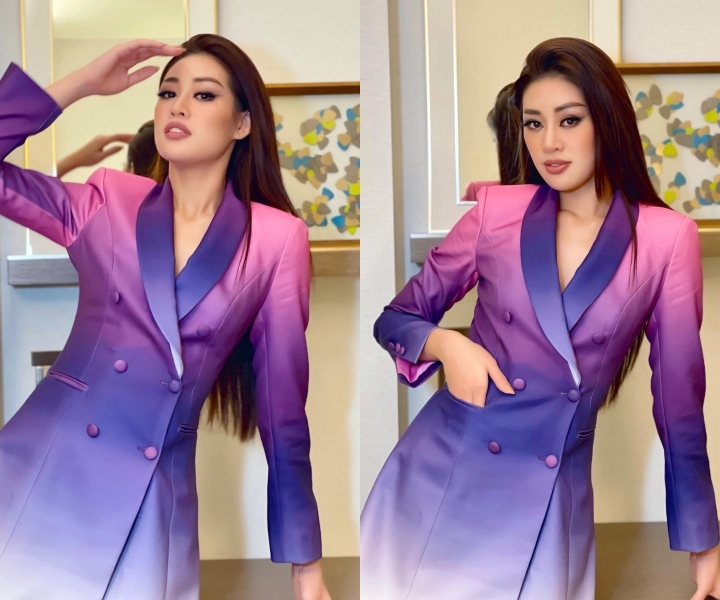 Khanh Van prepared up to 15 pieces of luggage and nearly 200 dresses, from gorgeous evening designs to youthful streetwear.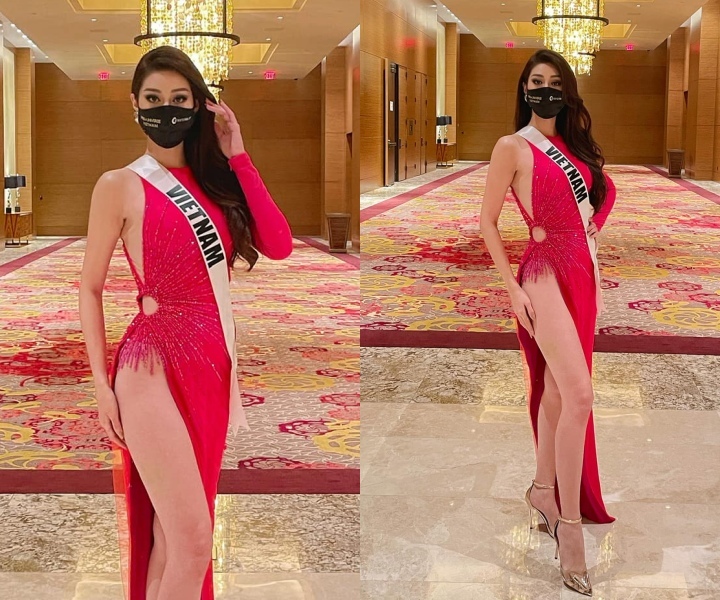 This outfit is inspired by the water lily of Dong Thap Muoi region, associated with life in Southwest of Vietnam.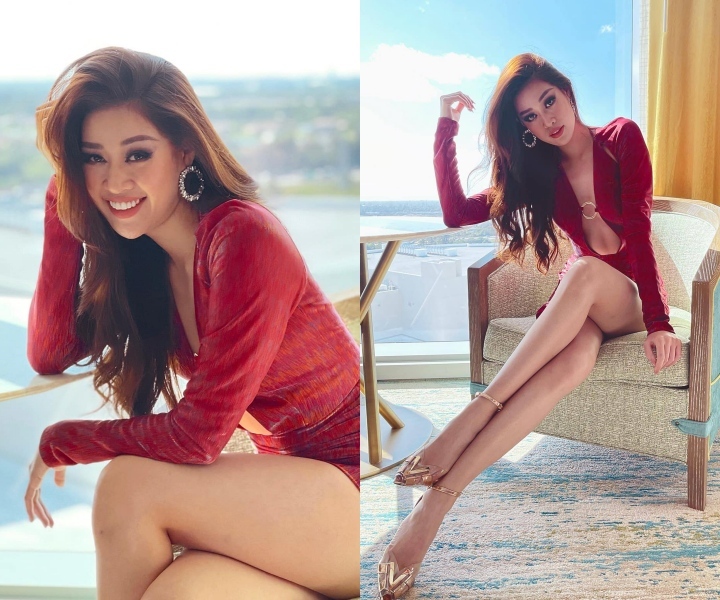 Khanh Van wrote on her personal page: "Bringing Vietnamese beauty and culture to Miss Universe". This outfit is inspired by the terraced fields of Vietnam.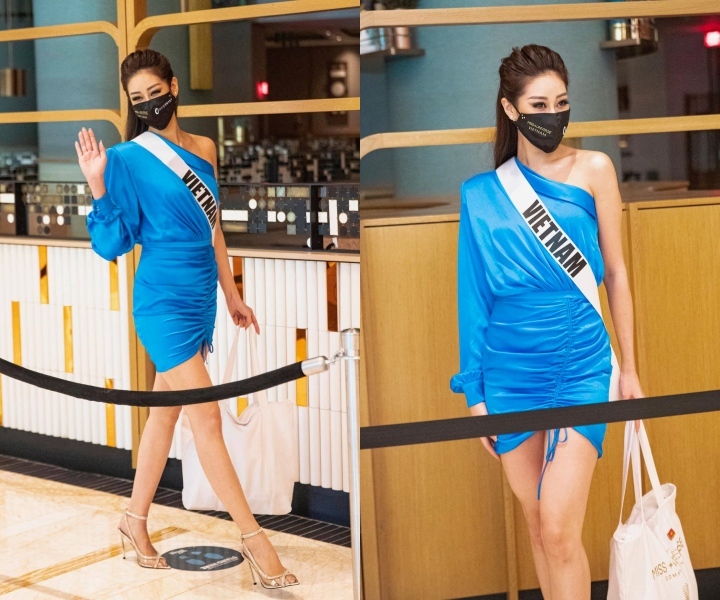 According to a beauty site, Khanh Van ranked first for having the most beautiful outfits, followed by the representatives of Venezuela, Colombia, Mexico and Thailand.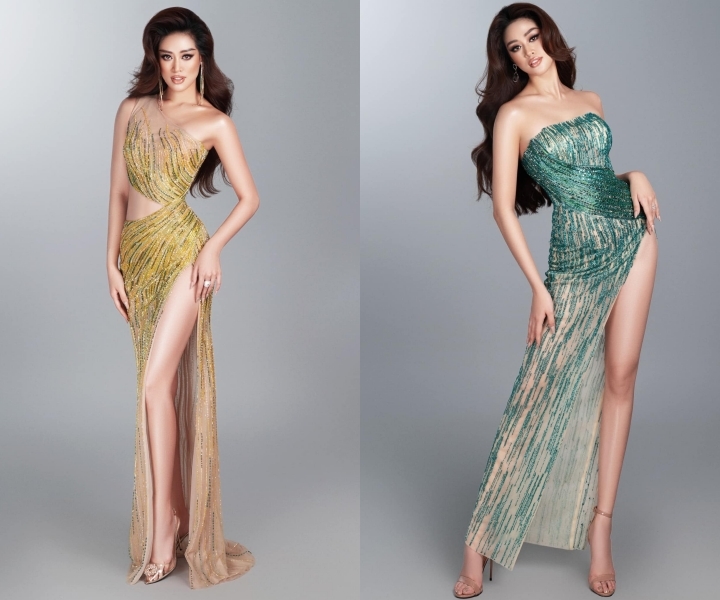 Khanh Van, 26, stands at 1.76 metres tall and measures 83-61-95. She was previously crowned as Miss Universe Vietnam 2019, thereby winning the right to represent the country at the Miss Universe 2020 pageant.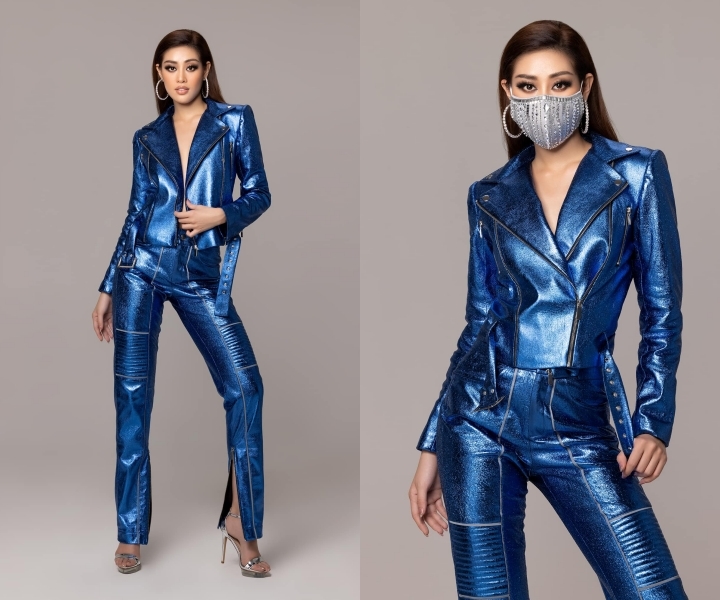 She had arrived in the US on May 2 and competed alongside 73 contestants from around the world over a two-week period in several different events as part of the pageant, including the national costume, evening gown, and swimsuit sub-contests, in addition to the semi-final night.
H.V

Miss Mexico Andrea Meza was crowned Miss Universe 2020. Vietnamese representative Khanh Van was named in the top 21 contestants.