Inside view of the Athletes' Village ahead of the opening ceremony of the SEA Games 30

Located inside the New Clark City sports complex in the Philippines, the Athletes' Village is currently serving as the home for a variety of athletes, officials, and international volunteers who are participating in the 30th SEA Games.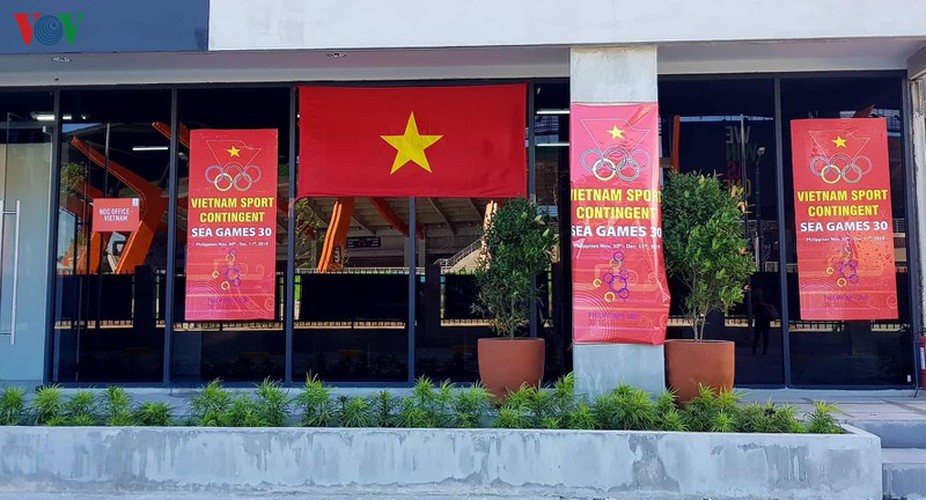 Pictured is the section of the complex which has been reserved as accommodation for Vietnam's contingent at the SEA Games 30.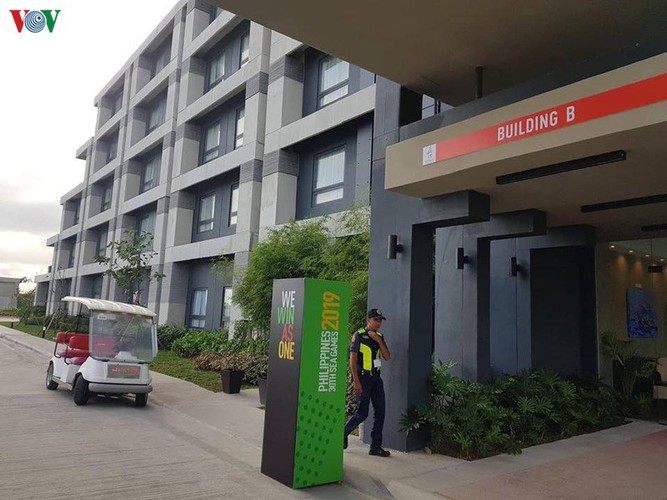 Building B is nearly complete as the SEA Games 30's opening ceremony approaches on November 30.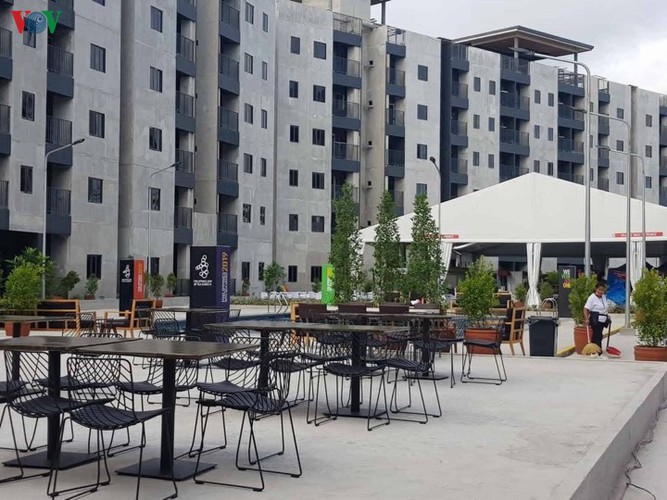 The Athletes' Village also features an outdoor entertainment area and several souvenir shops.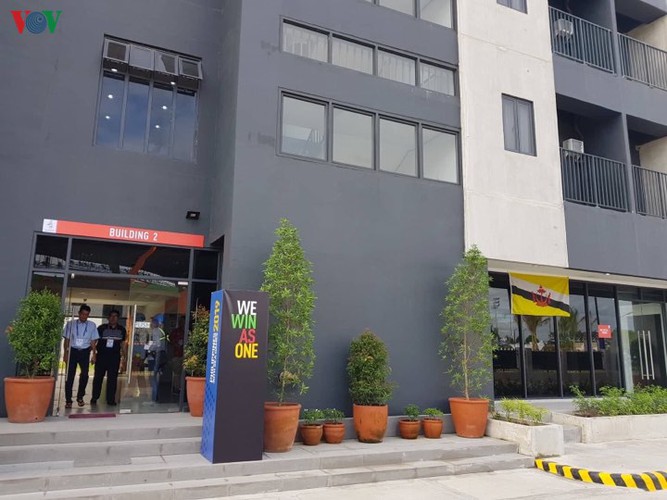 With preparation set to finish, the game's official slogan "We win as one" can be seen throughout the village.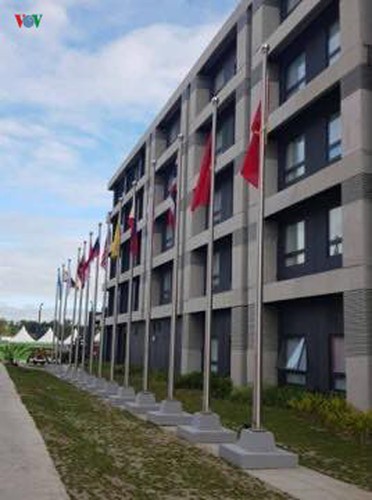 At the village's entrance gate the national flags of all competing nations can be seen raised.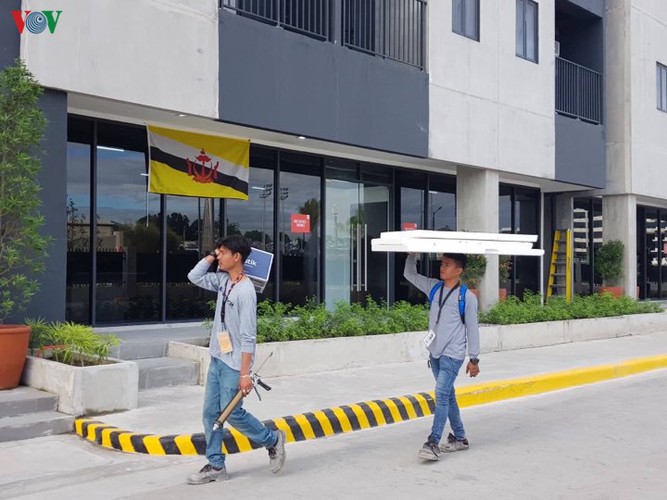 Workers put the final touches on the accommodation ahead of the start of the regional tournament.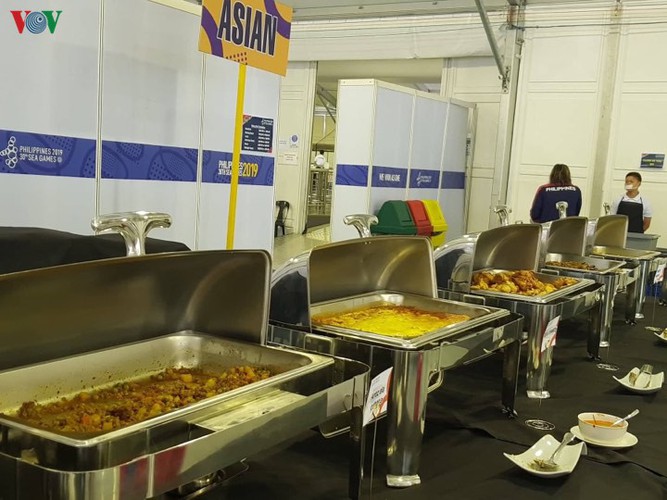 Staff in the canteen carefully prepare dishes in order to serve the large number of athletes set to take part in the games.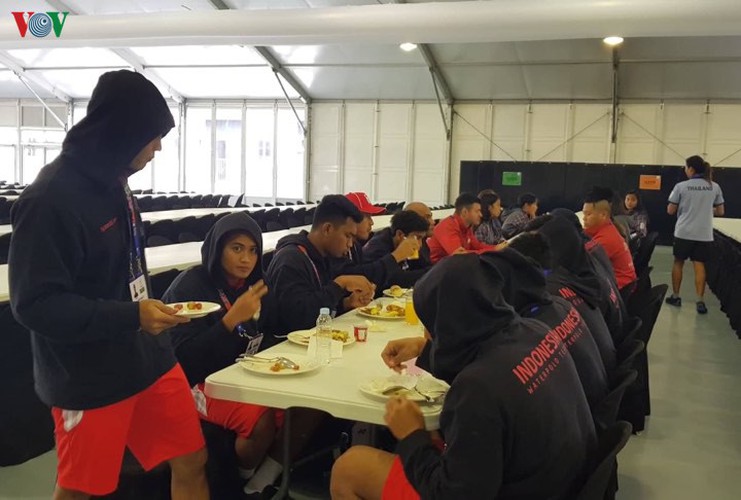 Members of the Indonesian team eat a meal inside the village's restaurant.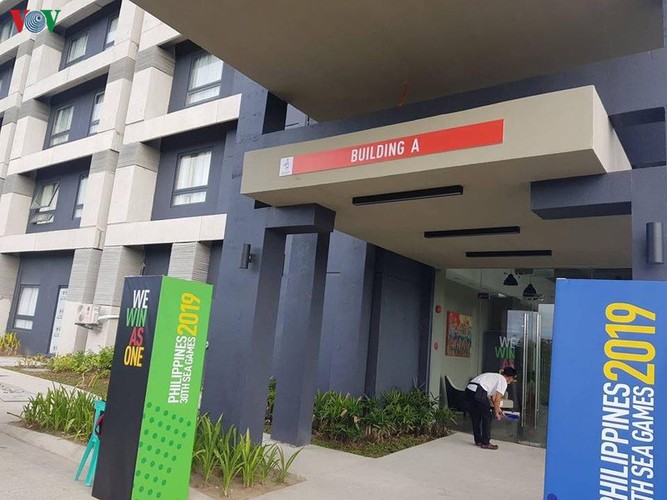 The SEA Games 30 are scheduled to run from November 30 to December 11 with some of the matches in the men's and women's football events getting underway a few days before the tournament's official opening.
VOV

Sharifa Akeel, Miss Asia Pacific International, has been selected to accompany the Vietnamese delegation during the Athletes' Parade at the Southeast Asian (SEA) Games 2019.

Vietnamese star midfielder Nguyen Quang Hai is named among the top six footballers who are set to shine at the 2019 SEA Games by the prestigious sport website FOX Sports Asia.