Impressive photos captured during Vietnam International Fashion Festival
A large number of local and foreign models are taking to the catwalk as part of the ongoing Vietnam International Fashion Festival (VIFF) 2020 which is underway in Ho Chi Minh City, leaving a great impression on those in attendance.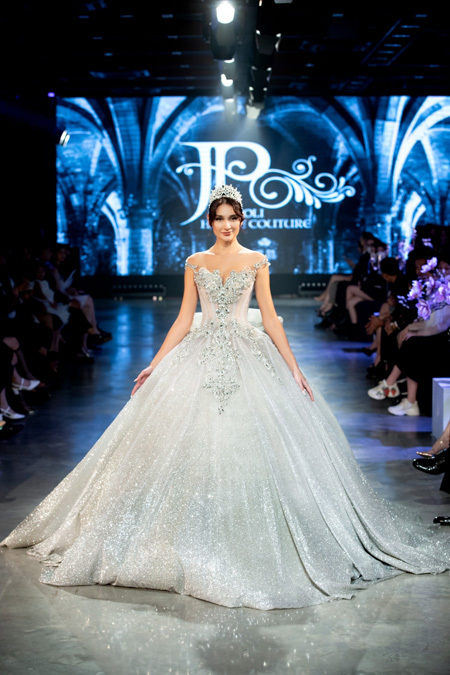 Ho Chi Minh City is hosting the Vietnam International Fashion Festival (VIFF) 2020 between December 25 and 29 and features the participation of 13 local designers. Among them is the latest wedding dress collection running with the theme of "Glory" by designer Pham Dang Anh Thu.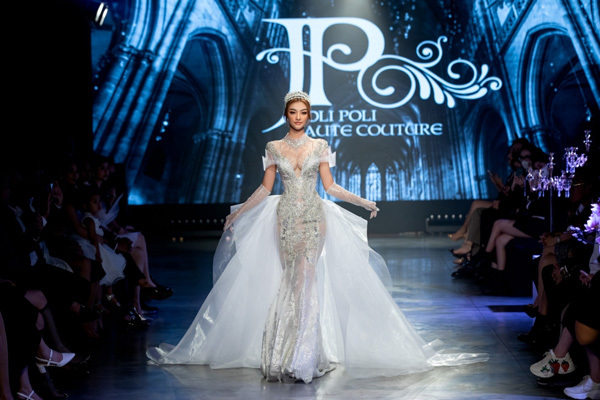 Kieu Loan, the first runner-up at Miss World Vietnam 2019, dons a gorgeous sparkling wedding dress on the catwalk.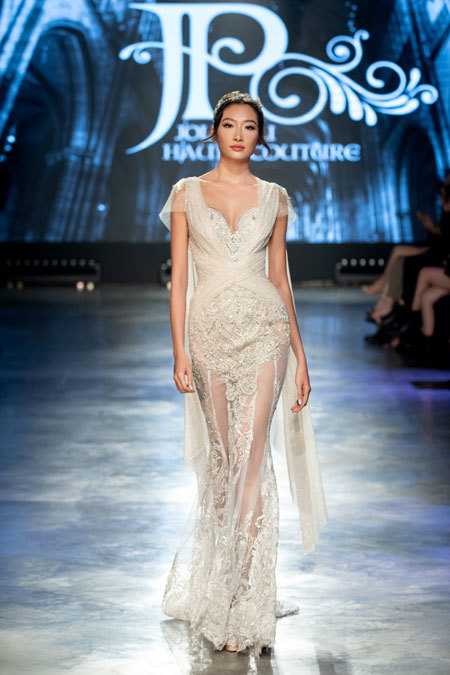 The collection features brocade embroidery and makes use of sheer chiffon material as a means of honouring the charming beauty of any bride.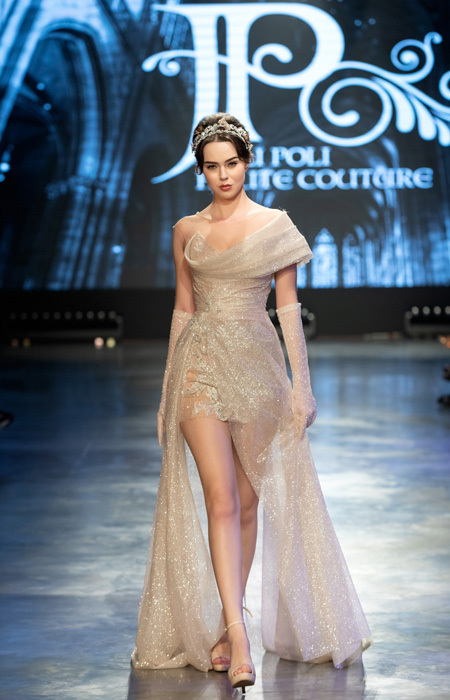 The wedding dress collection showcases 22 designs during the fashion show.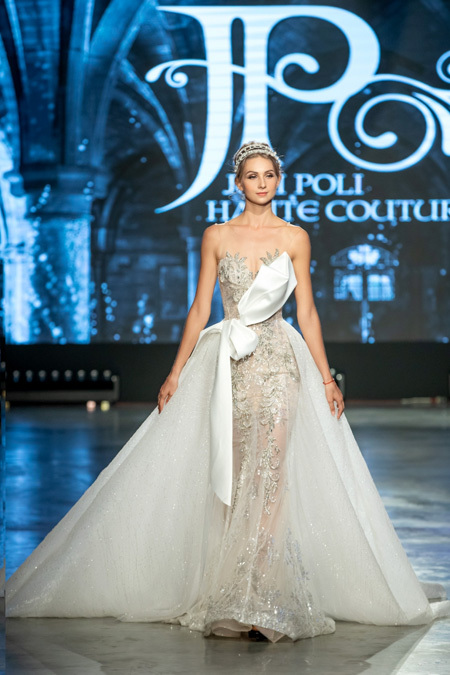 A foreign model gracefully shows off a wedding dress by designer Anh Thu.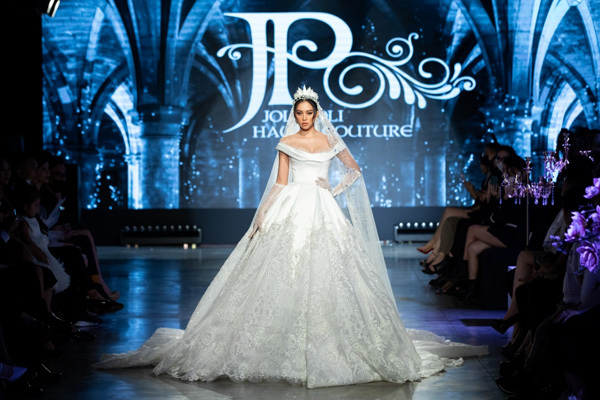 The participation of Tieu Vy, Miss Vietnam 2018, represents the highlight of the fashion event.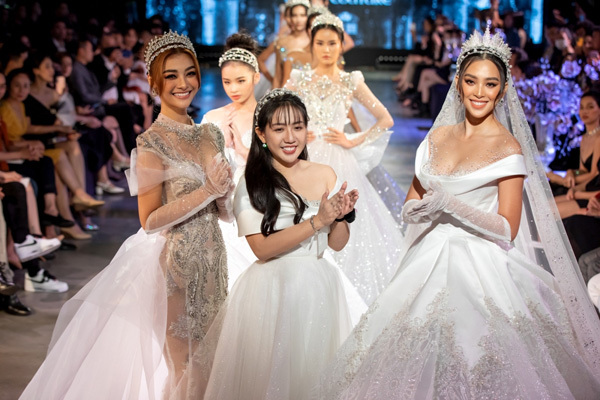 Designer Anh Thu's (C) impressive wedding dress collection is featured on stage.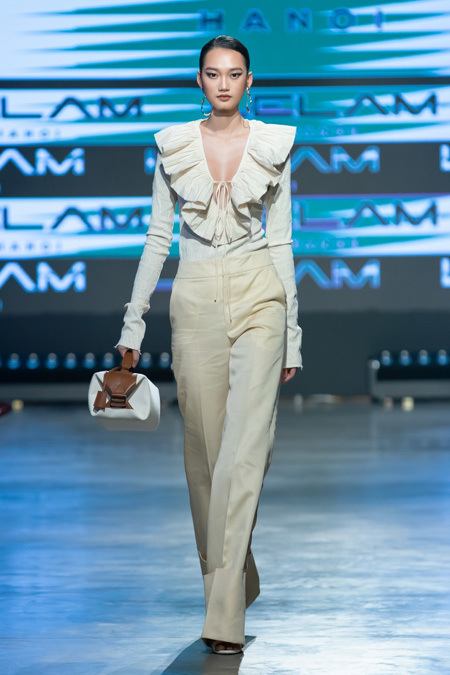 In another show designer Le Lam debuts his collection "C'est La Maison", a line which largely draws inspiration from buildings in Ho Chi Minh City in the 1980s.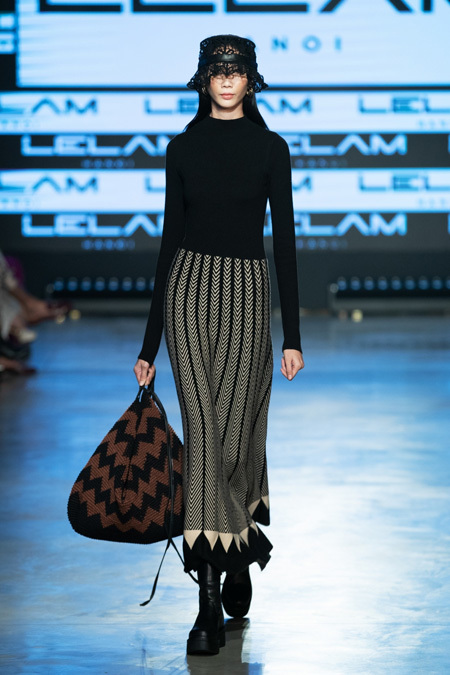 The collection utilises key colours such as white and black to highlight a dynamic and modern city at night.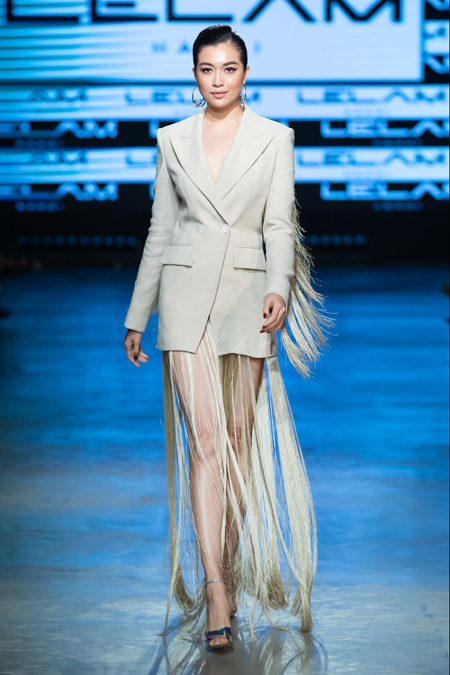 Le Hang, the second runner-up of Miss Universe Vietnam 2015, takes on the role of vedette for the occasion.
VOV

The 2020 Vietnam International Fashion Festival (VIFF) featured a combination of various art forms like an orchestra, classic ballet, magicians' show, dance, and installation art.