Vietnam's Hoang Thuy shines whilst representing the nation at Miss Universe 2019

Hoang Thuy, Vietnam's entrant at Miss Universe 2019, has received plenty of compliments from international friends for her fashionable appearance and friendly demeanor as she takes part in the ongoing pageant in the US.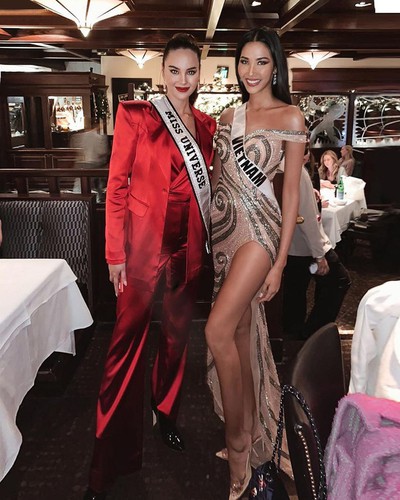 Hoang Thuy poses alongside Leila Lopes, Miss Universe 2011.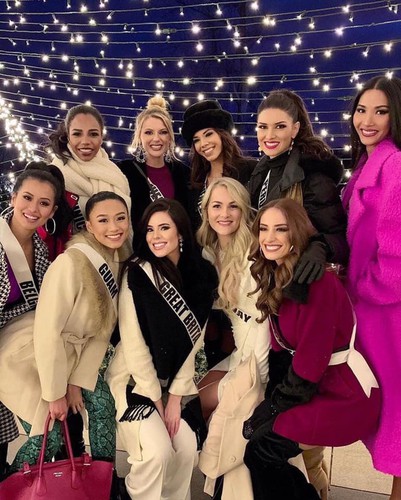 The Vietnamese girl is aiming to portray a charming image combined with a high-end fashion style during the global pageant.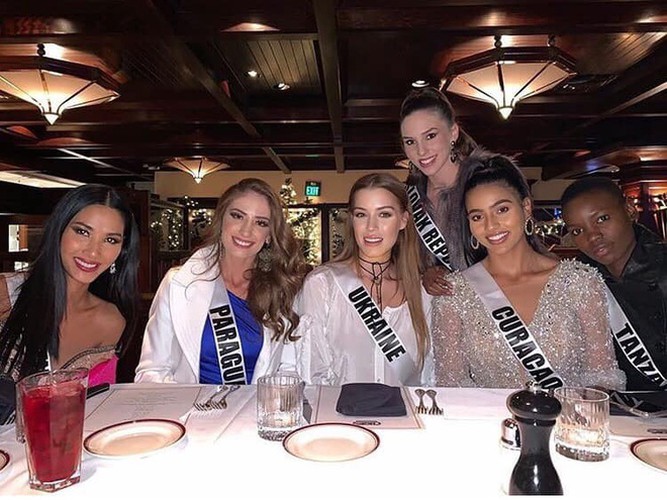 The semi-finals of Miss Universe 2019 are set to take place between December 5 and 6, with the grand final following on December 8. According to Missosology, Cindy Marina from Albania is the front-runner to win this year's Miss Universe crown with Hoang Thuy expected to be among the competition's Top 20.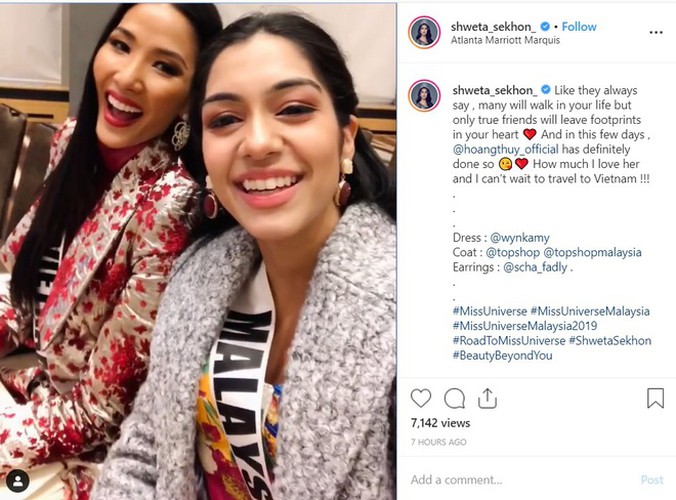 One recent development for Hoang Thuy was Shweta Sekhon, Miss Universe Malaysia, posting a video update alongside the Vietnamese beauty and discussing their friendship.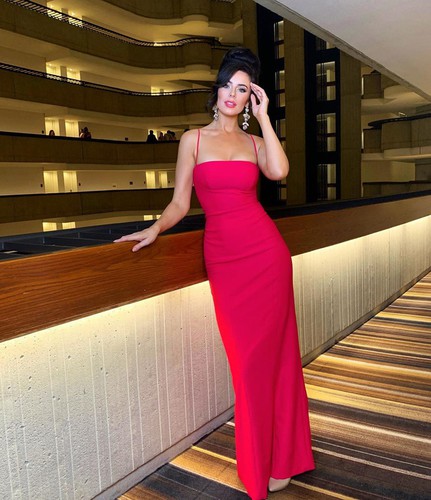 During the pageant, Hoang Thuy has been sharing a room with fellow contestant Emma Jenkins. Here she can be seen with a special gift that she received from her Vietnamese friend.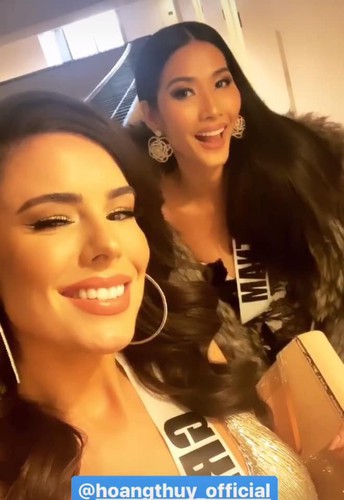 The Vietnamese entrant has displayed her friendliness to all contestants, winning the hearts of many international friends.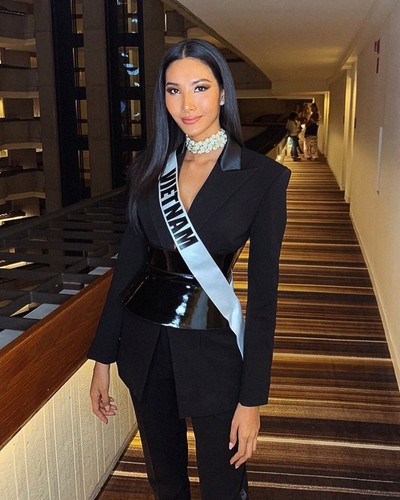 A number of fans have dubbed Hoang Thuy this year's Miss Fashion due to her incredible style.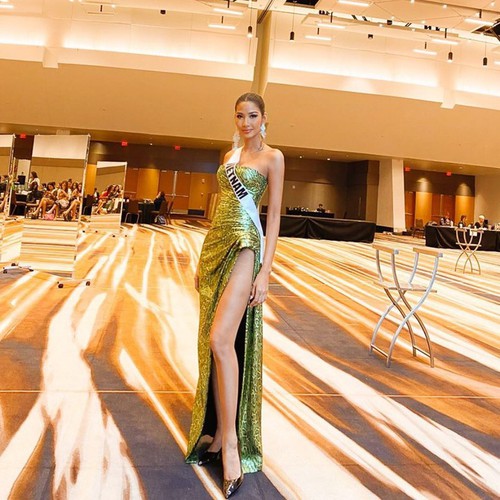 27-year-old Hoang Thuy stands at 1.77 metres tall and has measurements of 82-60-94. This year's event is the 68th version of the pageant and will see the participation of 93 contestants from across the world compete over a 10-day period.
Zing/VOV

Missosology, the world's leading magazine on beauty pageants, has named Vietnamese representative Hoang Thuy among its Top 20 Second Hot Picks for the ongoing Miss Universe 2019 contest.

Hoang Thuy, Vietnam's representative at Miss Universe 2019, is to wear an outfit titled "Ca Phe Phin Sua Da" when she competes in the national costume segment of the beauty pageant later this year.