Hoang Thuy announces national costume choice for Miss Universe 2019

Hoang Thuy, Vietnam's representative at Miss Universe 2019, is to wear an outfit titled "Ca Phe Phin Sua Da" when she competes in the national costume segment of the beauty pageant later this year.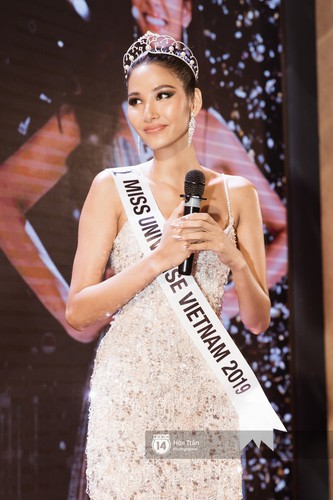 The organisers of Miss Universe Vietnam announce the result of the national costume design competition for the Vietnamese representative to wear during Miss Universe 2019 at a press conference in Ho Chi Minh City on November 21.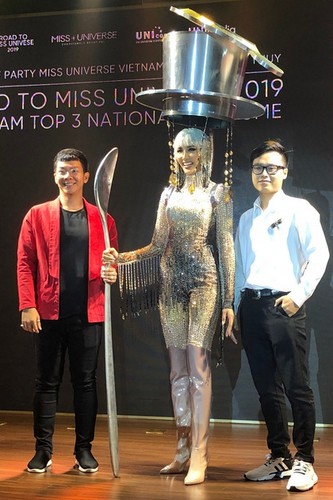 The outfit named "Ca Phe Phin Sua Da" created by designer Tran Nguyen Minh Duc (L) has been named as the competition's winner.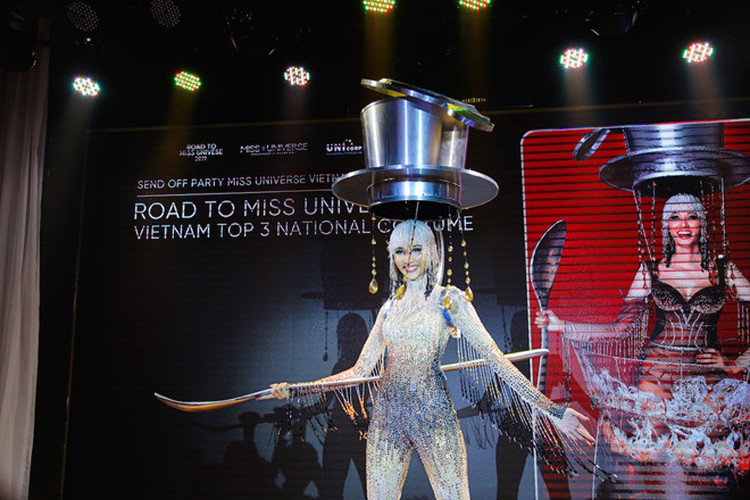 The design of the outfit aims to pay tribute to milk iced coffee, one of the nation's most popular beverages.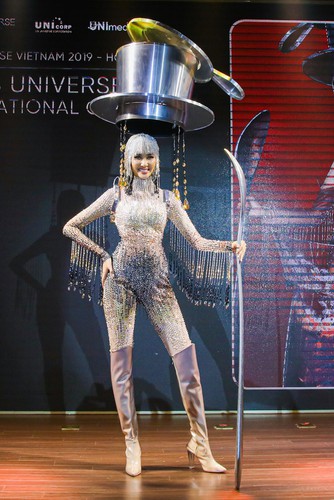 The grand final of Miss Universe 2019 is set to take place in the United States on December 8. This year's event will be the 68th version of the pageant and is set to see the participation of 93 contestants from across the world over a 10-day period.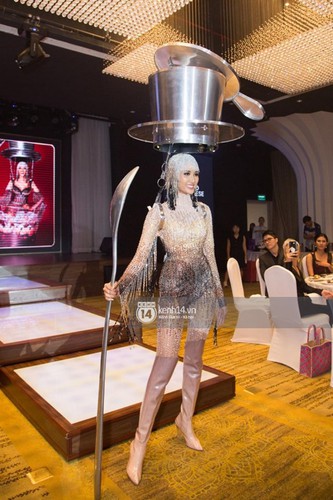 Hoang Thuy is set to depart for the US on November 25.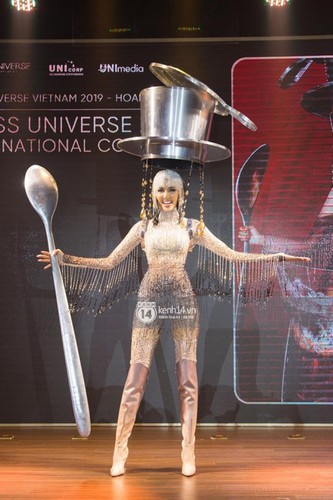 The beauty says that she has been carefully preparing to compete in the global pageant and is confident of achieving a positive result.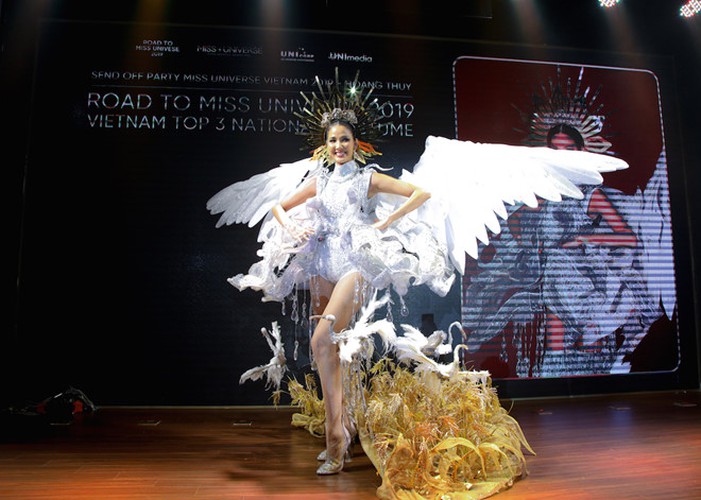 The bespoke outfit saw off competition from two other outfits to be named the contest's winner. Con Co, known as crane in English, was designed by Nguyen Duc Liem and finished among the competition's Top 3 outfits.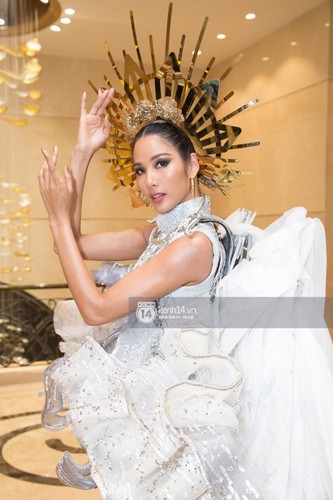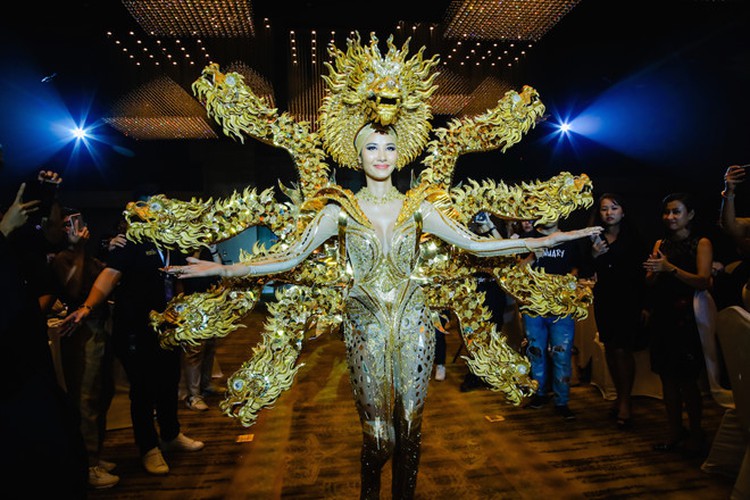 Rounding off the Top 3 was "Vung Dat Chin Rong" by designer Hoang Huu Kha.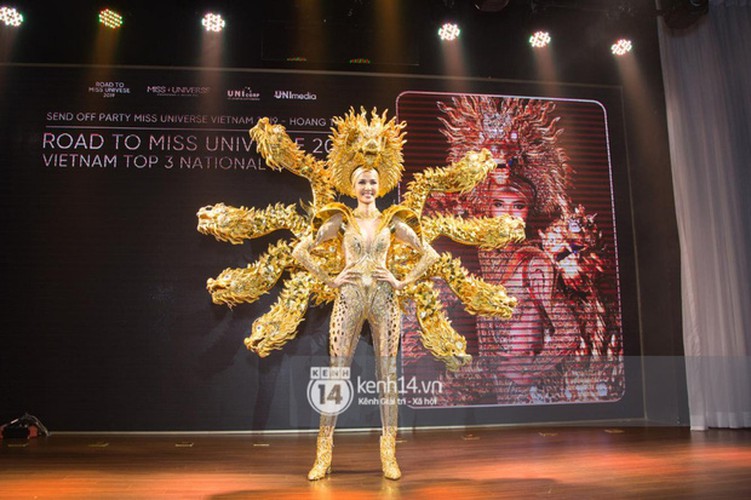 Kenh14/TN/VOV

Hoang Thuy, Vietnamese representative at Miss Universe 2019, is currently working with a panel of judges to consider which of the three national costume entries she will wear during the upcoming beauty pageant.

Hoang Thuy, Vietnam's representative in the upcoming Miss Universe 2019 pageant, has been listed on the rankings of several prestigious global beauty websites ahead of the start of the pageant.