Hoang Hanh to compete at Miss Earth 2019

Hoang Hanh, a native of Nghe An province, is set to represent Vietnam during the Miss Earth 2019 beauty pageant, according to the competition's official fan page.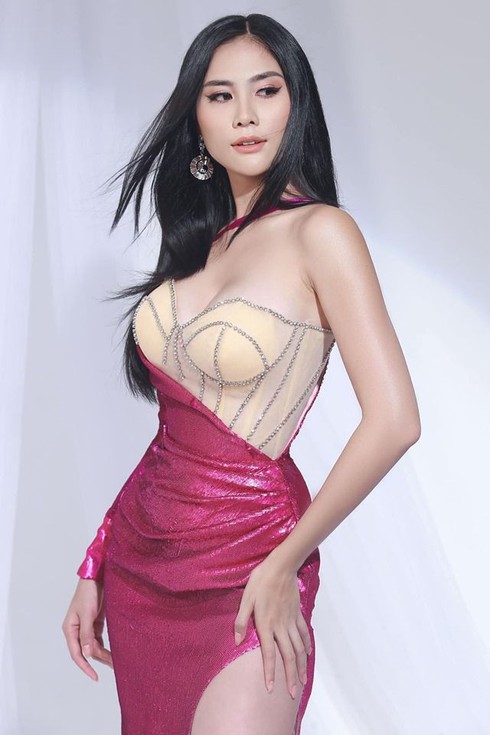 Hoang Hanh will represent Vietnam to compete at Miss Earth 2019
During her introduction clip, Hanh introduced several beautiful locations which are landmarks of her hometown in Nghe An province. She extended a message that climate change is largely due to the impact of both industrial and plastic waste on the environment.
The beauty expressed her desire to address the world about solutions which could protect the Earth and make it a better place.
Born in 1992, Hanh has previous experience in pageants having finished as the first runner-up of Miss Asia Beauty 2017.
She is also skilled in taekwondo having won 10 medals in several events.
During this year's competition, Miss Earth 2019 has attracted the participation of 77 contestants from across the globe. Last year's event saw Vietnamese representative Phuong Khanh crowned Miss Earth 2018 during the pageant's finale which took place on November 3 in Manila, the Philippines. VOV