HCM City exhibition to showcase colours of life

A group of 22 painters from across the country will showcase their artworks at the HCM City Fine Arts Museum this month.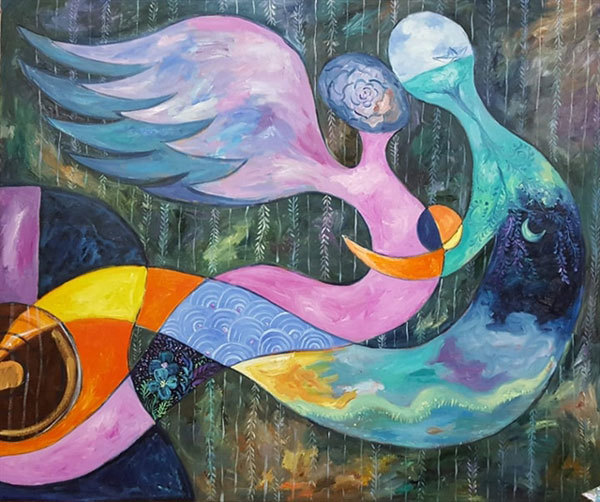 A painting by Nguyen Thanh Huyen will be exhibited at the Phiêu (Flownes) event in HCM City Fine Arts Museum. Photos courtesy of the artist
The group called Phiêu (Flownes) will open their exhibition which is also called Flownes, on September 11 at 97A Pho Duc Chinh Street, District 1.
The event held by Art Space will mark the first time the group, based in Hanoi and HCM City, work together to present various colours of life and their creations.
The event is also considered the crossing point of the painters' emotional inspiration which is presented through materials such as oil on canvas, lacquer, acrylic, watercolor, silk, poonah paper and ceramic.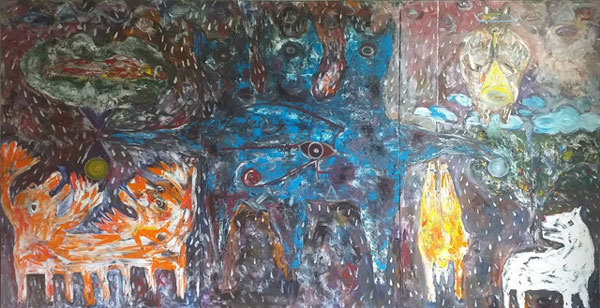 "Nameless" - one of the works on display by Bui Hoang Duong.

"The purpose of the Phiêu group is to provide viewers with their latest outstanding works of different materials, visual language and style but with a common love just for art," said artist Bui Hoang Duong.
The art pieces are expected to present refreshing emotions in which colours, lines and cubes are no longer barriers to the expression of art.
"Through the event, the artists hope to create a link with audiences from north to south. They expect to provide at least two similar exhibitions every year in Hanoi and HCM City," said Duong.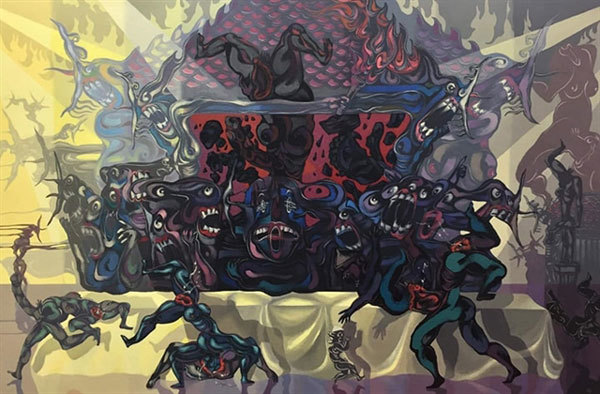 A painting by Nguyen Xuan Hoang.
With the perspective that art reflects differences and unique characteristics should be respected, this get-together promises refreshing achievements.
The exhibition will evoke beautiful emotions and link collectors and art enthusiasts, said the organiser.
It will be open until September 19.
VNS