Hanoi street sees upturn in Xmas buildup
With Christmas drawing near, Hang Ma Street in the heart of Hanoi's Old Quarter is starting to see an increase in trade, with a number of shops putting various different types of decorations on display.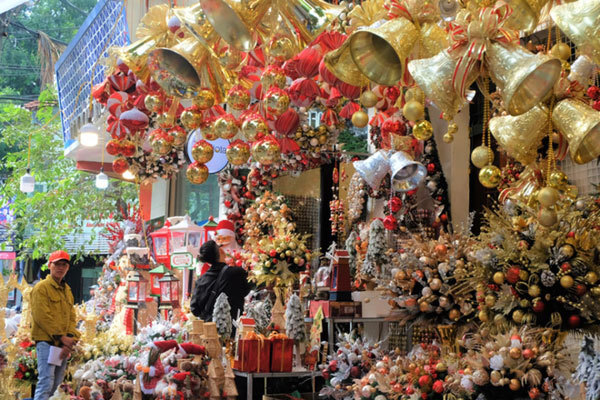 The Christmas atmosphere initially descended on the Old Quarter in late November with an array of decorations on display, such as Christmas trees, wreaths, golden bells, and snowmen.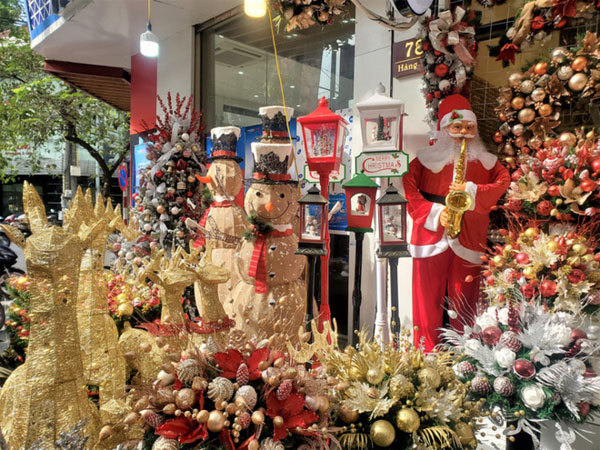 This year a snowman nearly one-metre tall has served to attract plenty of attention.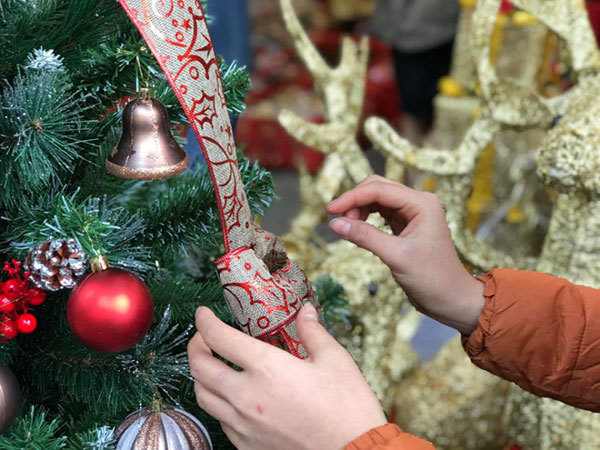 Christmas trees remain the most popular decoration for customers to purchase on Hang Ma Street.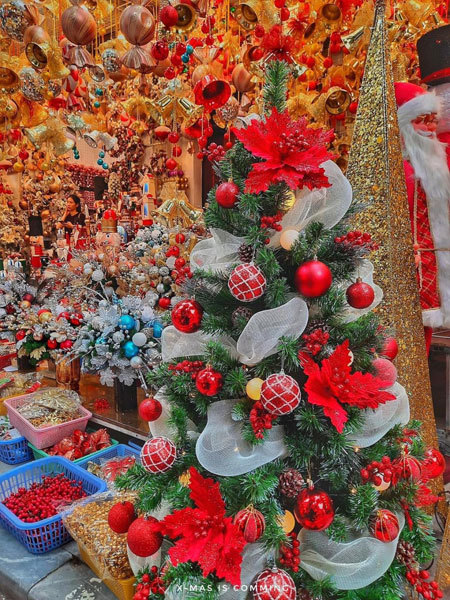 Unique Christmas trees imported from the Republic of Korea and Germany typically cost several million VND.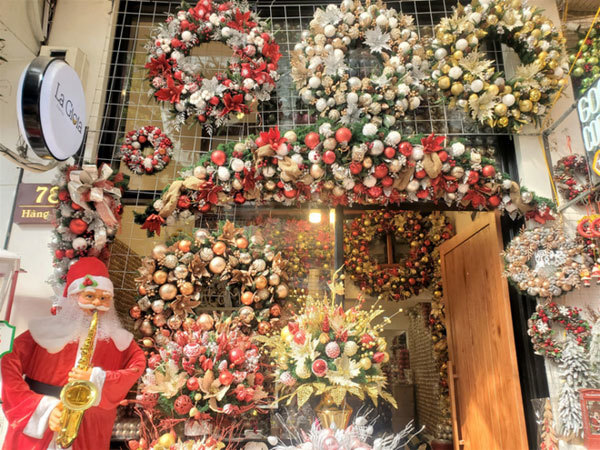 The price of a Christmas wreath is approximately VND800,000.
A decorative vase ranges in value from VND3 million to VND10 million.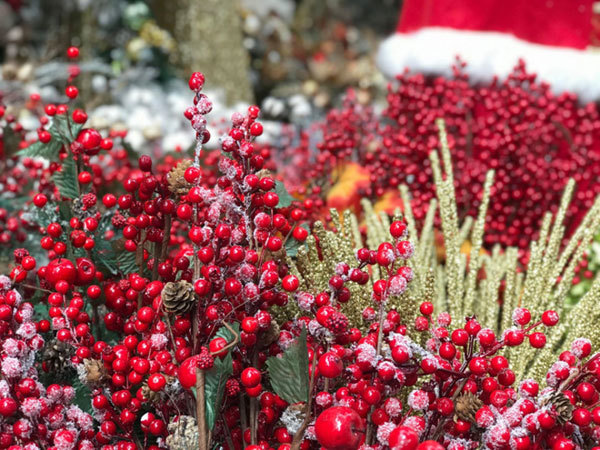 The price of a decorative set for a Christmas tree is between VND50,000 and VND500,000 depending on its quantity and size.
According to a local shop owner, the best-selling item this year is a small Christmas tree that is suitably priced for customers at VND550,000.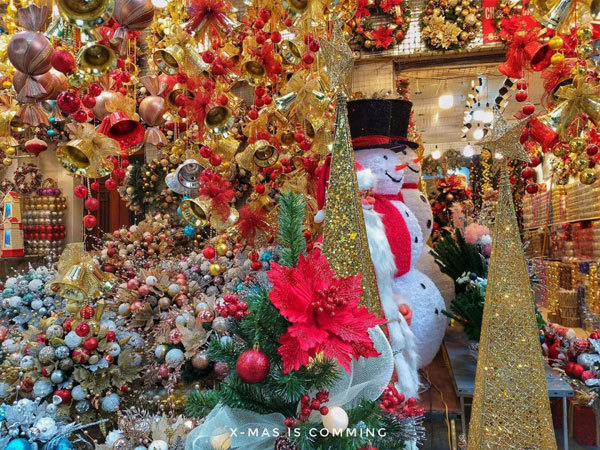 "Anything you need to decorate your Christmas tree, as well as gifts and greeting cards can easily be found here with low prices", she says.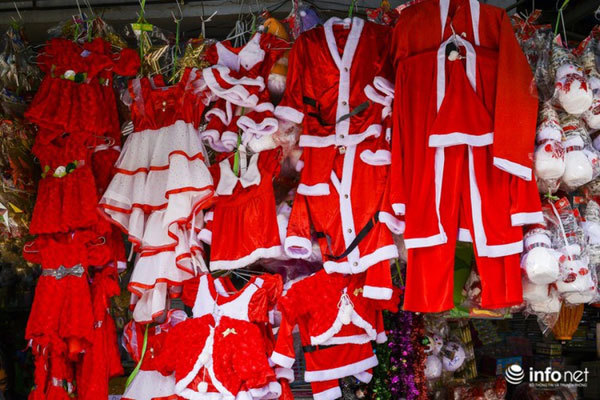 A single Santa Claus costume is valued at between VND150,000 and VND180,000.
VOV/Nguoiduatin

These days, it is easy to see the Christmas atmosphere on lots of streets in Hanoi.

As Christmas nears, colourful decorations have already been sold at various shops and stores along Hang Ma Street in Hanoi.