Hang Ma Street gears up for start of Mid-Autumn festival
With nearly one month to go shops located on Hang Ma Street in Hanoi have been making preparations for the upcoming Mid-Autumn festival by displaying a range of colourful ornaments, allowing visitors to soak up the festive atmosphere.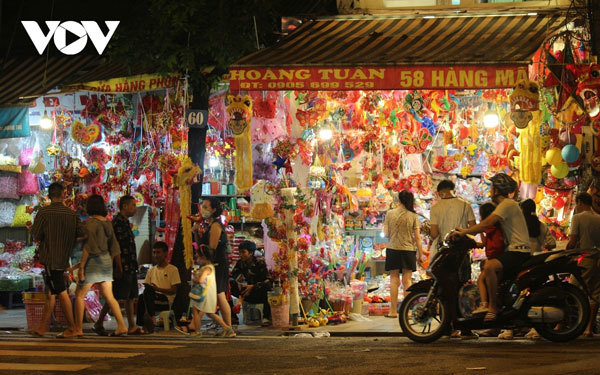 The Mid-Autumn festival, known as Tet Trung Thu in Vietnamese, is one of the nation's largest celebrations. Although the festival is largely aimed at children, recent years has seen the event enjoyed by everyone.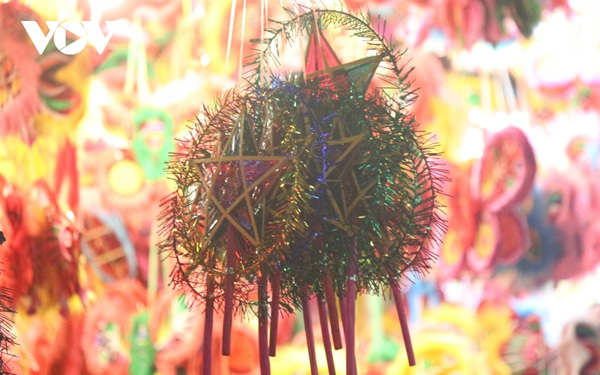 With one month to go before the start of the Mid-Autumn festival a range of traditional toys, including star-shaped lanterns, can be found on sale at shops on Hang Ma Street.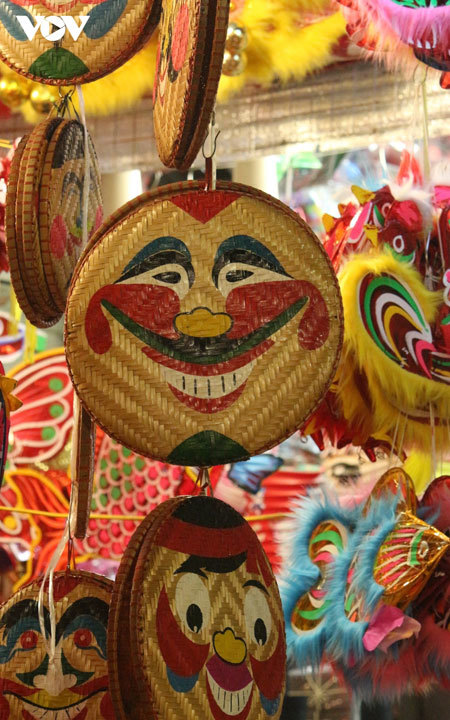 There is plenty of variety for buyers of Vietnamese masks to enjoy, with a wide selection available this year.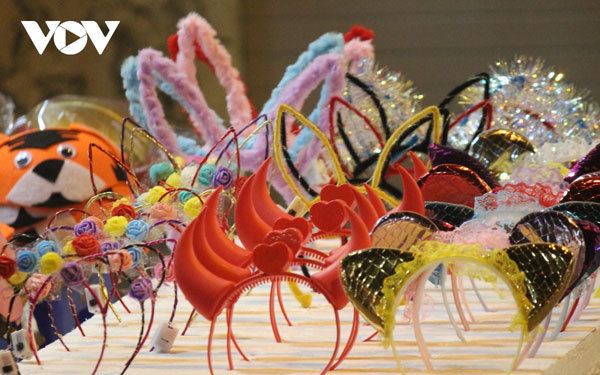 Headgear and other accessories prove to be popular items among children.
Pedestrians are thrilled at the appearance of a character from the famous Japanese anime Spirited Away.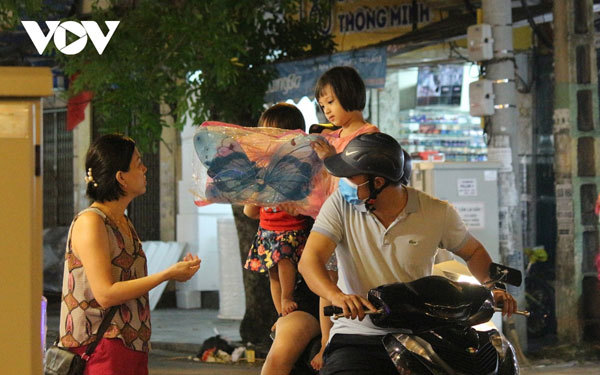 The Mid-Autumn festival usually sees children given special gifts to enjoy.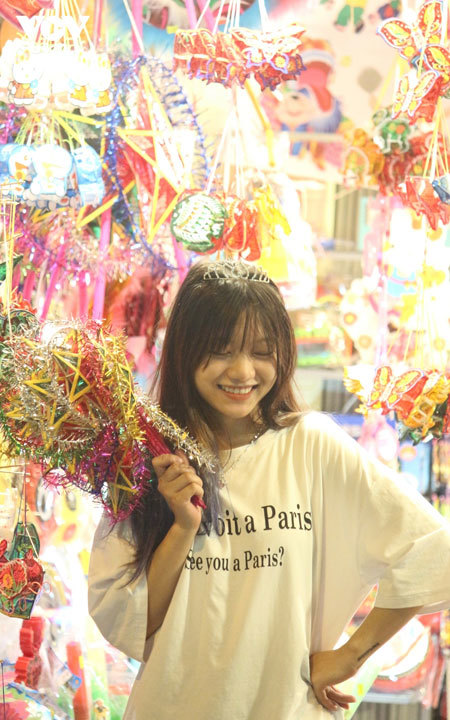 The special occasion helps to remind young people of their childhood.

VOV

Numerous colourful lanterns can be seen lighting up Luong Nhu Hoc Street in District 5 of Ho Chi Minh City during the night, serving to attract plenty of visitors ahead of the upcoming Mid-Autumn Festival.

Located in District 11 of HCM City,  Phu Binh lantern making village is enduring a period of slower business than usual in the buildup to the Mid-Autumn Festival, largely due to the impact of the COVID-19 epidemic.