Films tell stories of landscape

A film screening in the project Landscape will take place on Saturday at the Heritage Space.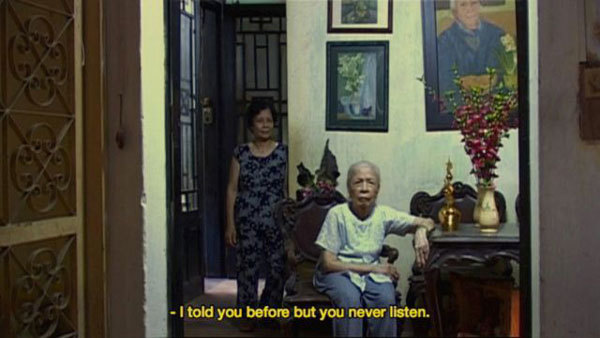 A scene in the film the Story of Ones directed by Pham Ngoc Lan.
With the theme 'Symphony of Hà Nội', the screening will feature three films including Hanoi in Someone's Eyes (1982, Tran Van Thuy), The Sound We See: A Hanoi City Symphony (2013, Hanoi Doclab) and The Story of Ones (2012, Pham Ngoc Lan).
The screening is a part of the 'Landscape' series, an initiative of the Heritage Space to feature documentary films, not only about the natural landscape, but also about the social-cultural situations.
After the screening, participants will discuss and review the films.
VNS