FIFA rules in favor of Dang Van Lam against Thailand's Muangthong FC
FIFA has officially issued a ruling in the case of Thailand's Muangthong United football club against Vietnamese goalkeeper Dang Van Lam.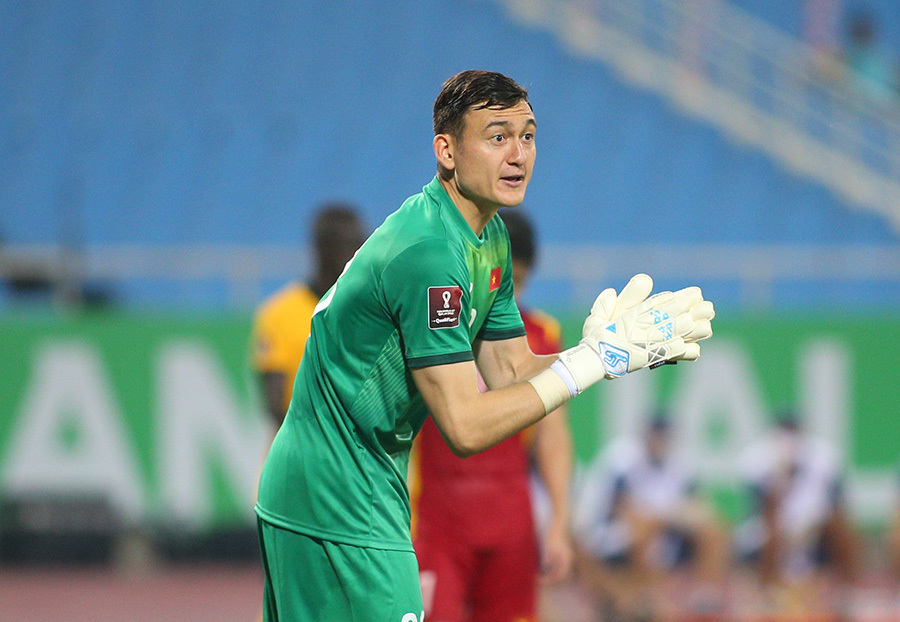 Goalkeeper Dang Van Lam.
According to a representative of goalkeeper Dang Van Lam, Andrey Grushin of FIFA refused to impose any sanction on Japan's Cerezo Osaka FC as well as the Vietnamese goalkeeper in the lawsuit filed by Muangthong United.
Muangthong United has the right to lodge an appeal within 7 days against the ruling by FIFA.
With this ruling, the Thai team has come close to losing the lawsuit against goalkeeper Dang Van Lam and Cerezo Osaka FC.
Before joining Cerezo Osaka, Dang Van Lam unilaterally terminated his contract with Muangthong United in January 2021, when the team owed wages and arbitrarily slashed his salary.
Meanwhile, the Thai team accused Van Lam and his representative of violating the contract, and asked for an apology and brought the case to FIFA for arbitration.
The scandal lasted for several months before FIFA suddenly granted a temporary transfer certificate for Van Lam to play for Cerezo Osaka from April 2021.
Dang Van Lam has just had surgery for a shoulder injury, and it will take him about four months to recover. In early September, Lam played a match for the Vietnamese national team at the third qualifying round of the World Cup 2022.
S.N

Vietnam national team goalkeeper Dang Van Lam has admitted to struggling so far at Cerezo Osaka but remains positive about his journey in the J1 League this season.