Exhibition of books, calligraphy by Zen master Thich Nhat Hanh held in HCM City
An exhibition of books and calligraphy works by Zen master Thich Nhat Hanh in HCM City has attracted visitors with its soulful, meditation-rich space.
Vietnamese monk film hits US screens
At the exhibition named "The fragrance of motherland," which will end on April 5, the audience can explore more than 100 calligraphy works in many languages ​​such as English, French, German, Dutch... 
Many of these works, including "Breathe, you are alive", "The tears I shed yesterday have become rain", "Be beautiful, be yourself", "I have arrived, I am home" have been exhibited in France, Germany, Canada, the US, Thailand, Taiwan and Hong Kong. 
In the middle of the exhibition space are six tools that Zen master Thich Nhat Hanh often used when he lectured on meditation. 
The exhibition also has a meditation room and tea meditation space. 
More than 145 book titles in Vietnamese by Zen master Thich Nhat Hanh are on display. 
Thich Nhat Hanh was born in 1926 in the central province of Thua Thien – Hue with the birth name as Nguyen Xuan Bao. 
He is considered an influential Buddhist leader in the West, only after the Dalai Lama, because he introduced a new approach to meditation and activities to promote world peace. 
He introduced the concept of "engaged Buddhism". 
Some photos of the exhibition: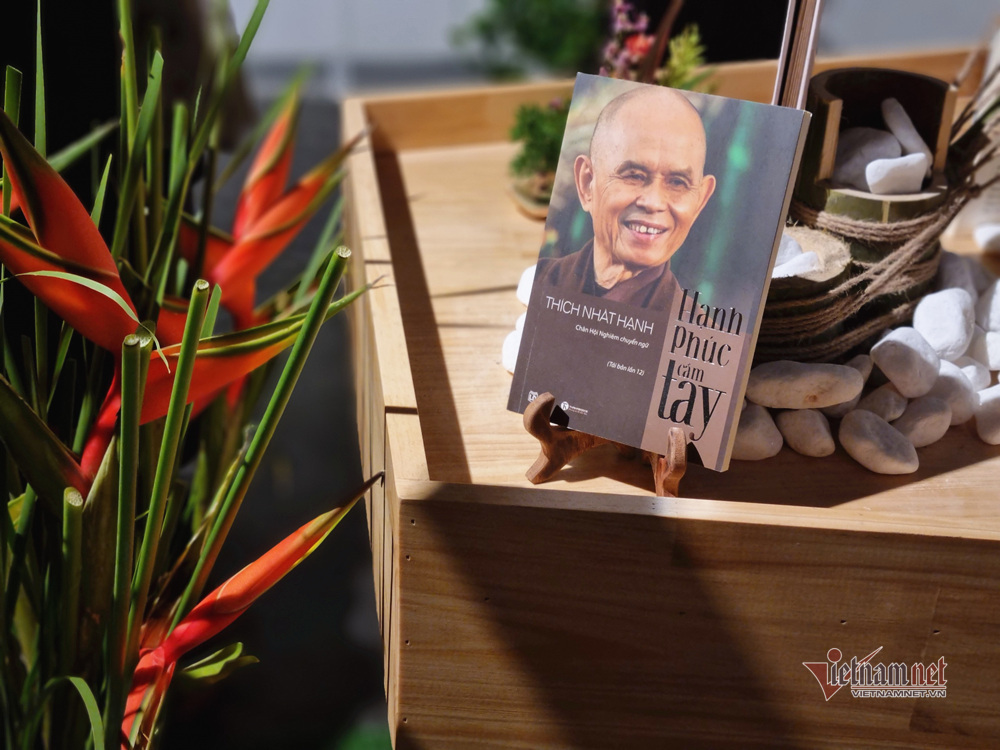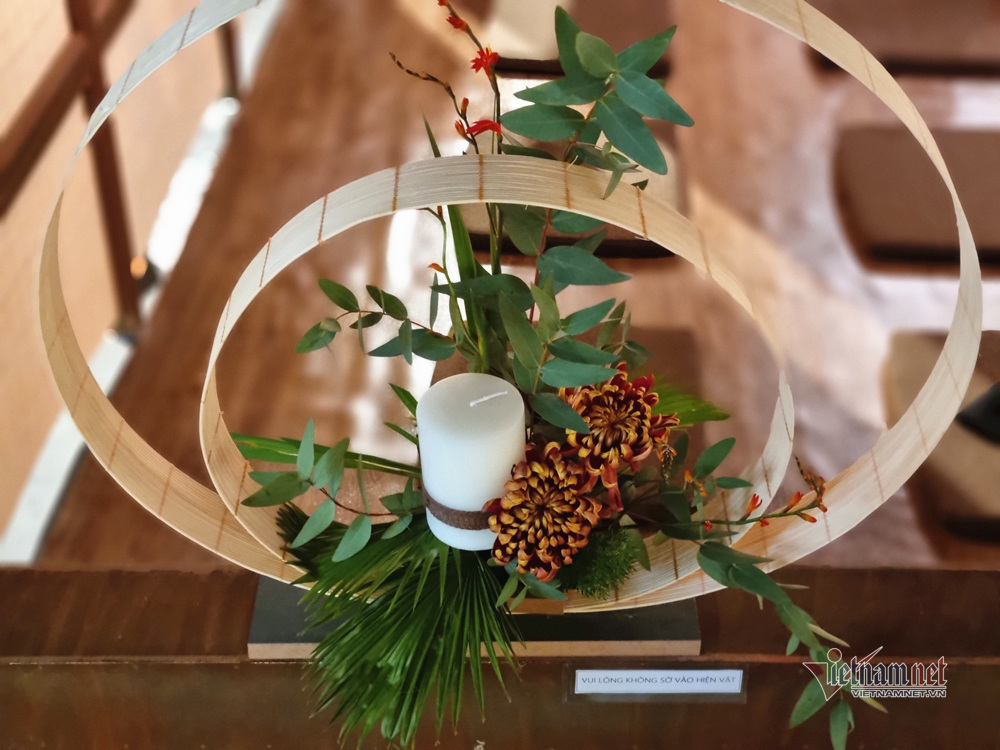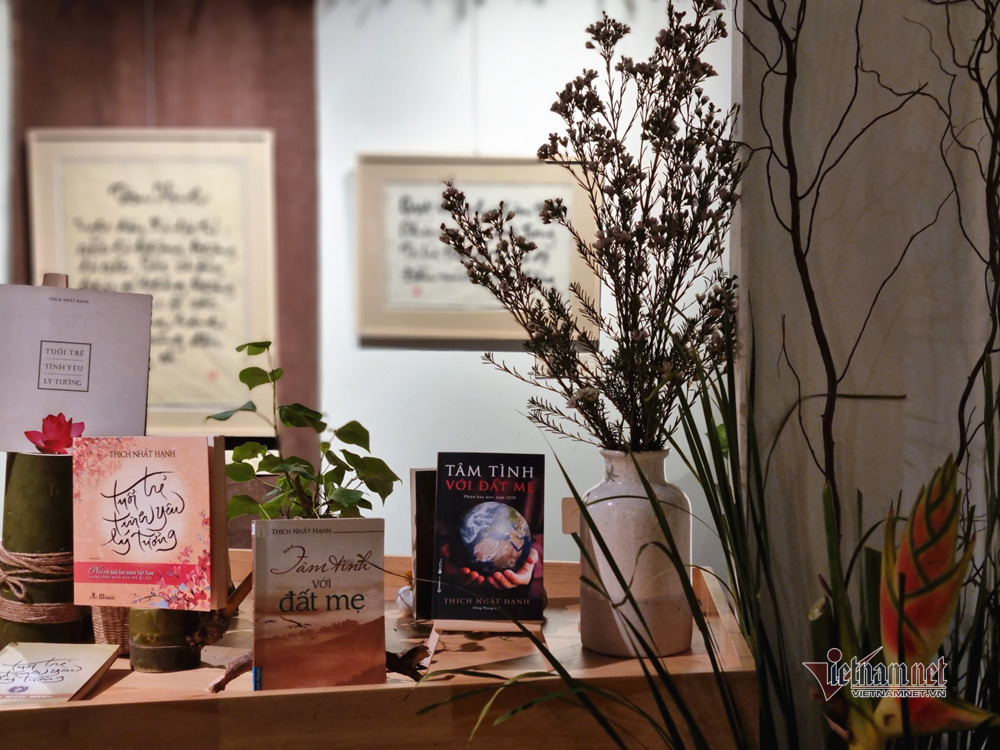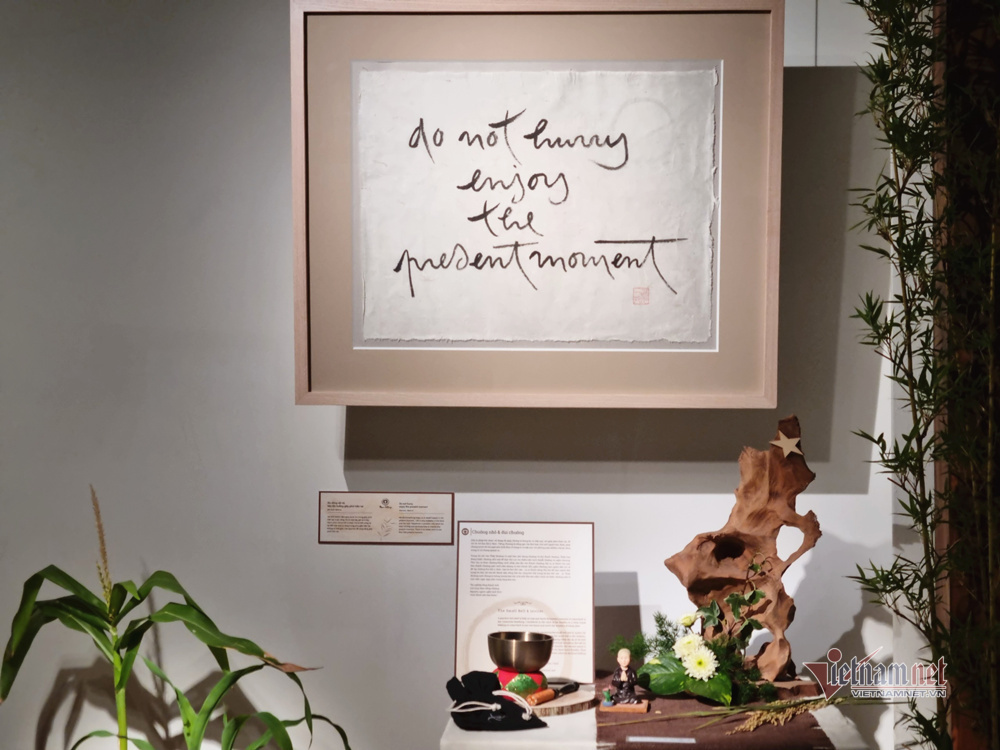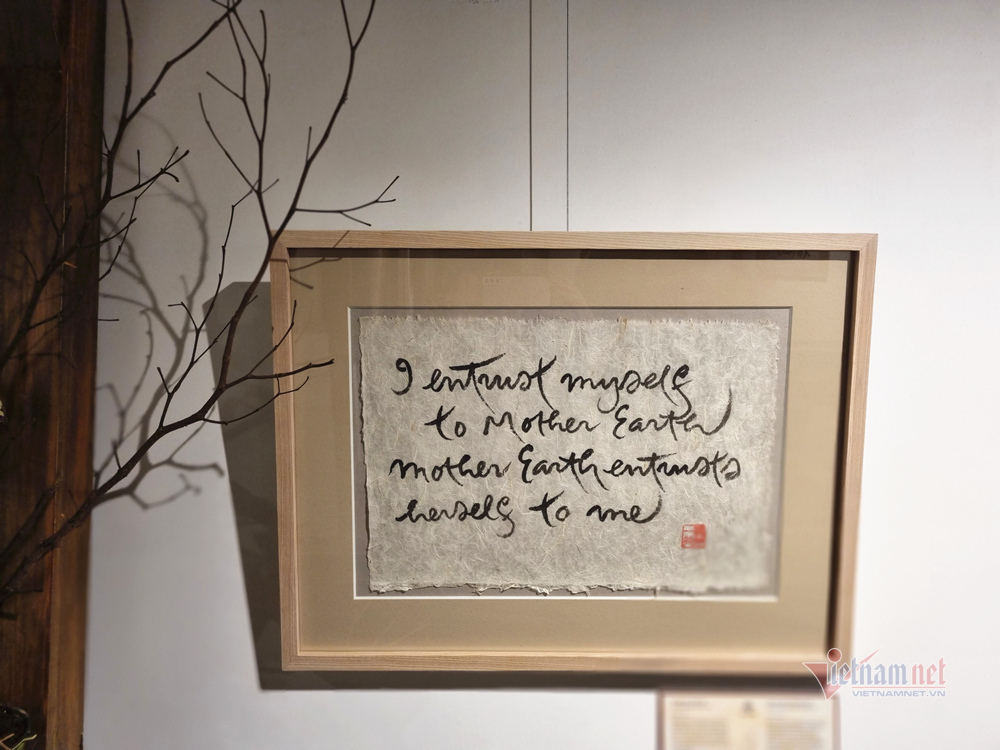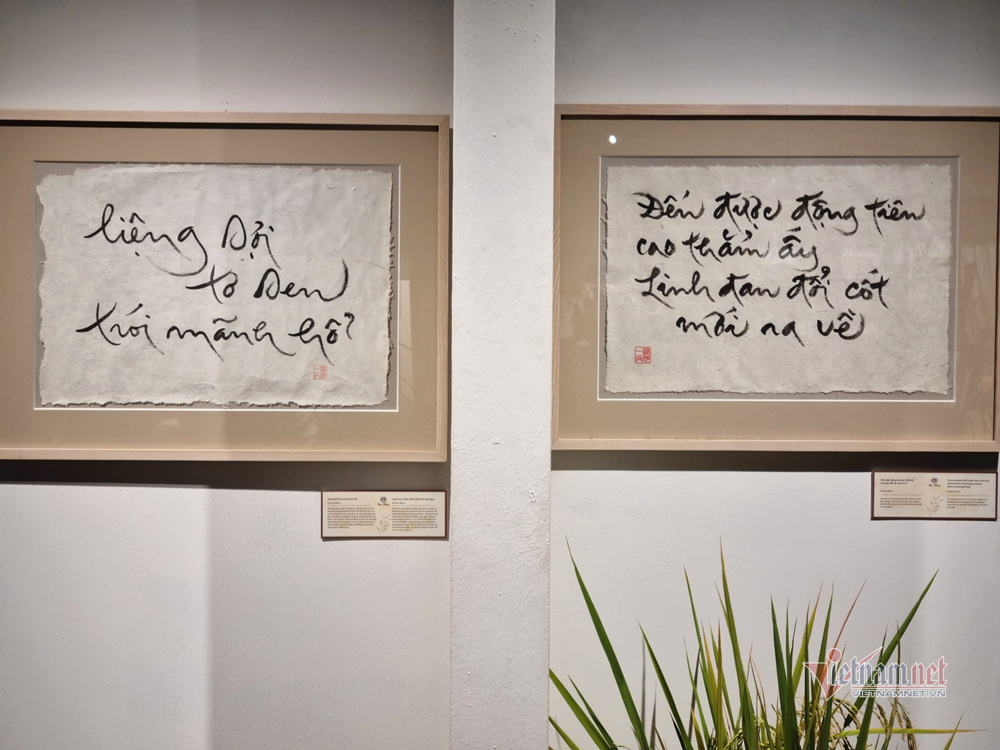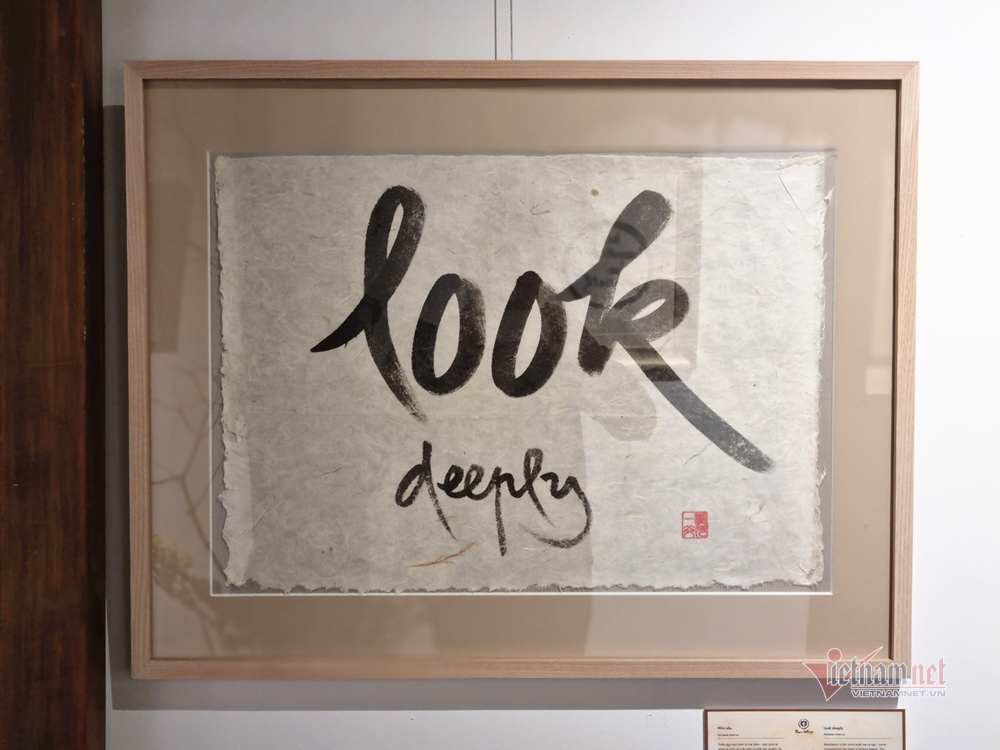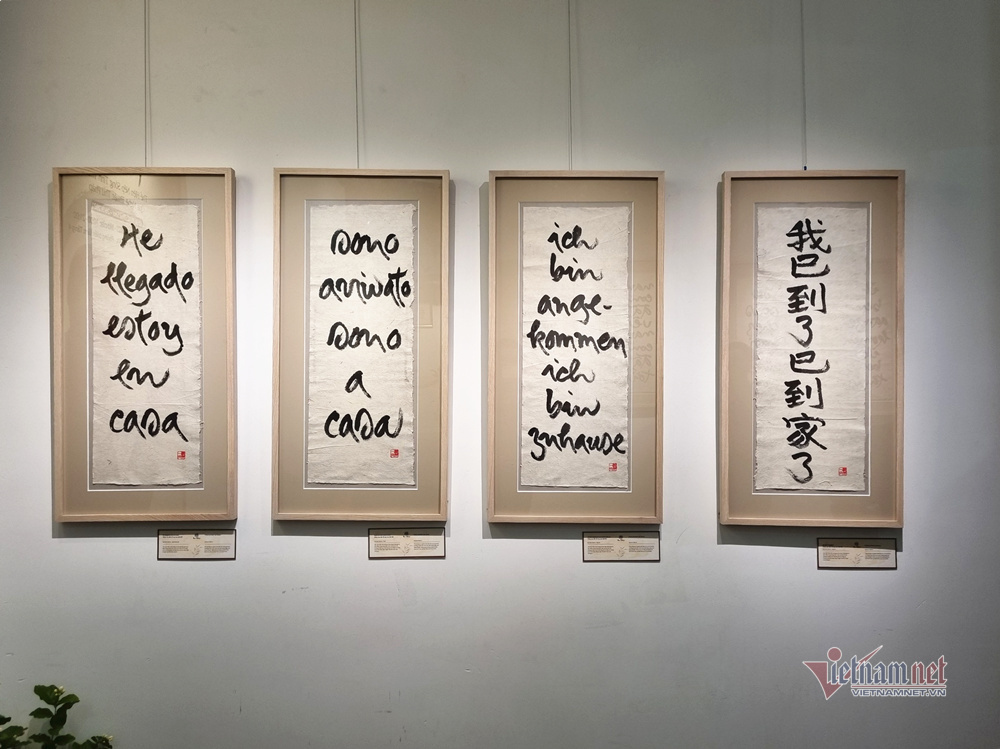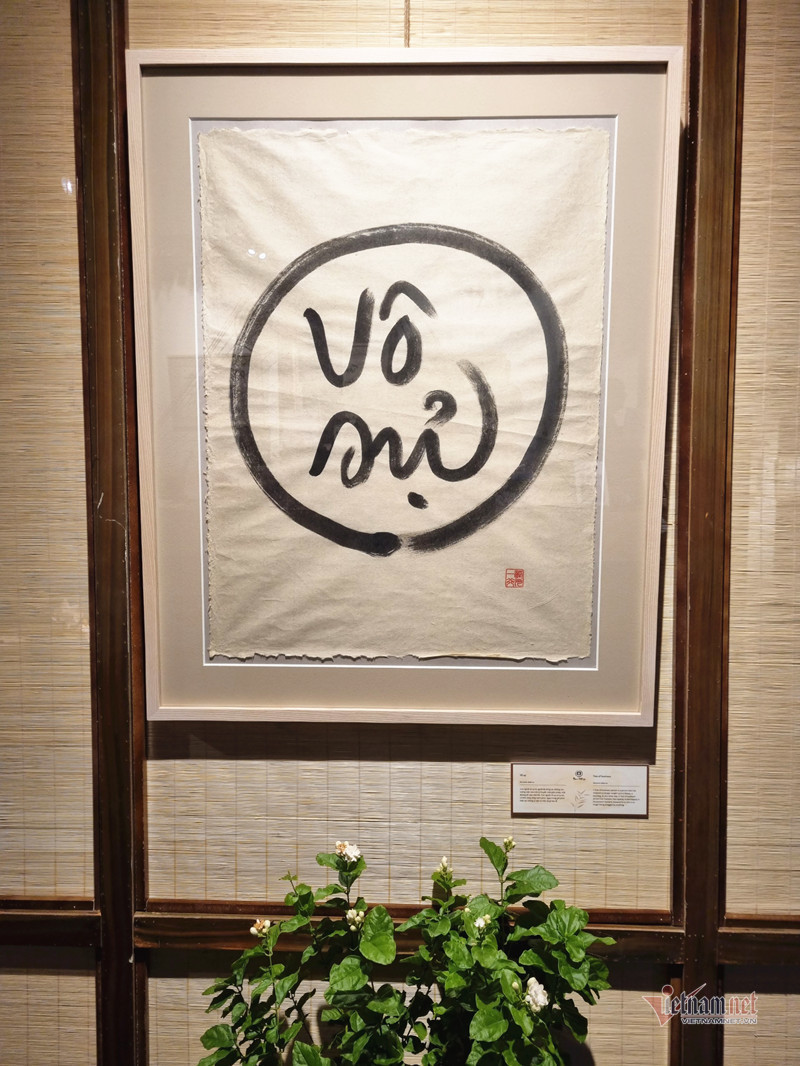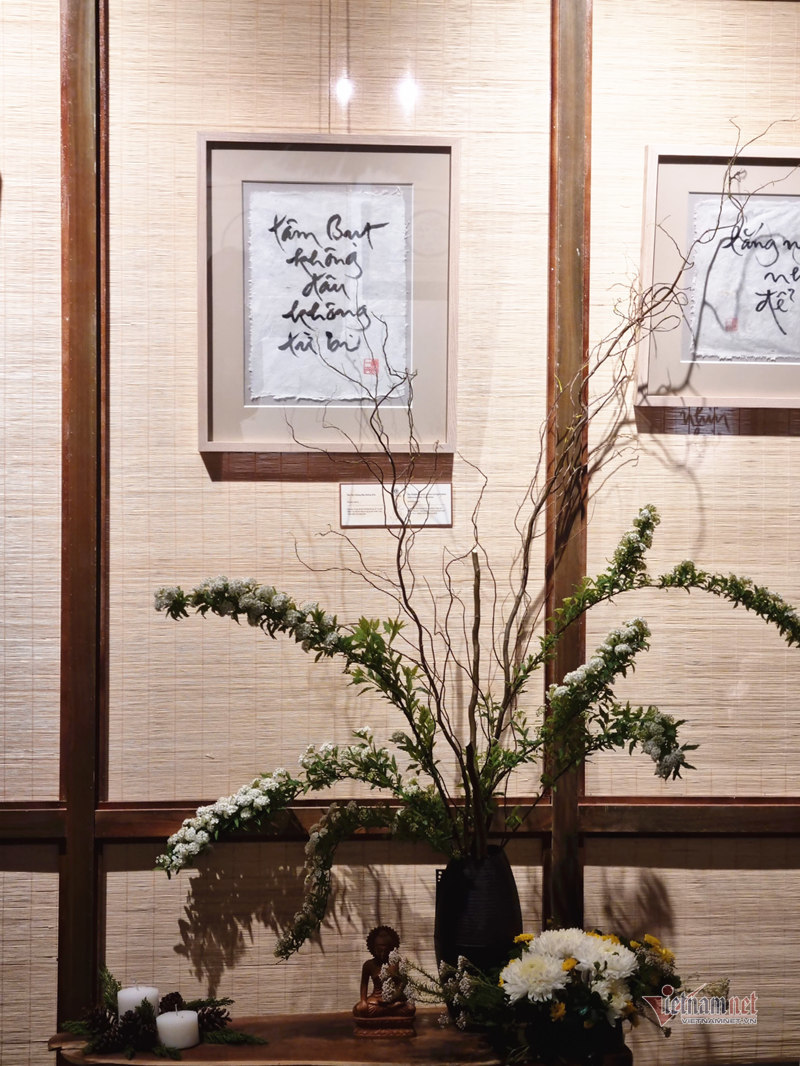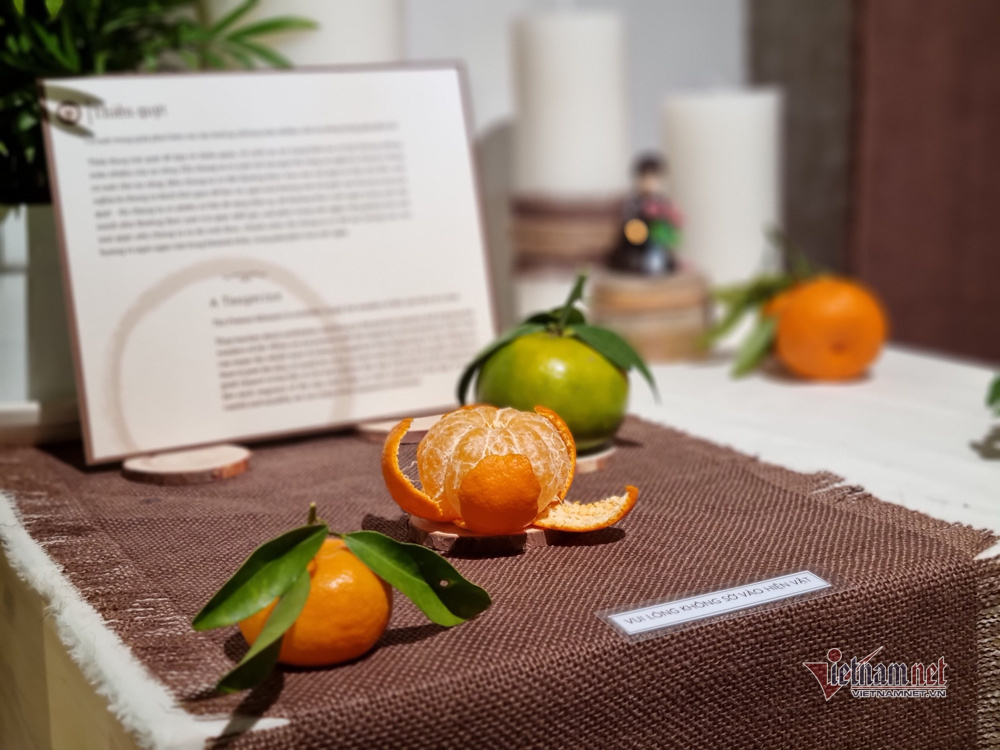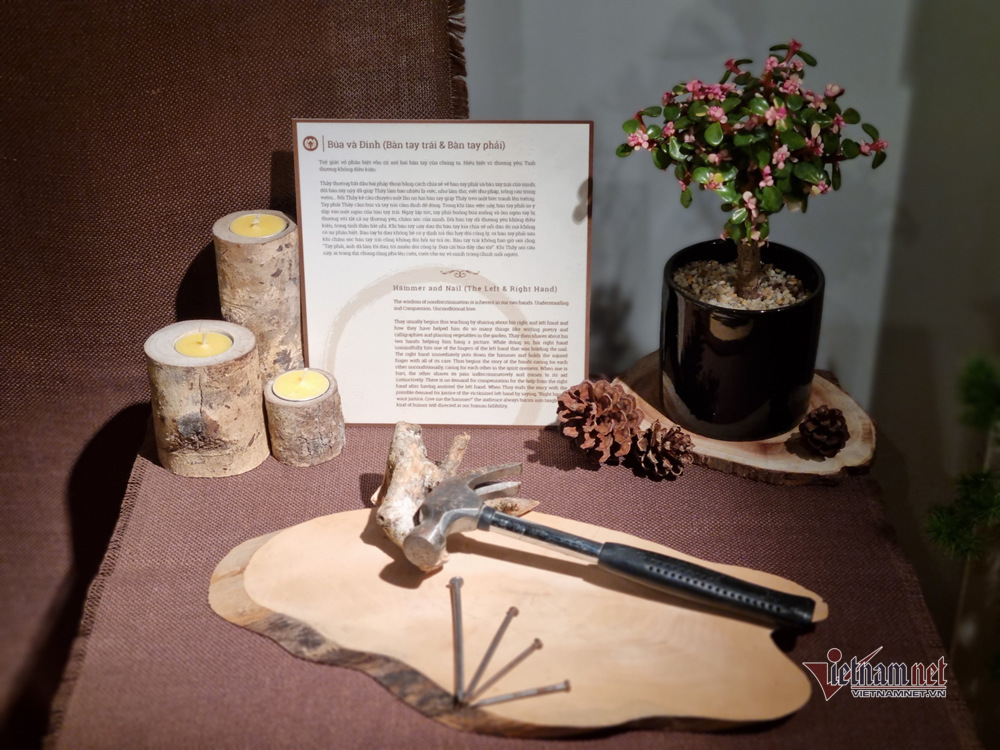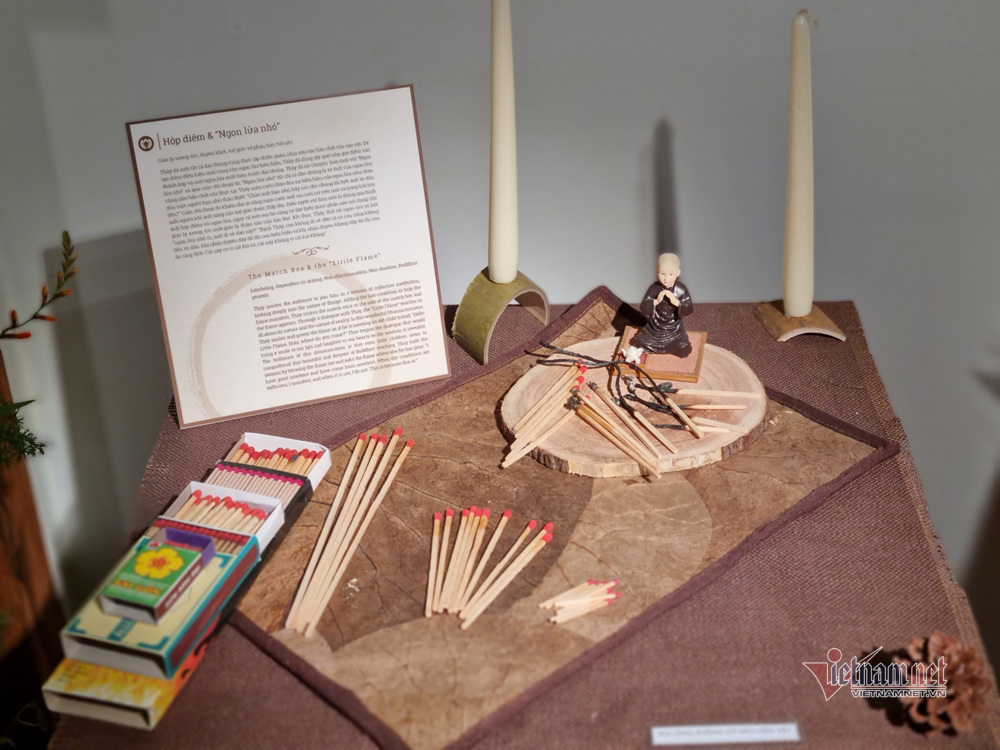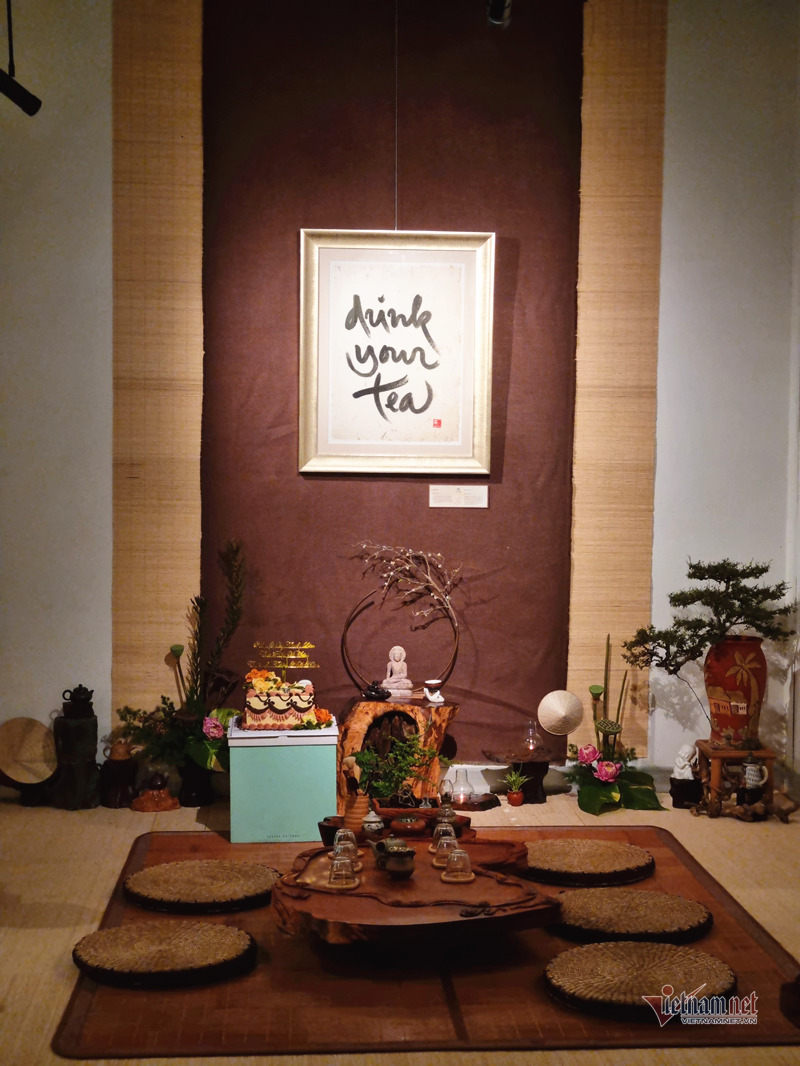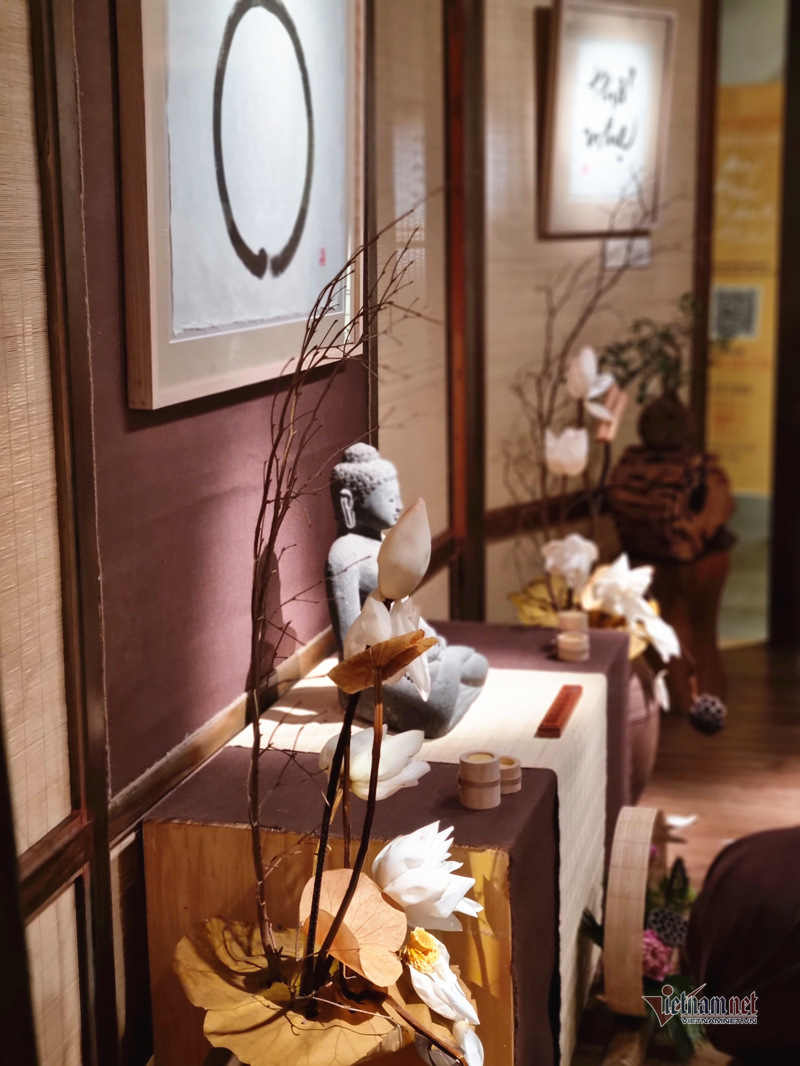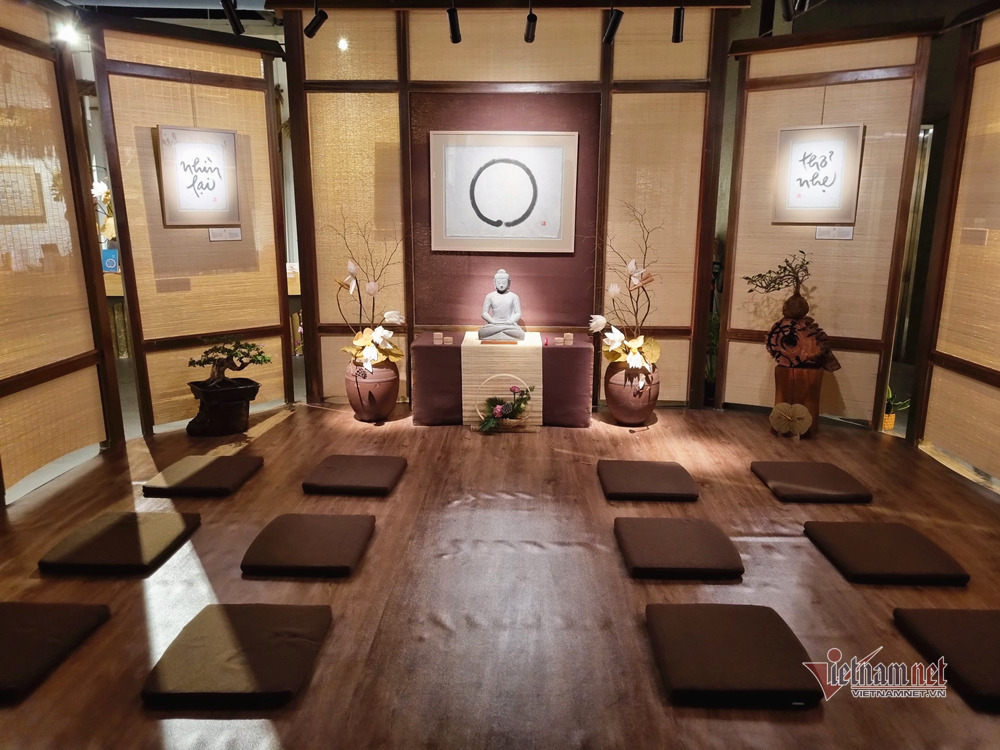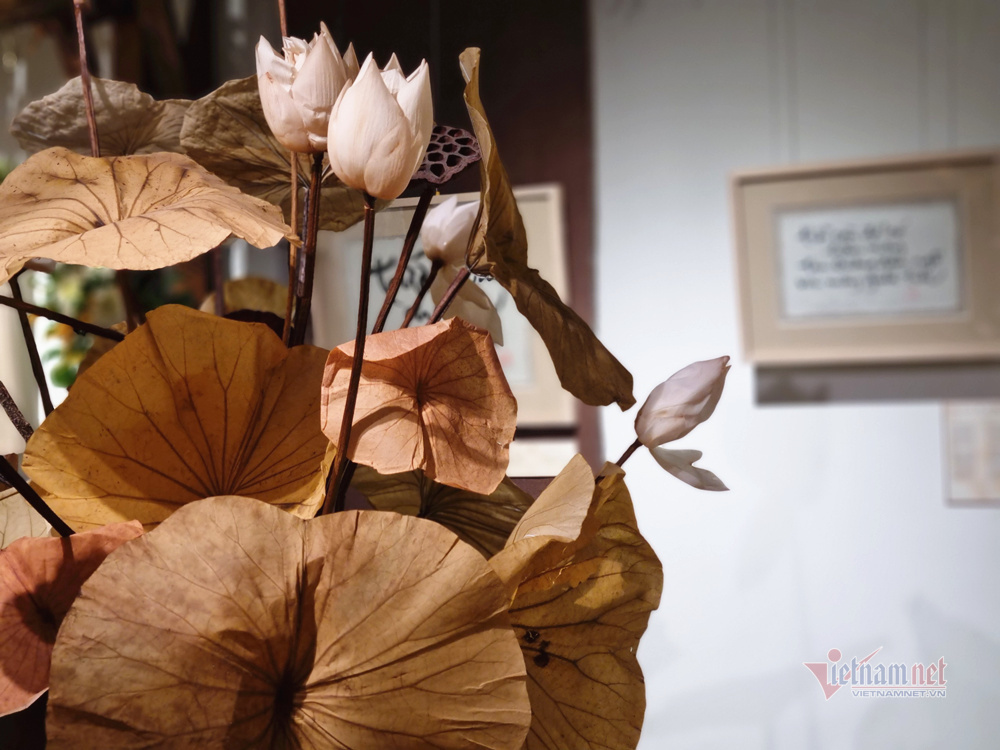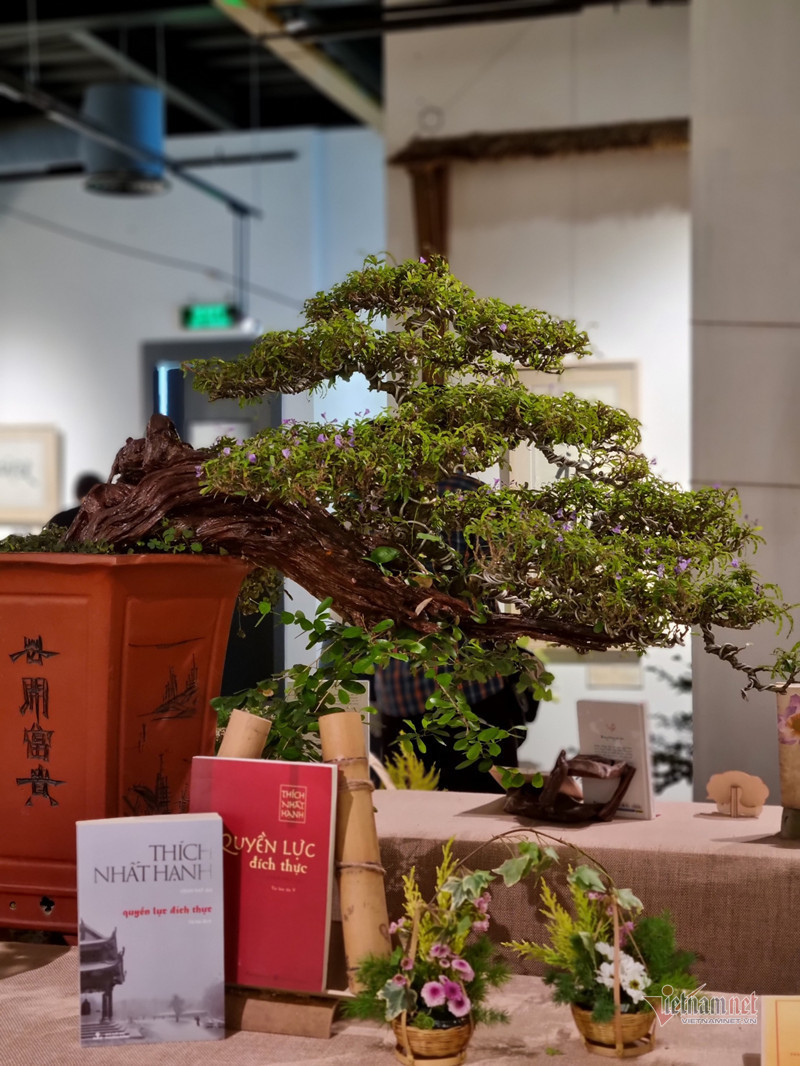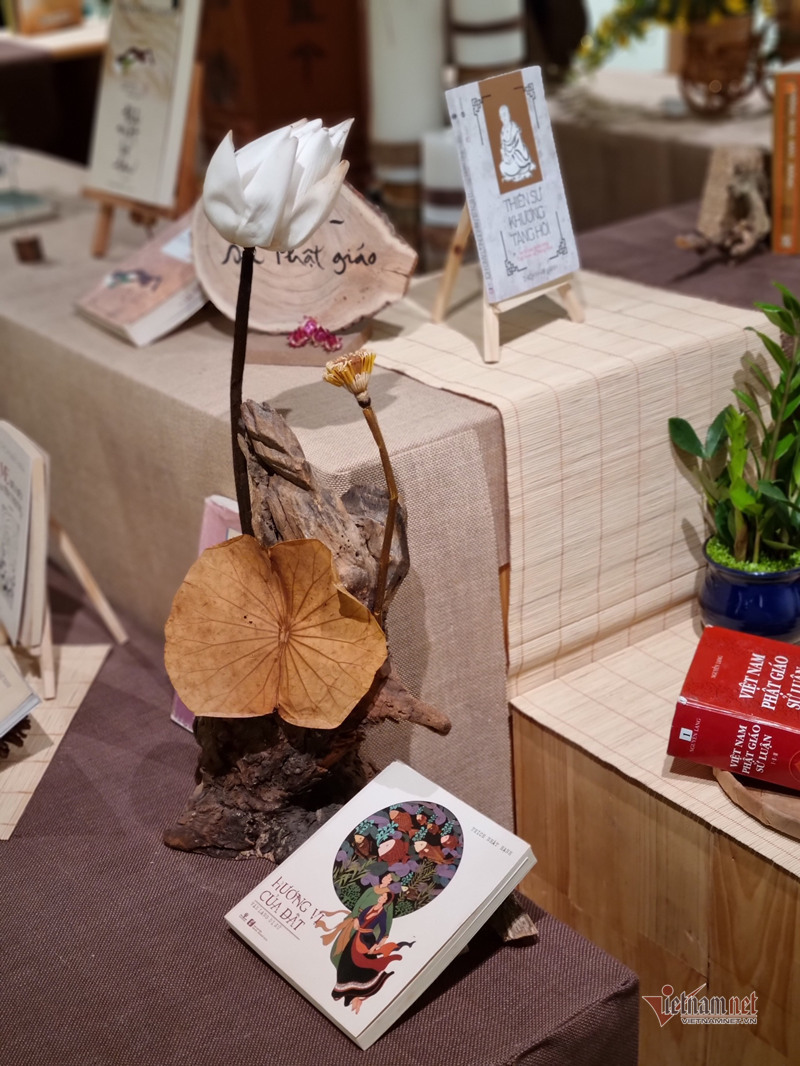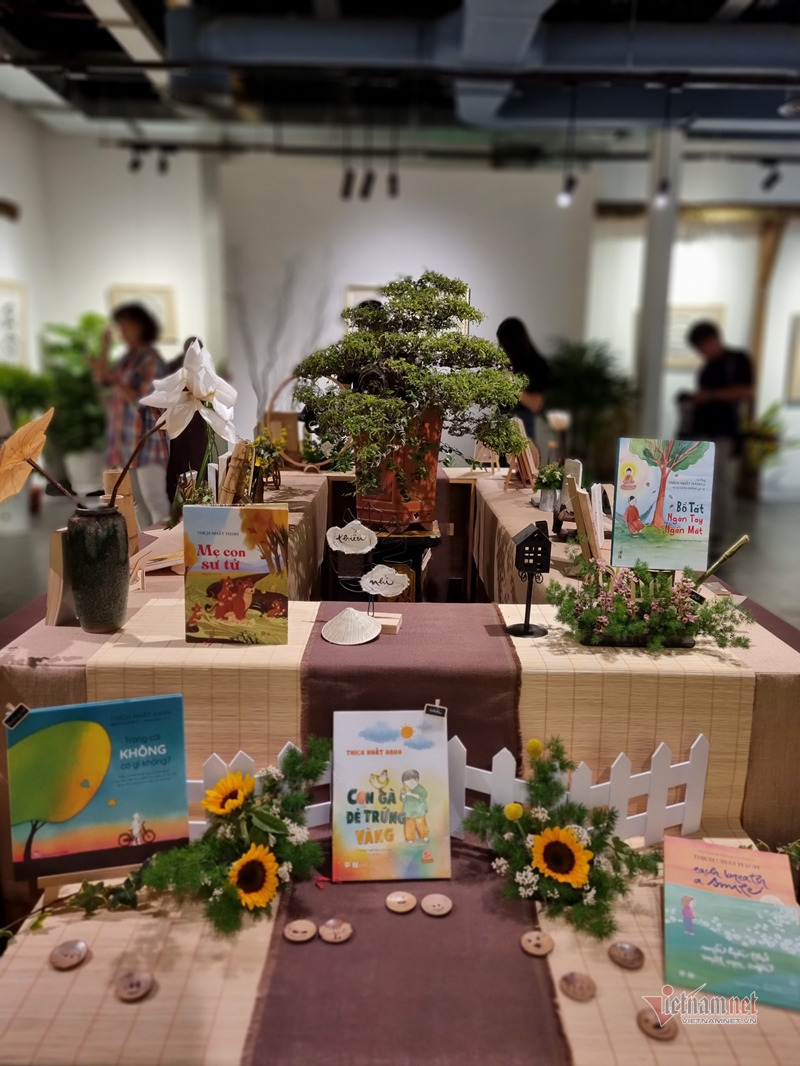 Gia Bao

Museums in HCM City are using smart technology to offer online displays as part of their effort to develop business amid the COVID-19 pandemic.