Evidence of American war crimes to be recognized
Hanoi attached a historical plaque to a wall relief to pay homage to 80 people killed by US air raids in Hanoi in 1972.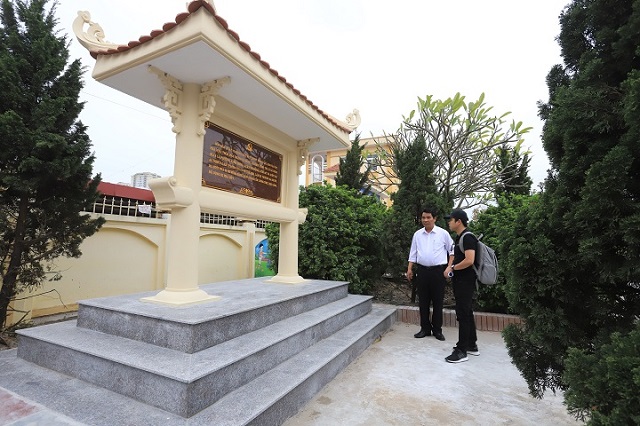 On December 22 in 1972, Kien Hung commune, former Ha Dong town was flattened by 72 bombs dropped by US's B52 bombers, killing 80 people. There is still a memorial relief with the phrase "The crimes of the American enemy will never be forgotten" nowadays in Kien Hung ward (Ha Dong district).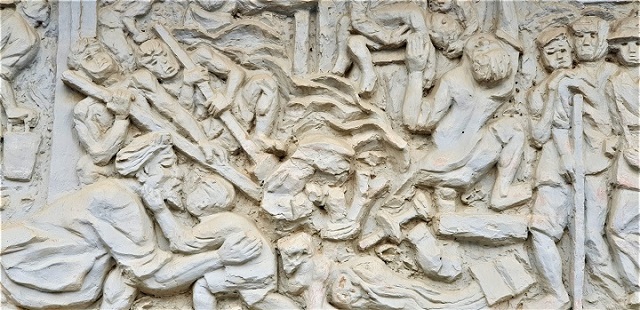 On the occasion of the 90th founding anniversary of the Party Committee of Hanoi (March 17, 1930 - March 17, 2020), Ha Dong district had placed a plaque to commemorate the event and praise the locals' bravery during revolutionary war.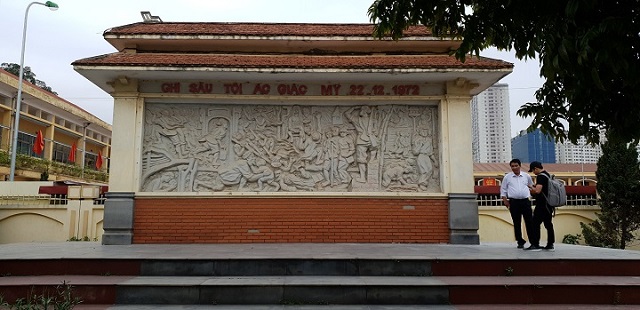 The memorial relief was erected in 1981 in a 423.6 sqm piece of land. In 2008, this memorial relief underwent restoration by the People's Committee of Kien Hung commune on the basis of keeping the original architectural state.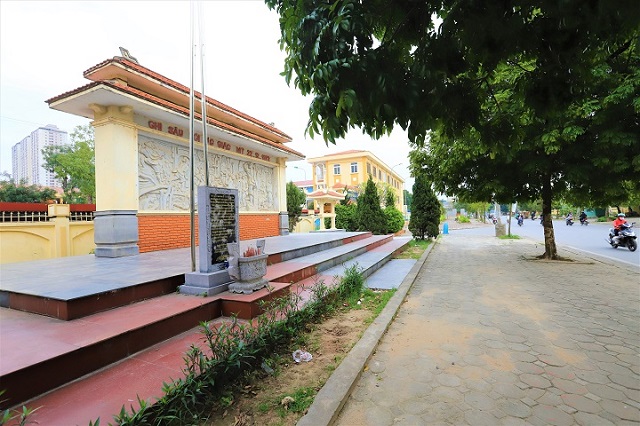 The historical commemorating plaque reads: "At 5:50 a.m. on December 22, 1972, the American B52 bombers dropped 72 bombs to kill people and destroy Mau Luong and Da Sy villages, Kien Hung commune, Ha Dong town" (present Kien Hung ward of Ha Dong district).
The US Air Force attack left serious consequences and great losses of people and materials for Kien Hung commune. The US air raids killed 80 civilians, including 56 children. The memorial relief was built to show mourning for those innocent victims of the war.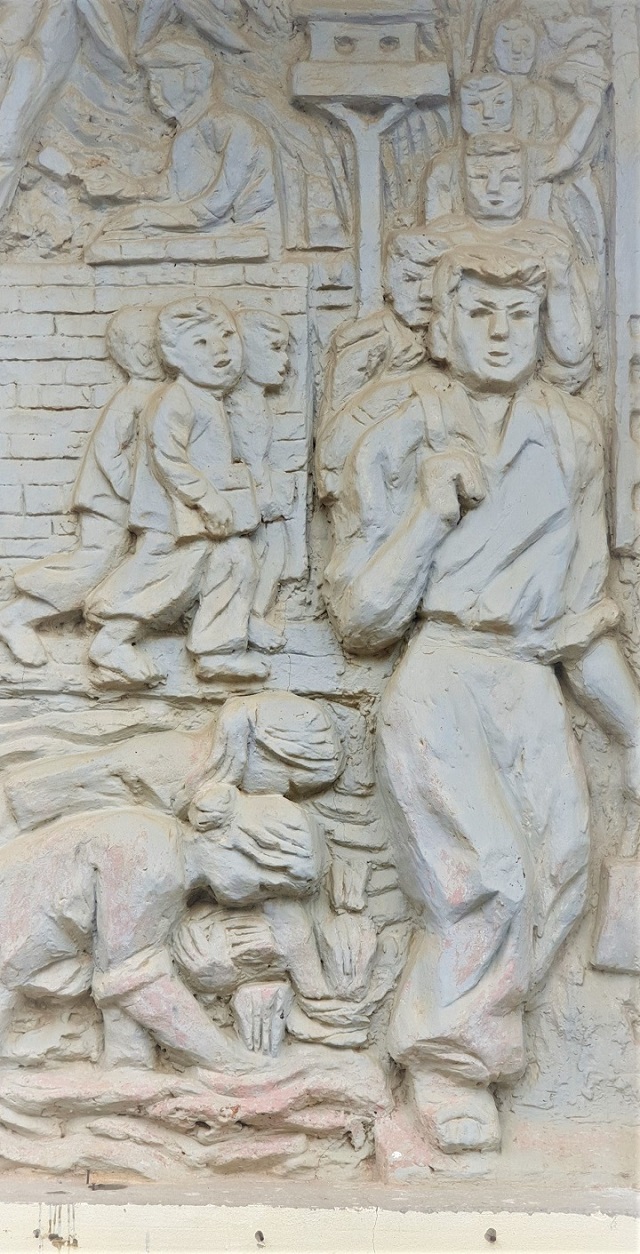 This memorial monument is considered a historical evidence marking the devastation of war and the traumatic losses brought by the US Army to the locals. When contemplating the relief, young people can feel the dire consequences of the war as well as the sacrifices and losses of their forefathers in the past.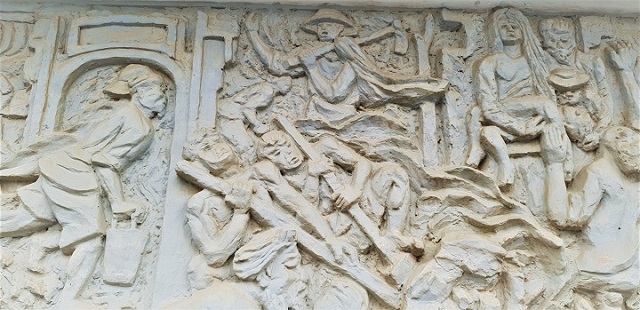 In 2019, the People's Committee of Kien Hung ward had asked the People's Committee of Hanoi to give certification and approval to place a plaque in commemoration of the devastating war crime.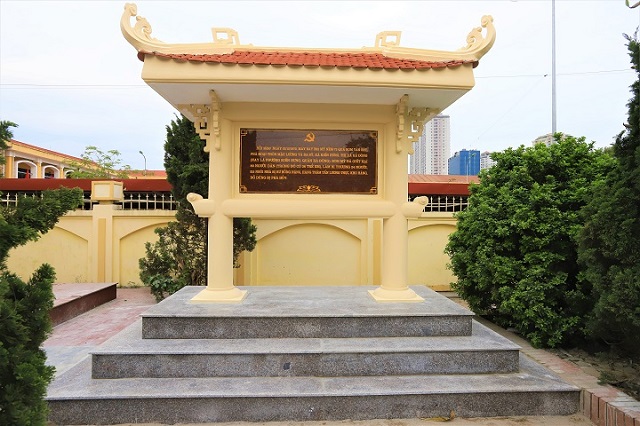 Being approved by Hanoi authorities, the historical work had been completely restored and attached a plaque recognizing as a historical relic in March 17, 2020.
Hanoitimes

The wreckage of a B52 bomber has remained in the middle of Hanoi's Huu Tiep lake for almost a half century as an emotional reminder of the atrocities of the "Hanoi-Dien Bien Phu in the air" campaign.