Events in Hanoi & HCMC on June 3-9
NDO - A selection of noteworthy artistic and cultural events to take place in Hanoi and Ho Chi Minh City.
HANOI
PERFORMANCE
'Lang Toi' (My Village) by Lune Production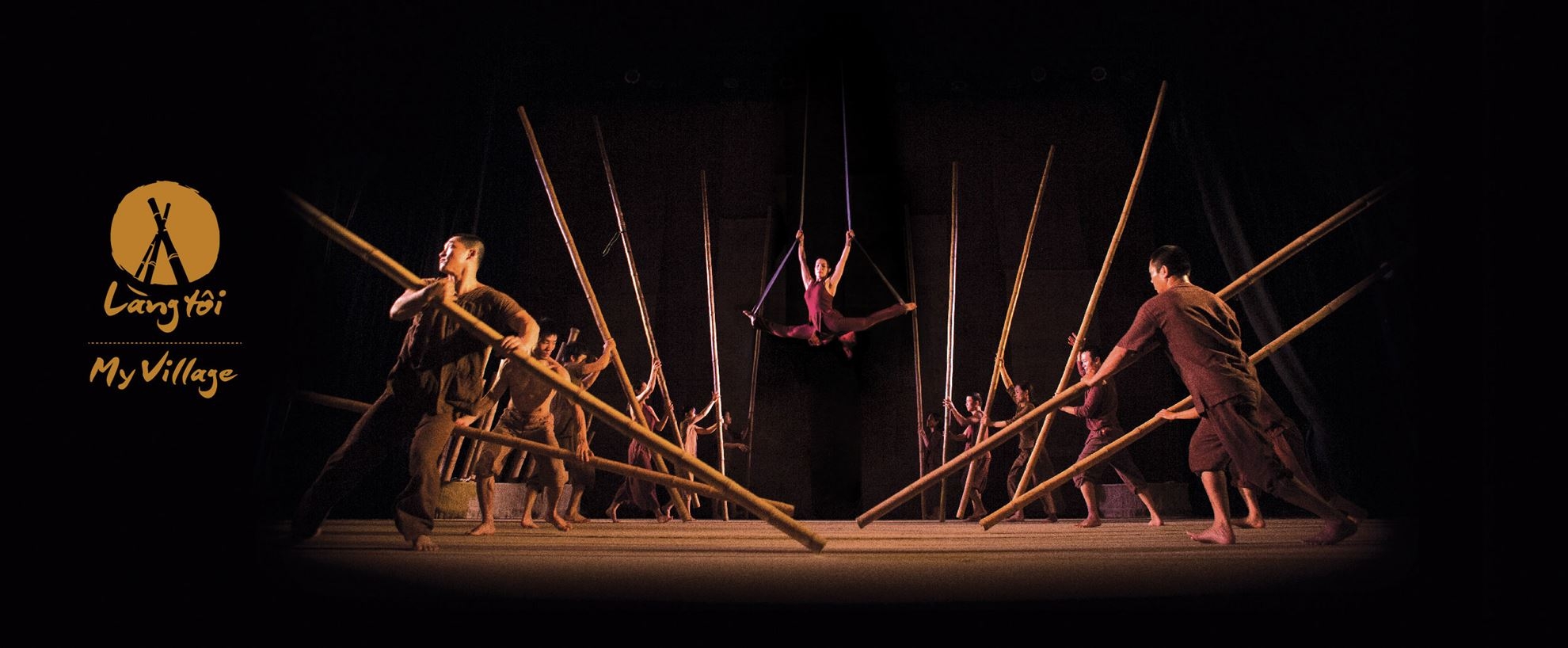 6pm on May 26 - 27
Hanoi Opera House
1 Trang Tien Street, Hoan Kiem District,
Lang Toi (My Village) is a delicate fusion of tradition and innovation, where the poetic beauty of Northern Vietnam's village life is presented through a new cirque approach.
Farming, building activities, traditional games, and the lifestyle of Northern villagers are recreated through ancestral bamboo props, breath-taking cirque and acrobatics performances, and rhythmic dance, to distinct folk music from more than 20 musical instruments.
Ticket prices: VND 700,000- VND 1,050,000
EXHIBITION
Installation Exhibition "Deo cay giua duong" by Yen Nang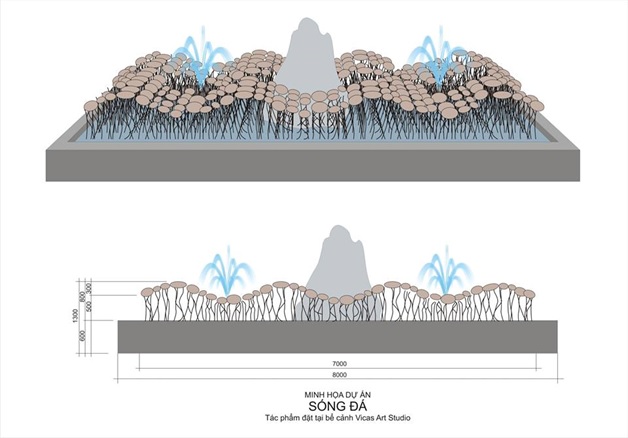 VICAS Art Studio
32 Hao Nam Street, Dong Da District,
On showcase is an installation work using pebbles by artist Yen Nang who is always interested in works of art of a "fleeting" nature, considering the process of creating the work more important than the result (with many newly-finished works removed right after).
HO CHI MINH CITY
PERFORMANCE
A O Show by Lune Production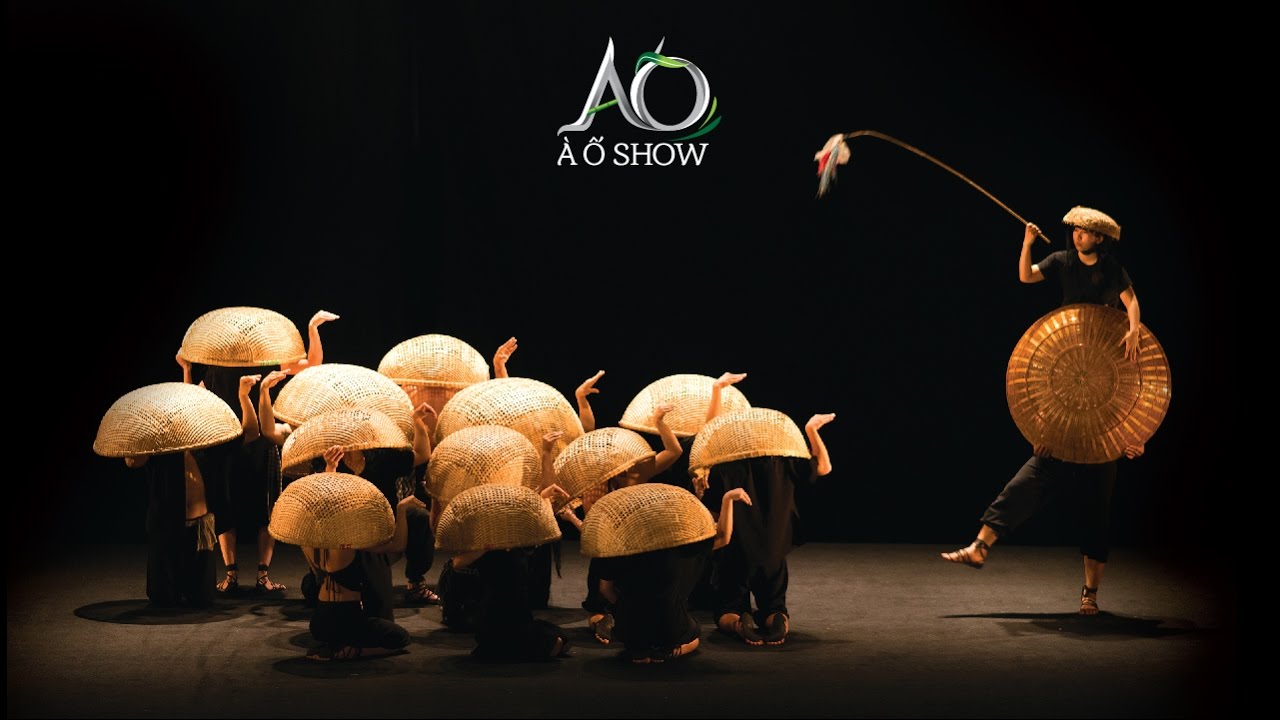 6:00 pm, every day from Monday to Friday
Ho Chi Minh City Opera House
7 Cong Truong Lam Son, Ben Nghe Ward, District 1
The A O Show features optical illusions and impressive acrobatics, paired with traditional music performances by a troupe of talented local artists.
Known as the Cirque du Soleil of Vietnam (minus the flashy outfits), this live show depicts the transition of rural Vietnam into today's modern landscape, using props such as giant woven baskets, scaffolding, bamboo canes, and ropes.
Price range: VND630,000 - VND1,470,000
EXHIBITION
Exhibition "Dew Drips, Smog Seeps: Sculptural Lament Collection"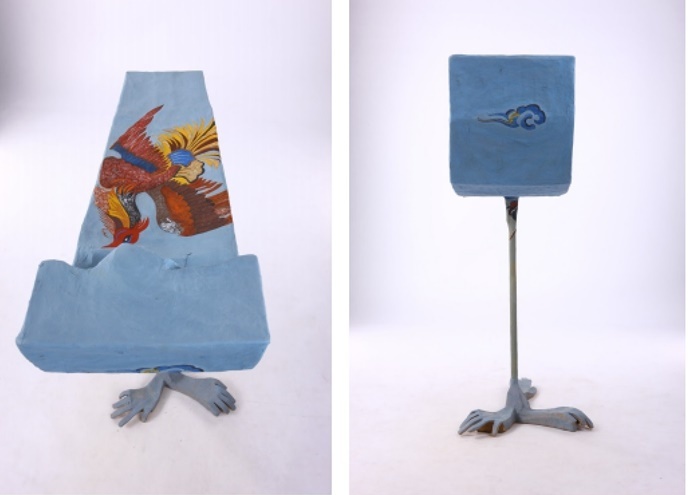 Vin Gallery
6 Le Van Mien, Thao Dien, District 2,
This is a sculptural collection by Vietnamese artist Nguyen Thuy Hang which seeks to emphasise the instances and spontaneity in life.
Hang is one of the rare female artists in Vietnam who has made marks in both literature and visual arts, constantly shifting between the duality of these worlds.
Hanoigrapevines/Nhan Dan