Events in Hanoi & HCMC on July 29 – August 4

A selection of noteworthy artistic and cultural events to take place in Hanoi and Ho Chi Minh City on July 29-August 4.
HANOI
PERFORMANCE
Water puppet shows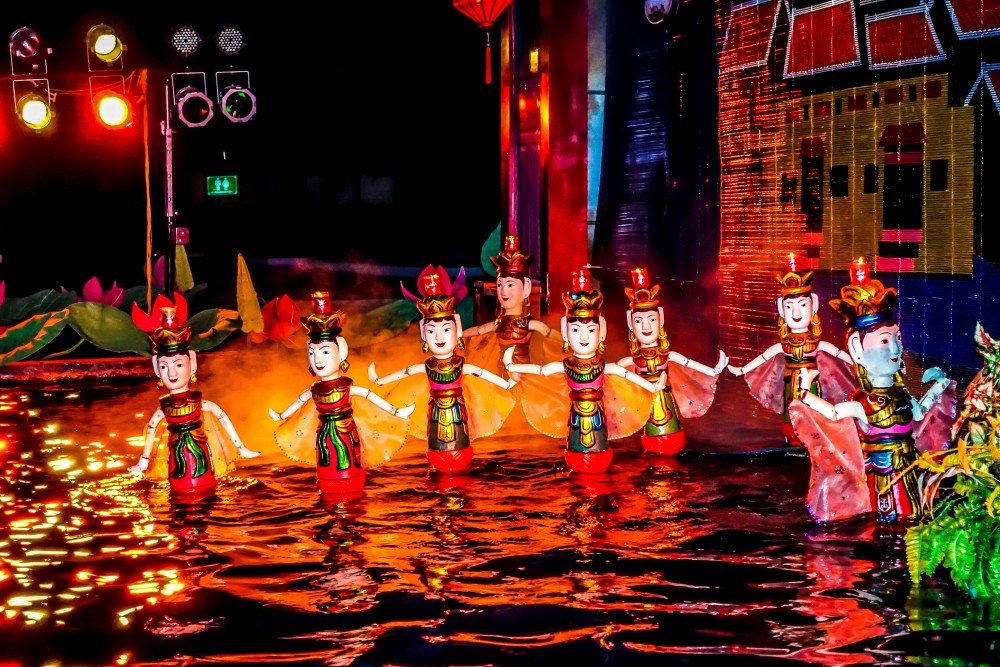 2:15pm, 3:30pm, 5pm, 6:30pm, 8pm, and 9:15pm
Thang Long water puppet theatre
57B Dinh Tien Hoang Street,
Tickets: VND100,000 – VND60,000
'Lang Toi' (My Village) by Lune Production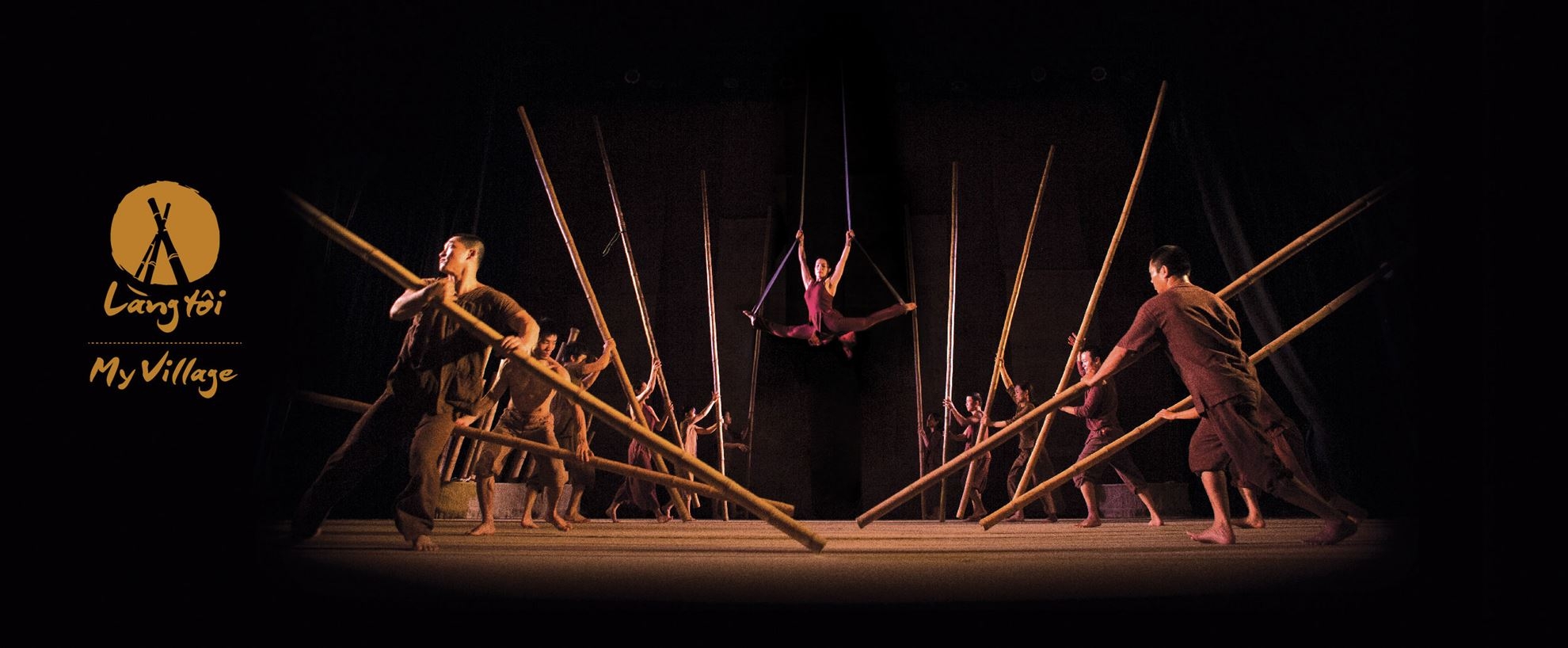 6pm, July 23, 24, 26, 27
Vietnam Tuong Theatre
51A Duong Thanh Street, Hoan Kiem district
Lang Toi (My Village) is a delicate merge of tradition and innovation, where the poetic beauty of Northern Vietnam's village life is presented through a new cirque approach.
Farming, building activities, traditional games, and the lifestyle of the Northern villagers are recreated through ancestral bamboo props, breath-taking cirque and acrobatics performances, and rhythmic dance, to distinct folk music from more than 20 musical instruments.
Ticket prices: VND700,000- VND1,050,000
EXHIBITION
The Lacquer Story: Dialogue "Cua Vong"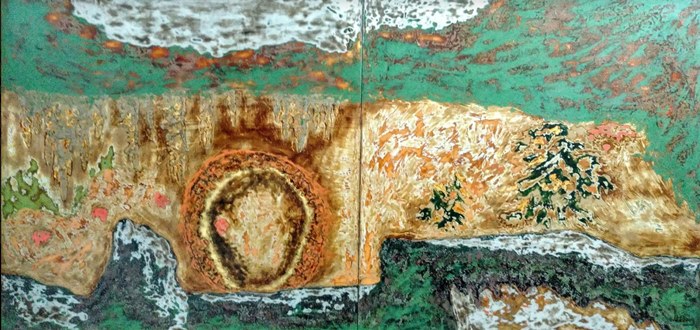 Cuci Art Studio
25 Hang Bun Street, Ba Dinh District,
The exhibition features works by eight local lacquer and contemporary multimedia artists. It illuminates the historic aesthetic of lacquer through time by creating a dialogue between the medium of lacquer and cua vong (decorative door frames at places of worship).
Exhibition "Plastic Planet"

Vincom Centre for Contemporary Art (VCCA)
B1 - R3, Vincom Mega Mall Royal City, 72A Nguyen Trai street, Thanh Xuan District
Six giant artworks on display bring to the community the message of mindful use of plastic and limiting the negative effect it has to the environment.
Participating artists have meticulously and elaborately built 6 installations, sculptures, and interaction works named: Ocean; Field; Tornado; Shelter; Secret box; Family. The works are made from used plastic products such as straws, nylon, water bottles, household appliances.
All create a world of colourful plastic art, but also a prompt and much needed reminder of the real world where plastic is ubiquitous: in nature, in daily life, in and on our bodies, in life of all creatures including humans.
HO CHI MINH CITY
PERFORMANCE
Concert 'Tchaikovsky Symphony No.5'

8pm on July 27,
Ho Chi Minh City Opera House
No.7 Lam Son Square, District 1,
The concert features the participation of the HBSO Symphony Orchestra and conductor Tran Nhat Minh.
Tickets: VND650,000 – VND300,000
The Mist by Lune Production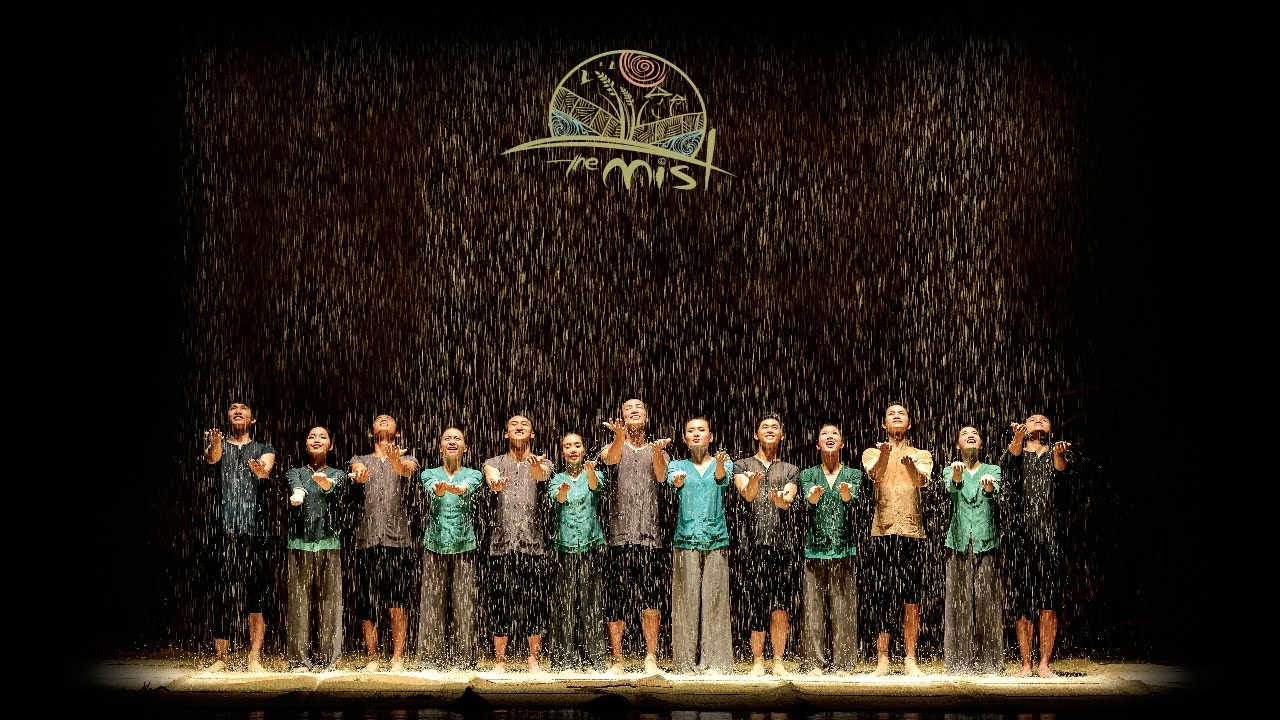 6 pm, July 22, 23, 24, 28
Ho Chi Minh City Opera House
7 Cong Truong Lam Son, Ben Nghe Ward, District 1
The Mist tells the story of Southern Vietnamese farming life, expressed through neo-classic and contemporary dance performed by skilled artists.
Using rice cultivation as a metaphor to appreciate the farmers' dedication, from the misty dawn in the fields and the hardship and will power to rise up from the humble muddy soil and brace storms, until the moment they arrive joyously like shining pearls at harvest.
The Mist is an hour of emotions, with a myriad of ups and downs, painted by sensational live music, splendid visuals, and colorful lighting effects.
Ticket prices: VND630,000 - VND1,050,000 - VND1,470,000
EXHIBITION
Exhibition "Phenomenon ÷ (Time x Space)"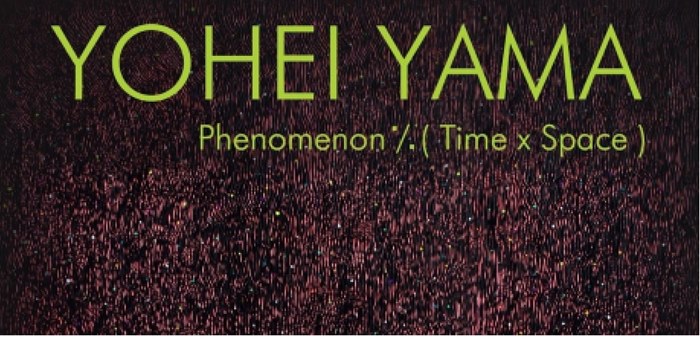 VinGallery
6 Le Van Mien, Thao Dien, District 2, HCMC
Yohei Yama returns to Vin Gallery with his second solo project with the gallery, four years after "The Power of Semiosis" (2015). Yama derives his works from nature, spinning the waves of the cosmos and webbing together the rhythm of natural forces. His oeuvre is distinguishable by its repetition and layering of lines, colours, patterns and more often than not creating optical effects that swell and vibrate.
"Phenomenon ÷ (Time x Space)" envisions the universe and it's life-cycles where the future becomes the present and the present becomes the past.
Nhan Dan/Hanoigrapevines/VNN