Events in Hanoi & HCM City on August 5-11
Hanoi-Peruvian band's concert to celebrate Vietnam-Peru relations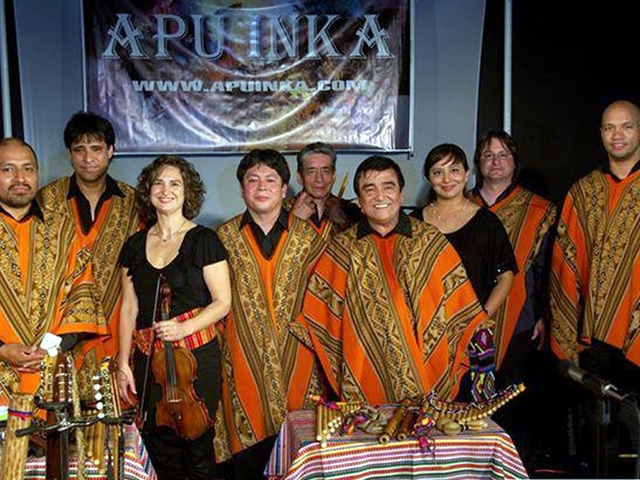 August 5
Vietnam Youth Theatre
The Peruvian band Apu Inka will perform Vietnamese folk music and traditional dances of the Amazon jungle and the high mountains of the Andes.

The artists will use traditional and modern instruments including the charango, bombo and zamponas. The performances will include traditional dances of the ancient Peruvian civilisation as well as new dances based on the indigenous culture and influences from Spanish and African cultures.

The repertoire includes song and dances featured at festivals and ritual ceremonies.
Hanoi-'Lang Toi' (My Village) by Lune Production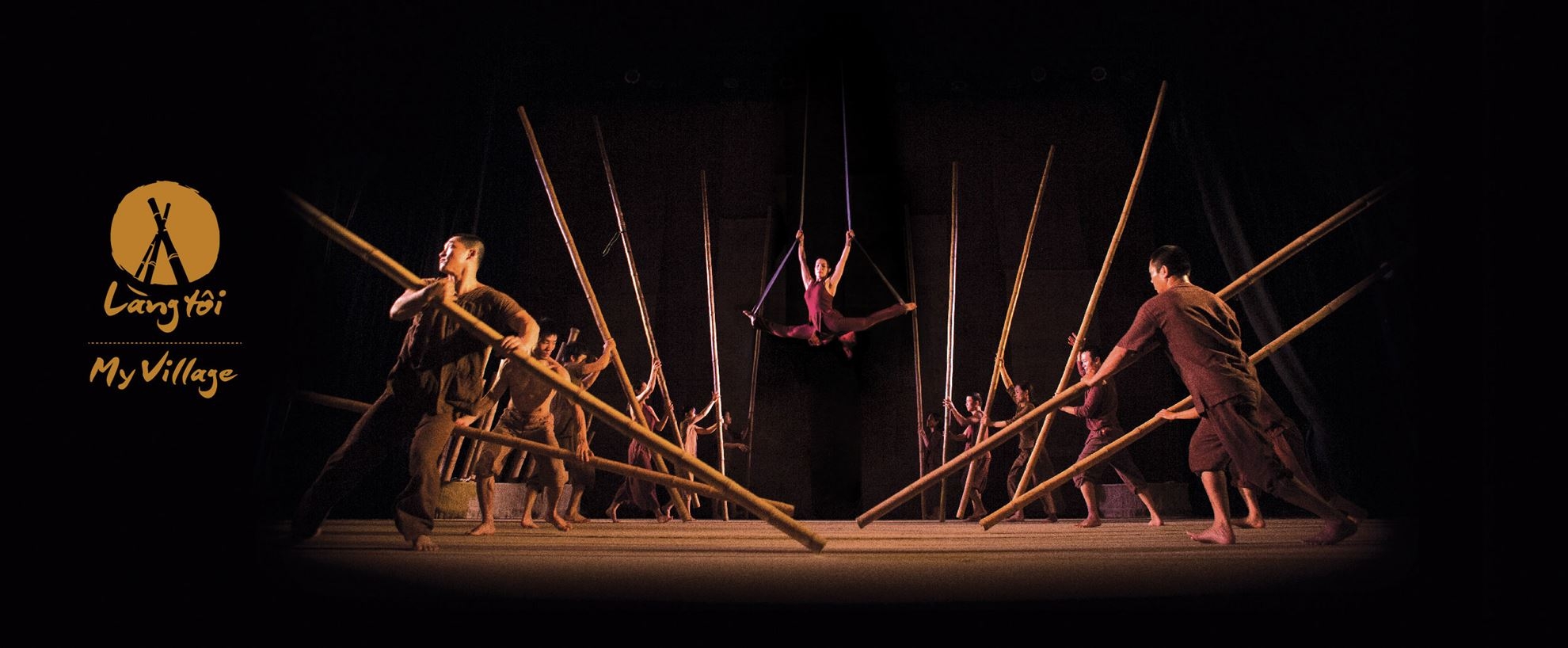 August 6,7, 9 and 10, 6pm

Vietnam Tuong Theatre, 51A Duong Thanh Street, Hoan Kiem district

A delicate merge of tradition and innovation, where the poetic beauty of Northern Vietnam's village life is presented through a new cirque approach.

Farming, building activities, traditional games, and the lifestyle of the Northern villagers are recreated through ancestral bamboo props, breath-taking cirque and acrobatics performances, and rhythmic dance, to distinct folk music from more than 20 musical instruments.


Ticket prices: VND700,000- VND1,050,000
HCMC- Performance to mark Day for AO/Dioxin Victims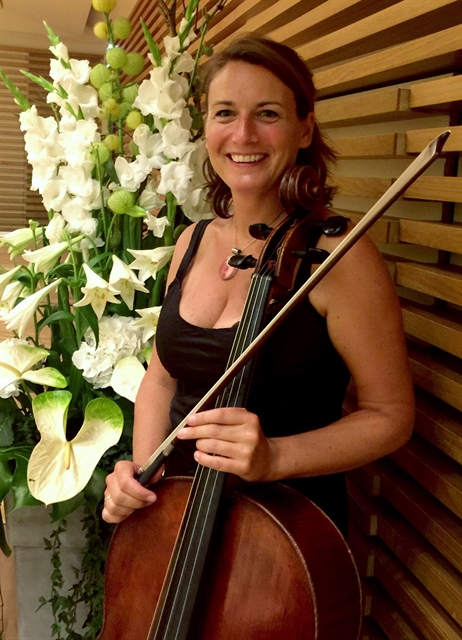 August 10, 8pm
HCM City Opera House, 7 Lam Sơn Square in District 1.
International and Vietnamese artists will perform in "A Night of Beethoven" concert to mark the 58th anniversary of the Day for AO/Dioxin Victims on August 10.

The concert is co-organised by the HCM City Ballet Symphony Orchestra and Opera (HBSO) and the Việt Nam Association for Victims of Agent Orange/Dioxin (VAVA).

The highlight of the concert will be Beethoven's Triple Concerto for violin, cello and piano.
Tickets are available at the venue's box office.  
HCMC-A O Show by Lune Production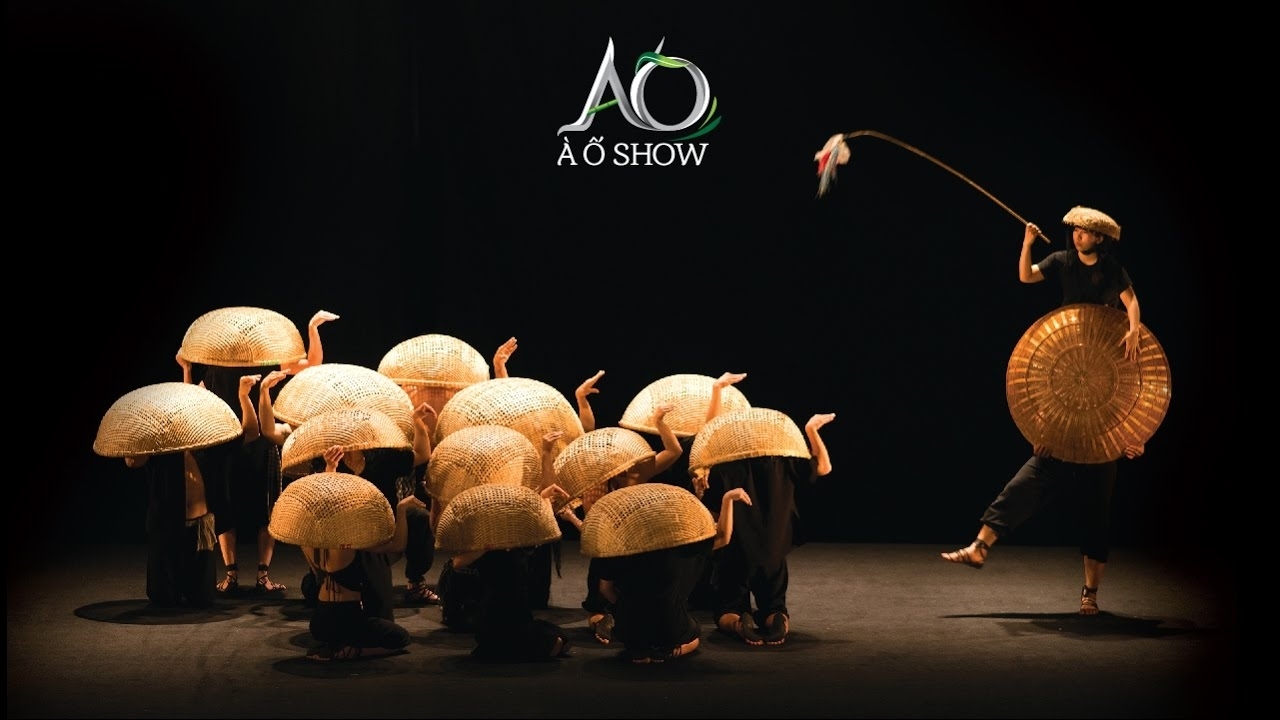 August 5,6,7,8,9 and 11, 6pm

Ho Chi Minh City Opera House, 7 Cong Truong Lam Son, Ben Nghe Ward, District 1

Featuring optical illusions and impressive acrobatics, paired with traditional music performances by a troupe of talented local artists.

Known as the Cirque du Soleil of Vietnam (minus the flashy outfits), this live show depicts the transition of rural Vietnam into today's modern landscape, using props such as giant woven baskets, scaffolding, bamboo canes, and ropes.

Price range: VND630,000 - VND1,470,000
______________________________________________________________________________________________
EXHIBITION

Hanoi- Exhibition "Plastic Planet"

Vincom Centre for Contemporary Art (VCCA)

B1 - R3, Vincom Mega Mall Royal City, 72A Nguyen Trai street, Thanh Xuan District

Six giant artworks on display bring to the community the message of mindful use of plastic and limiting the negative effect it has to the environment.

Participating artists have meticulously and elaborately built 6 installations, sculptures, and interaction works named: Ocean; Field; Tornado; Shelter; Secret box; Family. The works are made from used plastic products such as straws, nylon, water bottles, household appliances.

All create a world of colourful plastic art, but also a prompt and much needed reminder of the real world where plastic is ubiquitous: in nature, in daily life, in and on our bodies, in life of all creatures including humans.


HCMC – Exhibition "The Dogma Prize 2019: Encounter"

Opening: Aug 8 Aug, 6 pm
Exhibition: Aug 8 – Sep 7, 10 am – 7 pm (Tue – Sat)
Galerie Quynh, 118 Nguyen Van Thu, Dakao, Dist 1,

From the organizer:

The Dogma Prize is pleased to present "Encounter", a group showcase of fourteen artists applying various media to self-portraiture: from paintings, sculptures, installations to moving images and animation. Encounter seeks to reveal the deeper layers of personal stories and self-inquiries. The artworks, both presented as an artistic craftsmanship and a means of self-expression, call for the spectators to observe and actively engage in the exploration of the self that are concealed beneath the oftentimes-disguised façade.

HCMC-Exhibition "Phenomenon ÷ (Time x Space)"
VinGallery

6 Le Van Mien, Thao Dien, District 2, HCMC

Yohei Yama returns to Vin Gallery with his second solo project with the gallery, four years after "The Power of Semiosis" (2015). Yama derives his works from nature, spinning the waves of the cosmos and webbing together the rhythm of natural forces. His oeuvre is distinguishable by its repetition and layering of lines, colours, patterns and more often than not creating optical effects that swell and vibrate.

"Phenomenon ÷ (Time x Space)" envisions the universe and it's life-cycles where the future becomes the present and the present becomes the past.
Dtinews/Hanoigrapevines