Entertainment News in Hanoi & HCMC on March 16-22
Hanoi- Exhibition of traditional lacquer works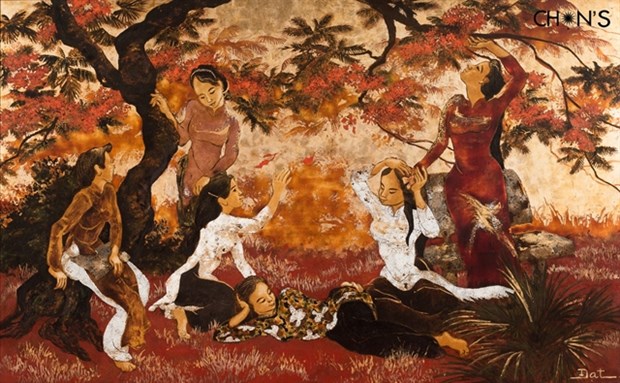 Until March 28,
The exhibition Vietnamese Lacquer Art showcasing 100 works created by different generations of Vietnamese artists including Nguyen Huyen, Nguyen Tien Chung, Van Binh, Pham Van Don, Tran Van Ha, Tran Duy, Ngo Minh Cau, and Nguyen Duc Toan. Works by Saeko Ando, a Japanese artist living in Vietnam, are also on display.
Hanoi-Photo exhibition: "Hanoi, confidence and desire to rise"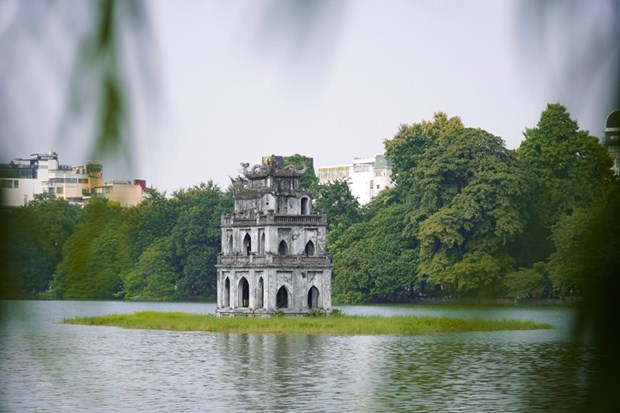 Until Mar 20,

Featuring 200 photos divided in four sections – the first is devoted to precious documentary photos on President Ho Chi Minh and the city's revolutionary movement; the second one focuses on the city's historic milestones, telling stories about its important achievements under the leadership of the municipal Party organisation; and the third one depicts the capital city during the renewal period with a desire to rise high as a national hub for culture, science, education, economics and international exchanges.

The last section shows efforts of the city to promote the movement of learning and following President Ho Chi Minh's ideology and morality.
HCMC-Photographer recalls memories in Australia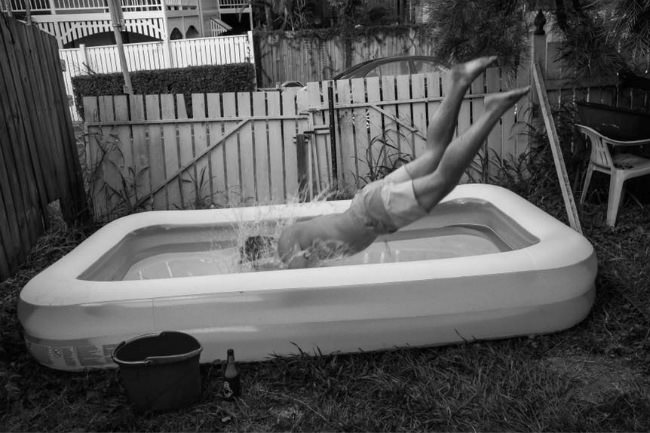 Mar 13- Apr 9
The Hummingbird Cafe Saigon, D1
Introducing photos by Tran Vinh Dat through which he reminisces about his four years in Brisbane, Australia.

The photo series shares Dat's dreamy view from the time he spent around his friends in a foreign country. As international students, the young men got together to adapt to the environment.
Dtinews/Hanoigrapevines