Entertainment Events in Vietnam on March 2-8
Hanoi-New Craft Collection Vol 1 fair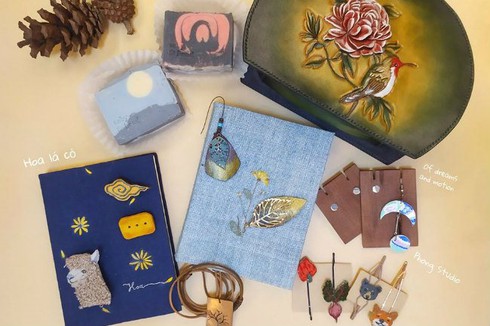 Mar 7, 10am-6pm
Bac Cafe & Chill

Featuring new hand-crafted products of 15 craft brands from Hanoi, HCM City and Nha Trang. Some of the notable names are Toby and Bond Soap, Doong, Amélia, and Blooming Kraft.

Performance by Vietnamese and international artists, including Millie Appleton, Me2 Band, Rick & Morty, Dan, and Xu throughout the event.
 
Hanoi-'Lang Toi' (My Village) by Lune Production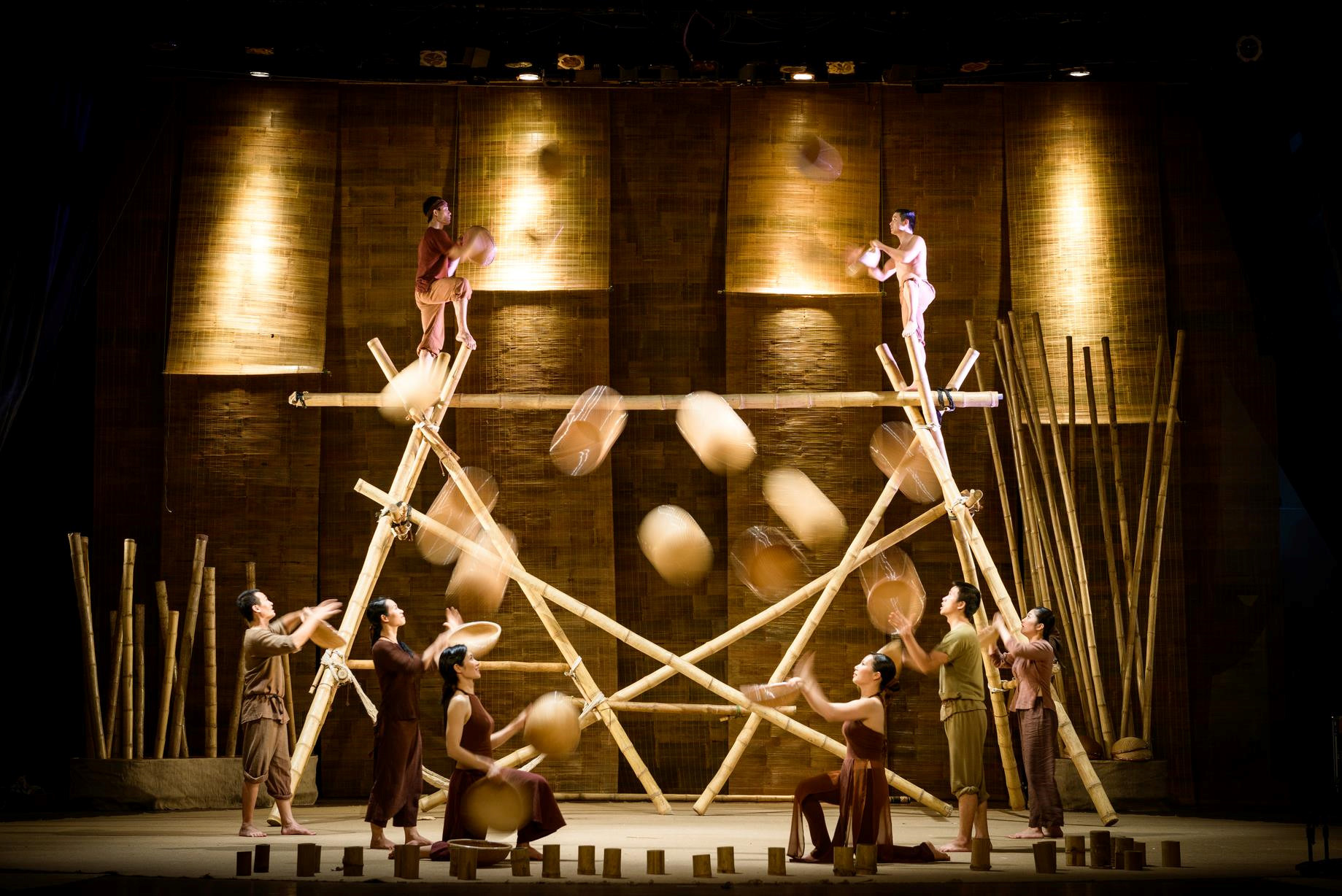 Mar 2 and 3, 6pm

Hanoi Opera House, 1 Trang Tien Street, Hoan Kiem District

A delicate merge of tradition and innovation, where the poetic beauty of Northern Vietnam's village life is presented through a new cirque approach.

Farming, building activities, traditional games, and the lifestyle of the Northern villagers are recreated through ancestral bamboo props, breath-taking cirque and acrobatics performances, as well as rhythmic dancing, performed with distinct folk music from more than 20 musical instruments.


Ticket prices: VND700,000 - VND2,100,000
HCMC- Performance by female DJs
Mar 7, 10pm
Piu Piu, 97 Hai Ba Trung Street, D1
A live music show by twelve international and local female DJs to celebrate Women's Day.

The highlighted artist will be Woflbaby, a Taiwan native living in the US whose music is a blend of bass music, RnB, house, techno, garage, trap, dubstep, jungle and drum & bass

She has been involved in the bass music scene since 2006, and has performed at festivals, clubs and underground parties around the world. She has worked with famous electronic music artists and producers like Metro Boomin, TroyBoi, J-Cush, MODESELEKTOR, and TOKiMONSTA.

The show will include resident DJs such as Tizone, Maraphoria, Chie Chan, Vynnibal, and Special T.

Entrance fee: VND150,000.
HCMC-Teh Dar: Vietnamese Tribal Culture
Mar 3 and 4, 6pm

Ho Chi Minh City Opera House, 7 Cong Truong Lam Son, Ben Nghe Ward, District 1

Featuring a vibrant display of circus arts, aerial acrobatics, and tribal music within an hour-long performance.

The show highlights the lives of tribal families from the southwest highlands of Vietnam, using UNESCO-listed percussion instruments, such as Vietnamese gongs and buffalo horns, as well as vibrant costumes, and a stunning bamboo cirque depicting various landscapes and creatures from tribal folklore.

Price range: VND700,000 - VND1,600,000
____________________________________________________________________________________
EXHIBITION

Hanoi-Invisible Fragments


Ago Hub, 4th floor, 12 Hoa Ma Street

A visual-audio installation by artist Félix-Antoine Morin from Montreal (Canada).

Félix-Antoine Morin studied visual arts at UQAM and electroacoustic composition at the Conservatory of Montreal (Canada). In 2008, he won a JTTP award and in 2012, he received the Joseph S. Stauffer award from the Canada Council for the Arts. His works have been featured in several national and international events. He is also a founding member of the Kohlenstoff Records label.
Free enchance.


HCMC-Exhibition: Ordinary Life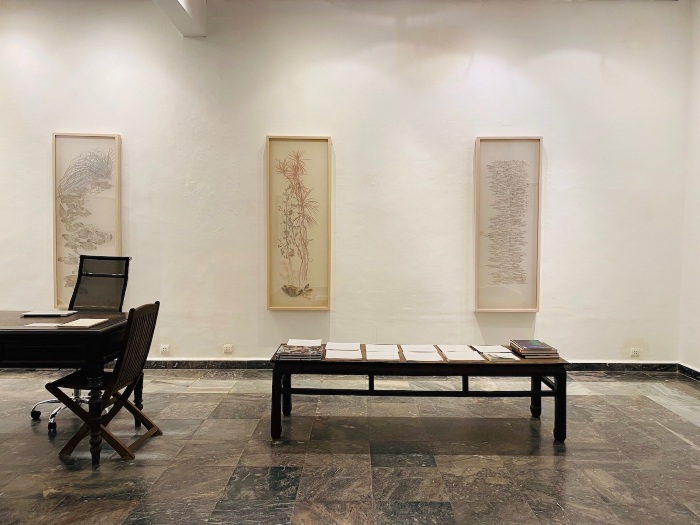 Craig Thomas Gallery

27(i) Tran Nhat Duat, Tan Dinh, District 1, Ho Chi Minh City

Silk paintings express the intense natural love of the artist, as well as the regret and remorse for what has been lost in the natural world as the human race continues. Thuy brings small and ongoing events in the natural world into her paintings and presents them in the form of the laws of the struggle for survival.

Free entrance.


HCMC-Exhibition "The Crossing of Disaster"

Galerie Quynh, 118 Nguyen Van Thu, Dakao, D1

A solo exhibition by François Andes, curated by Luiz Gustavo Carvalho.

Conceived in 2016 and expanded upon during two periods of artistic residence in Vietnam between 2018 and 2019 at Villa Saigon, this project features an ensemble of works: drawings, animation, sculptures, costumes, masks, and musical compositions commissioned from acclaimed composers Samir Odeh-Tamimi (Palestine/Israel) and Sérgio Rodrigo (Brazil).
Dtinews/Hanoigrapevines/Nhan Dan