Entertainment Events in Hanoi & HCMC on November 4-10
Hanoi-Vietnam-Korea Culture-Culinary Festival 2019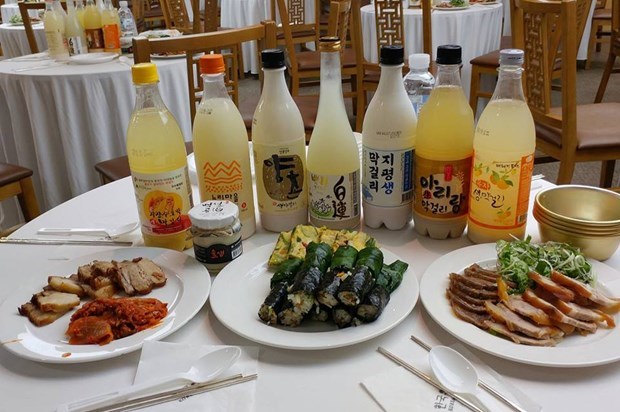 Nov 8-10,
Ly Thai To Square near Hoan Kiem Lake
Featuring 100 booths introducing diverse products and traditional Korean dishes.

Famous Vietnamese and Korean artists, including Ha Le, Min, Kim Dong Joon and Dynamic Duo will perform at the festival, along with a taekwondo competition.

Visitors will also have the chance to take cooking classes and win prizes at the event.

Hanoi-Concert with German DJ Roman Flügel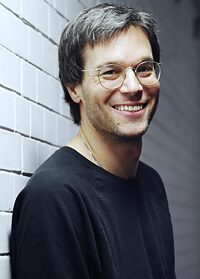 Nov 10, 10pm

Savage, 112 Xuan Dieu street, Tay Ho district

A concert featuring German DJ Roman Flügel, who combines a lot of different genres in his music, including Ambient, House, Acid, Downtempo, Electronic Dance Music, Tech House, Techno and Electro House amongst others.

Tickets: VND 100,000 
Hanoi- 'Lang Toi' (My Village) by Lune Production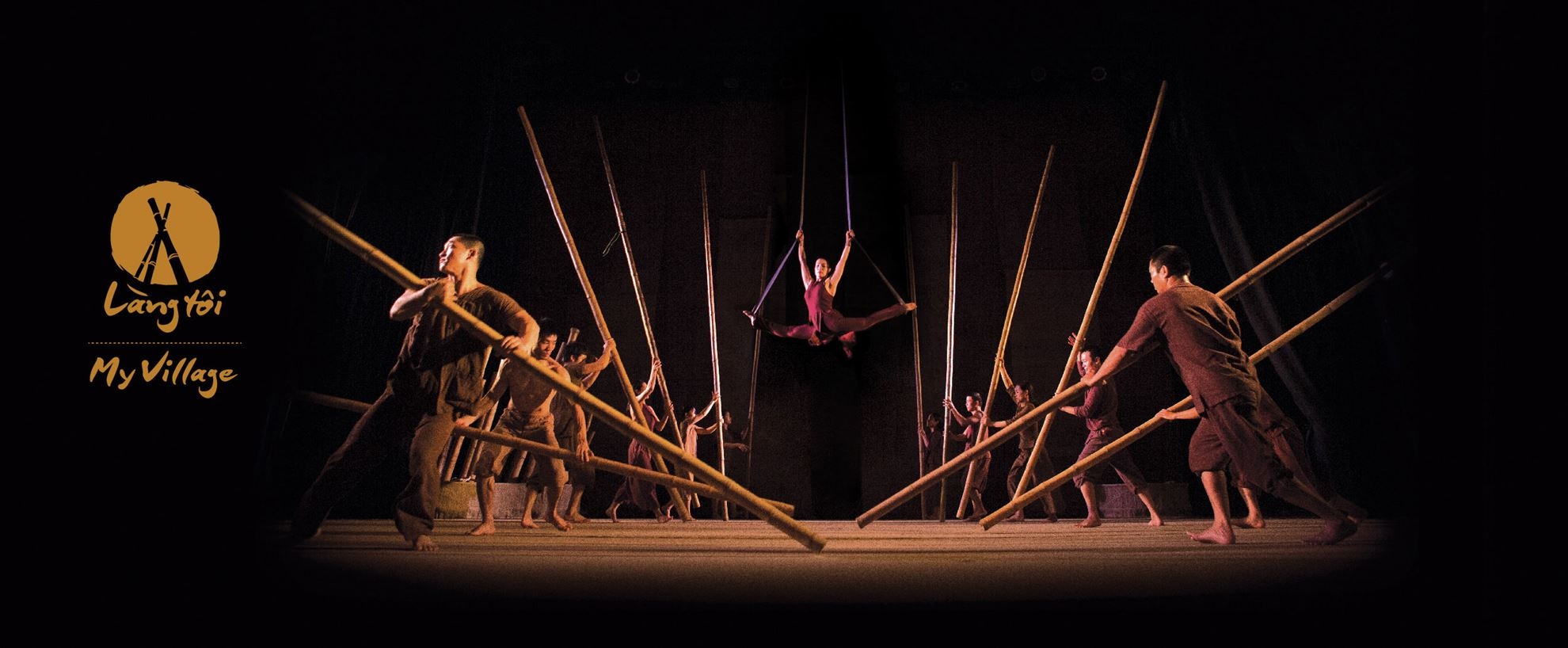 Nov 4, 5 and 6, 6pm

Hanoi Opera House, 1 Trang Tien Street

A delicate merge of tradition and innovation, where the poetic beauty of Northern Vietnam's village life is presented through a new cirque approach.

Farming, building activities, traditional games, and the lifestyle of the Northern villagers are recreated through ancestral bamboo props, breath-taking cirque and acrobatics performances, and rhythmic dance, to distinct folk music from more than 20 musical instruments.

Ticket prices: VND 700,000- VND 1,050,000
HCMC-A O Show by Lune Production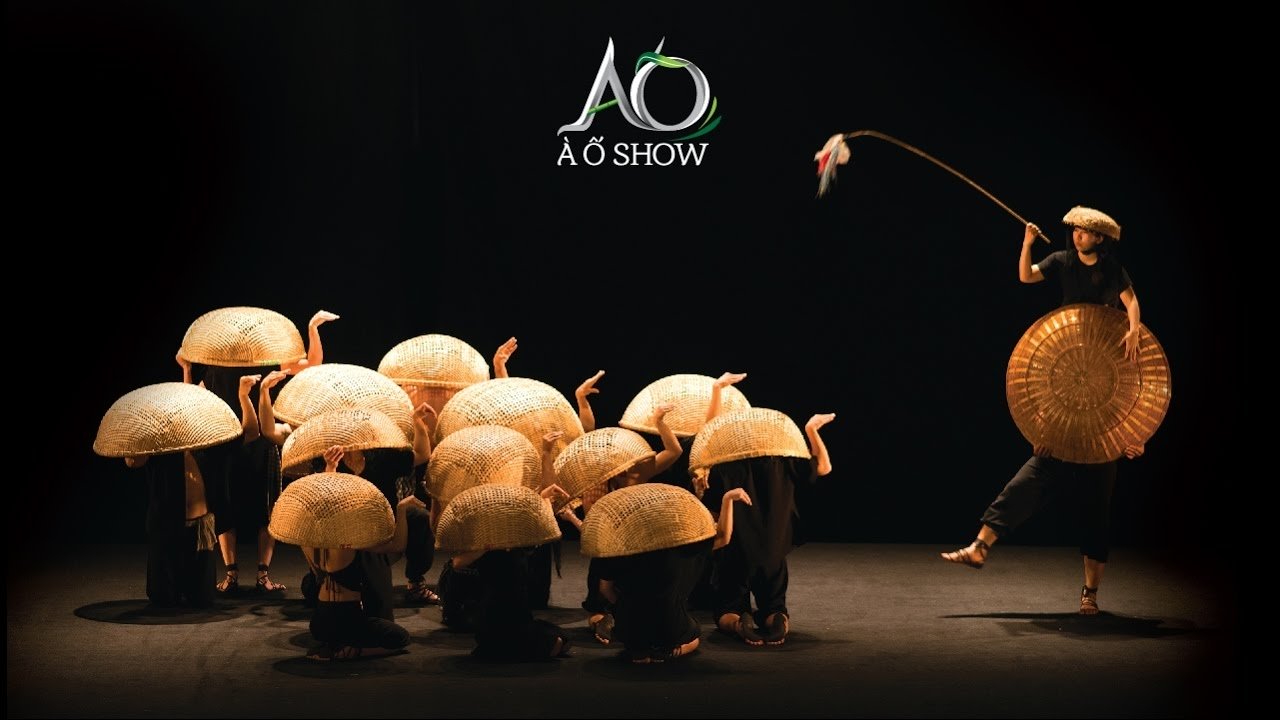 Nov 6, 7 and 8, 6pm

Ho Chi Minh City Opera House, 7 Cong Truong Lam Son, Ben Nghe Ward, District 1

Featuring optical illusions and impressive acrobatics, paired with traditional music performances by a troupe of talented local artists.

Known as the Cirque du Soleil of Vietnam (minus the flashy outfits), this live show depicts the transition of rural Vietnam into today's modern landscape, using props such as giant woven baskets, scaffolding, bamboo canes, and ropes.

Price range: VND630,000 - VND1,470,000
______________________________________________________________________________

EXHIBITION
Hanoi-Exhibition featuring Russian wedding ceremonies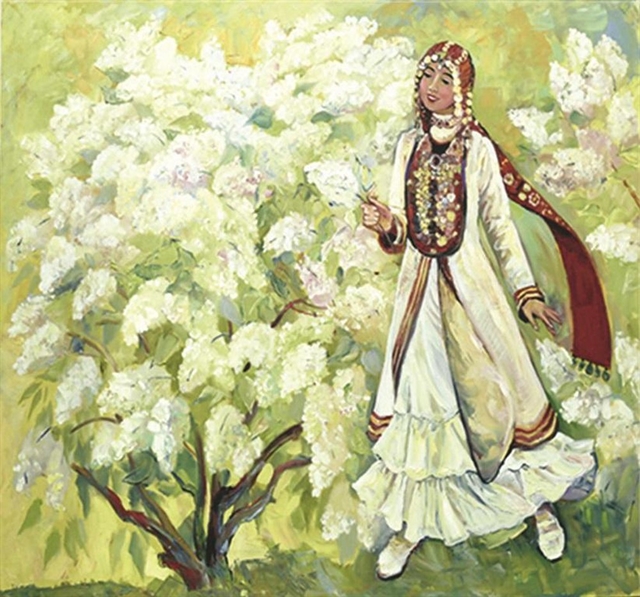 Until Nov 5,
Vietnam Museum of Fine Art, 66 Nguyen Thai Hoc Street
A painting exhibition featuring traditional Russian wedding ceremonies

The exhibition entitled 'Wedding Excitement' includes 30 paintings by 20 international artists. The collection is from a contemporary art project which was carried out by the museum in 2019.

Hanoi- Exhibition "Land of Leisure" by Le Phi Long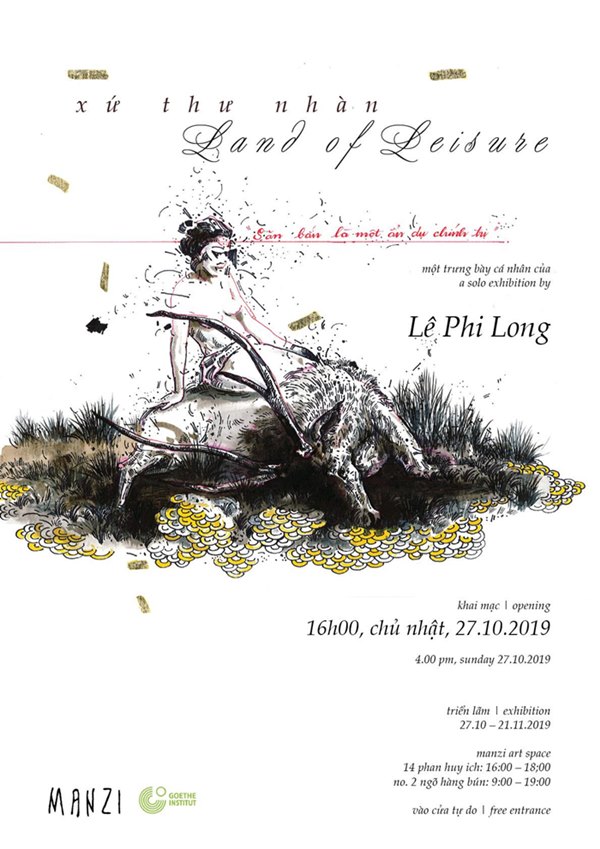 Until Nov 21,
4 pm – 6 pm at Manzi Art Space, 14 Phan Huy Ich
9 am – 7 pm at Manzi Exhibition Space, 2 Ngo Hang Bun

A solo exhibition by Le Phi Long, one of the most promising visual artists in Vietnam.

'Land of Leisure' is part of Le Phi Long's research project on Indochina in the late 19th and early 20th centuries. Taking place at both of Manzi's spaces, the exhibition features a site-specific installation and a series of paintings created from old archival photos and drawings of wildlife hunting activities in Da Lat during the colonial period.
Hanoi- Dong Ho folk print exhibition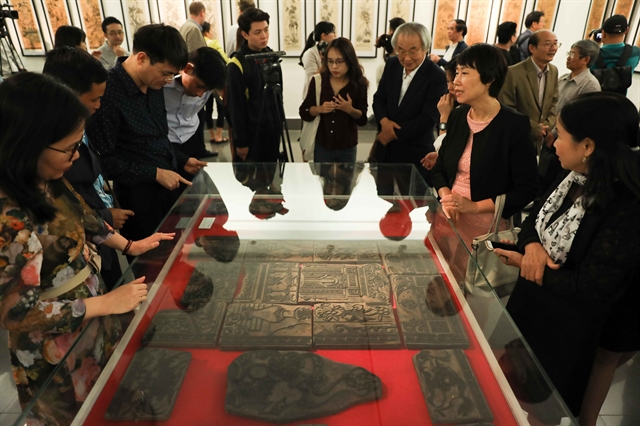 Until next January
Vietnam Fine Arts Museum, 66 Nguyen Thai Hoc Street

The Dong Ho Folk Printing-Past and Present exhibition aims to promote the aesthetic and cultural beauty of Dong Ho woodblock prints – a traditional craft originating from Dong Ho Village in Bac Ninh Province. 
Vinh Phuc Province- Exhibition Art In The Forest 2019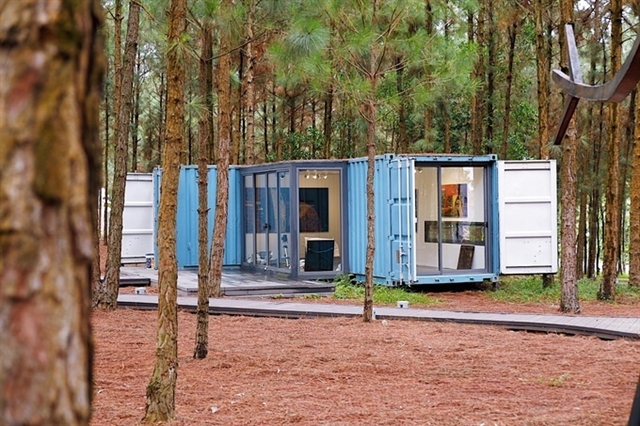 Flamingo Dai Lai Resort, Ngoc Thanh ward, Phuc Yen district, Vinh Phuc province
Featuring 17 Vietnamese and international artists, 68 lacquer and sculpture works in the green space of Dai Lai pine forest.

In addition to familiar faces from the previous exhibitions such as Mukhai Katsumi (Japan), Dam Dang Lai, Le Lang Luong and Vu Hong Nguyen (Vietnam), this year's programme attracted numerous famous artists from many other countries, including Ariel Moscovici (France), Daniel Perez (Spain), Floyd Elzinga (Canada), Sha Sha Higby (the US), and Jang Jin-su (the Republic of Korea).

HCMC- Exhibition "Singing to the Choir?" & "Silent Intimacy"
The Factory Contemporary Arts Centre, 15 Nguyen U Di street, Thao Dien ward, District 2

Two new exhibitions: 'Singing to the Choir?', a group exhibition by Phan Anh, Tran Minh Duc, and Ngoc Nau; along with 'Silent Intimacy', a solo exhibition by Dang Thuy Anh.

Works on display at the 'Singing to the choir?' exhibition present the artists' reflections on humanity's demonstrated attachment of purpose to an intangible realm justifying the meaning of life.

Meanwhile, 'Silent Intimacy' is Dang Thuy Anh's first solo exhibition in her artistic endeavor with apple snails, contemplatively dubbed with the impact of urbanization on human life.

Tickets:

For adults: VND 50,000

For students: VND 40,000 (with appropriate student ID)

For children under 12: free (with appropriate ID)
Hanoigrapevines/Dtinews