Concert marks 30th anniversary of fall of Berlin Wall

On the occasion of the 30th anniversary of the fall of the Berlin Wall, the German Embassy in Vietnam will hold a concert featuring German pianist Corinna Simon on Sunday, November 24.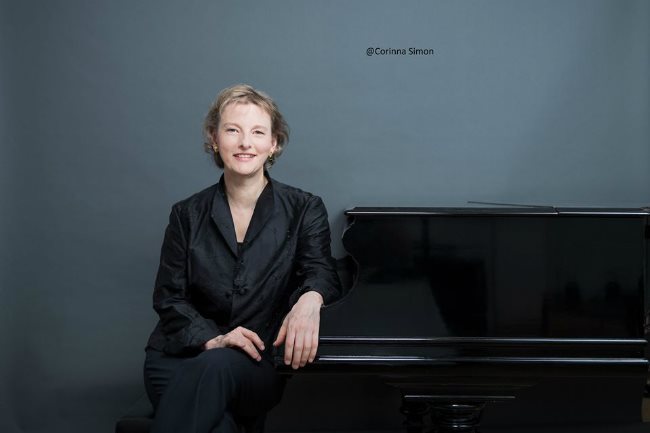 German pianist Corinna Simon - PHOTO: COURTESY OF GERMAN EMBASSY
The concert will take place at the Grand Concert Hall of the Vietnam National Academy of Music in Dong Da District, Hanoi, starting at 7 p.m.
Corinna Simon will play famous pieces by various composers including Robert Schumann, Friedrich Goldmann, Gunter Kochan, Bernd Alois Zimmermann, Johannes Paul Thilmann, Harald Genzmer, and Ludwig van Beethoven.
Corinna Simon has worked and performed in many European countries, the U.S., Asia and Africa. In Berlin, she leads a private training class for highly gifted young people and aspiring musicians. This has resulted in many winners of international competitions and successful professional musicians.
The Berlin-based pianist received her first piano lessons when she was five years old and began her piano training as a young student at the Julius Stern Institute in Berlin at the age of 12.
She studied at the University of Arts in Berlin with Professor Ingeborg Wunder and at the Academy of Music in Munich with Professor Ludwig Hoffmann. Master classes with Gyorgy Sebok, Maria Curcio, Halina Czerny-Stefanska, Karlheinz Kammerling and Malcolm Frager completed her training. SGT