Athletes name Vietnam on world's sports map
Over the past years, Vietnam's sport has proved its strong position in Southeast Asia and Asia and integrated deeper into the world's sports movement.
Prime Minister Nguyen Xuan Phuc presents the trophy of the AFF Suzuki Cup 2018 to Vietnam's men national football team at My Dinh National Stadium. (Photo: VNA)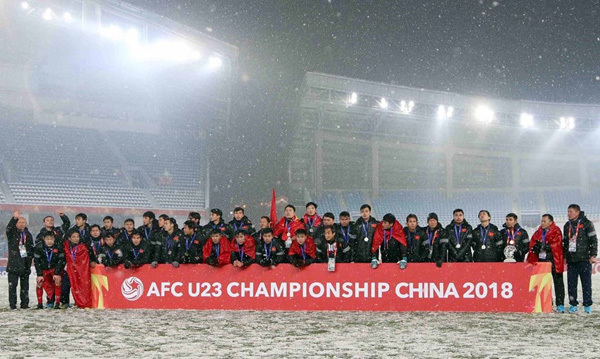 Vietnam ranks second at the Asian Football Confederation U23 Championship in 2018 in Chengzhou (China)- an unprecedented miracle of Vietnamese football. (Photo: VNA)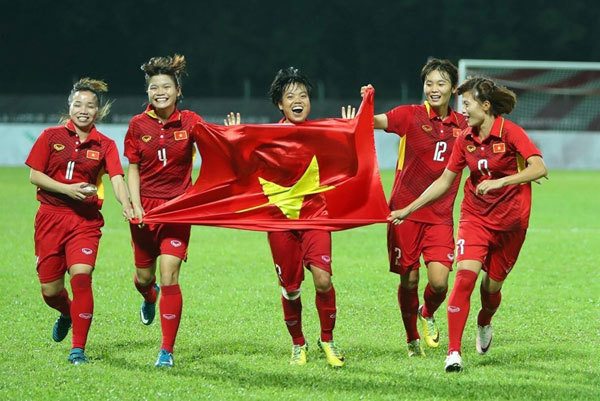 Vietnam female's national football squad wins the fifth gold medal at the 29th SEA Games in Malaysia (August, 2017) after defeating Thailand in the final match. (Photo: VNA)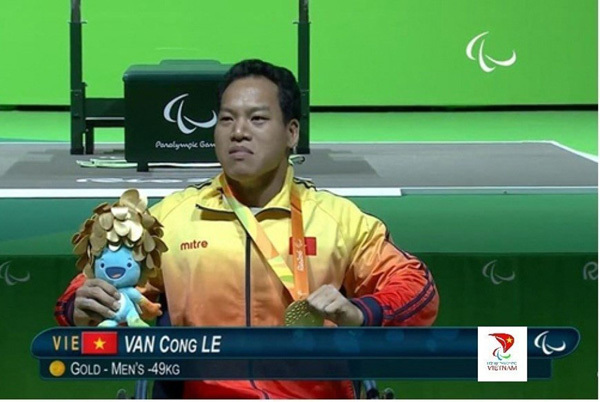 Weightlifter Le Van Cong wins a gold medal at Paralympics Rio 2016. This is the first-ever gold medal of Vietnam at a Paralympics event. Cong brought glory to Vietnam by winning a gold medal in the men's 49 kg class with a perfect lift of a 183 kg thereby creating a new World and Paralympic Record. (Photo: VNA)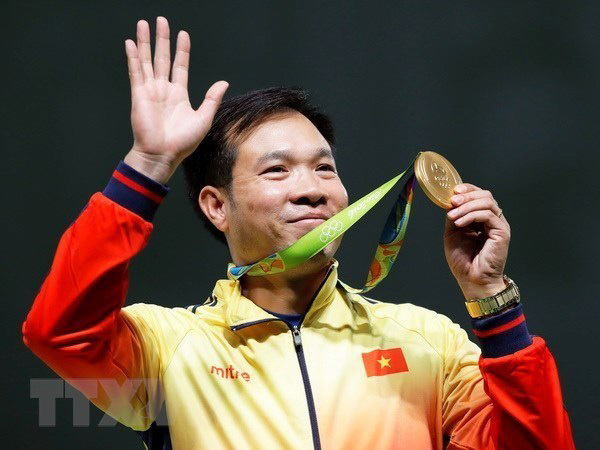 Shooter Hoang Xuan Vinh wins a gold medal in the men's 10m air pistol event, 2016 Summer Olympics, in Brazil, becoming Vietnam's first Olympic gold medalist. (Photo: VNA)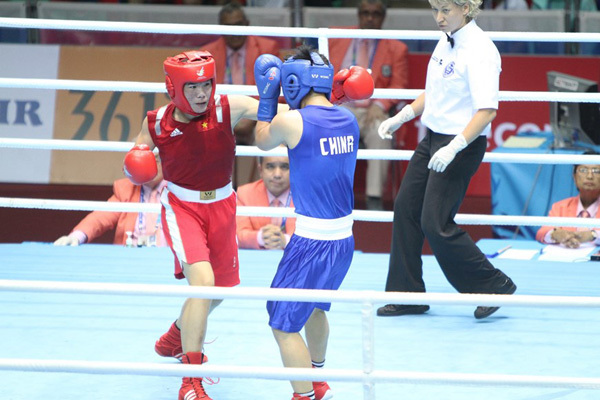 Female athlete Luu Thi Duyen (red) wins the first medal for Vietnamese boxing in continental sports events while competing at the 17th Asian Games in Incheon, the Republic of Korea, Sept. 30, 2014. (Photo: VNA)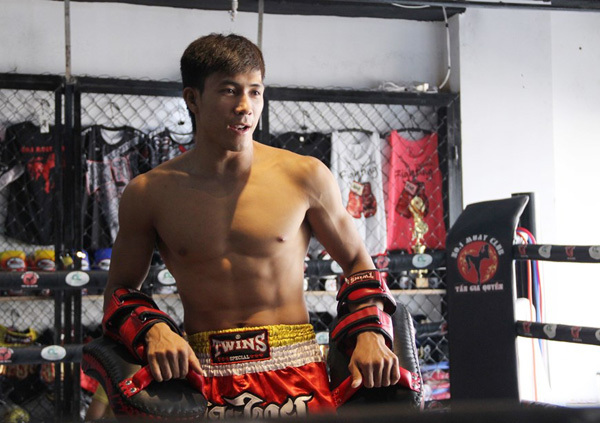 Seven-time Muay Thai World Champion Nguyen Tran Duy Nhat. (Photo: VNA)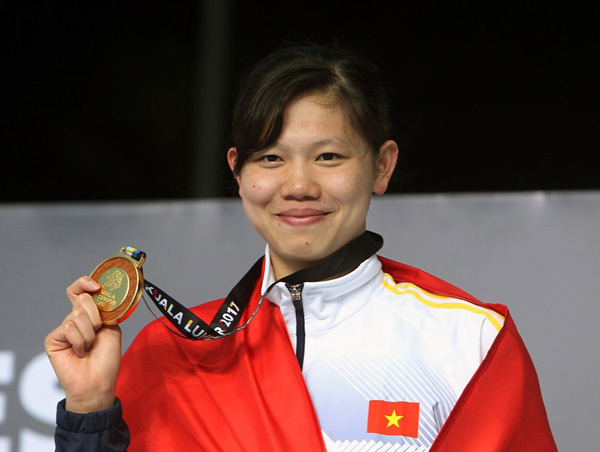 Swimmer Nguyen Thi Anh Vien is a pride of Vietnamese sports. She has won several medals in regional, continental and world sports events. (Photo: VNA)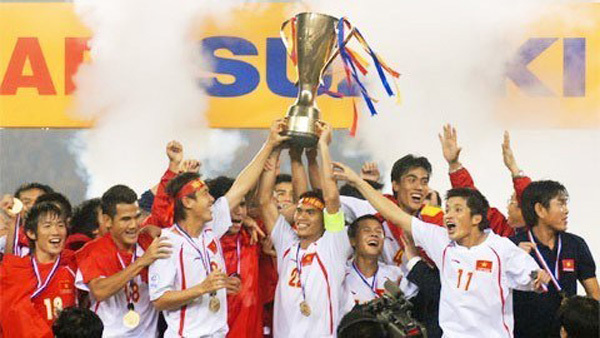 Vietnamese men's football team celebrate after winning AFF Cup 2008 championship. (Photo: VNA)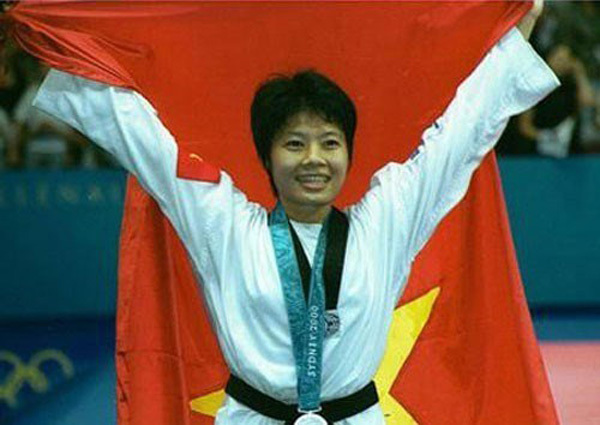 Taekwondo athlete Tran Hieu Ngan brings the first silver Olympic medal to Vietnam while competing at the 2000 Summer Olympics, Sydney. (Photo: VNA)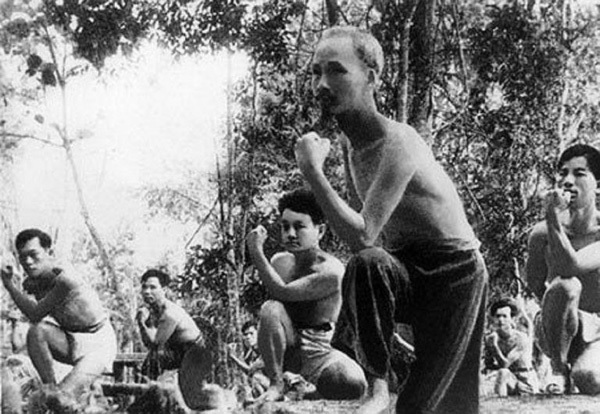 President Ho Chi Minh instructs staff and soldiers to practice martial art in Viet Bac revolutionary base. (Photo: Archives/VNA)
VNP/VNA 

Recently, two Vietnamese match officials, referee Bui Thi Thu Trang and assistant referee Truong Thi Le Trinh, made the FIFA shortlist of 750 candidates, 

Vietnamese football enjoyed a hugely successful 2019 and are now the undisputed king of ASEAN football, but leaders of the national football federation think there's even more to come in 2020.