Ao dai, the identity of Vietnamese culture
Through thousands of years of changes in fashion, ao dai, the Vietnamese traditional long dress, has retained its proud position. Carrying the cultural traits through ages, ao dai has become a cultural symbol showing the Vietnamese identity.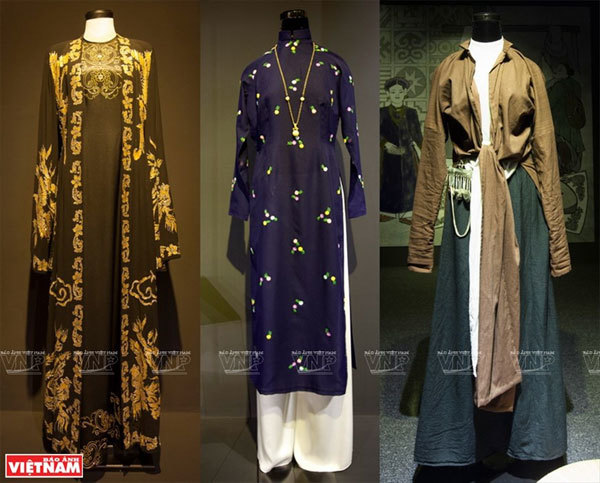 Ao dai through history are on display at the Ao dai Museum on Long Thuan street, district 9, Ho Chi Minh City. Photos: VNP/VNA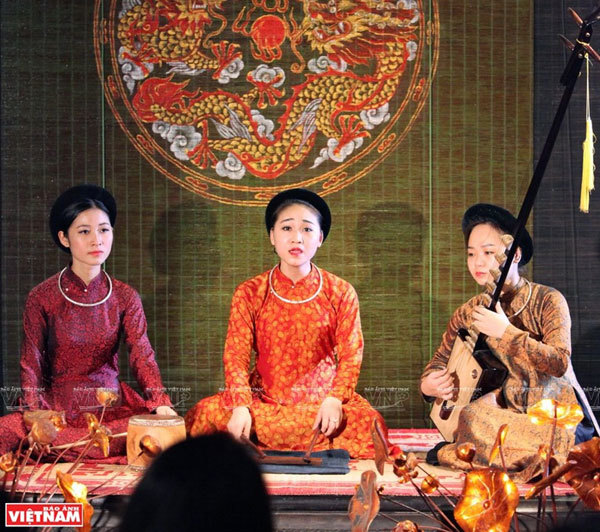 Ao dai is the main costume of the performers in ca tru (ceremonial singing), which was recognised by UNESCO as an intangible cultural heritage in need of urgent safeguarding in 2009.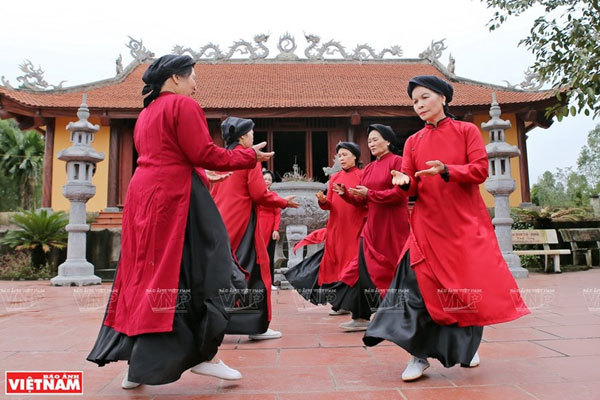 Xoan singers of Phu Tho Province wear ao dai. Xoan singing from the northern province of Phu Tho was added to the United Nations Educational, Scientific and Cultural Organisation's (UNESCO) list of intangible cultural heritage of humanity in 2017. 
Vietnamese traditional long dress (Ao dai) festival in Hanoi.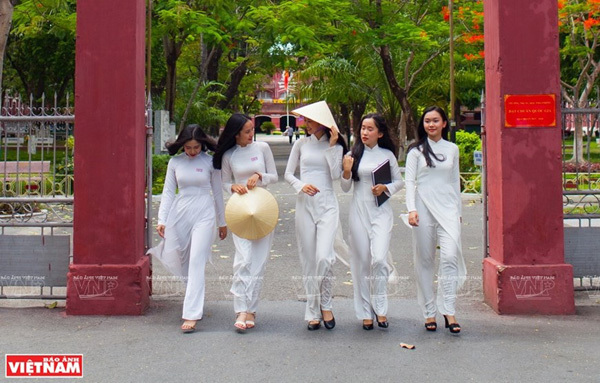 Ao dai has become the daily uniform of female students in Hue.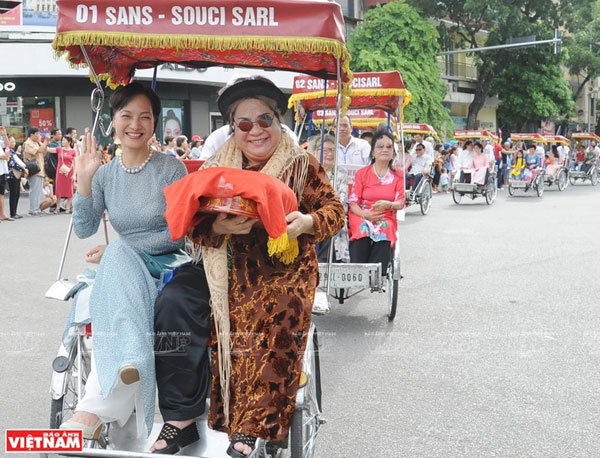 Ao dai is a traditional costume in weddings and engagement ceremonies in Hanoi.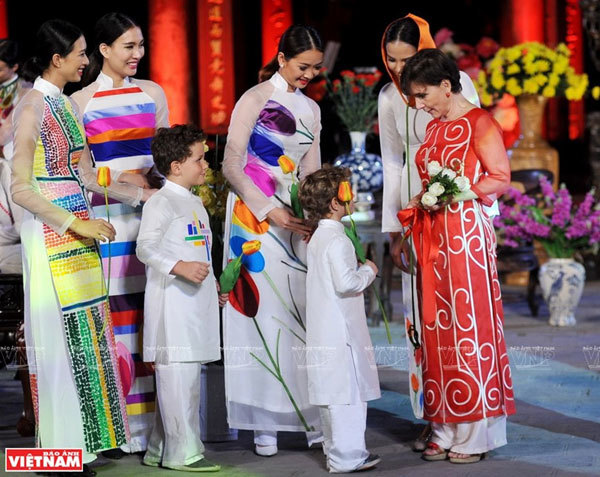 Italian Ambassador to Vietnam Cecilia Piccioni wears her red ao dai by designer Chula at the festival which took place at the Temple of Literature in Hanoi.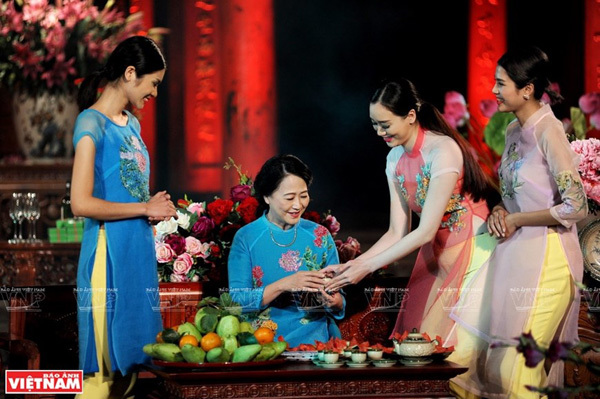 Ao dai collections by well-known designers are shown at the Ao dai Festival at the Temple of Literature in Hanoi. Photos: VNP/VNA
VNP/VNA

Experiencing the many ups and downs of history, Ao Dai has affirmed its position as a dress that represents Vietnamese costumes 

Talking about traditional Vietnamese clothing, people often think of the "ao dai" or "long dress" which embodies Vietnam's rich culture and history.