Vinpearl Air, Vietravel Airlines get nod from watchdog agency

In a proposal to the Ministry of Transport (MOT) to establish an air carrier, Vinpearl Air owned by billionaire Pham Nhat Vuong said it wants to choose Noi Bai as the base airport.
In the case of Vinpearl Air, Dinh Viet Thang, head of the Civil Aviation Authority of Vietnam (CAAV), said "there is no doubt about Vingroup's capability to organize an air carrier".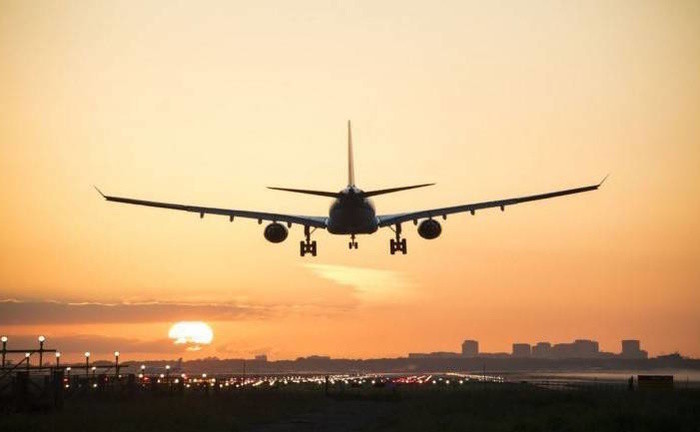 He also said that with six aircraft by 2020 and 10 aircraft by 2021, it will be still within the capability of Noi Bai.

As for Vietravel Airlines, which chose Phu Bai as the base airport, CAAV also thinks this is feasible.

According to CAAV's deputy head Vo Huy Cuong, in the first phase of operation, Vietravel will use three aircraft, so the demand for parking slots will not be high.

Cuong hopes that when Vietravel Airlines expands its fleet and has six aircraft, the infrastructure will be better. Moreover, Vietravel mostly provides chartered flights in non-rush hours. 

There are no more slots for airlines in 'golden hours' at Noi Bai and Tan Son Nhat.
However, a representative of CAAV affirmed that there are no more slots for airlines in 'golden hours' at Noi Bai and Tan Son Nhat.

While Bamboo Airways, Vinpearl Air and Vietravel Airlines have obtained a license, Vietstar Airlines faces problems.

The owner of Vietstar Airlines has sent documents to the Ministry of Transport and Prime Minister to ask for licensing, but still has not got the nod.

The reason cited to explain the tardiness in licensing is that the air carrier has chosen Tan Son Nhat in HCM City as the base airport. The key airport in the south is in a state of overloading.

However, a representative of Vietstar Airlines said the carrier has adjusted its business plan and would only use 10 aircraft from now to 2021, of which only five would park at Tan Son Nhat in 2018-2020.

He said the airline now has two aircraft maintenance hangars belonging to a company of the same group. This allows its five aircraft to park overnight at the time when the airport lacks parking slots.

However, it is still unclear why Vietstar Airlines has not obtained the license to fly and has been told to wait until T3 terminal of Tan Son Nhat is expanded.

"We have had to wait 10 years and we have prepared finances, labor force and services, but we still cannot obtain the license to fly, " he complained. "It is unclear when the T3 expansion will be done."
Thanh Lich

Great pressure is being placed upon the airlines industry's manpower as a consequence of ambitious schemes to expand aviation fleets and open more runways to cater to new airlines.  

Tan Son Nhat Airport will stop broadcasting flight information at its domestic terminal from October 2019 after halting broadcasts from its international terminal in July 2019, according to Vietnam Airlines.