Vietnamese retail market is hot, but not for all

Foreign retailers started coming to Vietnam 20 years ago but many of them have had to leave.
In 1998, French Bourbon Group established Vinde'mia Company and opened Cora supermarket in Dong Nai province. The supermarket quickly became a favorite destination of customers.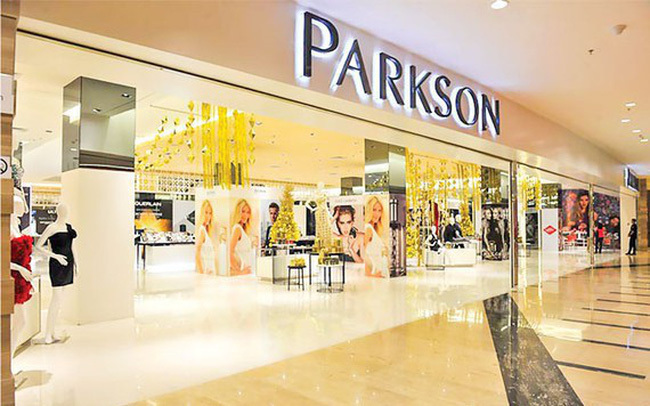 Later, two more Coras were opened in HCM City in 2000 and 2001, before Bourbon changed Cora into Big C and opened Big C Thang Long in Hanoi.

By 2016, Big C chain had 32 hypermarkets, 10 convenience stores throughout the country and a marketplace Cdiscount.vn.

Metro Cash & Carry came to Vietnam four years later than Big C. During its 12 years of operation in Vietnam, until 2014 when it left, Metro had 19 shopping centers in 14 cities/provinces and five storehouses.

The retailer saw revenue increasing but it reported lossed for 11 out of 12 years of operation in Vietnam. This explained why questions were raised about the retailer conducting transfer pricing and evading tax during its operation in Vietnam.

Foreign retailers started coming to Vietnam 20 years ago but many of them have had to leave.
As for Parkson, the retail brand developed strongly in the first five years of operation after it arrived in Vietnam in 2005. As of 2012, Parkson had eight shopping centers.

However, in 2014 Parkson from Malaysia has not opened any new shopping center since then.

Just three years after Parkson came to Vietnam, the South Korean Lotte Mart opened in HCM City in 2008. After 11 years of operation, Lotte has 13 shopping centers throughout the country.

The attractiveness of the Vietnamese market has lured many more retail brands. These include South Korean Emart which came in 2015, Auchan from France and Aeon from Japan with the one-stop shopping model, under which many demands can be satisfied in just one destination.

Zeon came to Vietnam in 2011, with the opening of Ministop convenience stores. Many of the world's well known convenience store brands are present in Vietnam, including Family Mart, Ministop - Aeon, 7-eleven (Japan), Circle K (the US), Shop & Go (Singapore) and B's Mart (Thailand).

2014, when Aeon opened its first one-stop shopping center, Parkson had to close many department stores. Analysts believe that the retail brand of department stores is no longer suited to the digital Era.

There is no Parkson in Hanoi, but one still operates in HCMC.

Also in 2014, the Thai BJC group bought Metro Vietnam for $879 million. Two years later, another Thai group, Central Group, took over Big C Vietnam for $1.14 billion.

Most recently, in June 2019, Auchan, the retail brand with hundreds of years of experience in France and Europe, had to leave Vietnam. Its 18 Auchan supermarkets were taken over by a Vietnamese retailer Saigon Coop.
Mai Lan

Some foreign retail groups have left Vietnam recently. Is this because the retail market is no longer attractive?

The retailer community last week was stirred up by the news that a Vietnamese enterprise had acquired a famous foreign retail brand just after one month of negotiations.